recent pics and my show
---
So I have a few new pics of Sampson and some form him and I at oour first show of the season and his first ever! We got a 2nd, two 3rds, a 4th, and a 6th. so here are the show pics and other random ones. Captions below ;)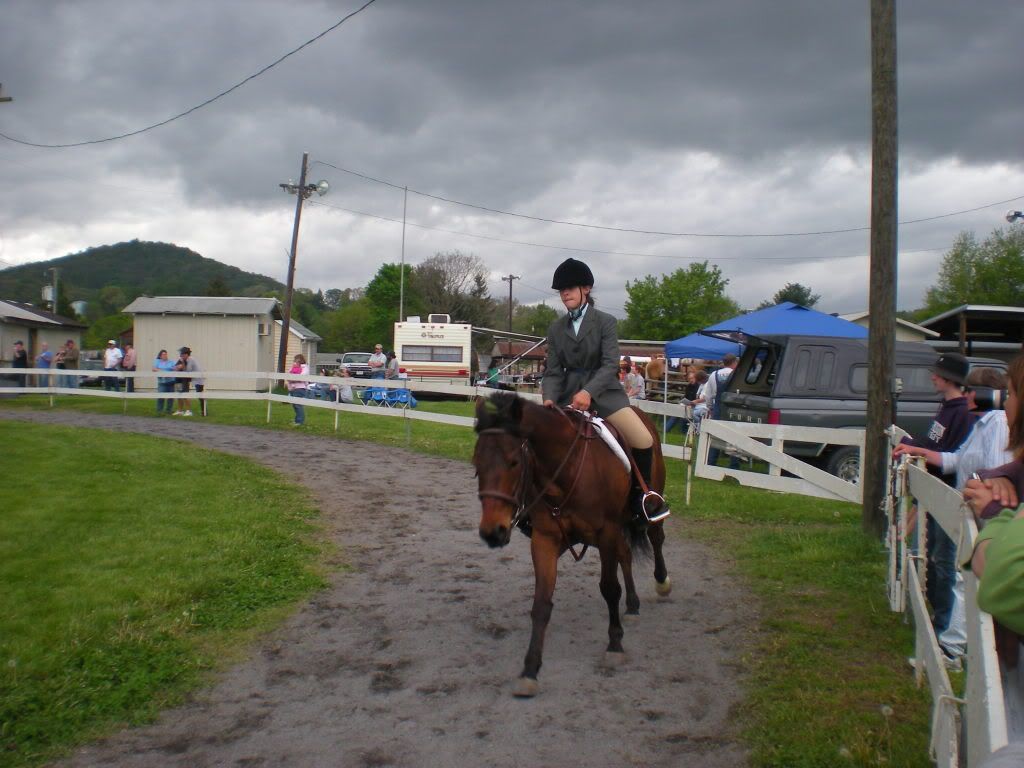 Cantering in Enlgish hunt seat, yesa I realize my puppy paws but I was having problems with him, I fixed my hands later, I promise :P
turning, I am in the middle, not even sure what the girl in front is doing...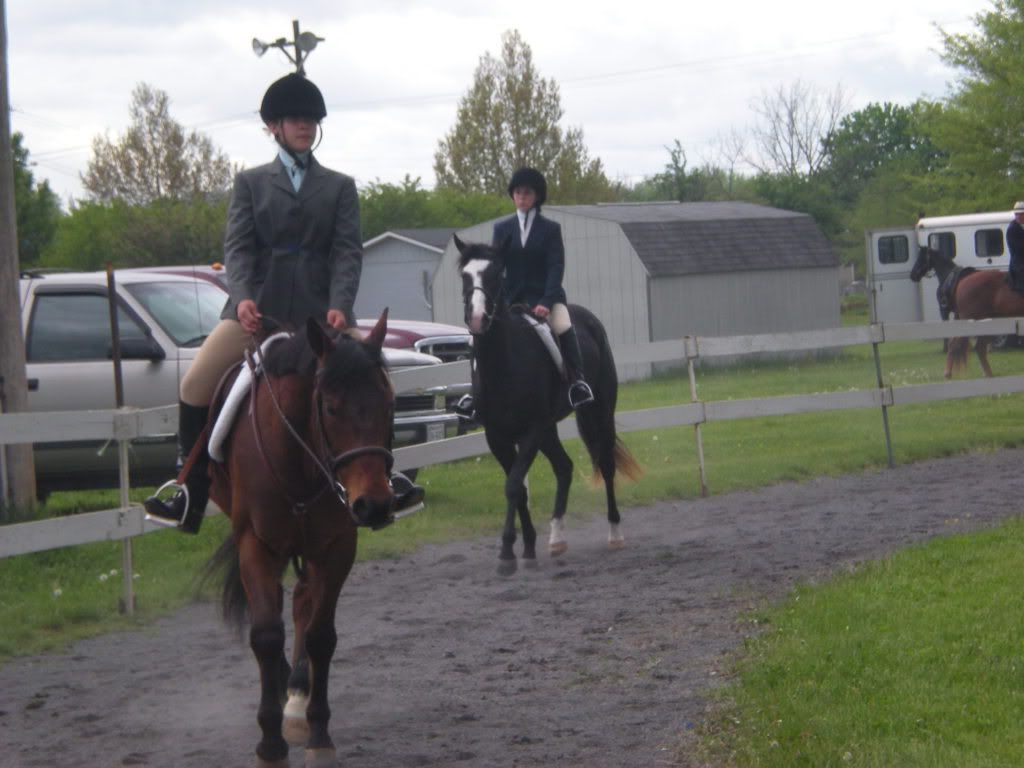 posting trot, I'm in front
Ready for our class, see, my hands were back to normal :)
3rd place in western!
changing direstion in pleasure class
western warm up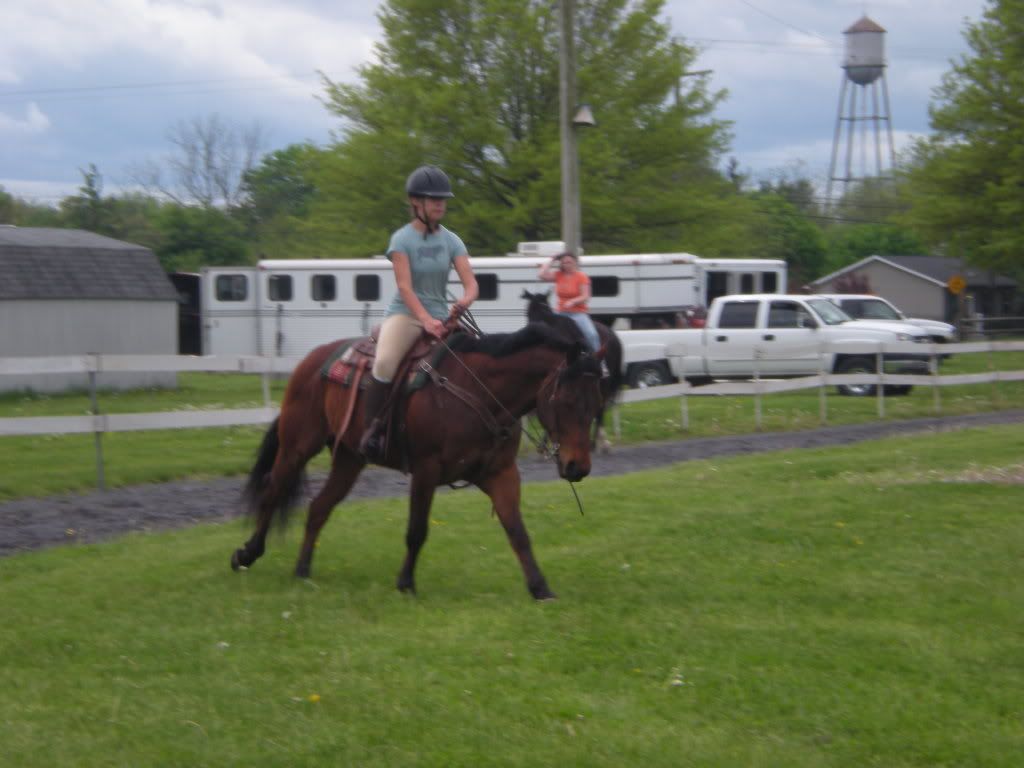 messed up hands, but this was in the middle of a canter transition.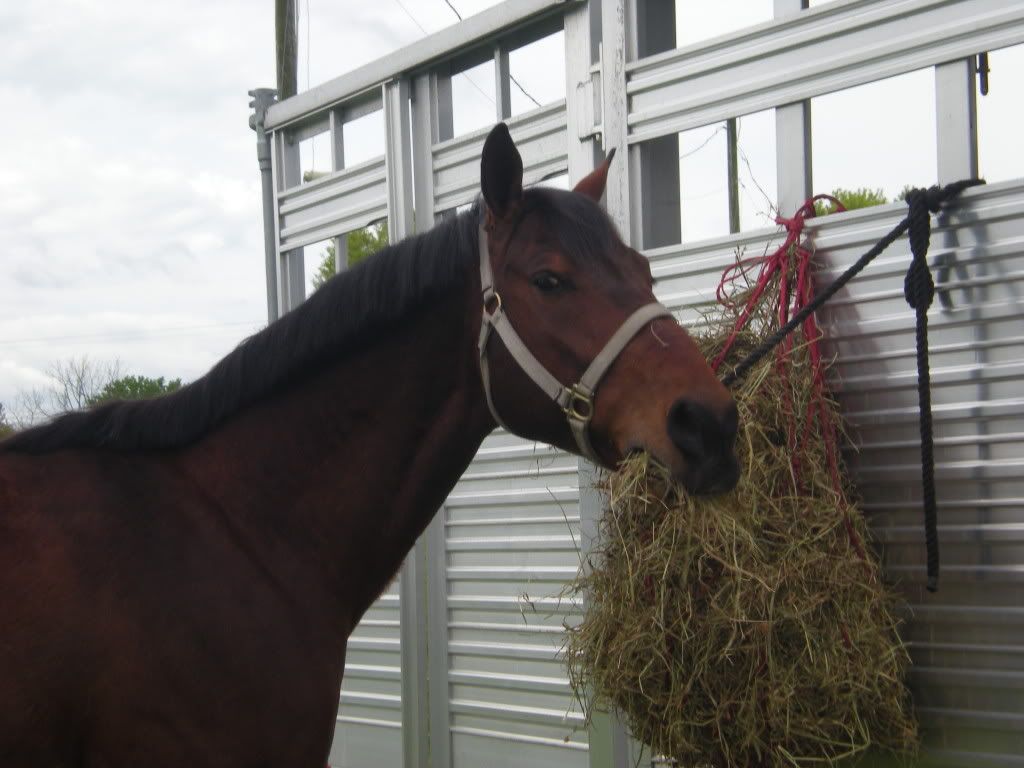 Hi mom!
such a patient little Sampson, no, theres just food there
after clipping his ears and muzzle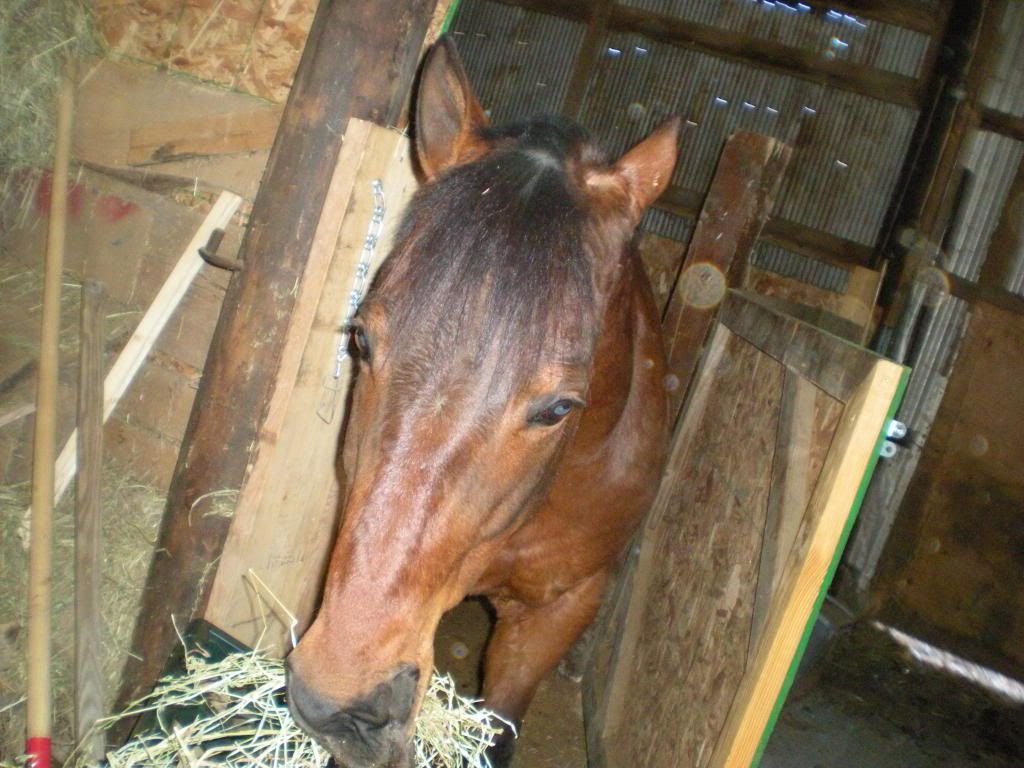 thanks for looking! (sorry for all the pics)
Wow, you have a beautiful horse! I think you two look fantastic!
---
"'For I know the plans I have for you,' declares the Lord. 'Plans to prosper you and not to harm you, plans to give you a hope and a future'" ~ Jeremiah 29:11
Thanks, he was such a good boy, he didn't spooka t anything at the show, no actually he only spooked at one thing, he was afraid of the miniature hroses. He lives with a miniature mule! lol but he would not pass them... at least without shying, who know what he was thinking :P
congrats on the ribbons he is very pretty.
Doc your horse is amazing! he looks good in western!
---
12 days until Twiztid ( i get to see my Jamie) then two months until graduation.
Lucky you! We have nothing but rain, rain, rain, rain, rain......

You two look great together! I think you have to work on getting 1st place in western! Lol!
Lots of pictures! I think you too make a great team! congrats on all the places.
---
Humans are like Slinkies. Practically useless, but still fun to push down the stairs.
Thanks guys! I was so proud of him, I am going shopping for the classic western attire, chaps, shirt, hat and stuff so I can look the part. Kitten val, it was grey the whole day and RIGHT after we pulled out of the show grounds, it started rain and hasn't stoped scince, I am waiting for sunshine!
Green Broke
Join Date: Apr 2009
Location: Queensland, Australia.
Posts: 4,488
• Horses:
1
It looked like it was going to rain by the sky in the pics, sounds like you did great!:) Cute horse!
---
Sir Success. Eventer.
2000 - 2013,

Thanks! yeah it drizzled some for a few minutes but it held off until the drive home! At elast it wasn't hot that way!