Recent Sage Pictures (* Picture Heavy *)
---
Hello everyone, thought I'd share some pictures I've taken recently. Couple weeks ago I went outside because it was a gorgeous warm evening with the moon light. I played around a little bit with the light. I got one image with the dog and cat moving, the shutter was open for about thirty seconds. lol
Sage had her pedicure yesterday too. She was pretty good for it being her second time being hot shod. He does a great job, really like his work. I haven't had time to ride Sage in a few weeks. It has been so windy that she had a couple wind knotts that I untangled yesterday too. She's really starting to fill out too.
Thank you for looking.
Buddy and Fluffy.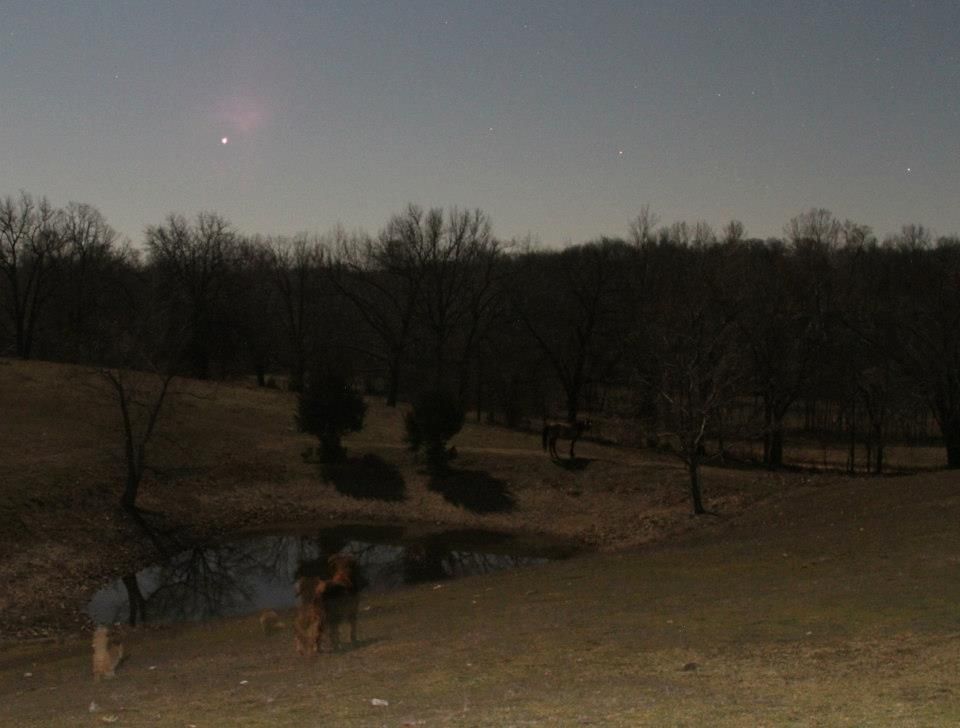 Sister's Cat, George.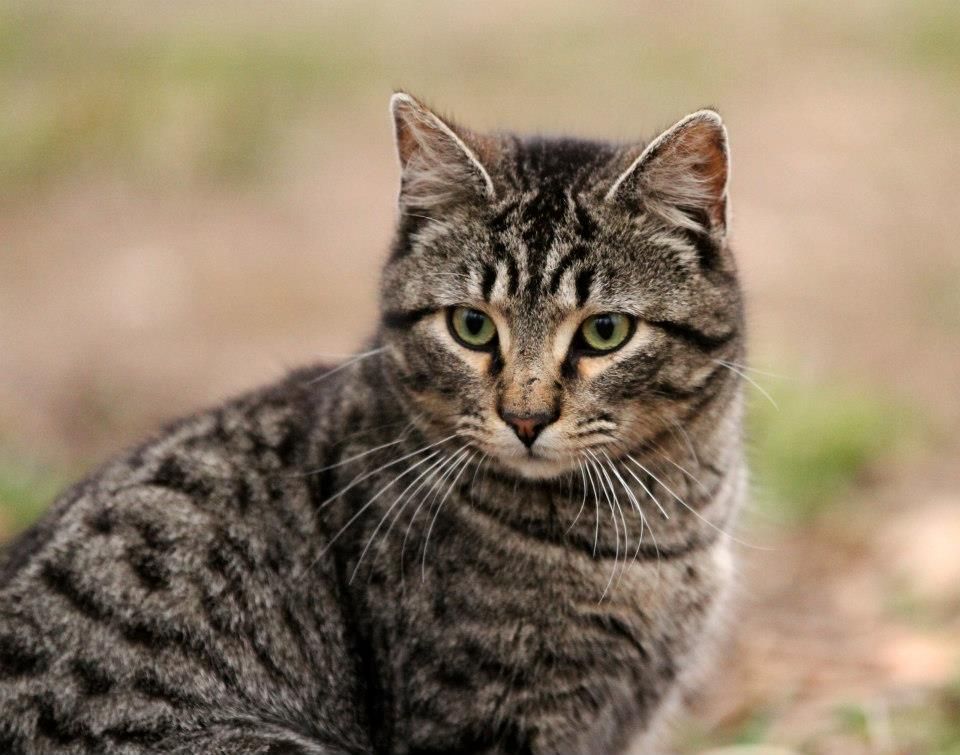 Walking Out To See Sage Tonight.
Her She Comes.
Very Much A Pest When She Sees The Camera.
On The Go Yawn. lol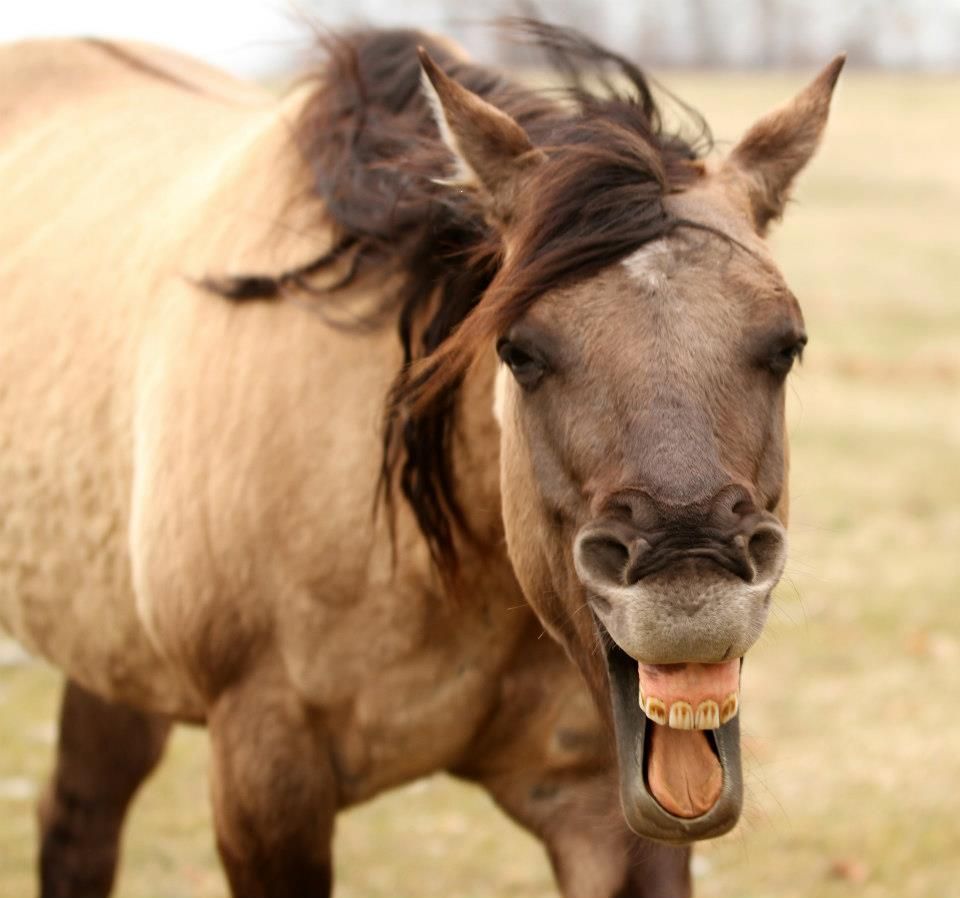 What She Does Best.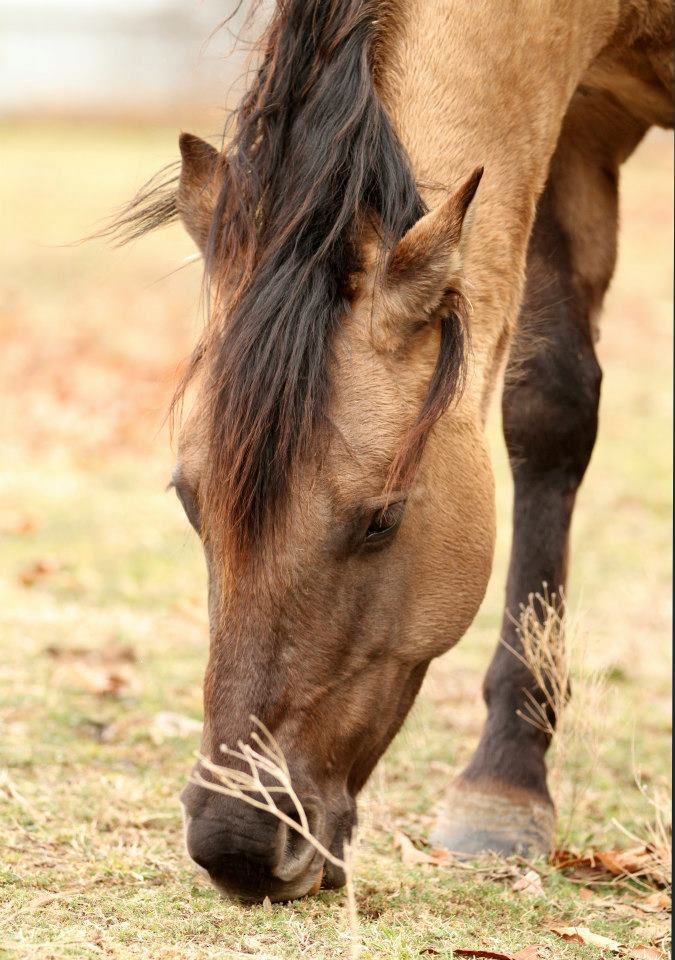 Head Shot.
I Went For A Walk, She Decided To Find Greener Grass.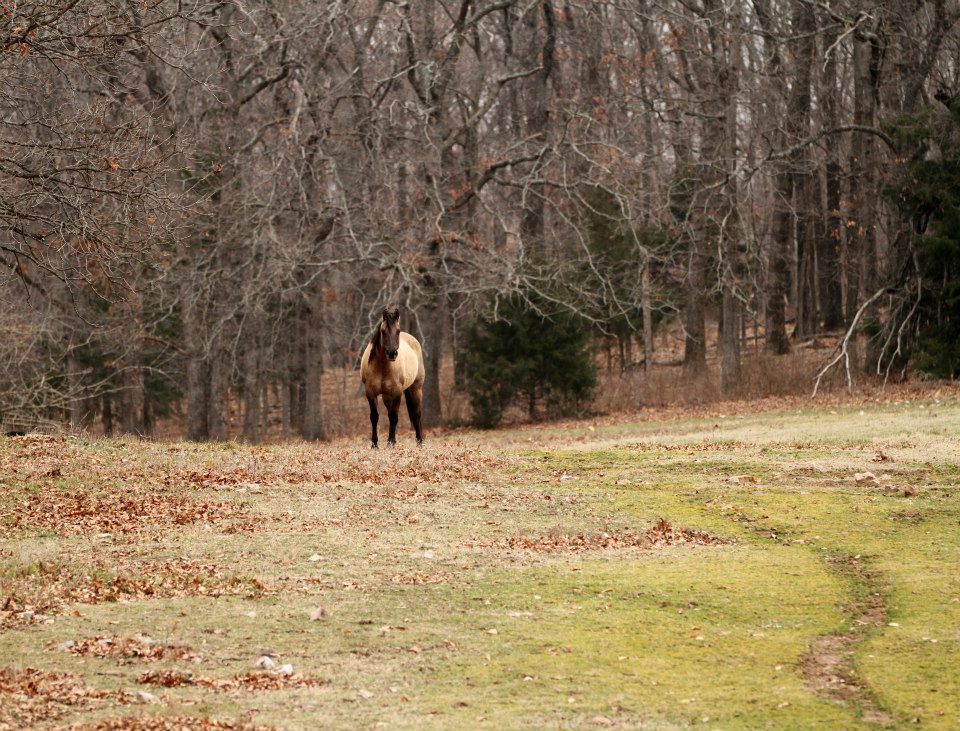 Destracted, Or Is The Grass Greener On The Other Side? lol
Just Messing Around.
These photos are amazing, and you horse is beautiful!
You have some serious talent! Your horse helps a bit too
She's beautiful as ever, great pics!!
---
Being horseless is the pits!!
Your mare is beautiful!! Great pictures, love the cats name ( my husband and oldest son are both George
)
Wow, I love your photos - they are so clear and nice and show her personality.
I love the first photo too, as the dog and cat look like ghosts :P
And your sister's cat is adorable, I bet he is a character too :P
These are great shots! Sage is a beauty. Thanks for sharing!
Thank you. Sage is a very good subject to photograph. lol I loveeeee her. George is a good kitty, he is a lovey, cuddle bug. lol
Beautiful pics, love the head shot one!
If you EVER get sick of looking at her...send her my way!!!!