Rest in Peace my beautiful Hugo
---
Hugo was put to sleep this afternoon, and while I have been a wreck thinking about it since I made the decision on Saturday, I feel like a weight has been lifted off my shoulders.
He was such a special horse, the day that I met him it was as though he had chosen me as his owner. From day one, he was always full of life, and never failed to put a smile on my face. The few months that I spent privileged enough to be on his back were some of the happiest of my life. Though he was an off the track thoroughbred, no body would have picked it, he was always so quiet, so willing and gave it his all.
The day that we found his hock issues broke my heart. But we both stayed strong and fought through it, until he was cleared to begin light work.
When his ligament went, I guess I already knew what needed to be done, but because there was a lingering chances there still, I couldn't quite bring myself to make the call.
When I found him 2 weeks later, with a bowed tendon and back on 3 legs, I knew that the decision had been made for me. It was like he was telling me that he'd had enough.
His last afternoon was spent having lots of laughs getting some beautiful photo's taken by "Brindisi Equestrian - photography". Whether it was the high dose of bute kicking in, or the joy of being out of his stable, Hugo was in such high spirits that it was confirmed that I'd made the right choice, letting him go before he suffered too greatly.
After he was put to sleep, the vet said that I had made the right decision. His hock had started to swell again from the extra weight, and it appeared that his pedal bone in the opposing front hoof may have begun to twist already.
Now I can be happy, knowing that I gave him the best quality of life possible, and let him go before it was too late, when he would not have made a recovery anyway.
RIP Hugo, you were one hell of an amazing horse xxx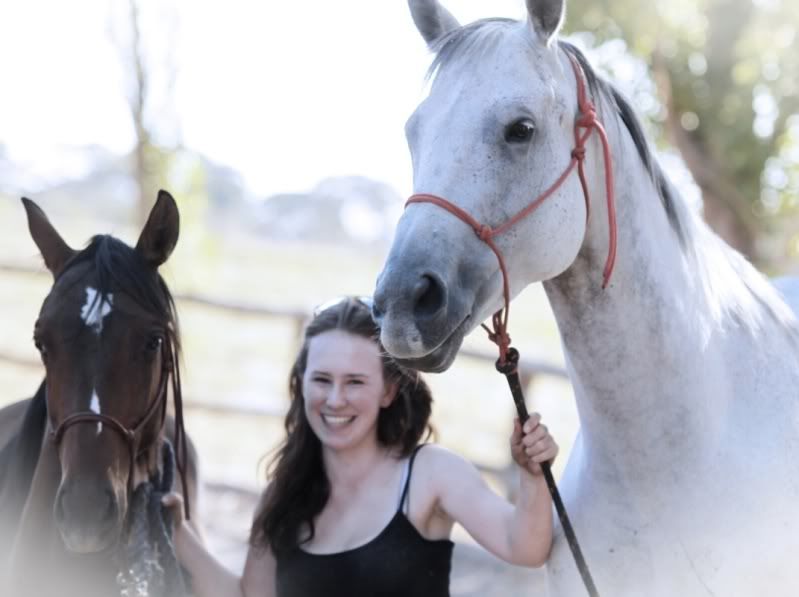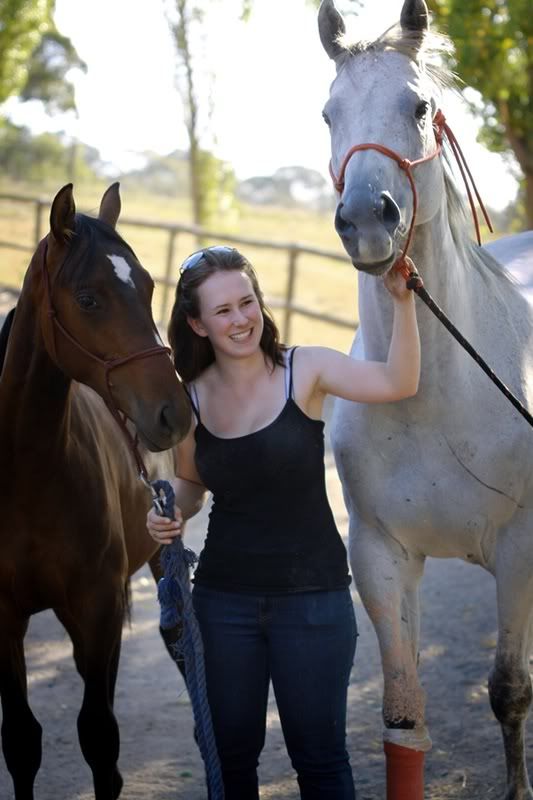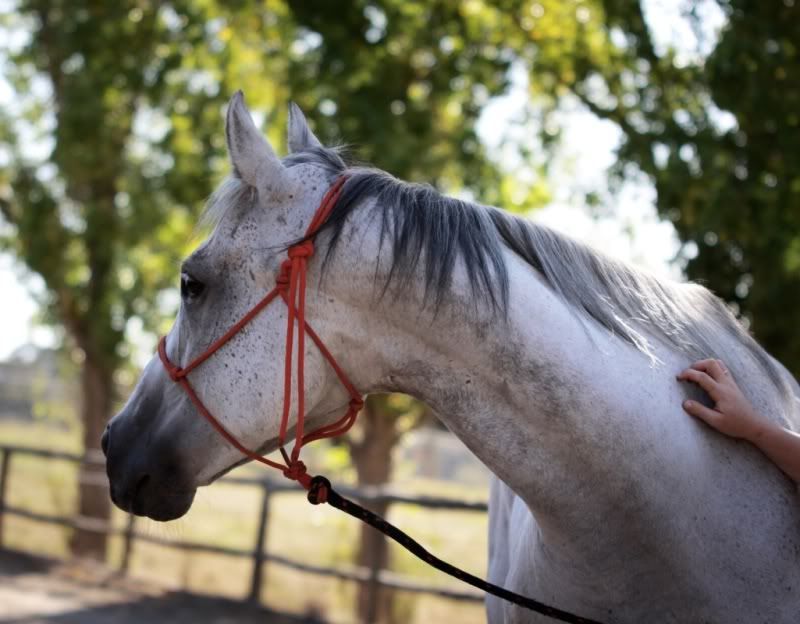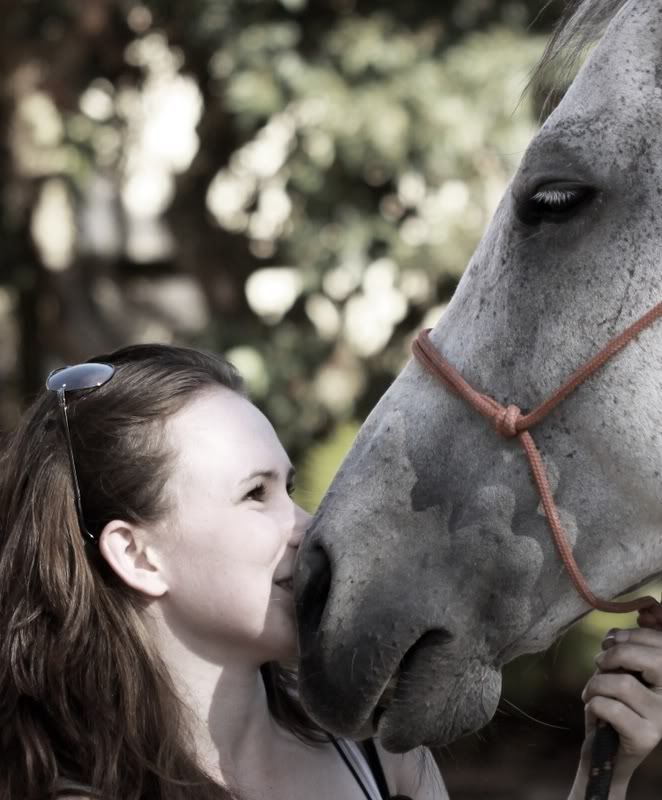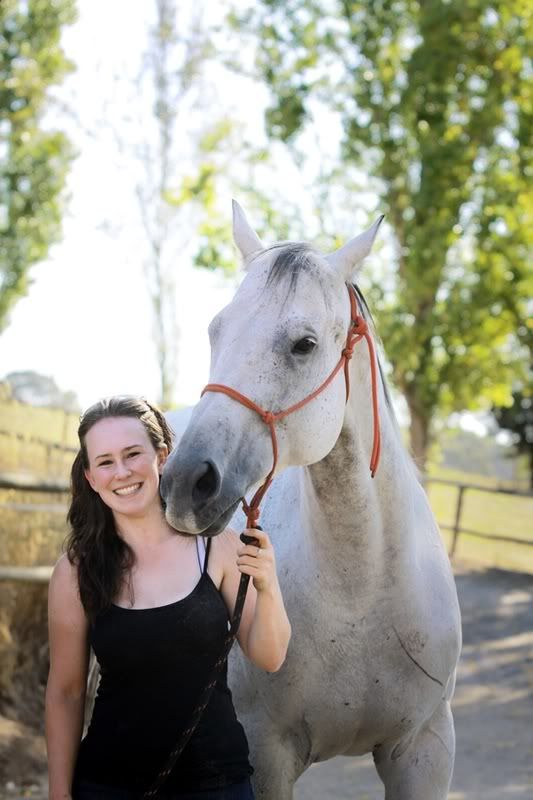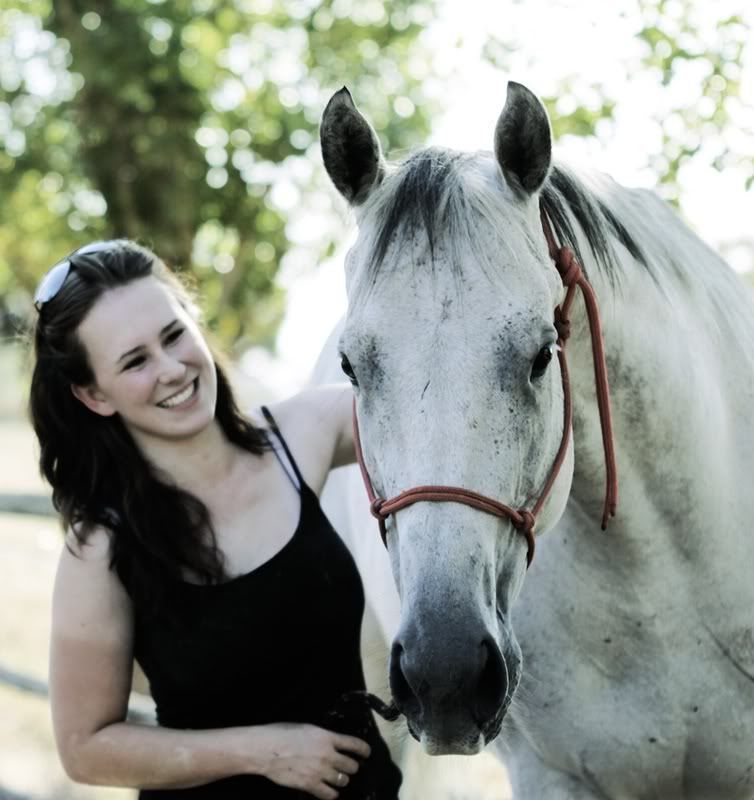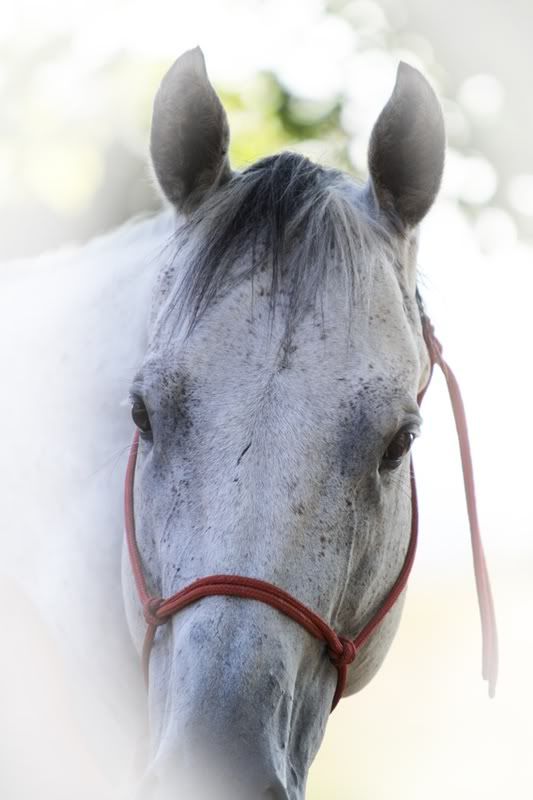 Showing
Join Date: Jun 2011
Location: Cariboo, British Columbia
Posts: 11,762
• Horses:
3
Gorgeous horse, beautiful, strong owner. Condolences.
Beautiful pictures! What a string horse he was! You did the right thing and I'm sure he is making a little girl in heaven very happy and thanking you as he now not in any pain!

I wish all horses who have issues with staying sound had owners like you, I all to often see horses in pain and still be used caused the owner is selfish or ignorant and in disbelief.

Hugo, you where an amazing horse! We will miss you greatly! Rest in peace!
May he rest in peace :) Such beautiful photos
---
"Strength is the ability to use a muscle without tension"

Oh my, I am SO sorry. My heart absolutely dropped when I saw the title of your post. Hugo was so lucky to have you to not only give him his best chance at life but also to love him enough to let him go. He had an amazing life with you, one he wouldn't have had with anyone else. My sincerest condolences, hugs & other happy fluffy things.
Posted via Mobile Device
Beautiful pics, Kayty. So sorry you had to make such a heartbreaking decision, but glad it was for the best. *hugs*
---
Do not tell me I can't...because I will
show
you that I can.
Almsot forgot my favourite photo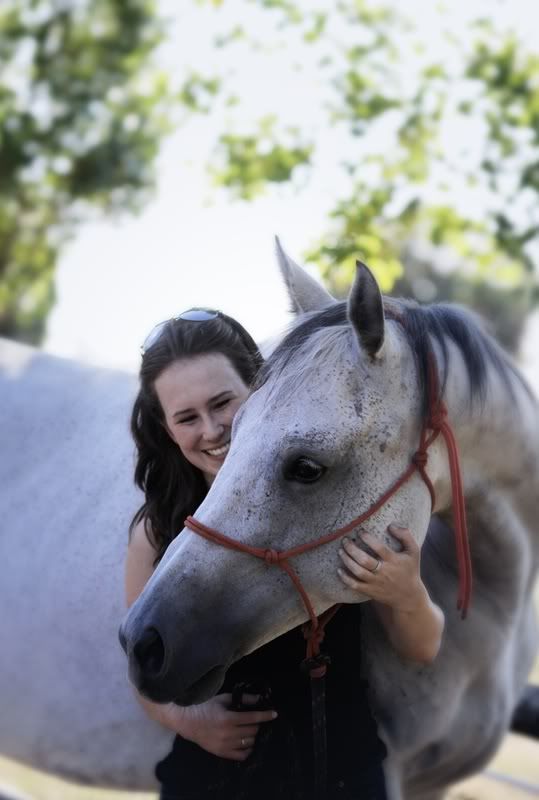 I will miss him beyond belief, he was such a special horse to me. But now that it is all done, I now longer have to worry and see him every day, wondering if he will be ok or how much longer he has, I feel so relieved. After speaking with my vet, I now know with absolute certainty, that there is nothing more I could have done, and I timed my decision perfectly, before he was in too much pain and his quality of life lost.
I love you big guy, and I hope you taught Billy a thing or two before you left us because he has very big shoes to fill :)
Yearling
Join Date: Oct 2011
Location: Blowy Hills of the Pacific NW
Posts: 1,318
• Horses:
1
So sorry...he was beautiful. What a compassionate and loving owner he had.
He was handsome. I am sorry for your loss.
So very sorry for your loss, Kayty.

Nothing is quite so heartbreaking as making the decision to put down a horse who, despite the pain he is in, still remains in high spirits.

The photos are beautiful.

RIP Hugo
Posted via Mobile Device