Rest in peace Hugo <3
So sad to lose such a wonderful horse, my thoughts are with you.
Posted via Mobile Device
so sorry for your loss but so glad you had the opportunity to have a wonderful horse....RIP Hugo
So sorry for the loss. He is so beautiful. RIP big boy
---
I was a dreamer
Before you went and let me down.
Im so sorry for your loss. He was a truly beautiful horse.

RIP Hugo
---
"The hand should be a filter, not a plug or an open faucet."
N.Oliveira
So sorry for your loss. He was a beautiful boy.
Some old photos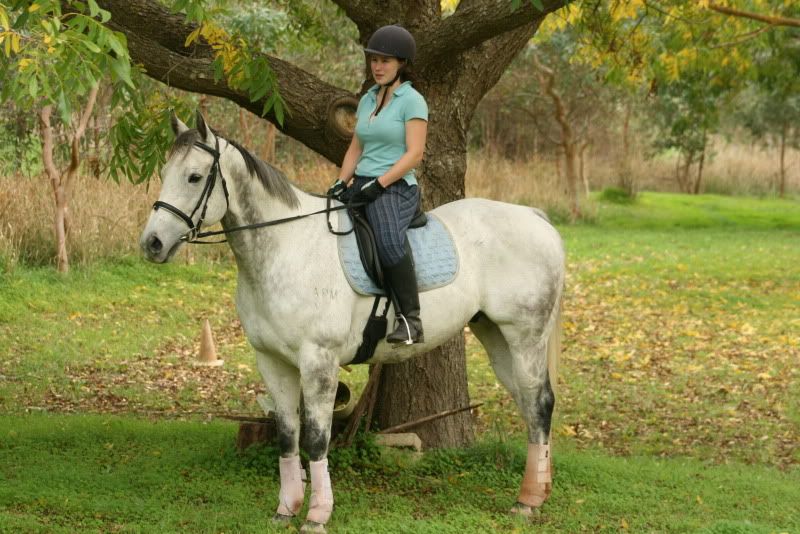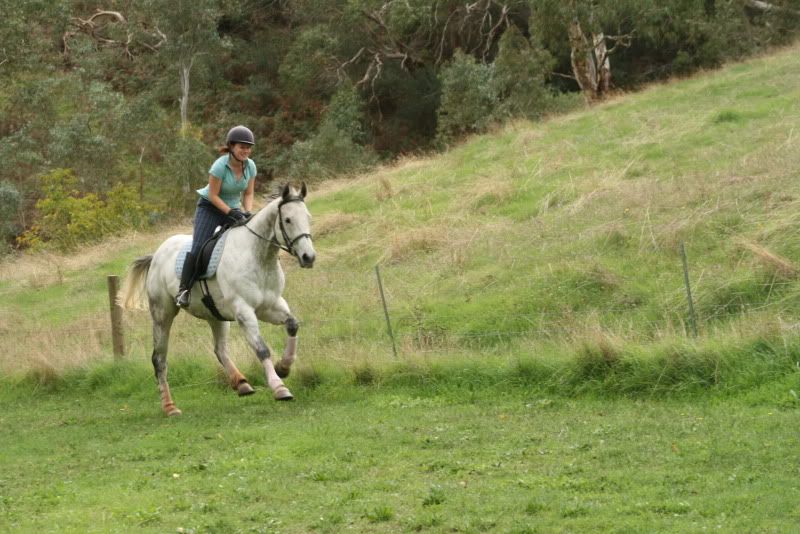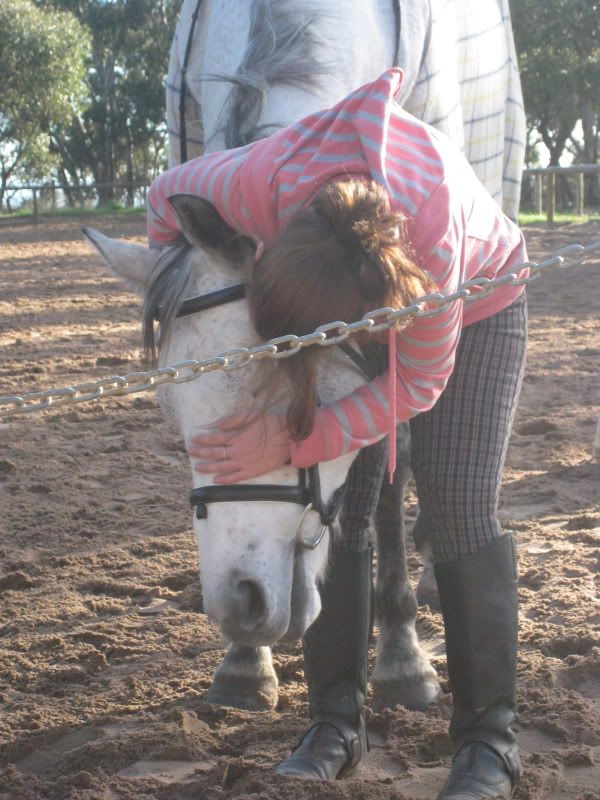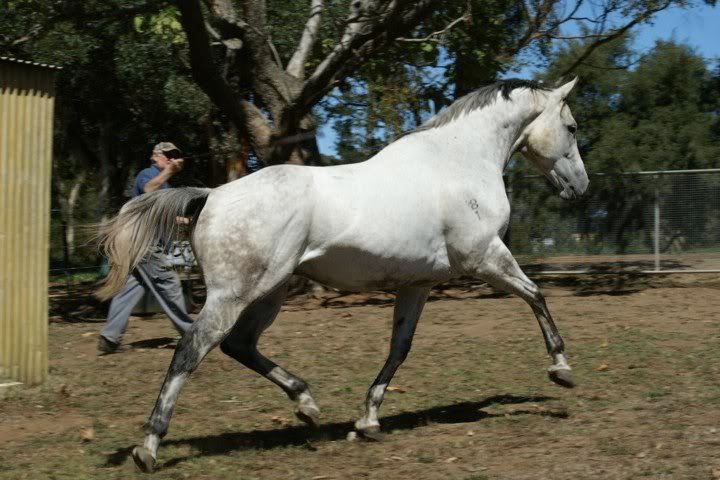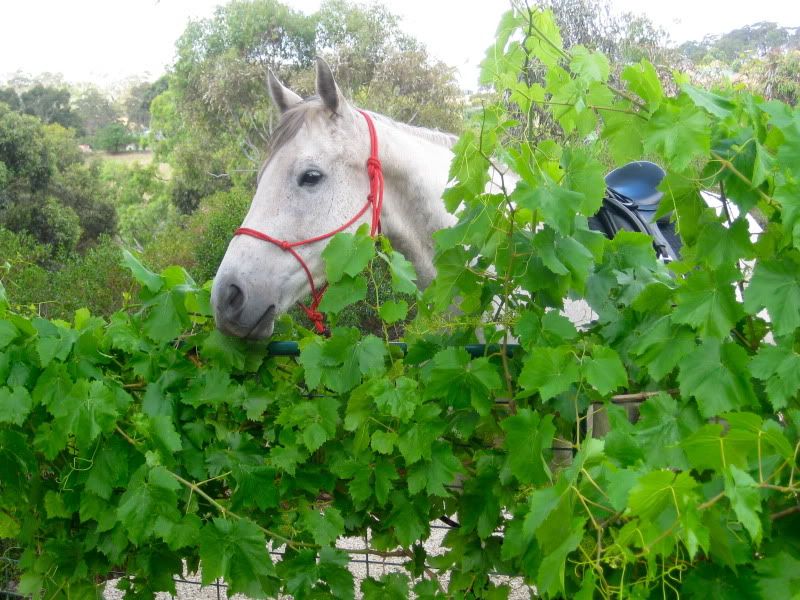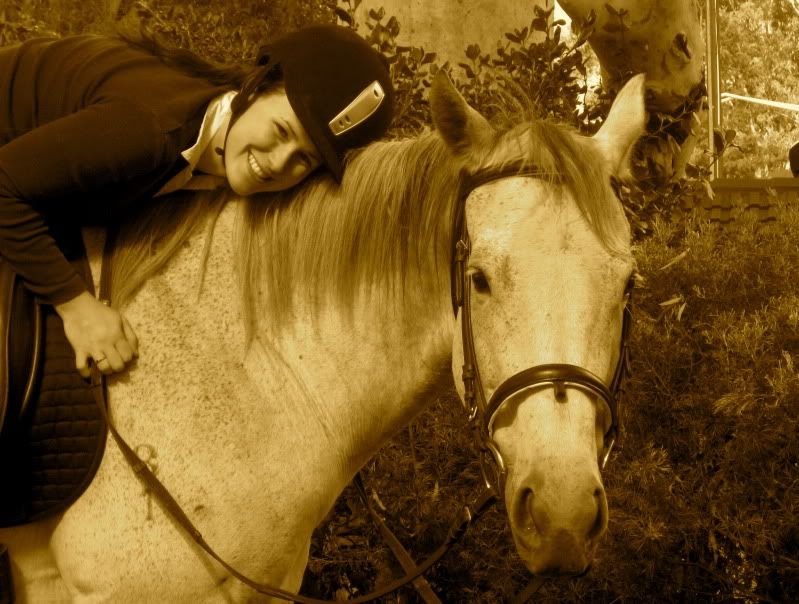 And his first and last trot under saddle after his 18 months off with a hock injury, and my first ride in 10 months out of the saddle (horrendous position, core strength has gone to mush :/ )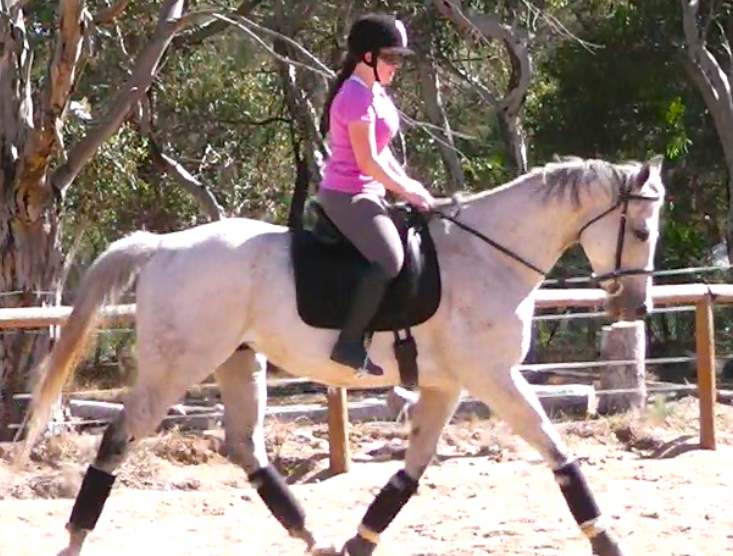 :"( I am so sorry to hear that!

You two looked like you had so much fun together! He was a truely great horse that will be missed!
---
Pocket - 8 yr old, 15.1hh Thoroughbred Mare
~You know you're a horse person when you say 'whoa' to your dog~
I am so very sorry for your loss. He was a big, beautiful horse.

*hug*
---
Cocoa - 32 yr old QH, Cherokee - 8 yr old TWH & Toby - 16 yr old QH
R.I.P. Cocoa 4/13/78 - 2/9/11
I'm so sorry for your loss. My heart aches for you :(