Ricky+More! (Pic Overload) =]
---
Ok, so here we go. Hehe, I look manic in all the pictures. I have my crazy smile on. Excuse my messy appearance, just got back from a game of tennis LOL.
Poor Horse. He puts up with all the kisses and cuddles I give him.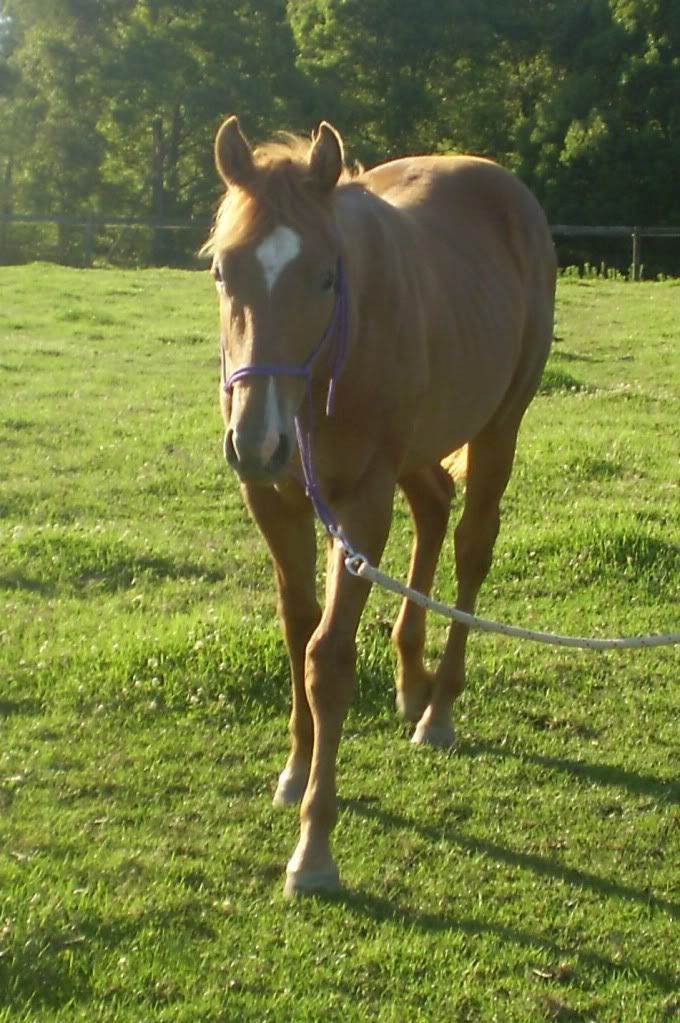 See I wasn't joking when I said PIC OVERLOAD.
More to come :P
---
Last edited by Gidji; 11-28-2009 at

04:29 AM

.
Hope and Sam at the last show. Aren't they cute?
And Lucy at the last show!
Will put more up, but Photobucket isn't co-operating :(
Beautiful horses! Lucy is a gorgeus horse!
---
RIP Minnie, 1981-January 15, 2010
RIP Maggie Mae I miss you
Haha. Lucy may look cute, but she can be a devil too!
Both Horses are just adorable! :)
Ah! Your pictures make me want summer. Trade yah!

Handsome boy!
Haha, I'll take winter anytime over the summer I get.
I get 40 degrees by 10 o'clock in the morning.