Riding at the Beach
---
Hi everyone,
I'm here a lot and I love to read everything, but I don't really post anything here... Maybe I should change that.
My husband and I were in Puerto Vallarta, Mexico for two weeks. And I went horseback riding at the beach!
It was sooo awesome!
I thought I should share some pictrues with you guys.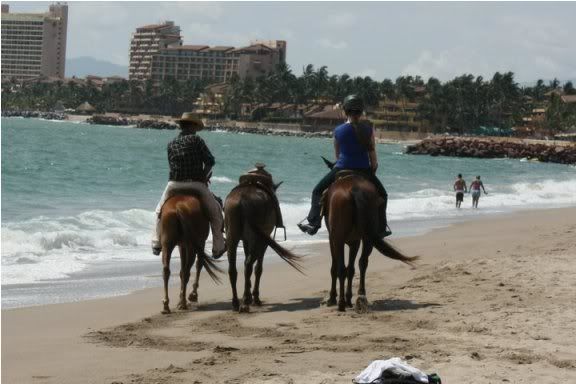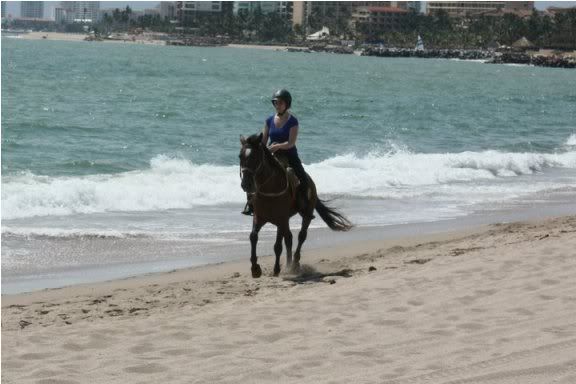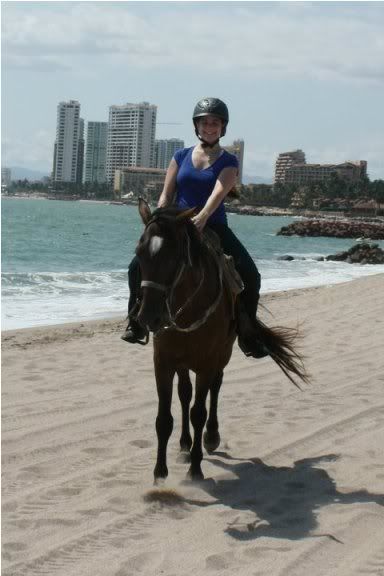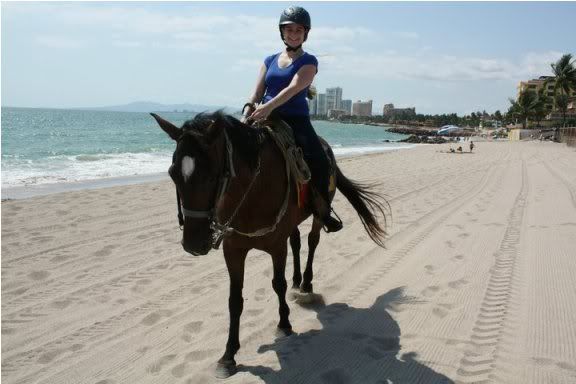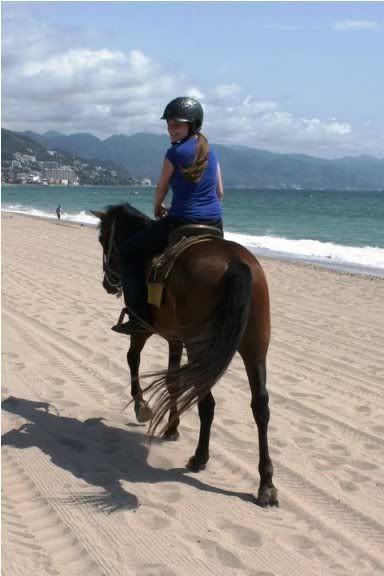 neat!!! wish i could go beach riding again.......
---
~Erin~
~I'm an angel in Justin boots. I'm a devil in blue jeans. I'm every cowgirls nightmare. I'm every cowboys dream~
Wow, it looks like fun! I've always wanted to go beach riding but I live in Ohio lol. And don't own a trailer xD
Oh waw, riding at the beach would be absolutely fantastic. Jealous!
That looks like so much fun! You lucky-butt!(:
Your so lucky! That looks like so much fun
Wow, lovely! It looks like you had a blast! I know the one time I went to the beach it was gross out, and it wasn't the greatest of times to say at the least, haha.
i'd love to go beach riding, except i live nowhere near a beach XD looks gorgeous