Riding Jeddah [IMG HEAVY]
---
So I've been on this forum for ages but rarely have shown you pics of me riding my own horse. My name is Olivia, my mare is called Jeddah. She's a 15.3hh 1/4 percheron x 3/4 TB.
I do eventing with her here in Australia. Here are some pics of our recent rides and events.
Enjoy :)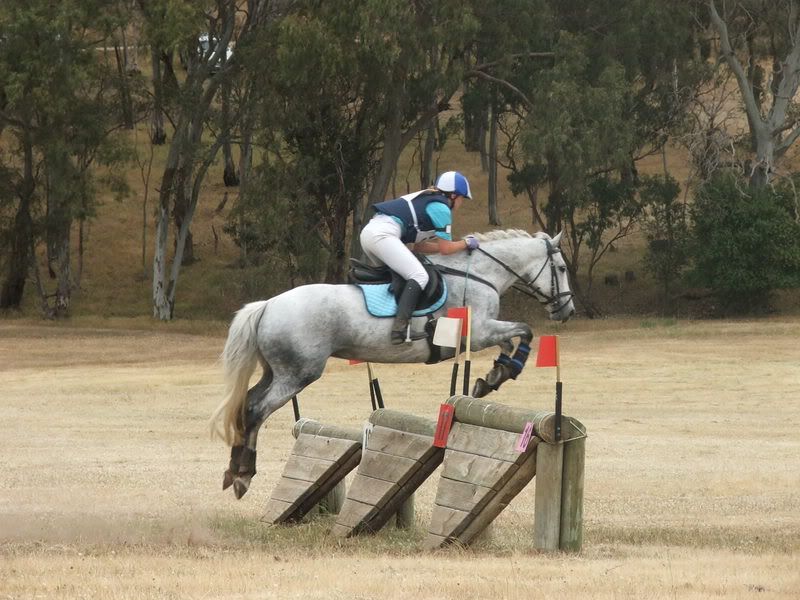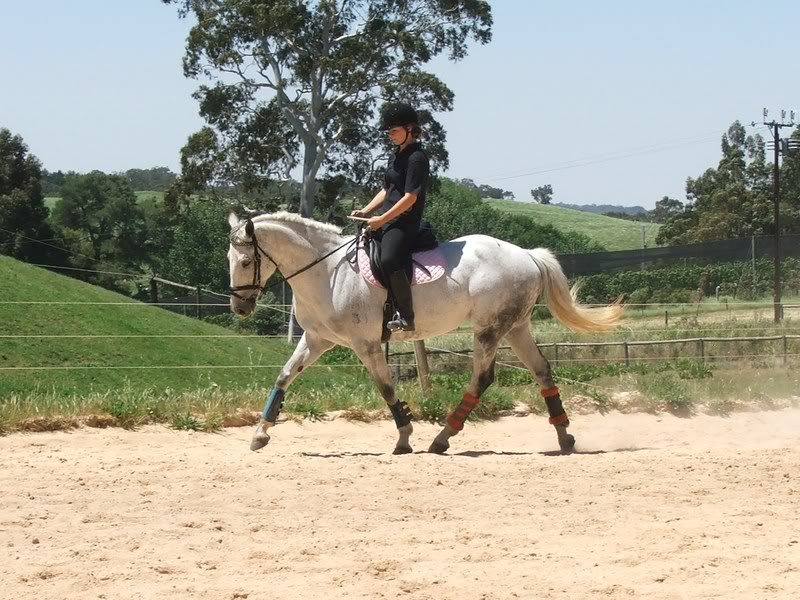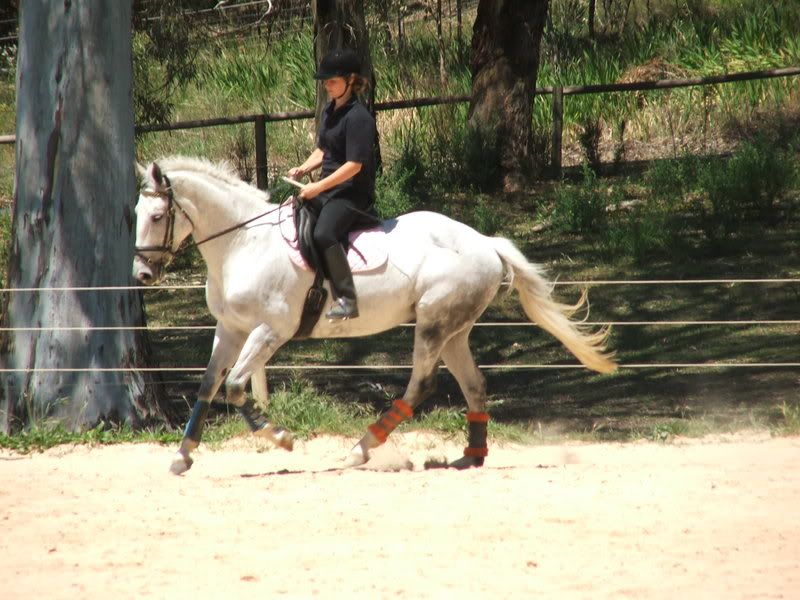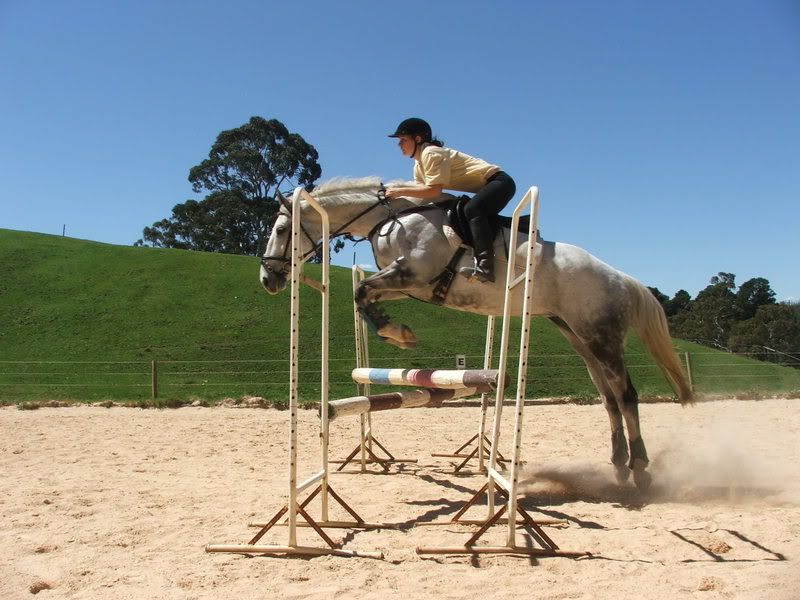 wow she is really nice!
---
From east to west a travlin gypsy found her prancing pony for now their hearts run as one...into the north
~Traveler
Lovely horse, what a jump to!
She's gorgeous! Love her coloring.
---
-Horse racing is my passion-
Athena:15y Palomino QH & Shirley's Brittney:8y Bay OTTB
Gorgeous horse, and awesome pictures!
---
~Britni~ and:
Ike- 6 yr old Quarter Horse gelding
Sienna - 6 yr old Arabian/Quarter Horse cross mare
Bob, Boomer, Thunder, Nick & Jack - The Drafts