Riding pictures of HF members
---
My girl Colly and me :)
Colly's first ever show:
This is the most recent riding picture. My first time ever running my trainers kick butt little buckskin mare classy :) I'll have to get my dad to take some pictures of king and I this weekend
---
just a small town girl with a big town dream :]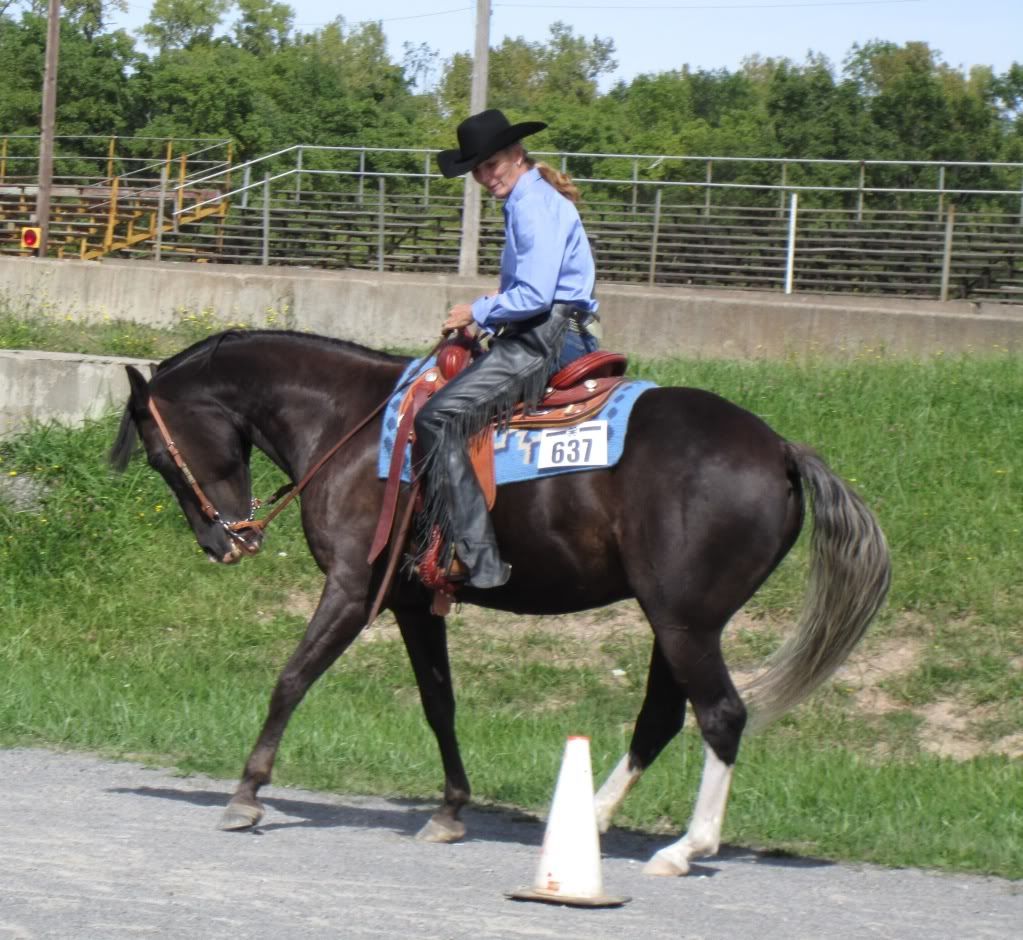 Warming up for our one and only reining show…..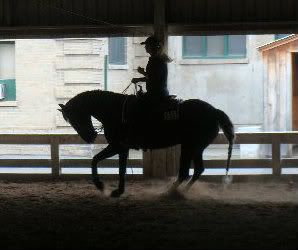 It would not take the video I wanted…..
---
Signature undergoing edits. Please standby.......
This is Rumor and I...
---
"The greatest pleasure of a dog is that you may make a fool of yourself with
him and not only will he not scold you, but he will make a fool of himself too."
-Samuel Butler
---
"But I can tell you this: When you get to square ten, all of square one will be in it." RayHunt
Can old pictures count?
I don't ride anymore but here are some from when I did.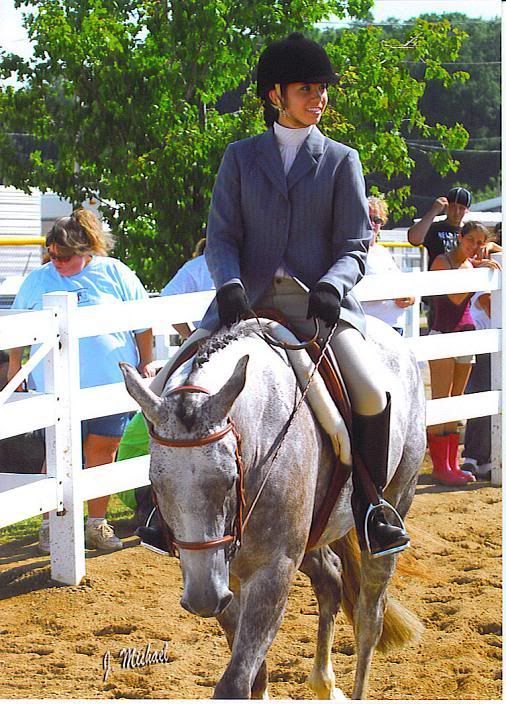 And ofcourse, my little dangerous baby