Riding pictures With Niki And Shay-la and ashley! OVERLOAD
---
Today, i went to go ride with Niki, Shay-la, and Ashley.
It was so much fun !
I got to ride Dove, Niki rode Zierra, Shay-la rode Flicka and Ashley rode Justus of course !
It was actually pretty nice out, but i wasnt too very well dressed lol, and froze literally right after the ride !
We only got to ride for an hour, but we could have actually stretched it out for another hour, because my dad didnt come until 4:30 to pick me up from my aunties.
I was riding English, and i havent honestly ridden in a few months, and havent sat in a saddle since Spring !
So haha i was kind of like uhh....
A few times i fell forward in the saddle, okay maybe MORE than a few times haha.
But that was because i really am not use to Dove's Gait's, i especially have a hard time with the choppy trotting.
But overall it was fun !
Cinder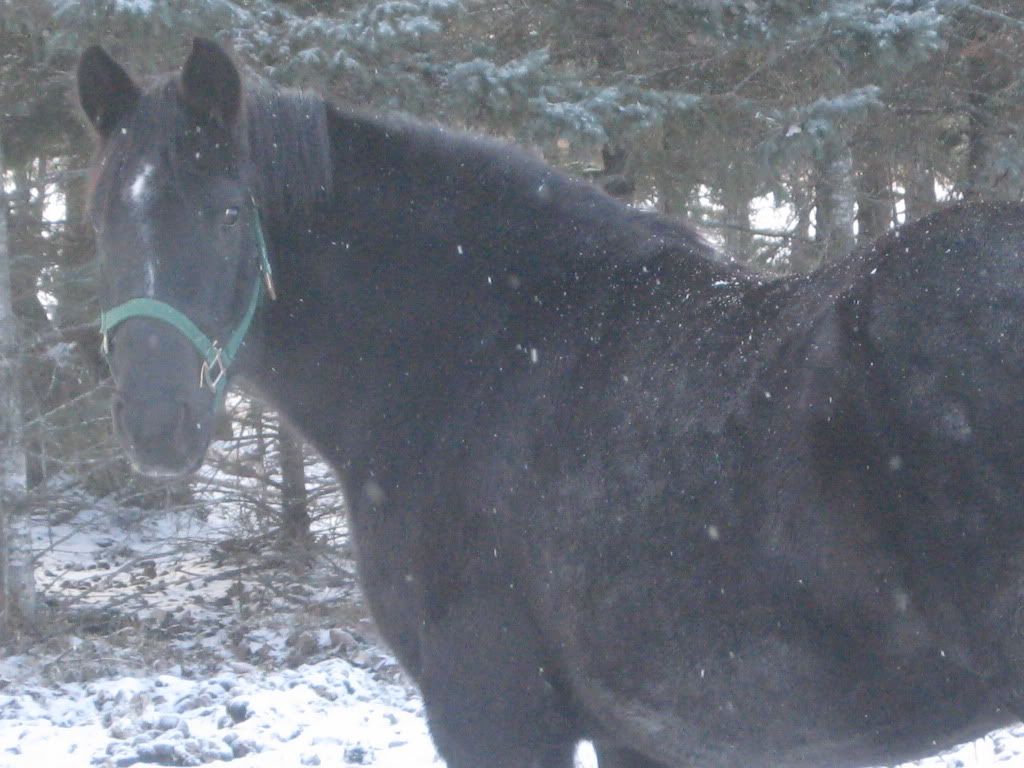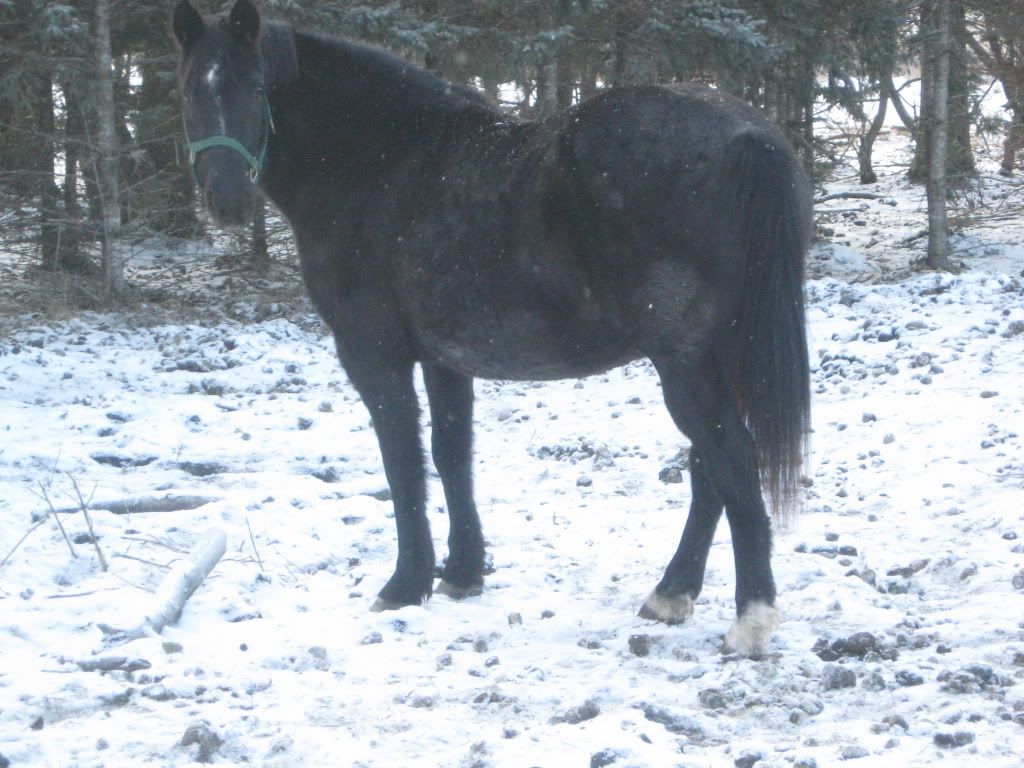 Jynx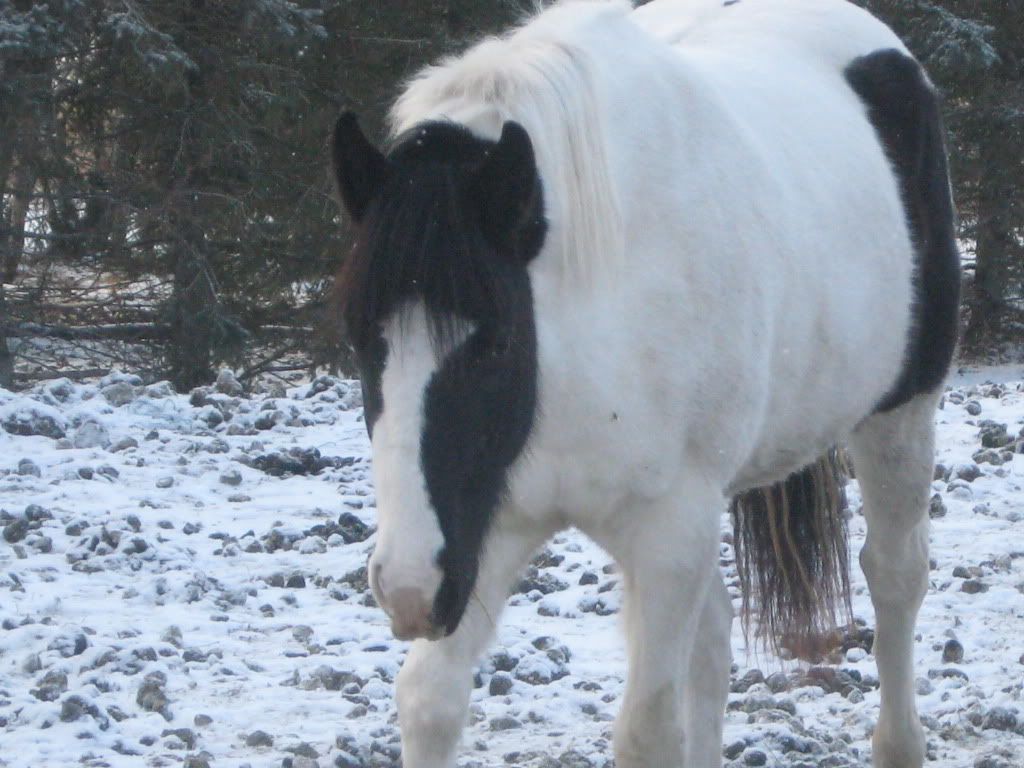 Little Poneh ( sorry i forgot his name hehe
<3
DOVE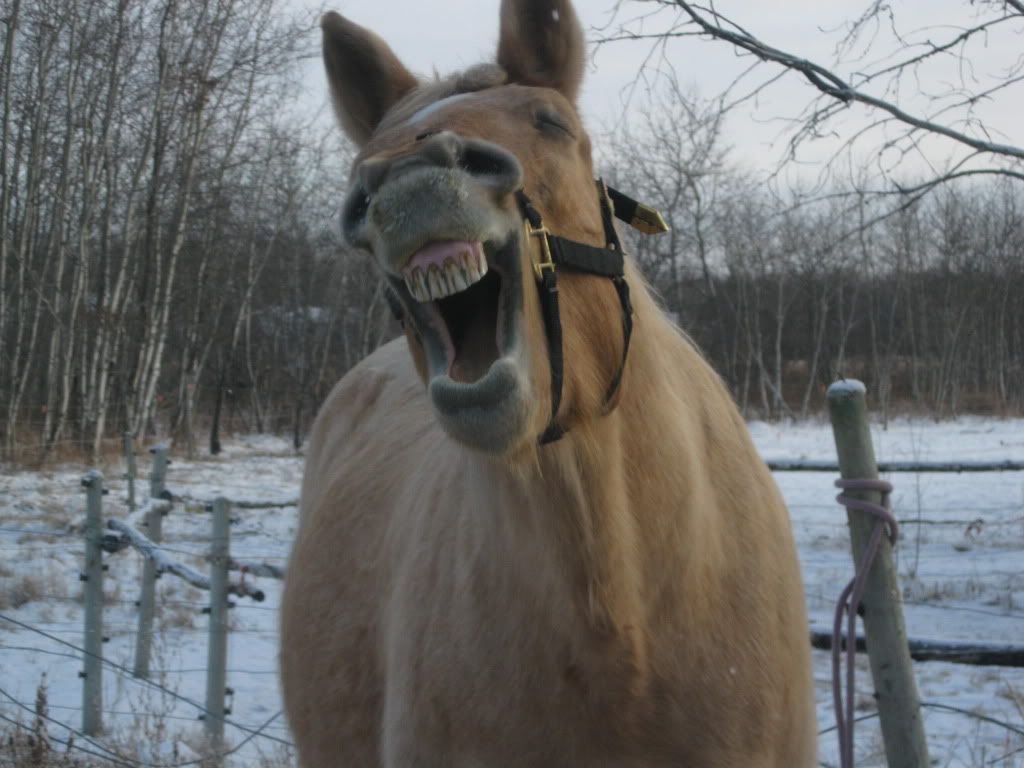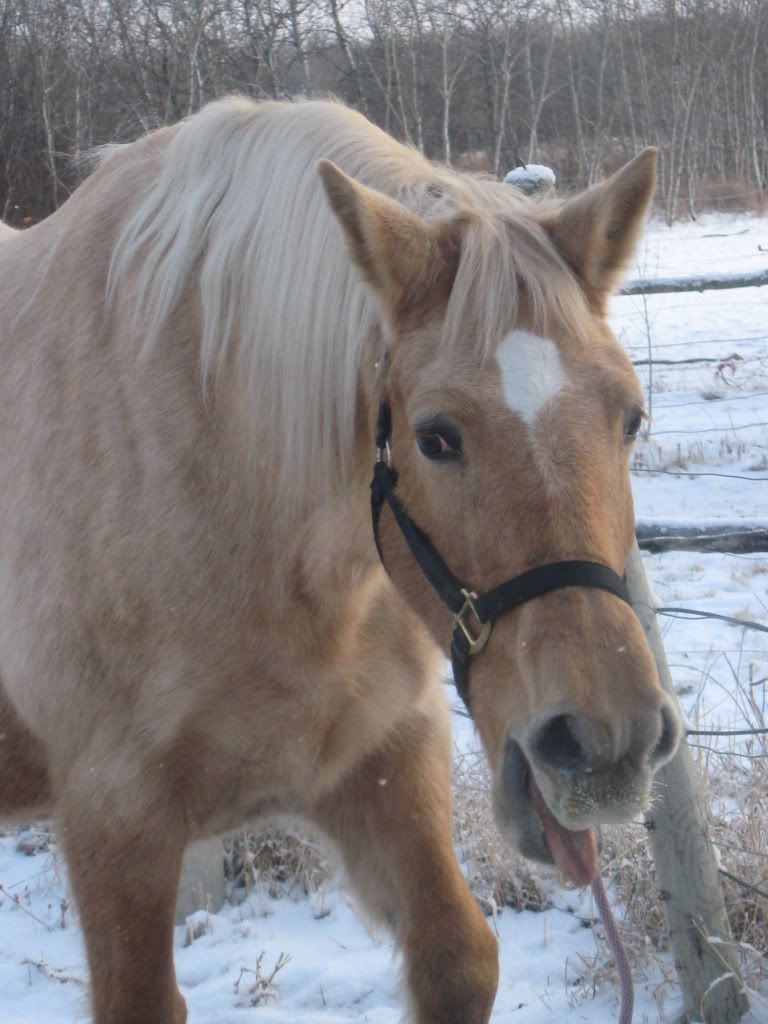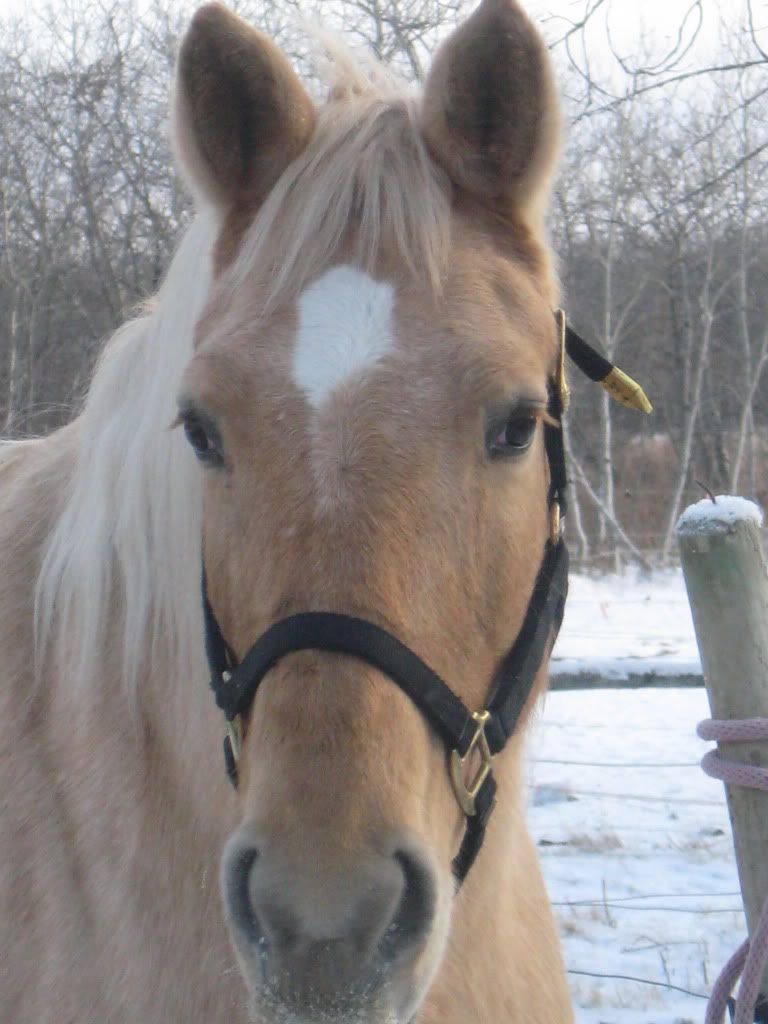 Flicka and shay-la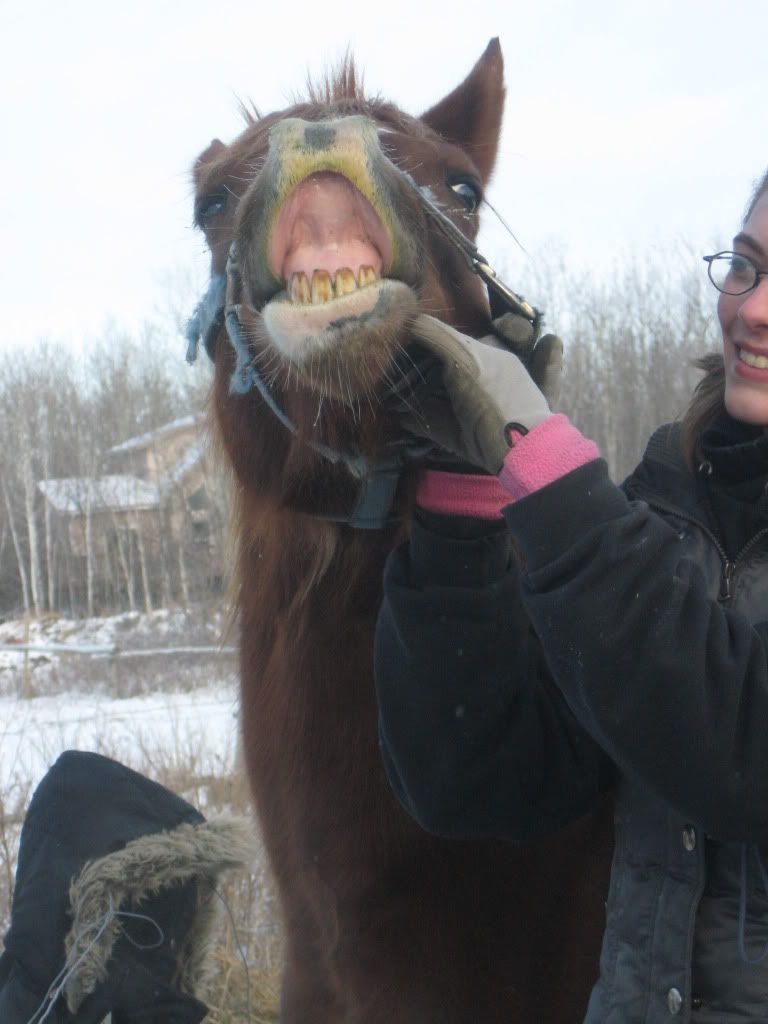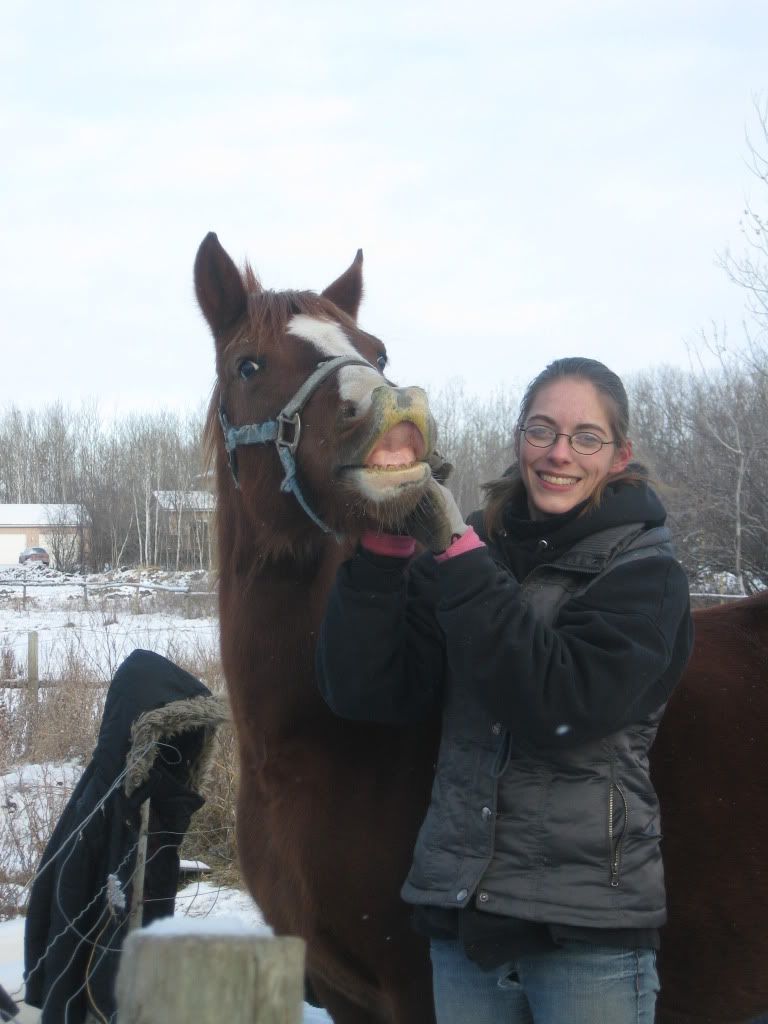 Zierra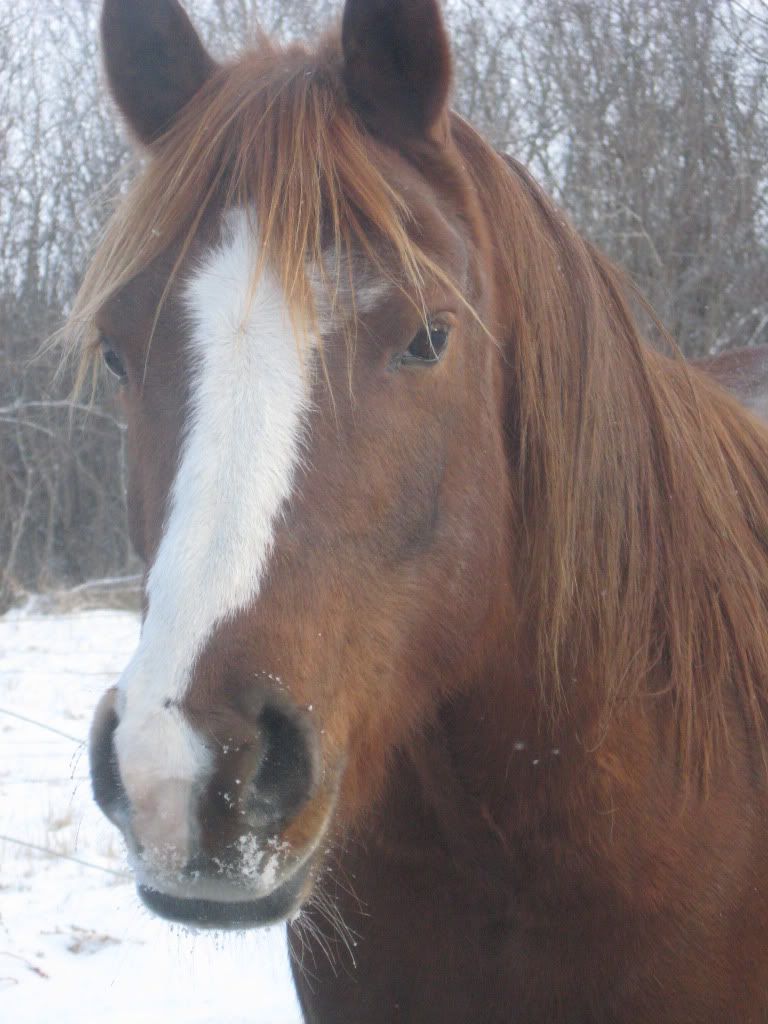 Dove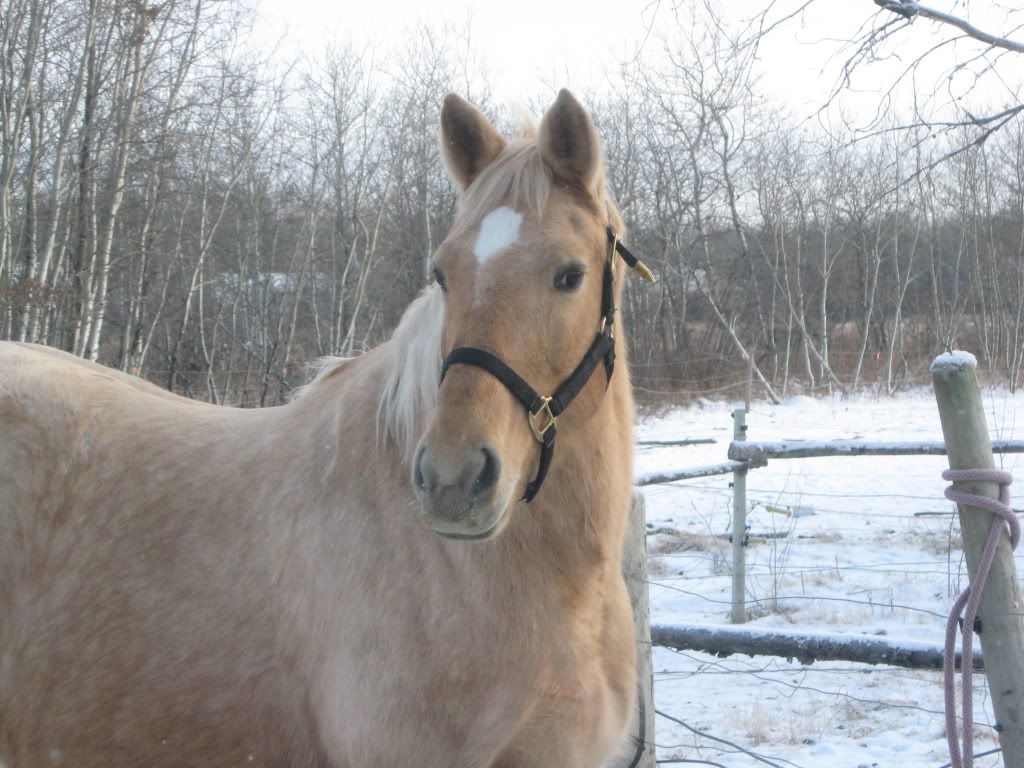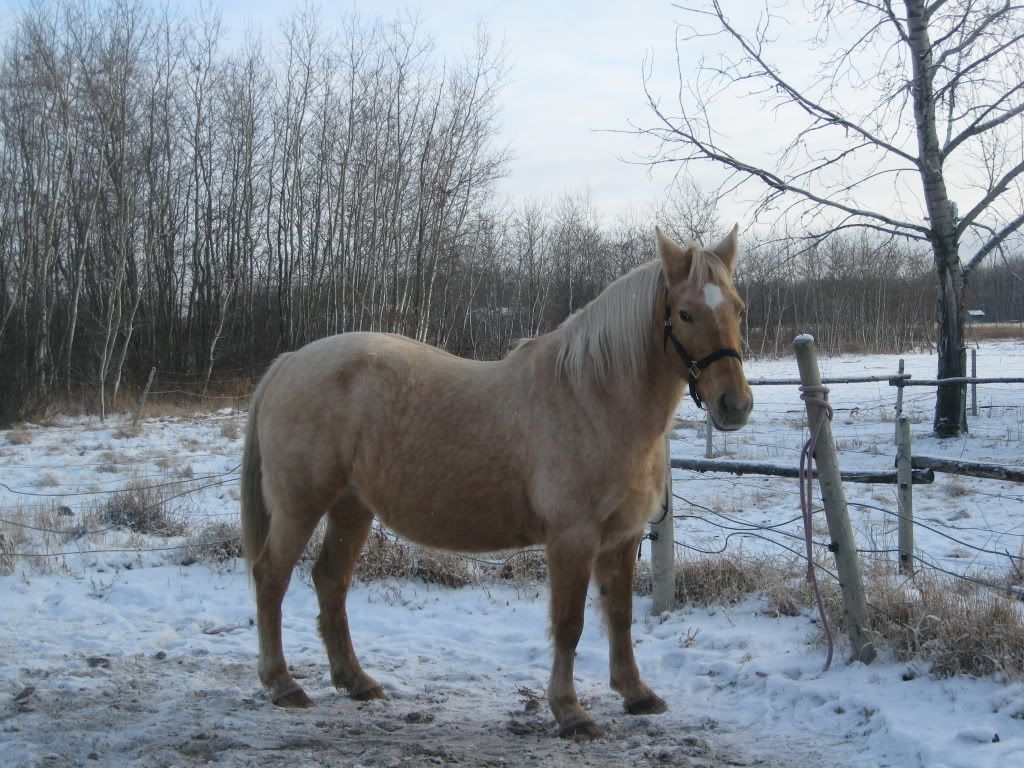 Zierra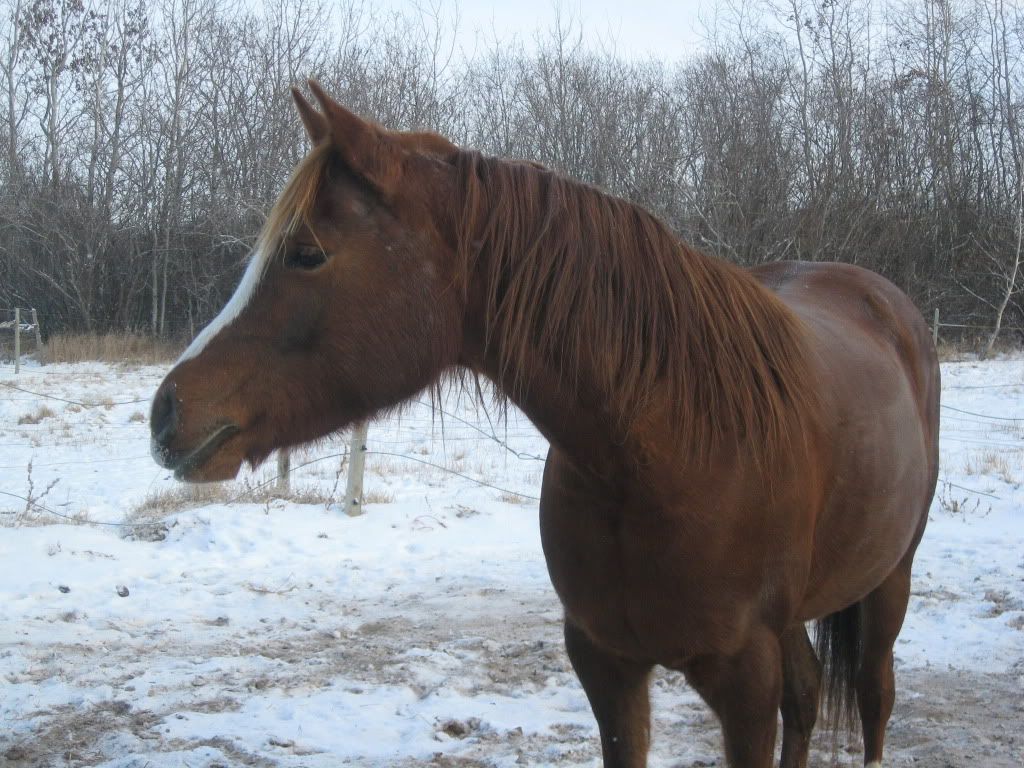 RIDING
CONTINUED!
:) Thanks.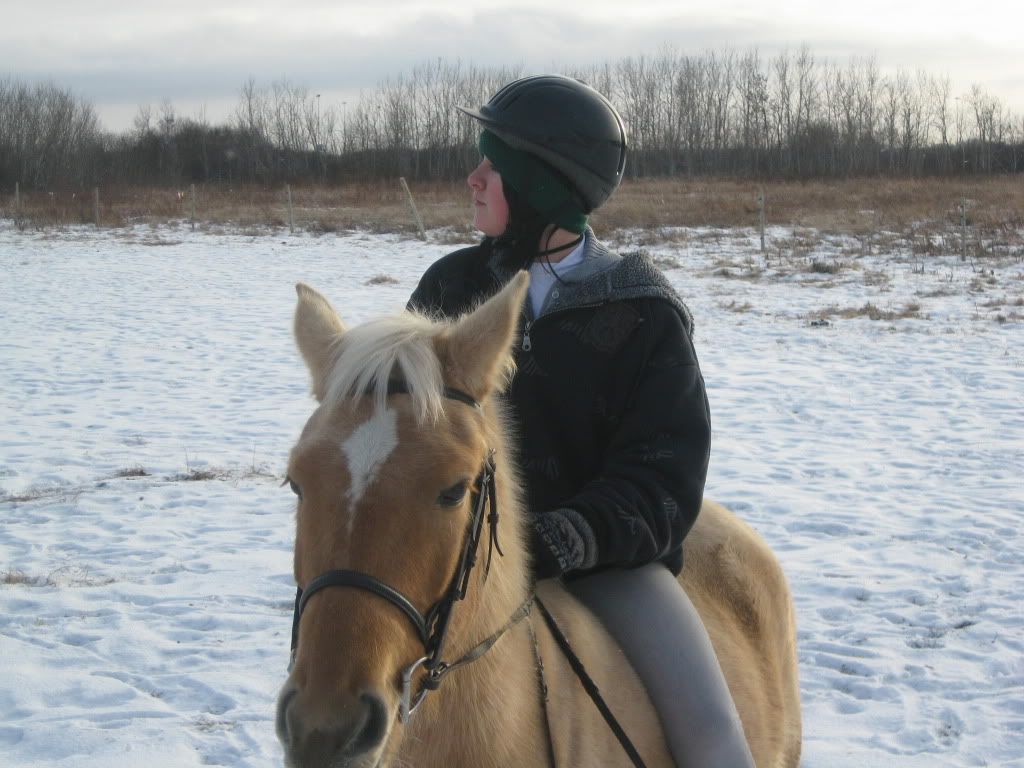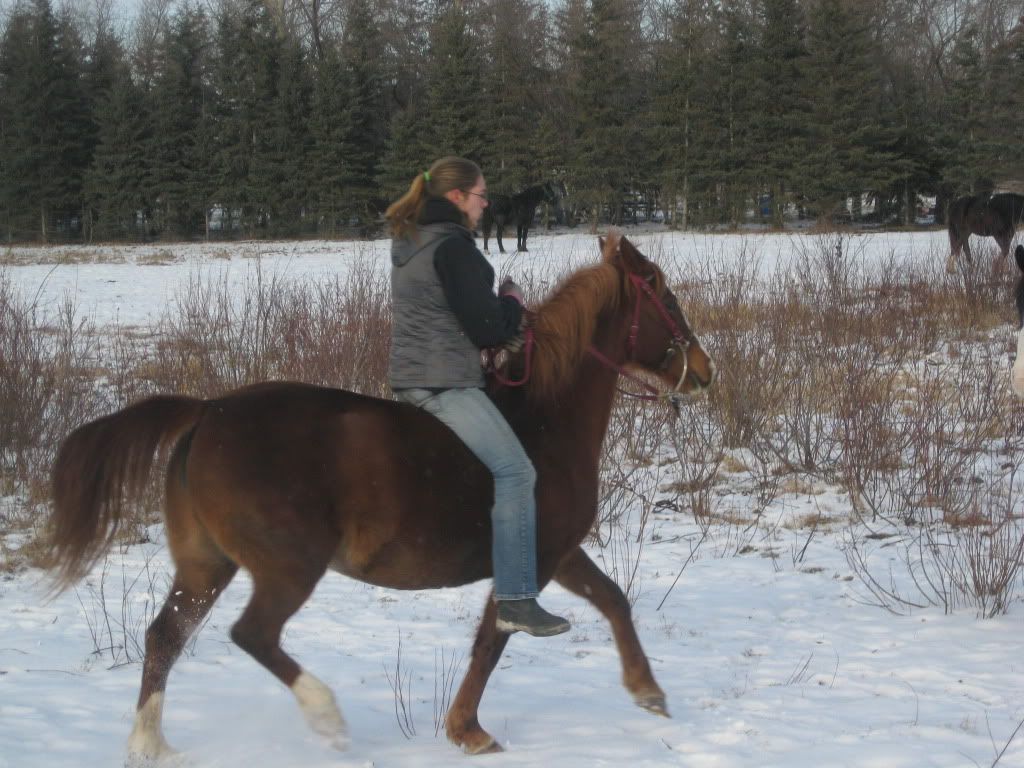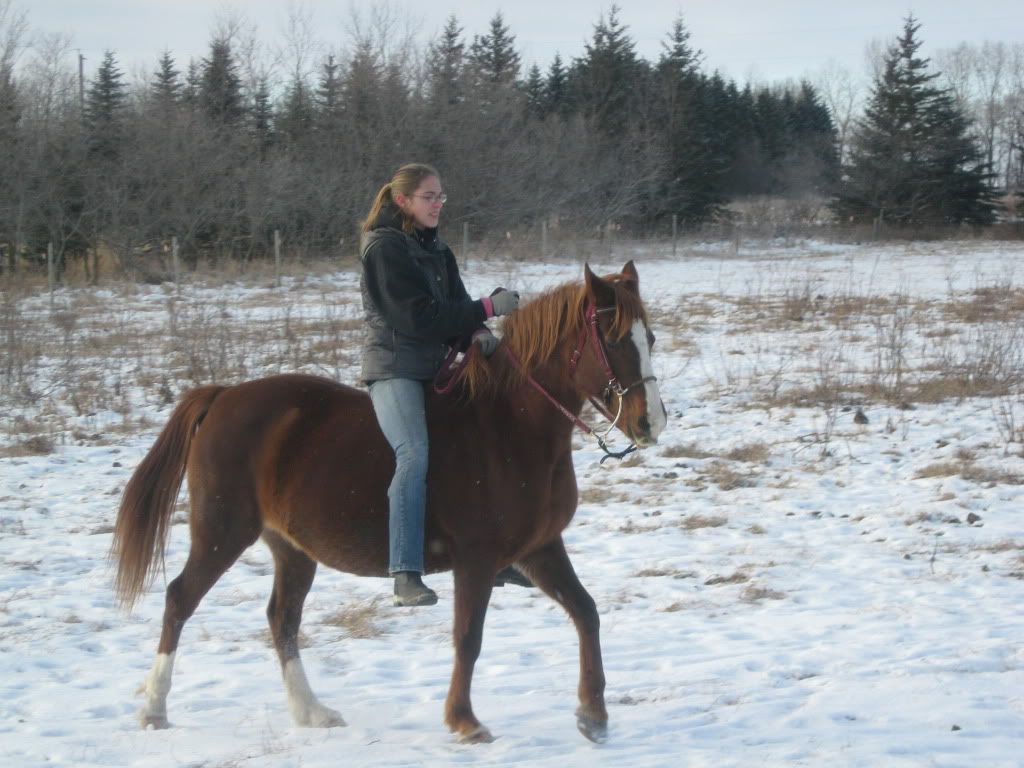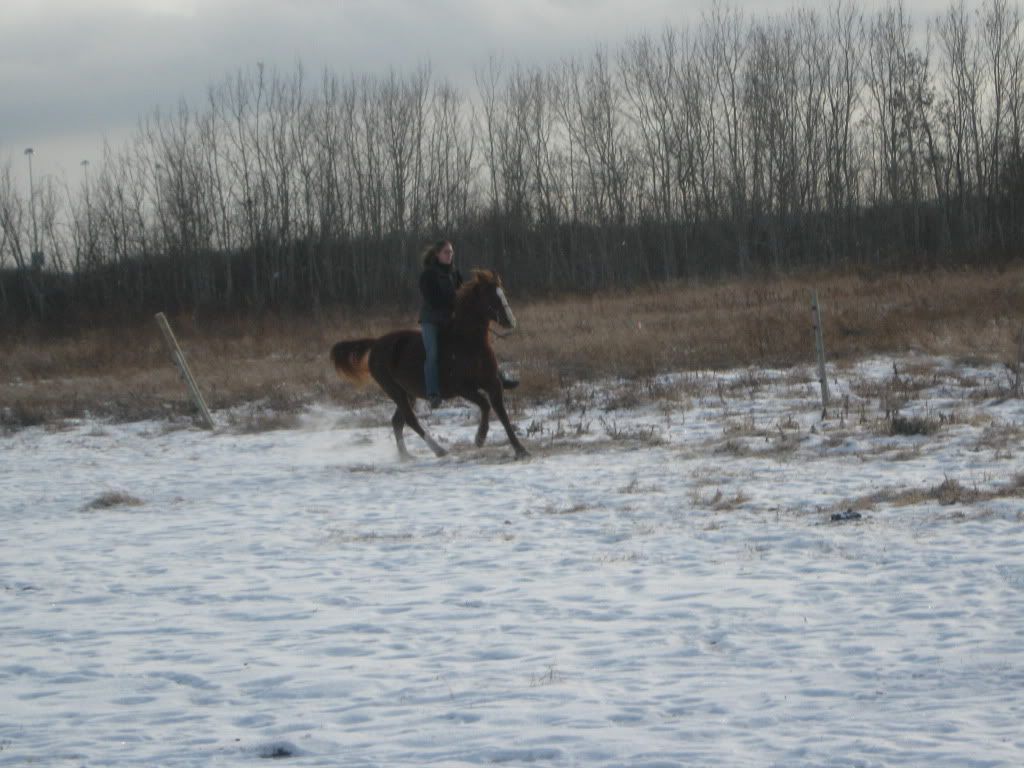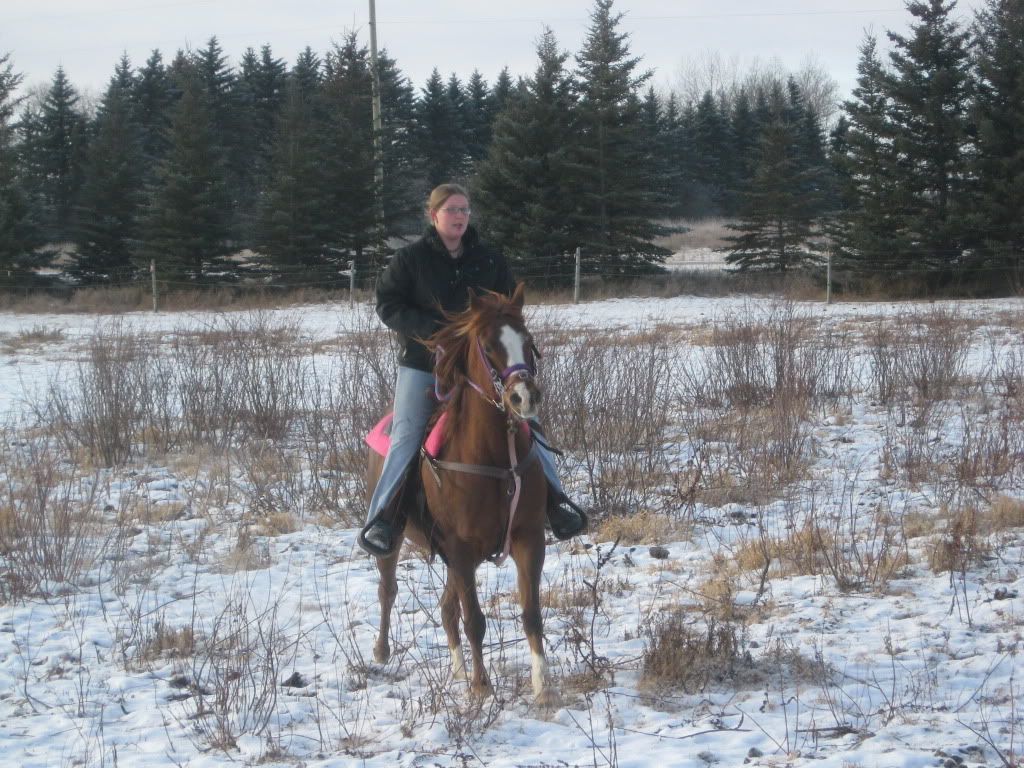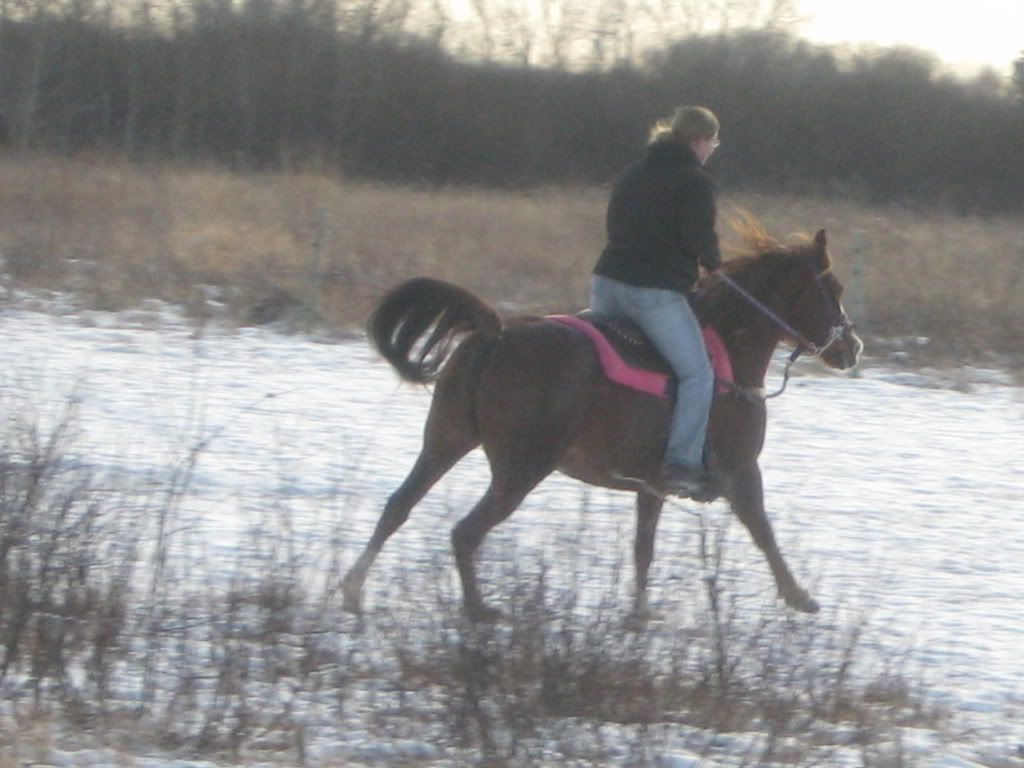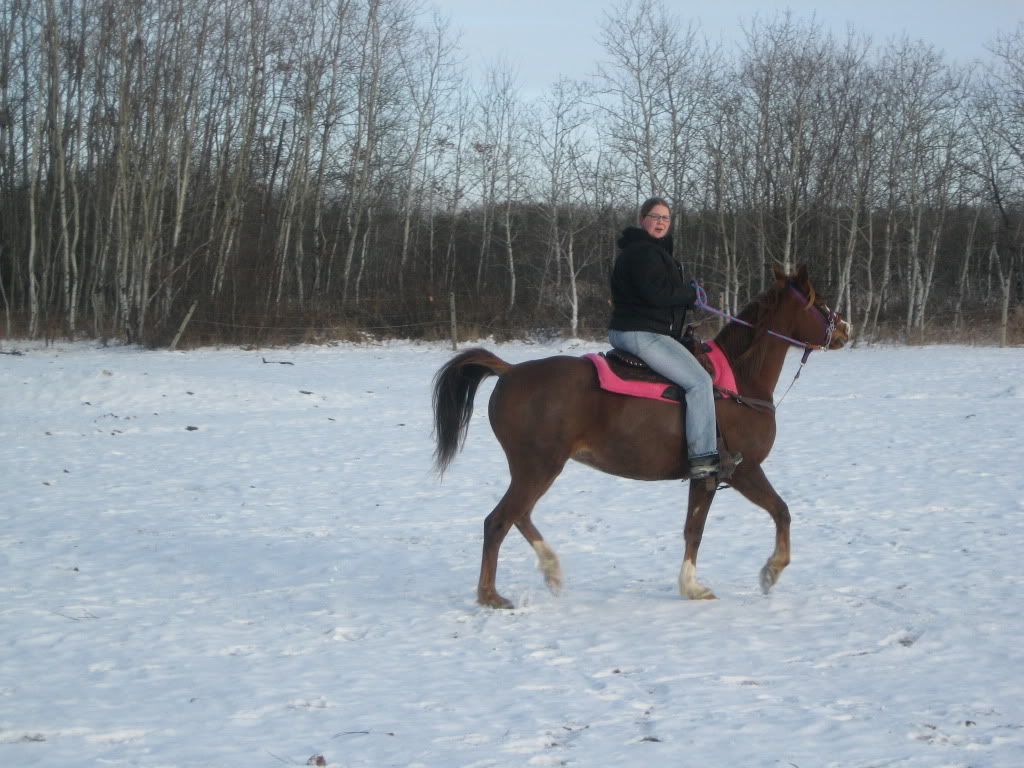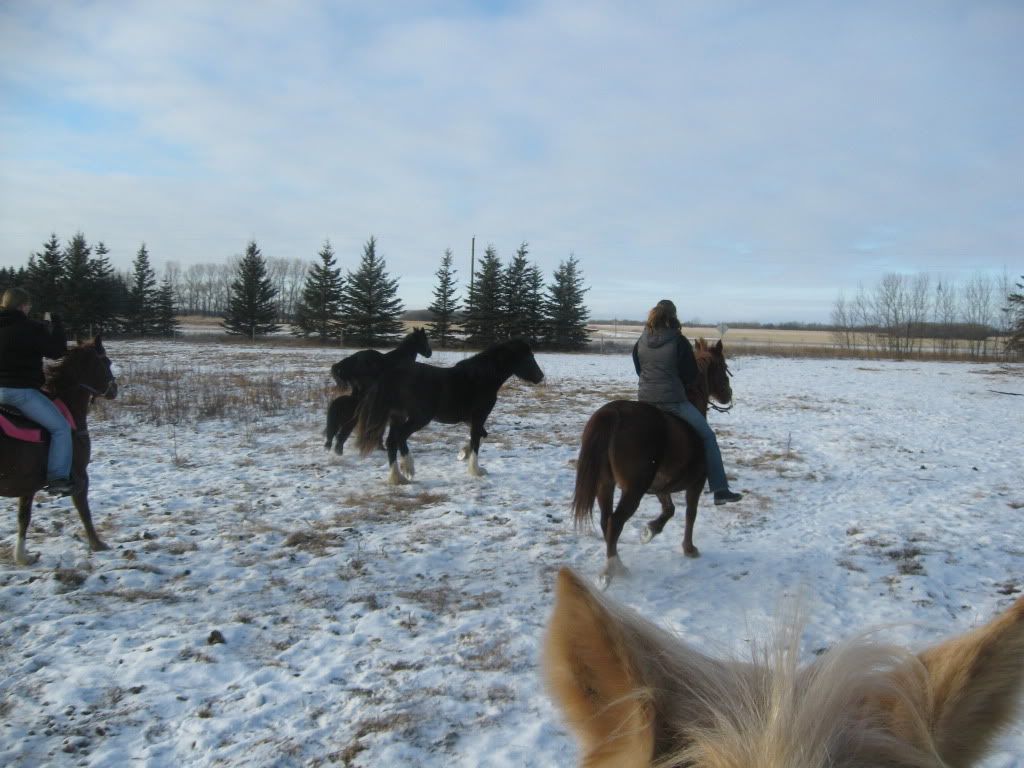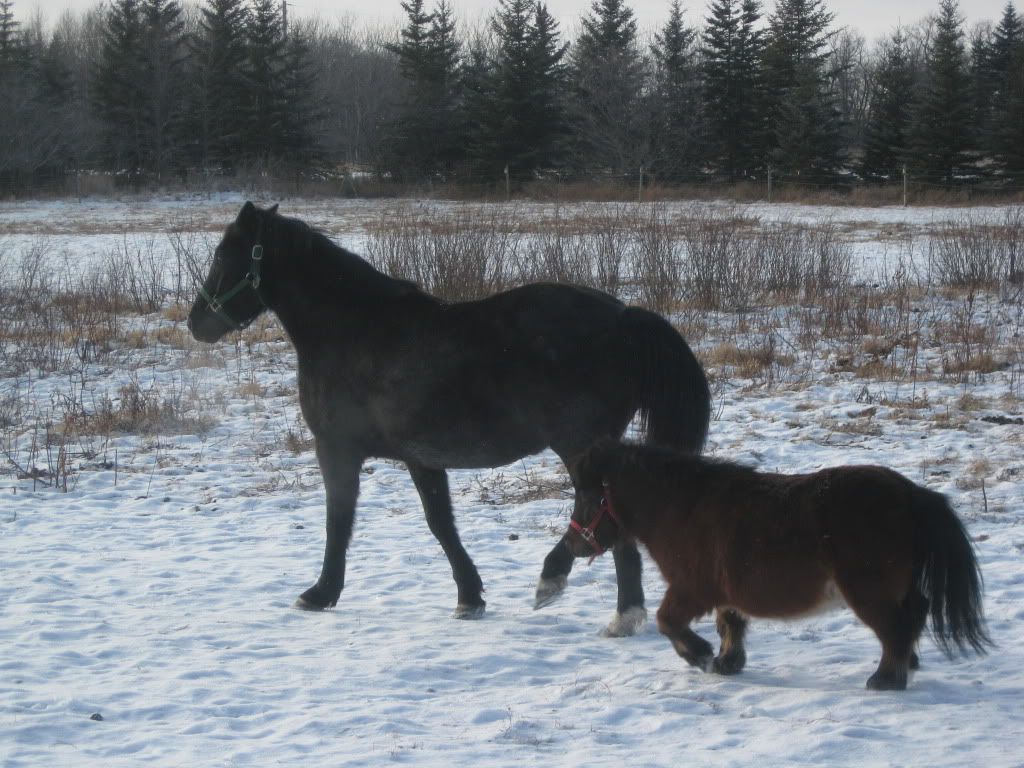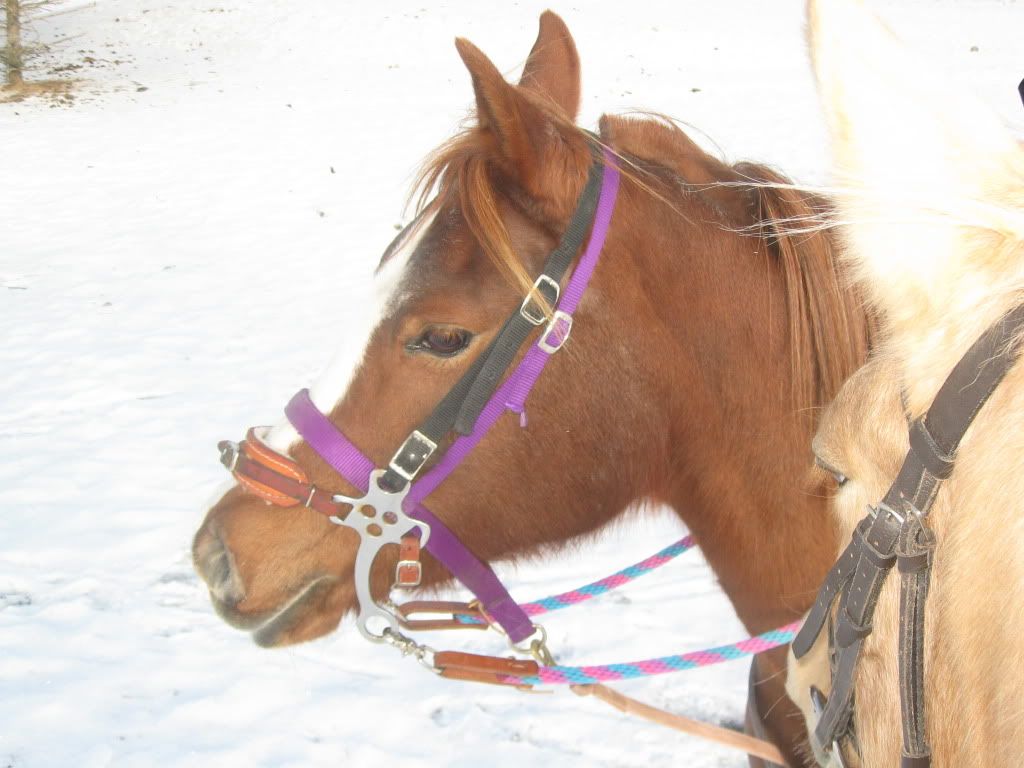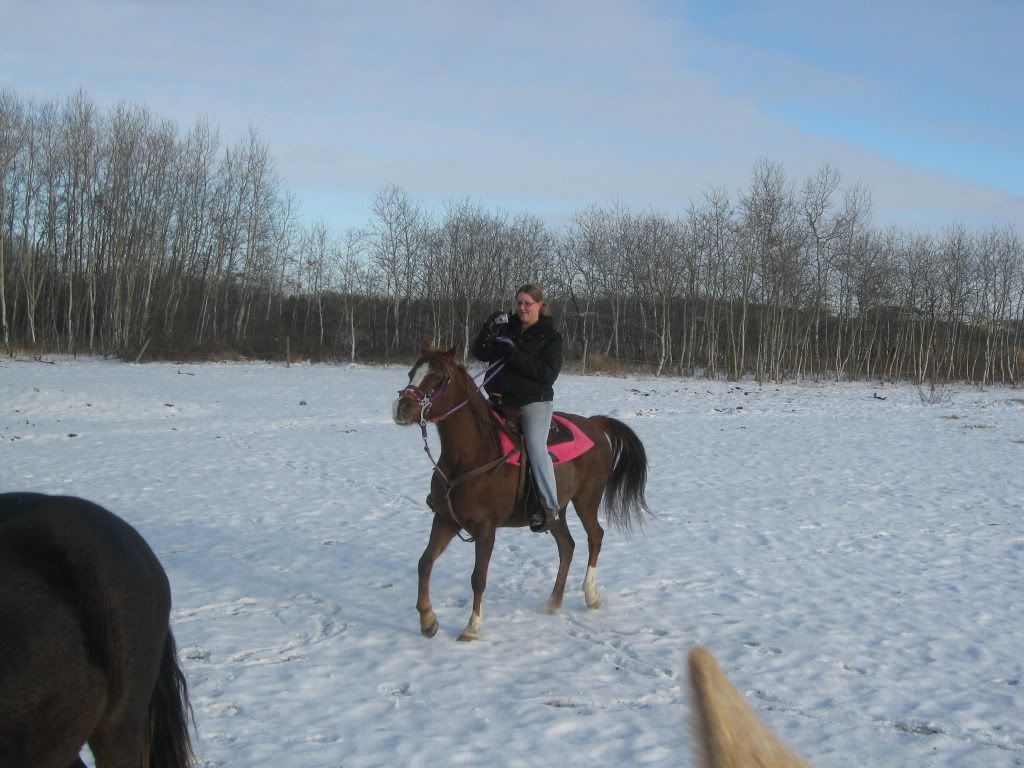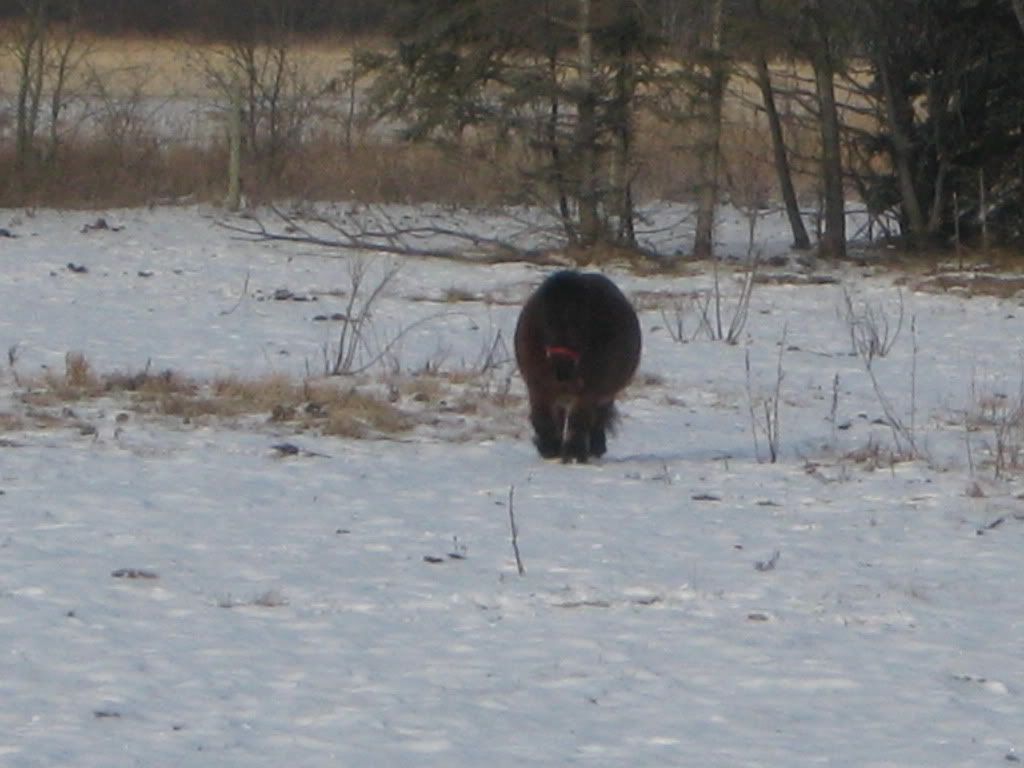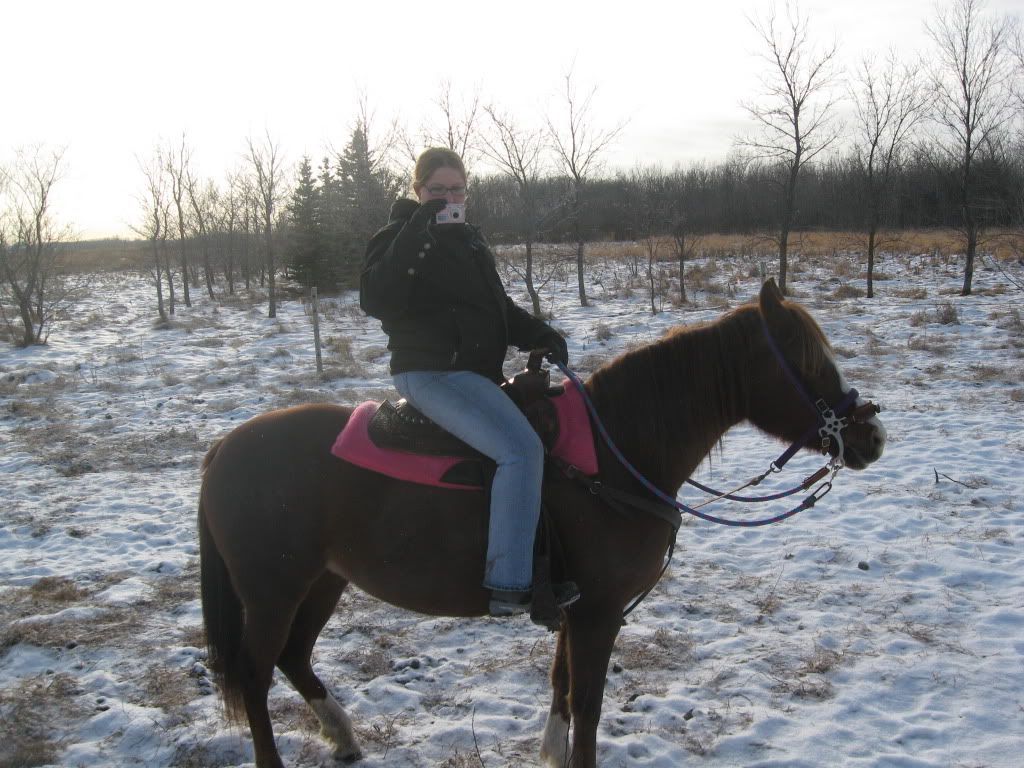 CONTINUED, JUST A FEW MORE
Aww! It looks like you guys had a blast. I'm way jealous. haha
---
Fabio - 13 year old Arabian/Lipizzan gelding

~
Rest peacefully, Lacey.

haha yeah it was fun !
I totally lost alot of my flexibility, i had the hardest time hopping up into the saddle haha !
i was kind of pathetic :P
Oh I remember the old days when I went out to ride my horses bareback in the snow. Those are some great photos!
It looks like you guys had a blast, thanks for sharing
haha :)
welcome !
you will probably see more coming soon :) once shay-la and niki get online
Green Broke
Join Date: May 2009
Location: Winnipeg, Manitoba, Canada
Posts: 4,510
• Horses:
2
OMG, those came out AWESOME! We were in absolute hysterics over Flika the Llama! We just have to go meet the farrier this morning, but I'll have my pics up this evening!
---
Quote:
I hope God tells her to smash her computer with a sledgehammer.
haha, yeah she really does look like a Llama! (in the very first photo of her smiling )
It was so much fun!
I cant wait to see the photo's that ya'll got !
We will have to do it again sometime haha,
looks so fun!!! i am going to come steal the minni! He is so super cute.
---
quarter horses.....simply the best