RIP Vegas
---
yesterday my pal of 23 years passed away suddenly during the night.It was totally unexpected as she was in excellent shape for her age.She is going to be sadly missed.Bye girl you've been with me through thick and thin and will always be remembered.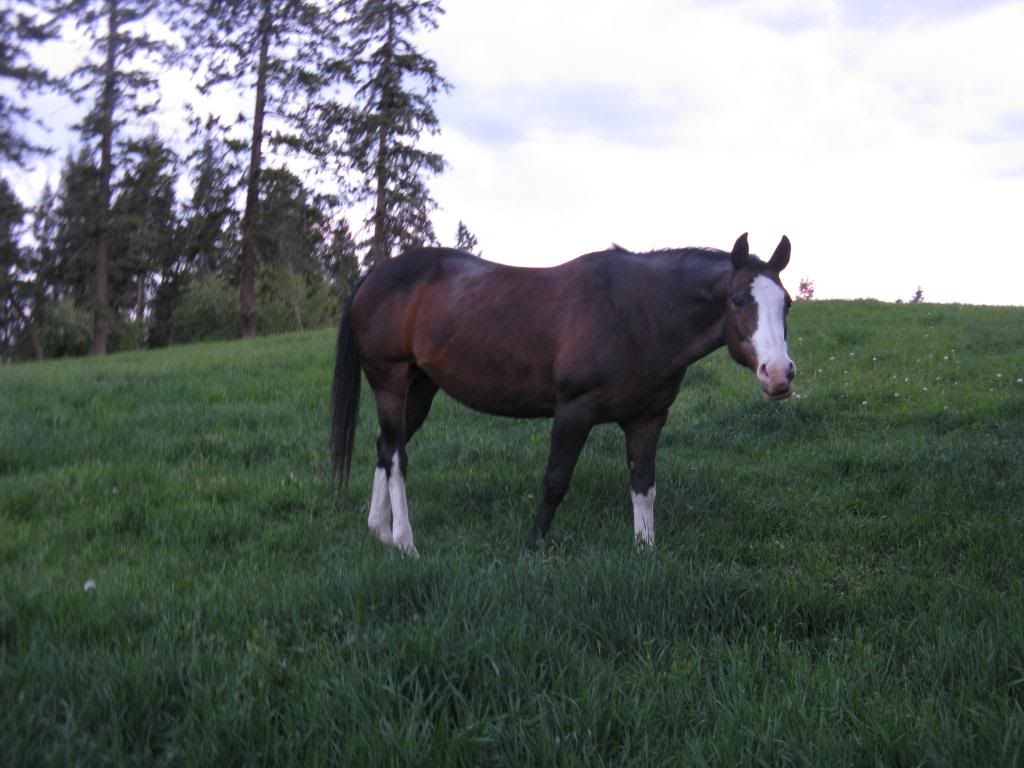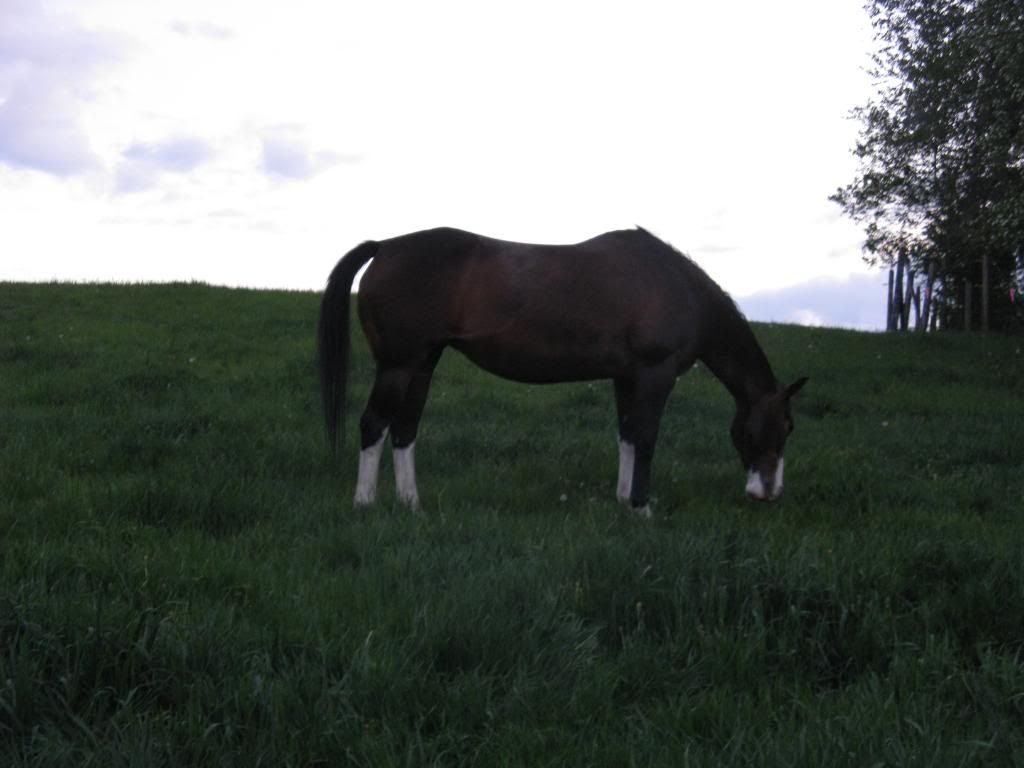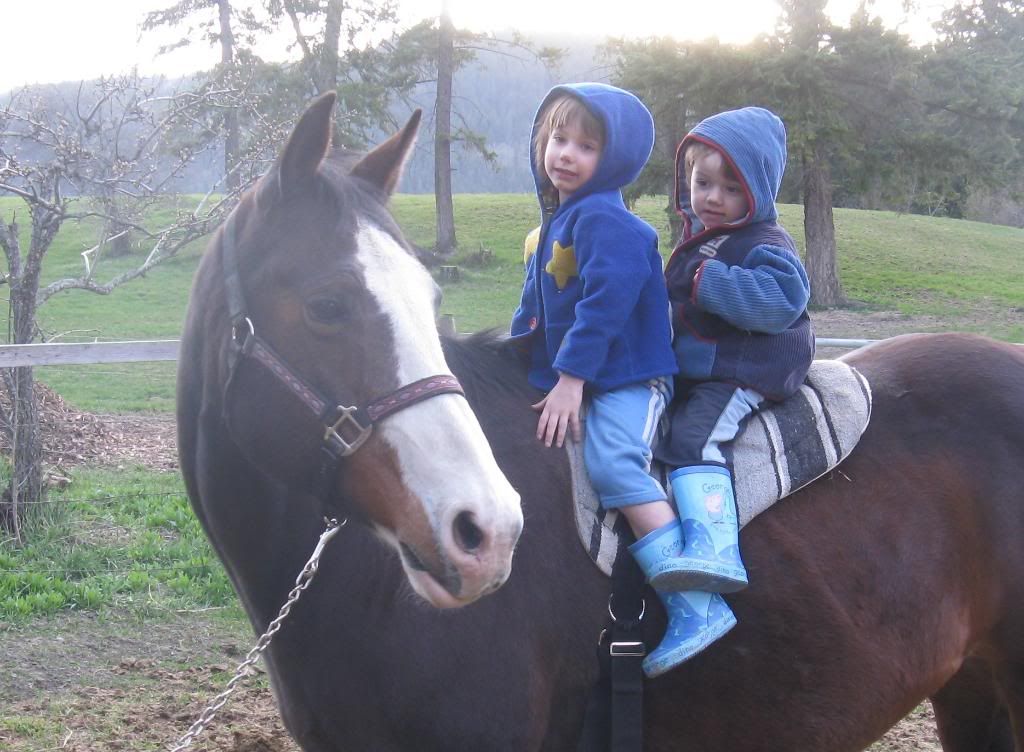 She was beautiful:) So sorry for your loss.
---
Live, Laugh, Love, Ride
I Love Melvin With All My Heart
I'm sorry to hear of your loss... I hope you have comfort soon...
R.I.P Vegas

Shes very pretty by the way <3
Aww I am so sorry. She was beautiful. May angels lead her in.
---
RIP Minnie, 1981-January 15, 2010
RIP Maggie Mae I miss you
so sorry:,( glad she lived a happy full life- shell enjoy it in heaven too
Posted via Mobile Device
Sorry for your loss. It's the unexpected losses that are the worst. She really was a very beautiful horse, you were very blessed to have her.
Green Broke
Join Date: Oct 2009
Location: Witbank, South Africa
Posts: 2,681
• Horses:
2
Im so sorry, she was a gorgeous mare. R.I.P pretty one
---
Every girl wants their own LOVE STORY, I found mine... :)
I am so very sorry. *hug*
---
Cocoa - 32 yr old QH, Cherokee - 8 yr old TWH & Toby - 16 yr old QH
R.I.P. Cocoa 4/13/78 - 2/9/11
Yearling
Join Date: Jun 2010
Location: On my horse's back! Obviously!
Posts: 925
• Horses:
2
I'm so sorry. That last picture was absolutely adorable. She was very pretty.