A river runs thru it! (Our pasture)
---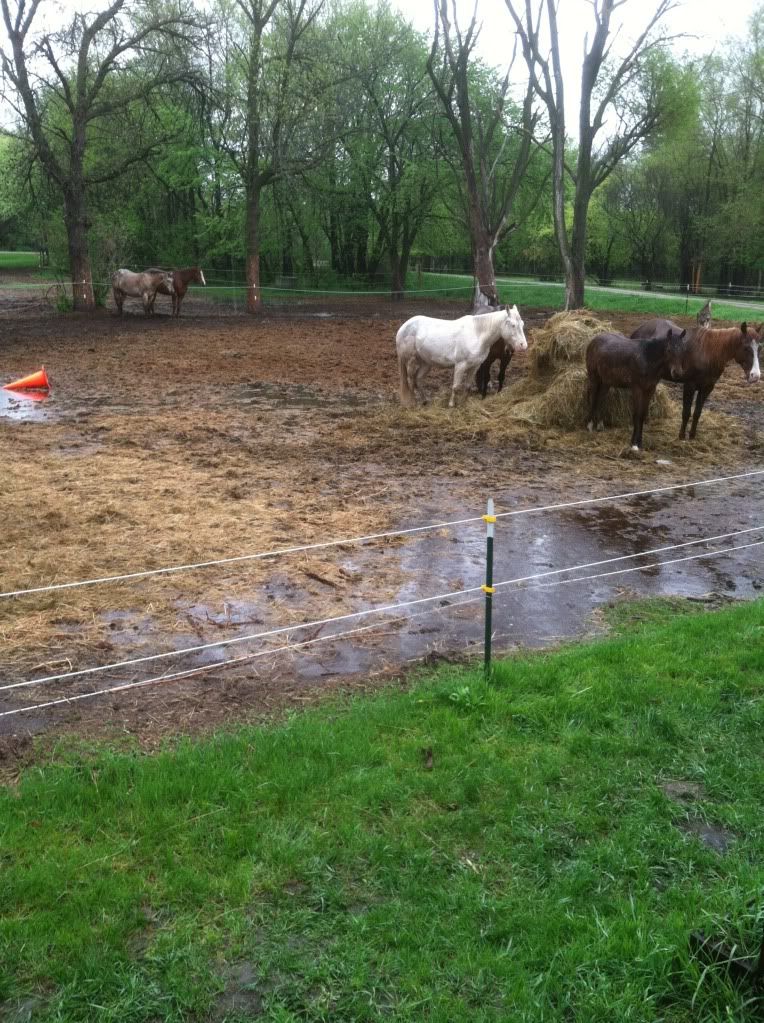 Three weeks after spring flooding, things were pretty much dried up. Not no more! Severe storms and steady rain have hit us over the weekend.
At least it wasn't my fault from overfilling the water trough!
Posted via Mobile Device
Green Broke
Join Date: Jan 2010
Location: south of nowhere, north of nothing
Posts: 4,643
• Horses:
6
Daaaang! So. Much. Water!

Haha love that last one though
"Uh hi, I want you to pet me but not walking through this nasty water"
It could be worse. This is about 100 miles away. It's the interstate: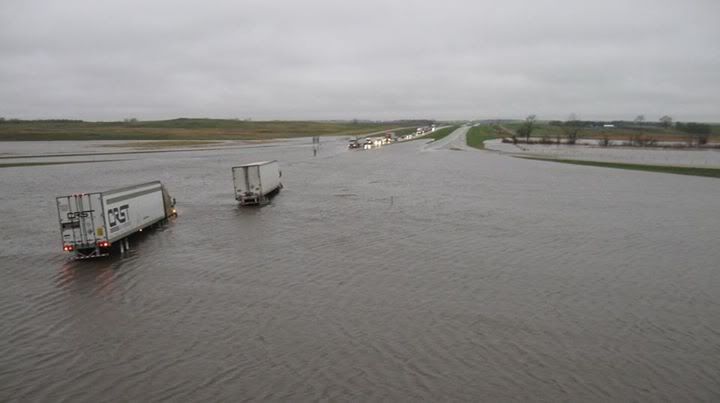 The system is rotating right around us: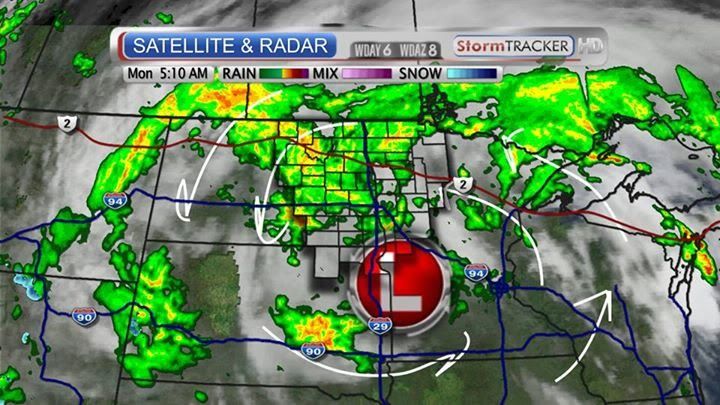 Posted via Mobile Device
wow thats alot of water
---
live love lasso
---
I am Second
Born Once, Die Twice. Born Twice, Die Once.