Rocket needs a name!
---
I wasn't really sure where to post this, but since I have pictures I thought I would stick it here.
I need to think up of a name to show my TB Rocket under until I can get his registered name from the JC (or in case I don't like the one he's registered as).
Pictures for ideas!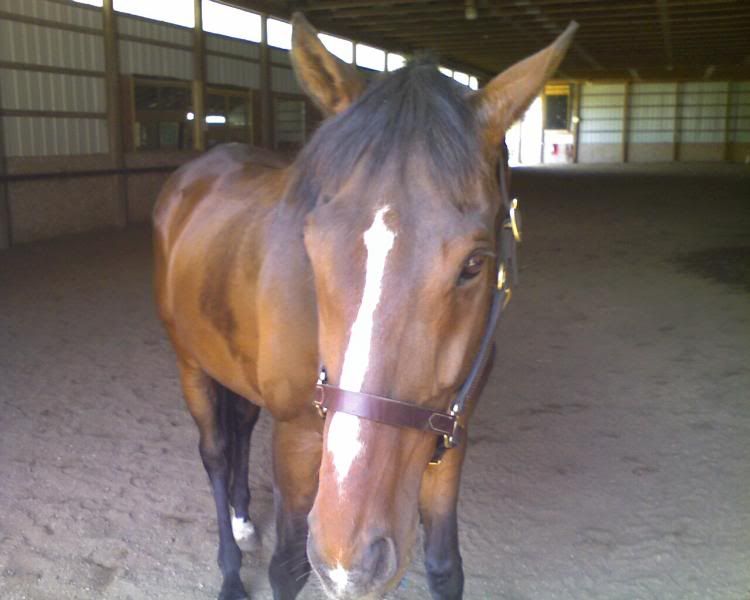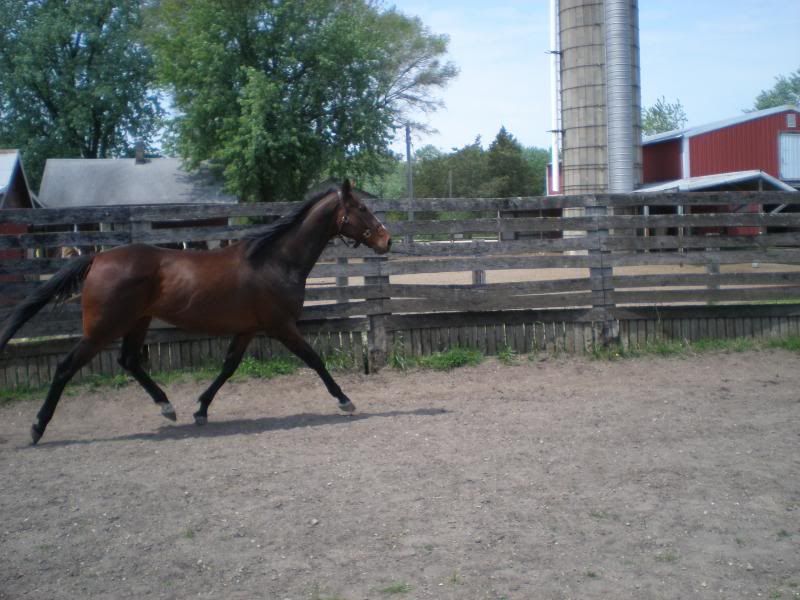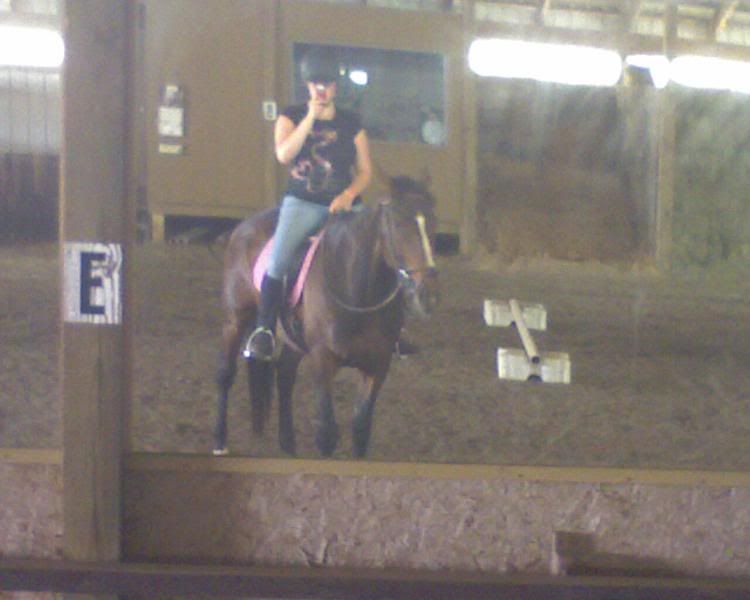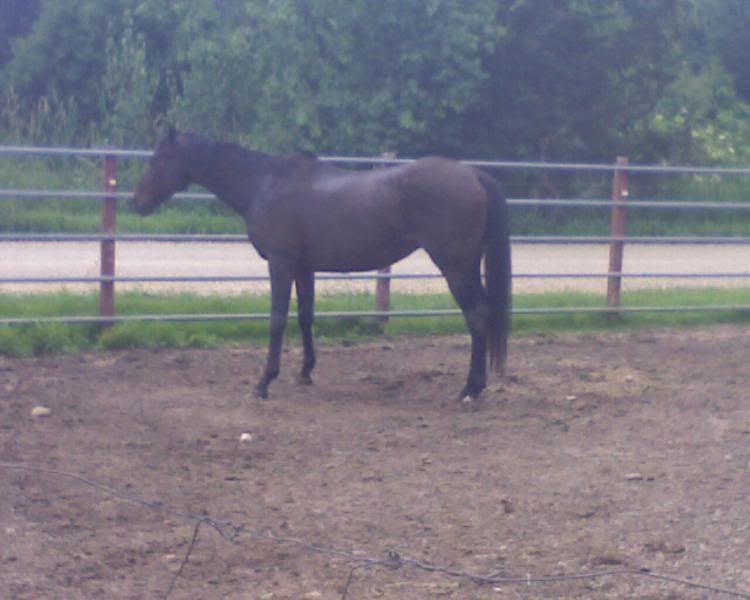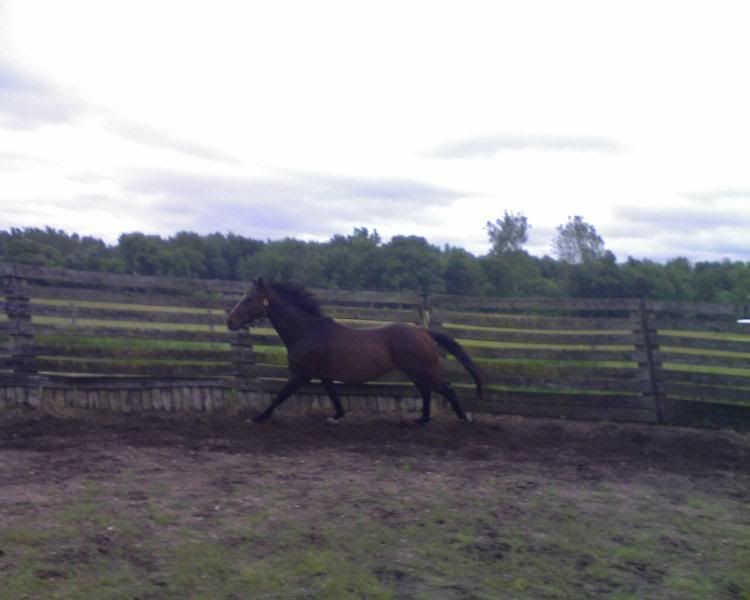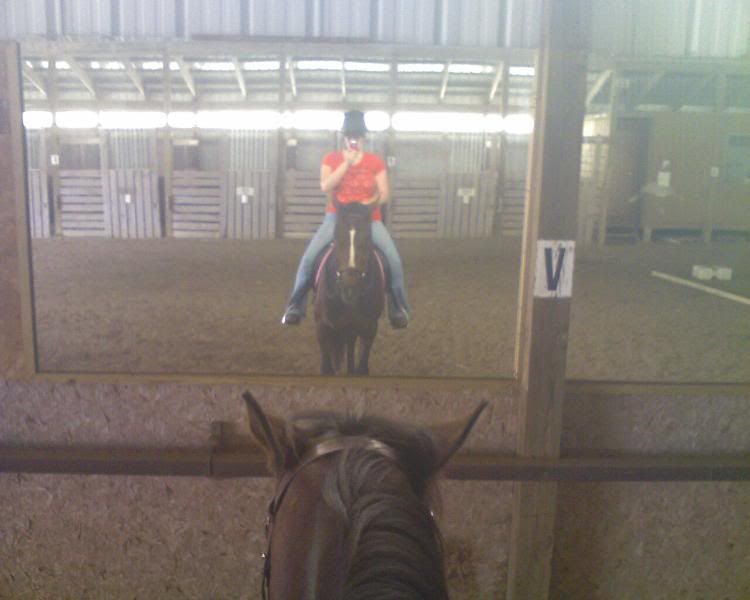 I would like something Rocket or rockstar related or that contains the word rock. The only two I can come up with are Rocket's Red Glare (but theres nothing red about him) or Rocket Star which was a popular club around here a few years ago. Be creative! I love crazy names or names that sound goofy when announced. I use to ride a horse named Completely Nude and I use to have to try really hard not to laugh when I heard "Next up is Sarah riding Completely Nude" announced.
Rock a Fella
Rocky Road
Rocket Launch
Apollo's Rocket
Some Like It Rocky

I kinda like Rocket Star as well.
He's a beauty and a half!!

Rocket Man
Rock the House
Rock (or Rockin') Around the Clock
Rocket to the Moon
We Will Rock You (lol, Hope that's not copyright infringement, but kinda sounds cool)
Rockin' the Boat
Let it Rock
Rock On
Like A Rock ( Song from old Chevy commercial, plus... "Next up is Sarah riding Like A Rock", kinda funny)
---
A stubborn horse walks behind you, an impatient one in front of you, but a noble companion walks beside you ~ Unknown
---
Last edited by Scoutrider; 06-30-2009 at

06:08 PM

.
hahahahahaha!!!!!! sarah riding completely nude!!!!!! that would be sooo funny to hear!!!! i LOVE it!!!! hahaha!!!
as for names for him,
- while rocking like a rockstar
- like a rockstar
- a rocket ship
- rock'n'roll
lol im not very good with names but you might be able to play around with them
lol riding nude.... hehehehe
---
Horses lend us the wings we lack
jazzin rocket man
---
The daughter who won't lift a finger in the house is the same child who cycles madly off in the pouring rain to spend all morning mucking out a stable. ~Samantha Armstrong

hm...Let It Rocket....Lazerguided Rocket....
I have no name but I just would like to say his eyes are beautiful!!
party like a rockstar...lol...im not very good at this
Rocket is soo cute!

- Rocket Around
- Rock Star Rocket
- Rocket's Rocky Road