Rodeo 12/20
---
Havent posted any pics of Rodeo lately. Partly because his rain rot is still at full force. Im giving the vet a call tomorrow to talk to her about it a little bit. Anyways, here are some pics I took of him today. Please excuse the pics where hes two different shades....trying something else on him. Hes grown quite a bit too! He is 14.2ish at the withers, and 15hh at his butt!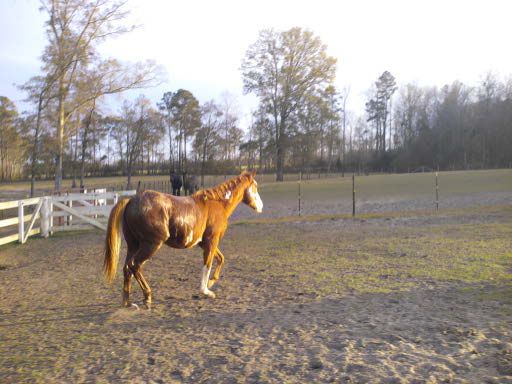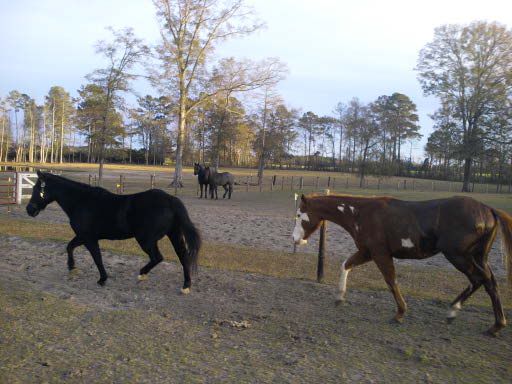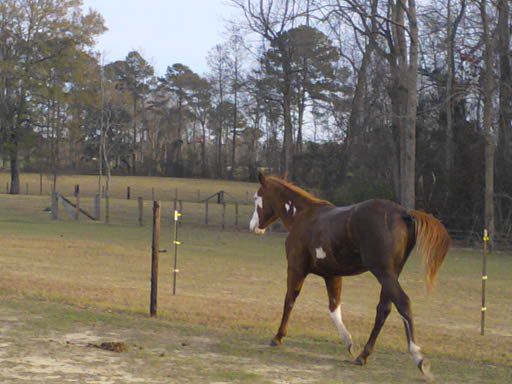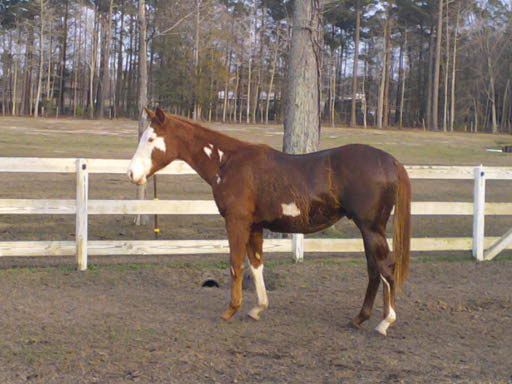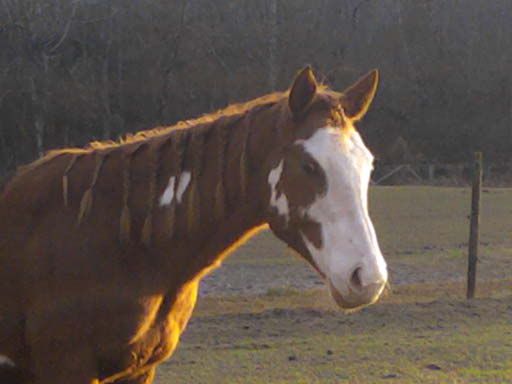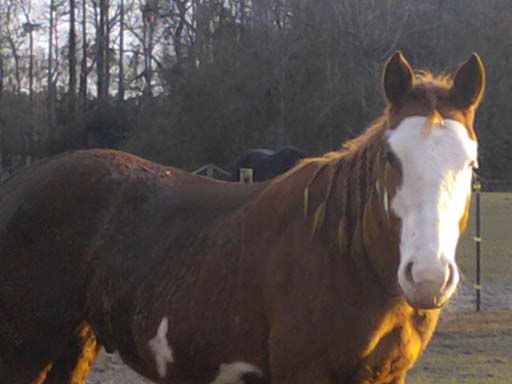 His stocking
I think he is a handsome Paint
I love his coloring
---
Country Woman


He's definitely maturing. Good pics!
---
Life is like a camera. Focus on what's important, Capture the good times, Develop from the negatives and if things don't work out, Take another shot.
---
Rain rot or not he's so handsome!!
---
Being horseless is the pits!!
Quote:
Originally Posted by
HorseLovinLady
View Post
Rain rot or not he's so handsome!!
Thank you! It is an on going battle that I plan on winning! LOL
Aw, he's so freaking adorable, can I steal him? okay thanks.;D lmao.
Similar Threads
Thread
Thread Starter
Forum
Replies
Last Post
Rodeo 11/22

csimkunas6

Horse Pictures

10

11-28-2011

04:15 PM

Rodeo 8/31

csimkunas6

Horse Pictures

10

09-01-2011

09:23 PM

Rodeo is on his way!

csimkunas6

Horse Talk

2

08-23-2011

01:17 PM

Rodeo

TheRoughrider21

Western Riding

22

03-20-2010

03:20 PM