Rodeo 6/7
---
Hubby came out to the barn with me today to see Rodeo. I had him snap a video and some photos while out there. I am really loving the way Rodeo is looking!! He has a confidence in himself as well, which is obvious in a few pics, lol....anyways, here are some photos!! I think he is maturing beautifully, and I am getting more and more impressed with how he is looking!
On the Lunge.....got him warmed up and did a few laps of w/t/c before I got on.
In the Saddle....hubby got a video of majority of the ride, this was when we ventured of the arena.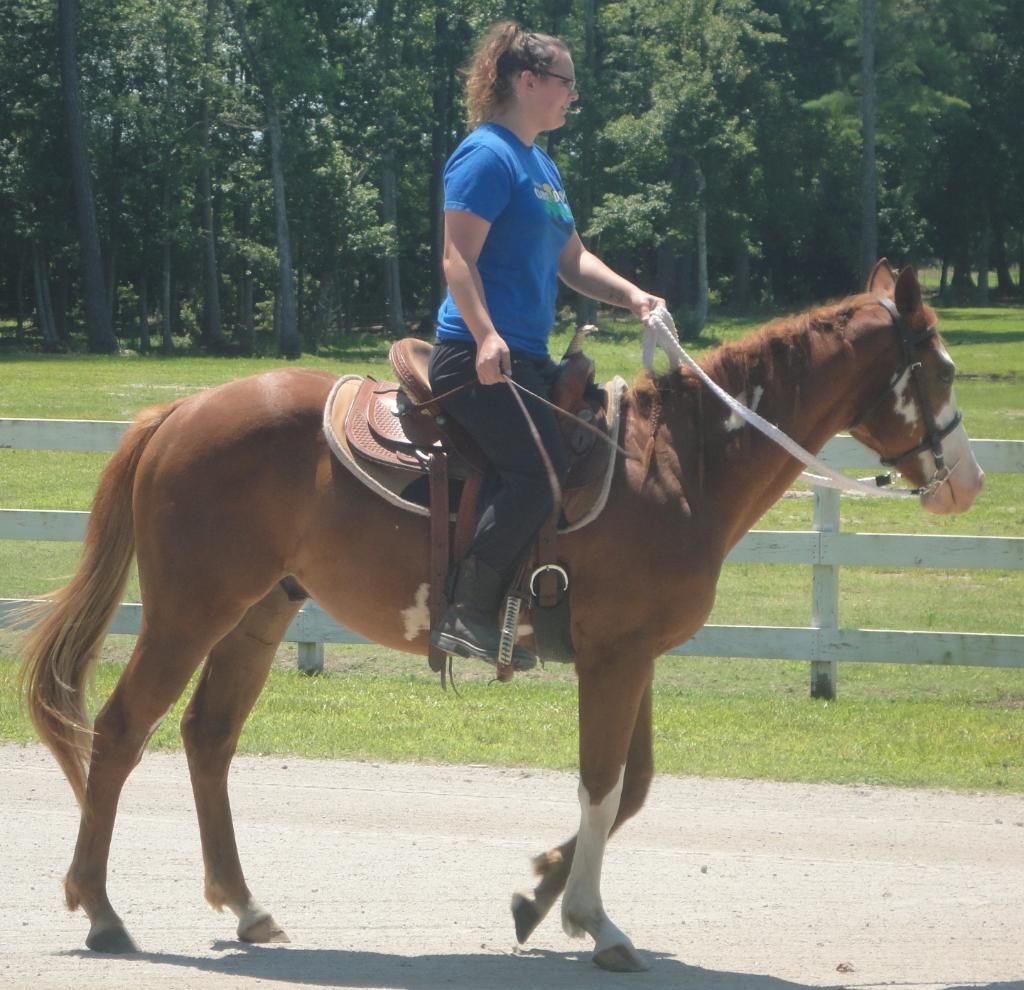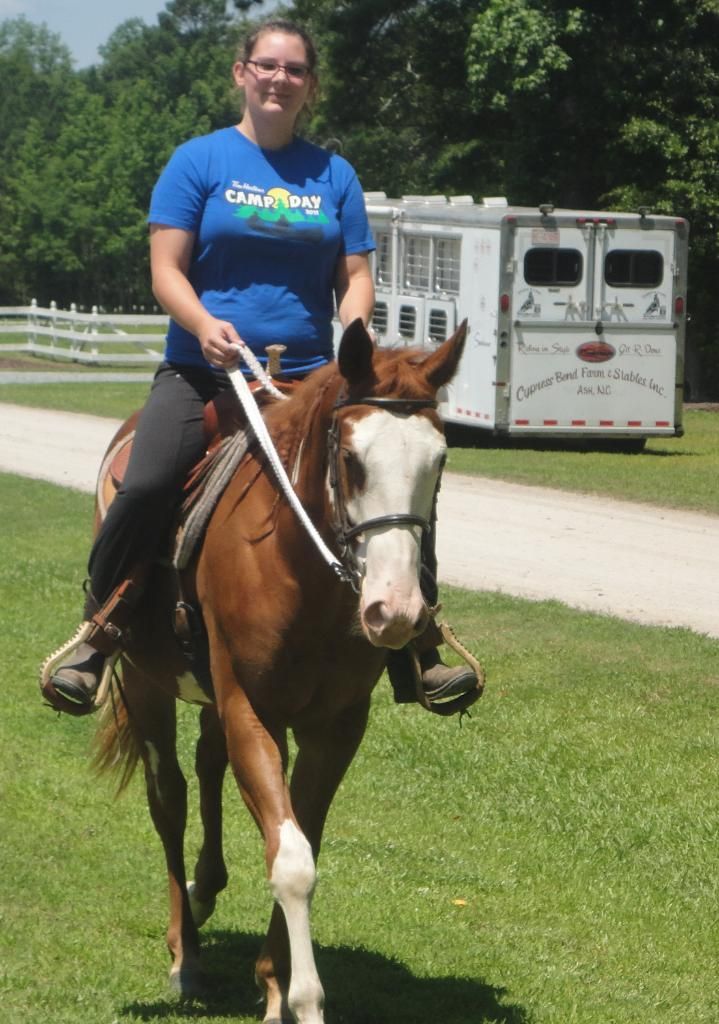 Untacked....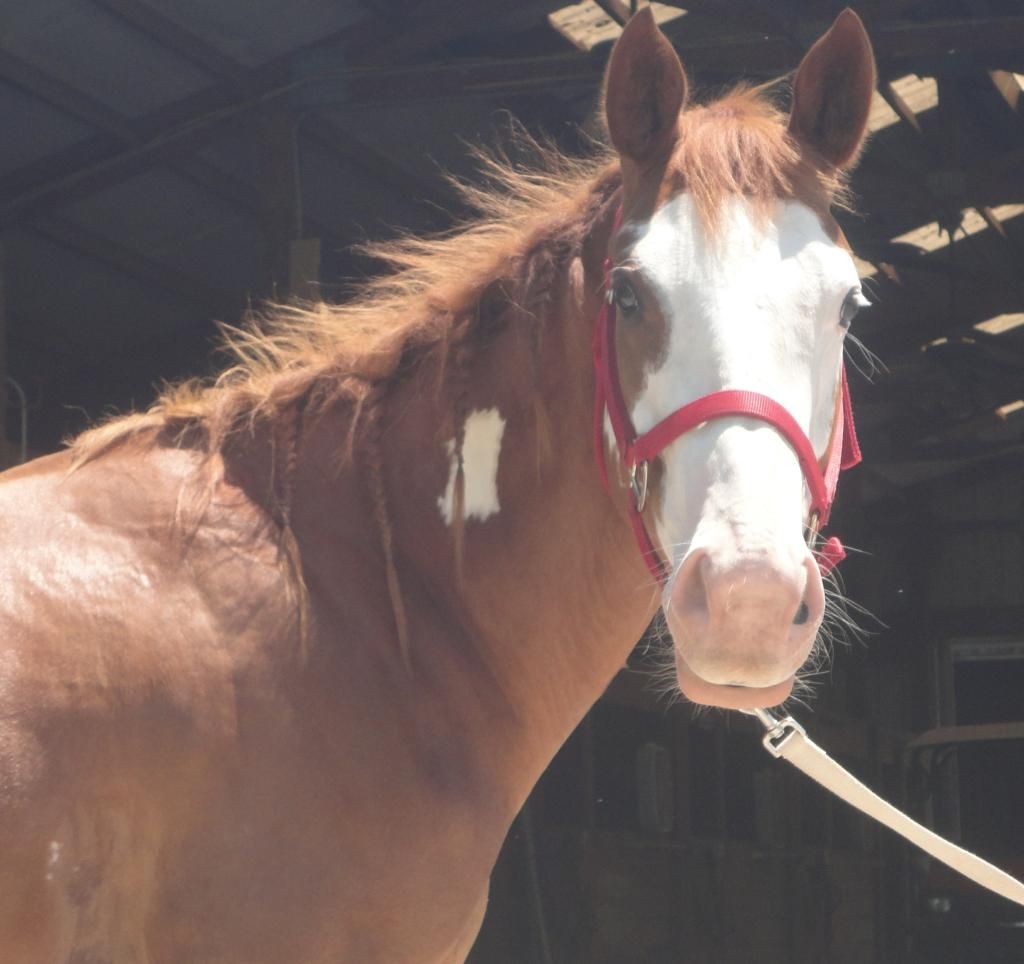 Im just head over heels for this big goof! As many of you already know....thanks for looking!!
He's so handsome! :) I'm very happy for you both!
---
"Strength is the ability to use a muscle without tension"

He's looking great! You look so happy on him!
---
I was a dreamer
Before you went and let me down.
Showing
Join Date: Jun 2011
Location: Cariboo, British Columbia
Posts: 11,940
• Horses:
3
I love your horse & your updates, so happy, keep 'em coming!
Green Broke
Join Date: Jun 2009
Location: Was in Ocala, Fl Now In West Union SC!
Posts: 3,175
• Horses:
1
I love seeing his photos. He is growing up so nice!
---
My name is now my horses on a dor not my horse sonador
I can see why! He is cute! And I love his lips. Huey has lips like that too, and it's all I can do not to tickle them.
Great pics!! Rodeo is gorgeous as always!!
---
Being horseless is the pits!!
Rodeo is just so stunning! He is maturing very nicely. :)
Similar Threads
Thread
Thread Starter
Forum
Replies
Last Post
An end to rodeo!

Derry girl

Horse Talk

127

02-11-2012

04:33 PM

Rodeo 12/20

csimkunas6

Horse Pictures

9

12-20-2011

09:37 PM

Rodeo 11/22

csimkunas6

Horse Pictures

10

11-28-2011

03:15 PM

Rodeo 6/13

csimkunas6

Horse Pictures

13

06-15-2011

03:36 PM