Rodeo Pics 4/12**Pic Heavy**
---
Here are some pictures I took today. Just got a new camera, so pics arent the best...still getting used to it. I took as many pics I could get before it started pouring:( At least I got some. Please excuse all the mud and what not, it has been nonstop raining for about 2days or so now, and Rodeo decided to take a mud bath right before I went to see him so. I cant wait until it stays warm so I can give him a much needed bath!!!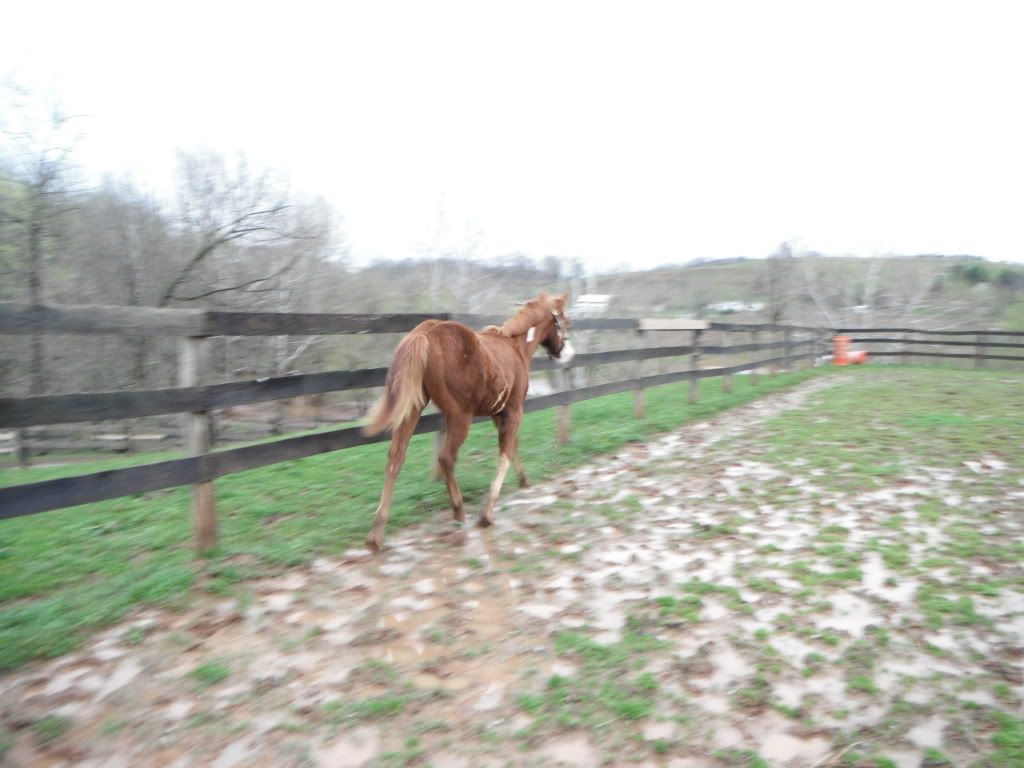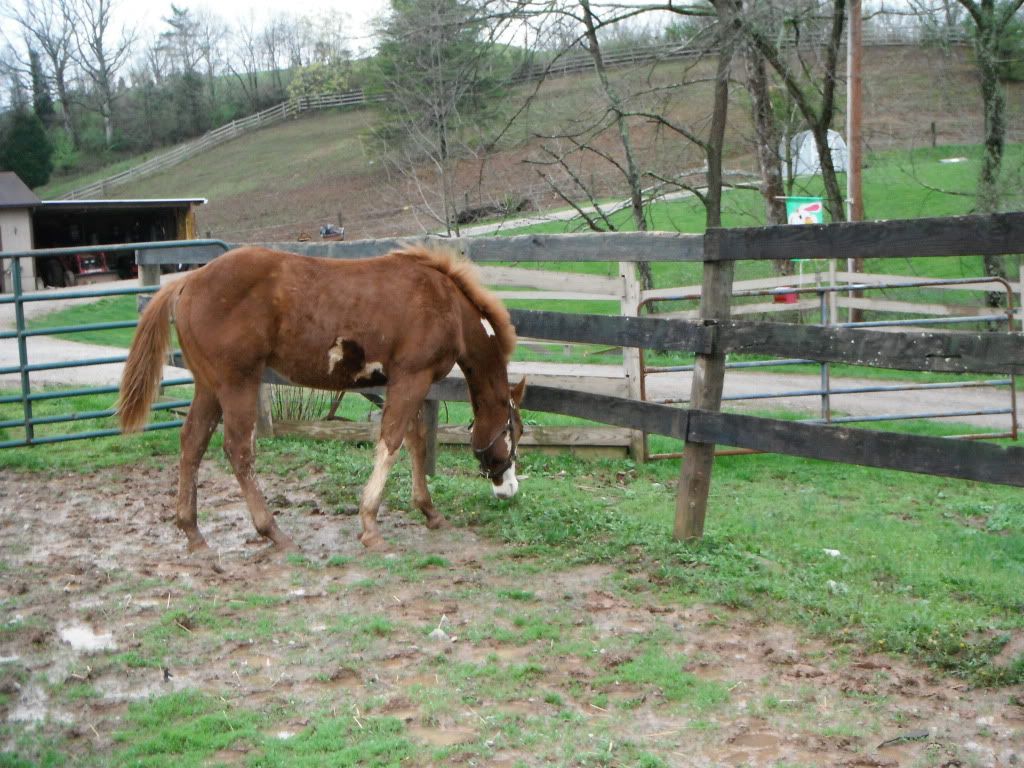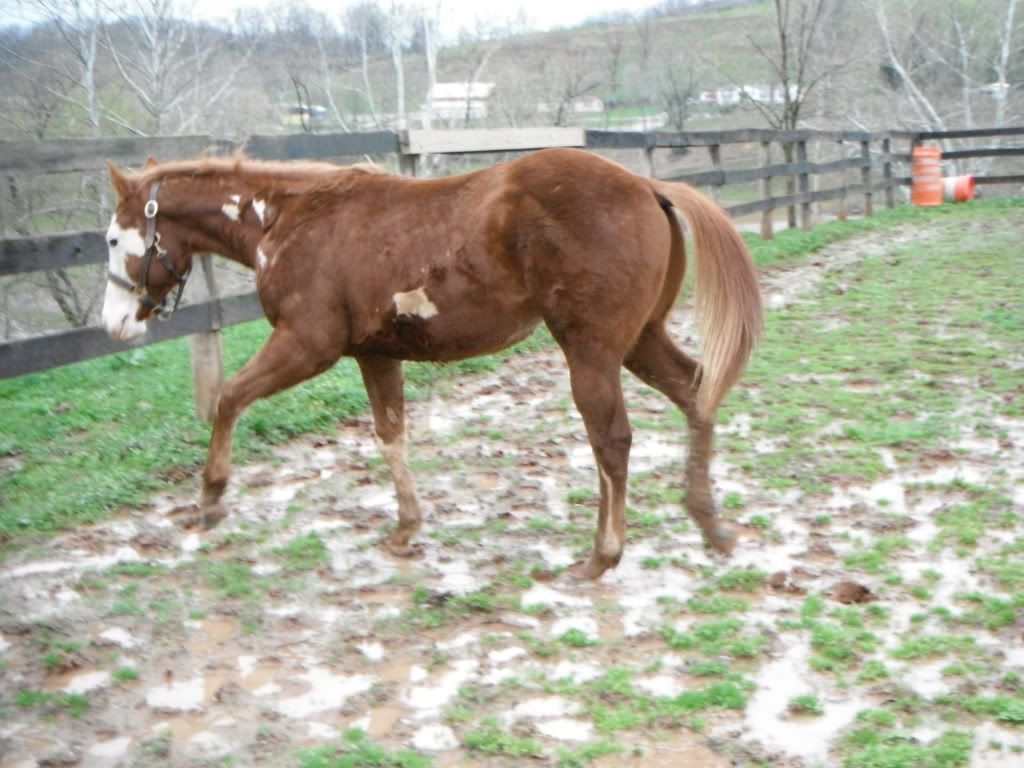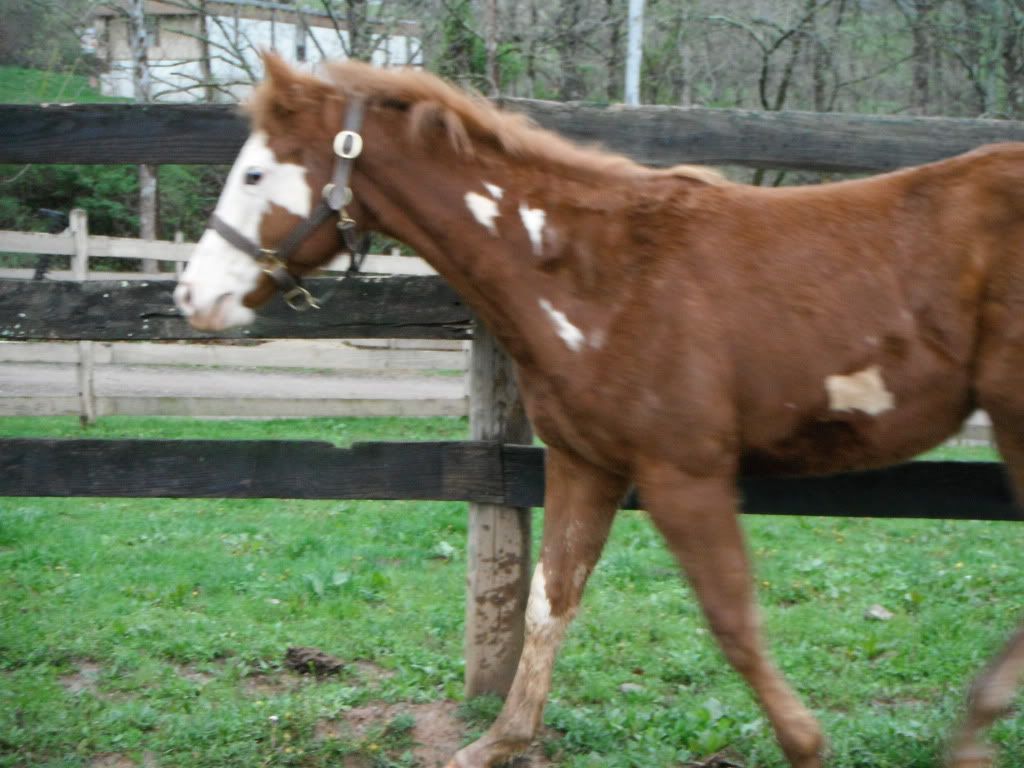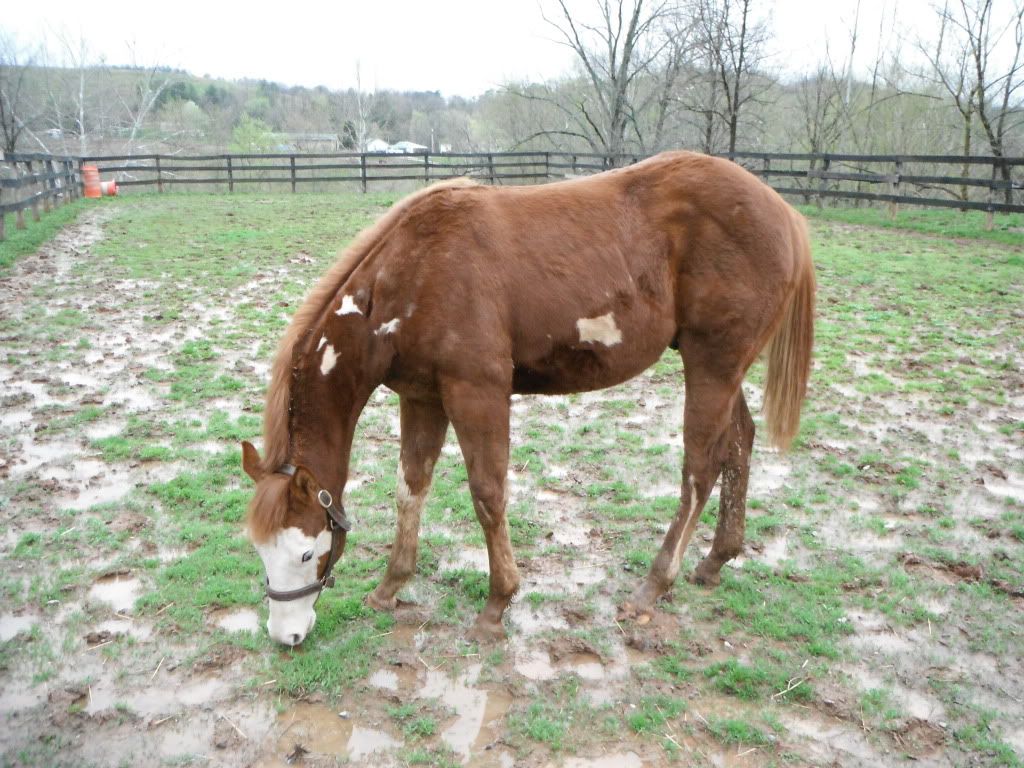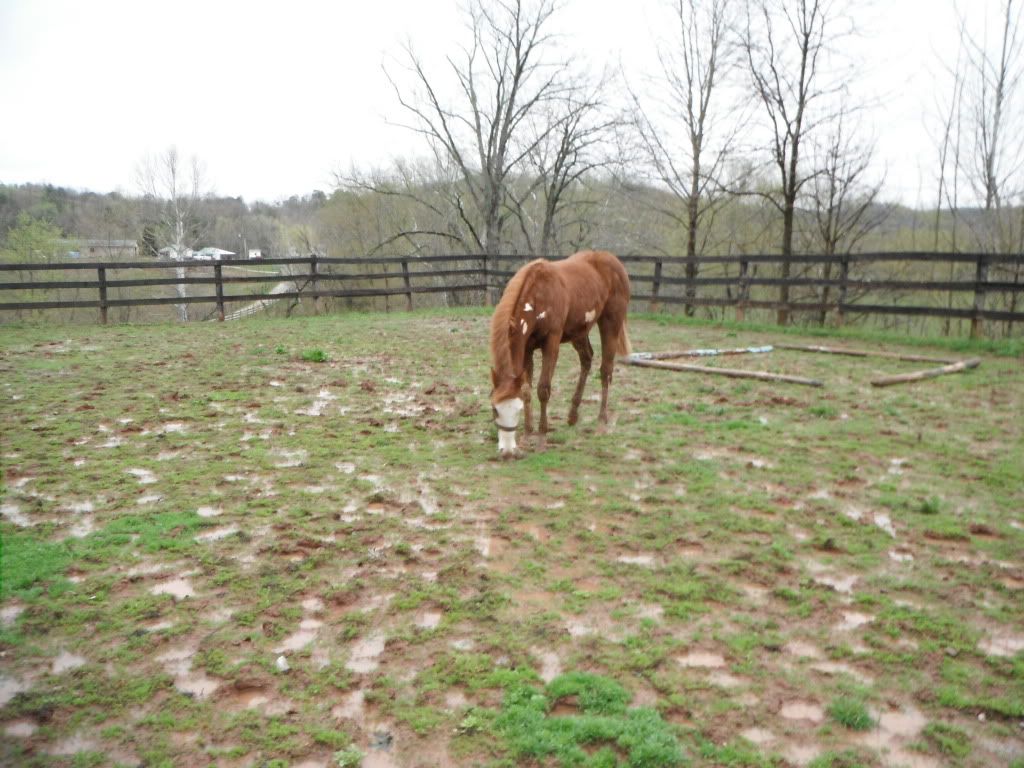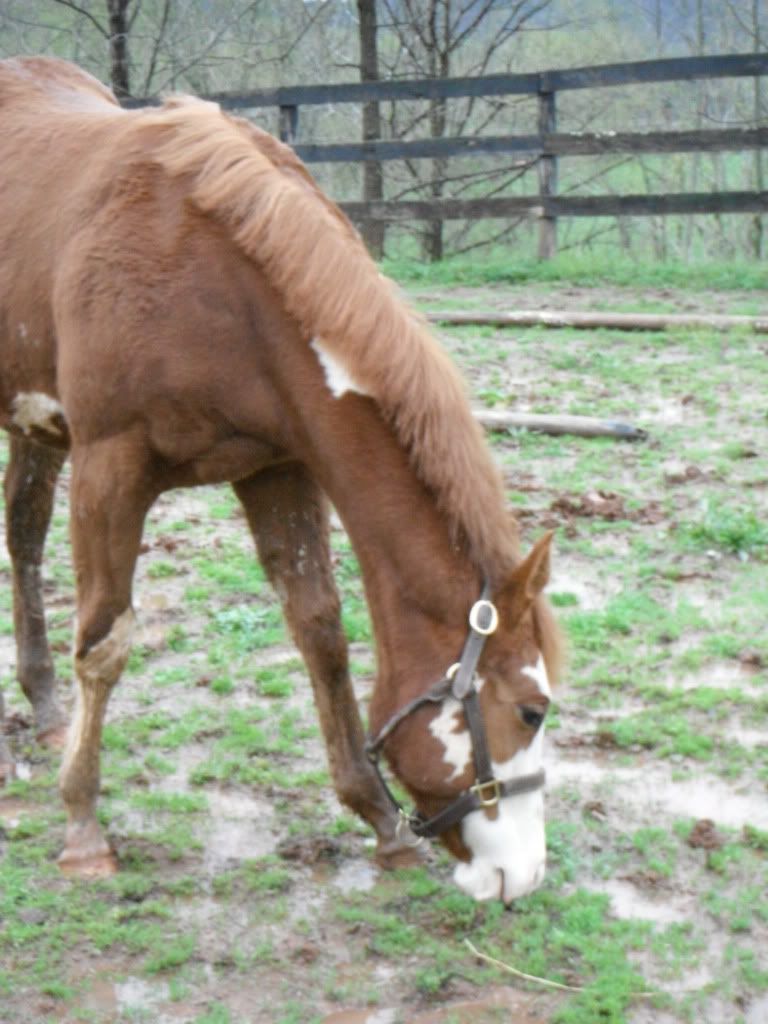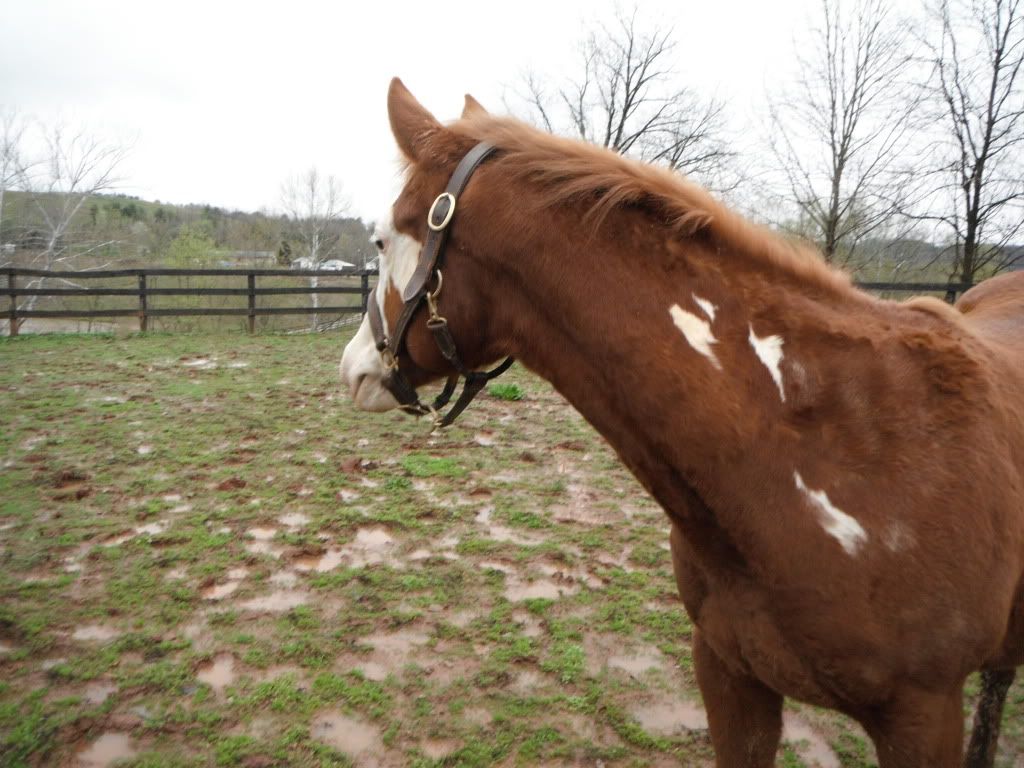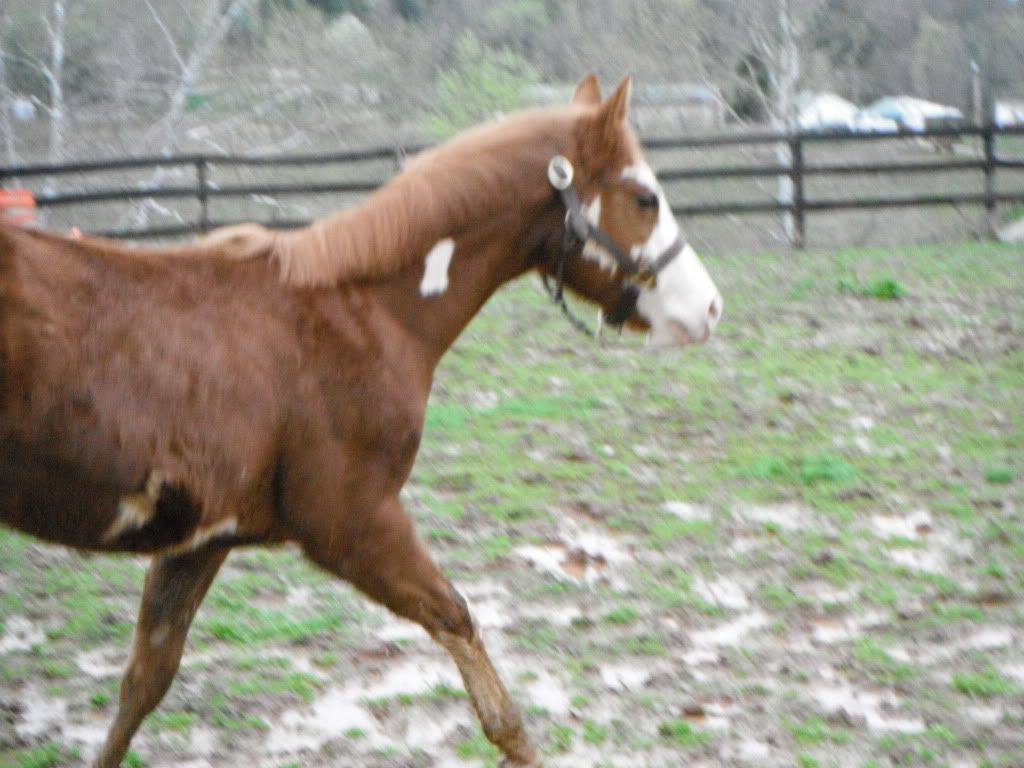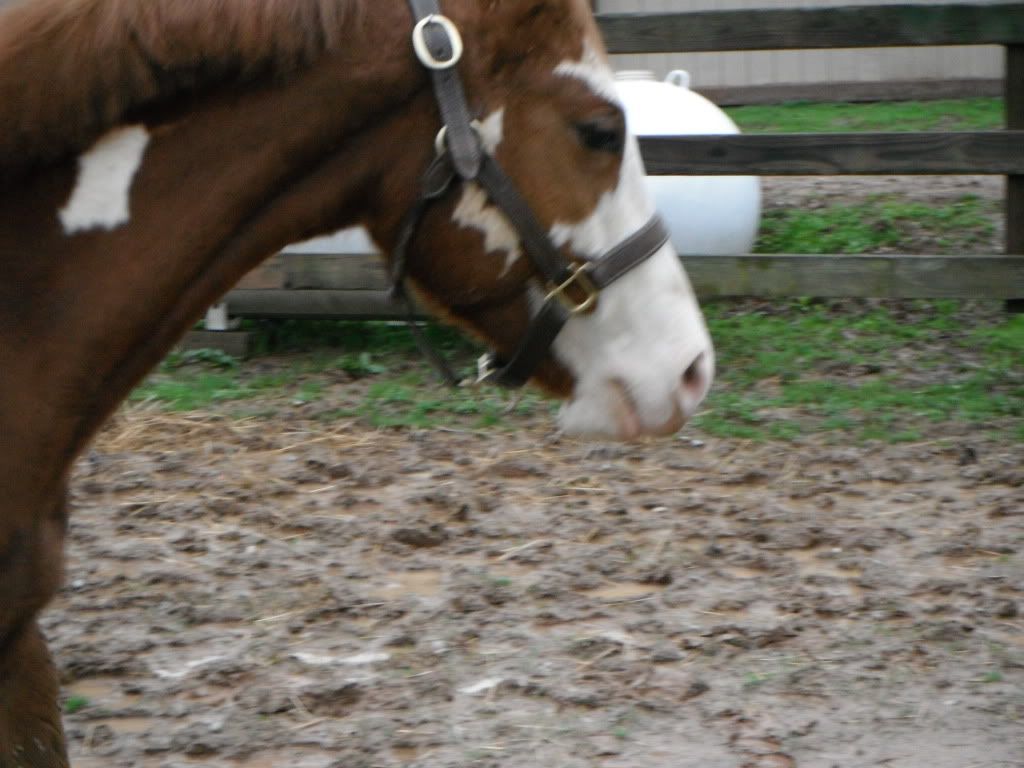 Sorry about all of the pics!!! I know some of them if not most of them are blurry too:( Bummer, but oh well! Enjoy!!!
Here are some more!!!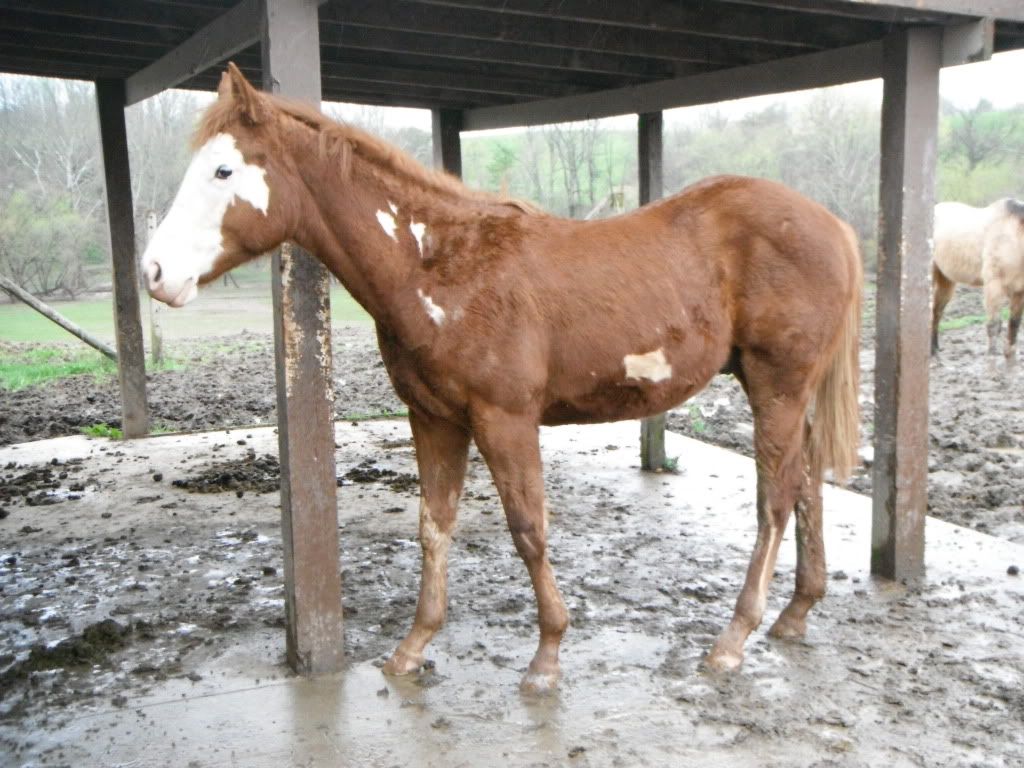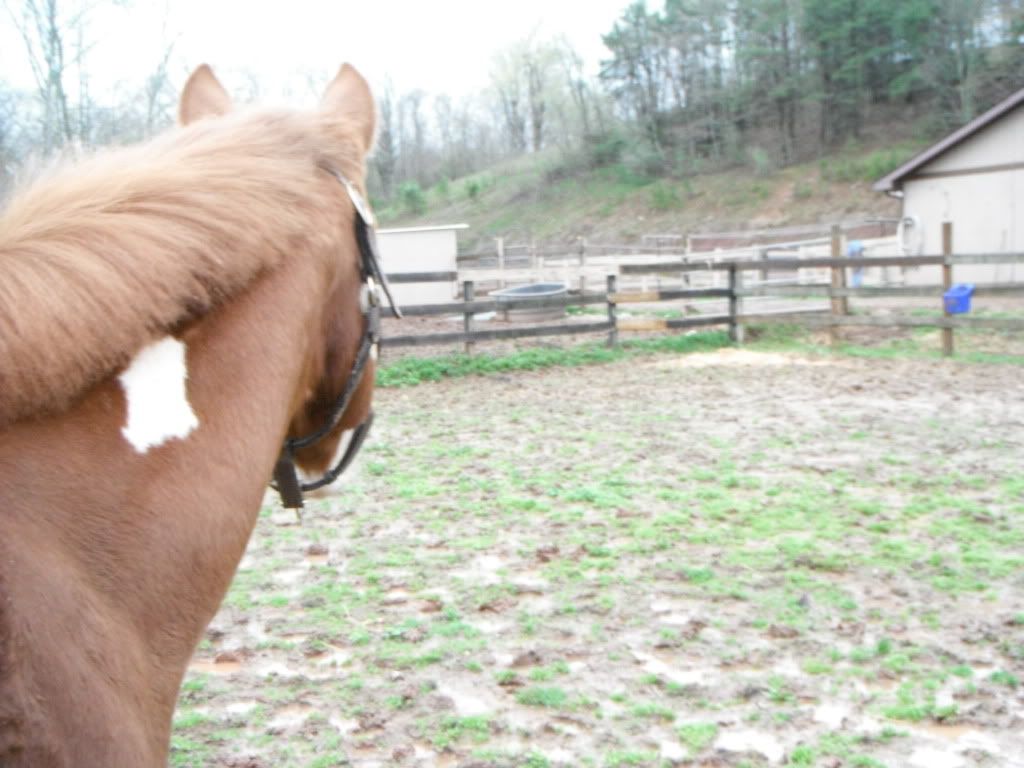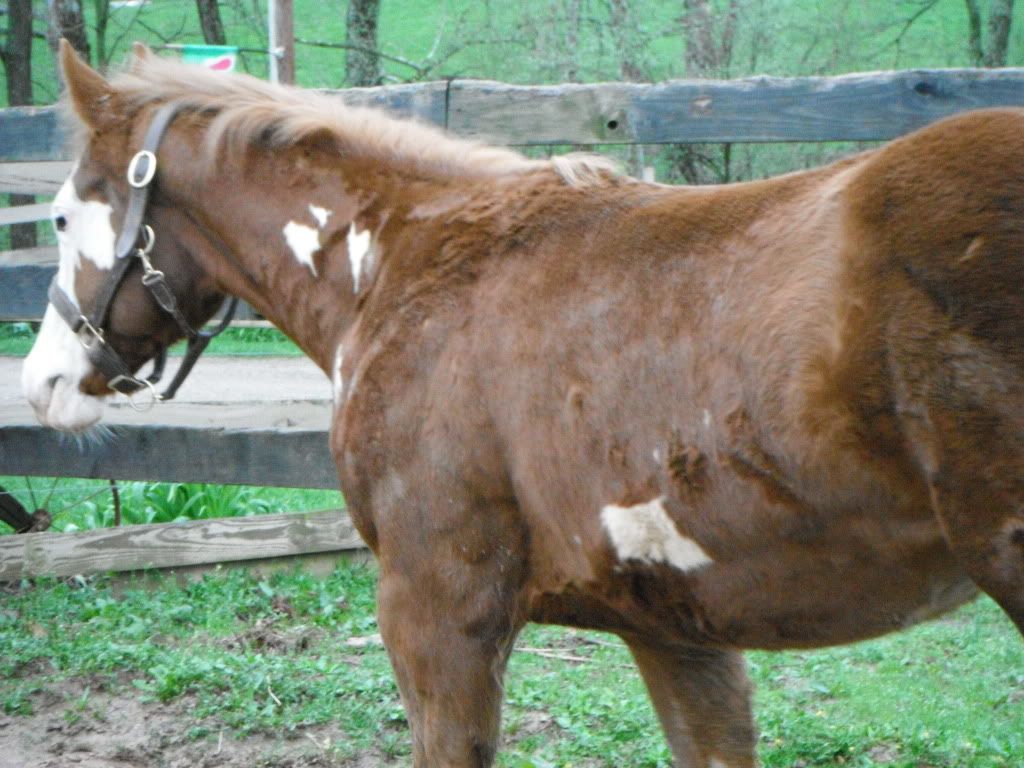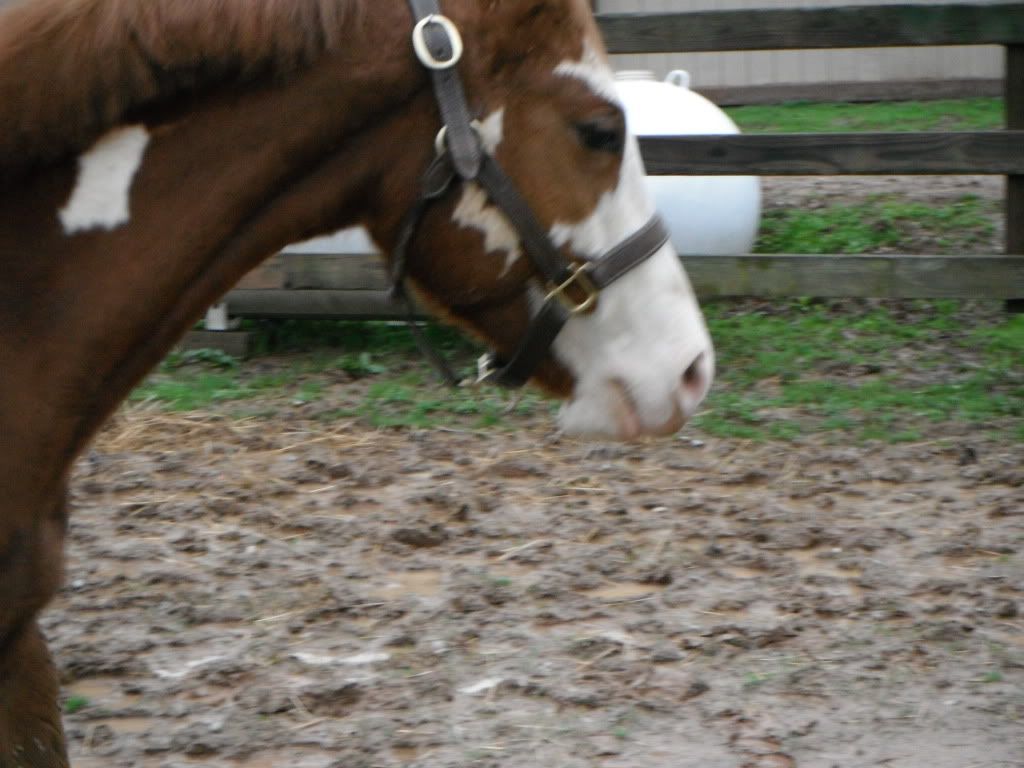 I absolutely love his face! Such a beautiful horse!
---
You are never better than anyone. Every rider has skills they need to improve. The only one you must compare yourself with, is you.
such a handsome boy :) cant wait to see him in his summer coat
He is sooo pretty.......
---
Lucy
12YR CHESTNUT TB 16.1HH
***HORSES ARE AWESOME***