Rodeo a week shy of 2 1/2yo!
---
How so much time has flown by I will never understand. Oct 11th Rodeo will officially be 2 1/2 years old!! This coming February I will have had him for a total of 2yrs!! Doesnt seem like it could have been that long! He has grown so much I cant believe it! He is doing fantastic at the house, and although I am not able to get a friend for him, he couldnt be doing any better out by himself!
New Ear bonnet I got him....love it!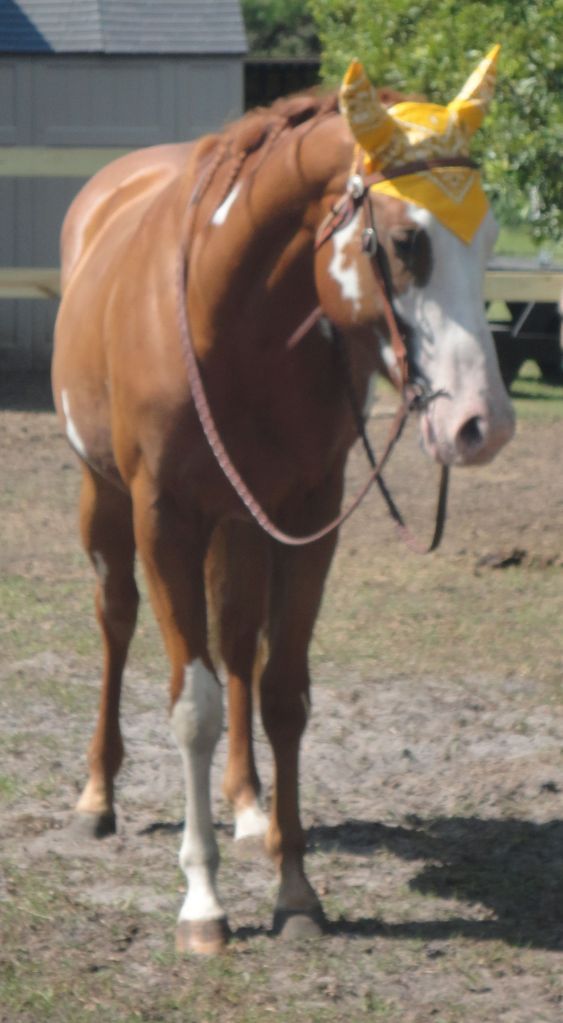 Not as butt high in these pics!!!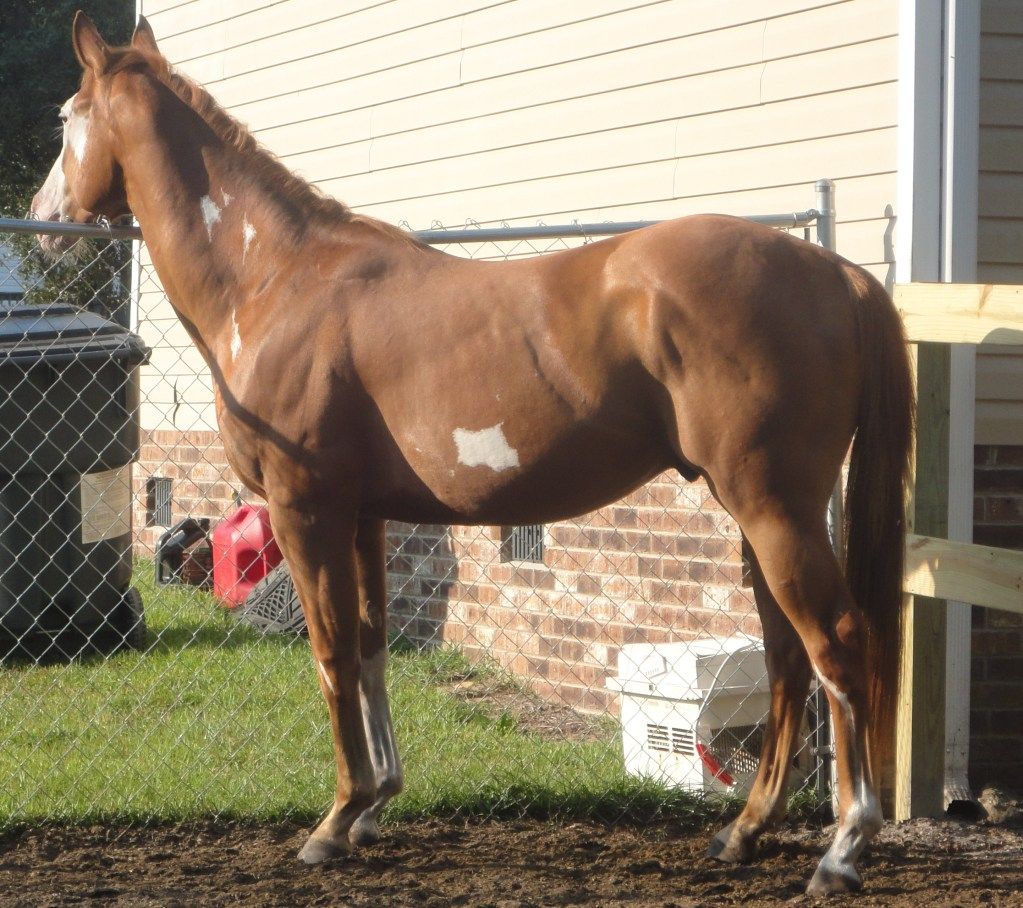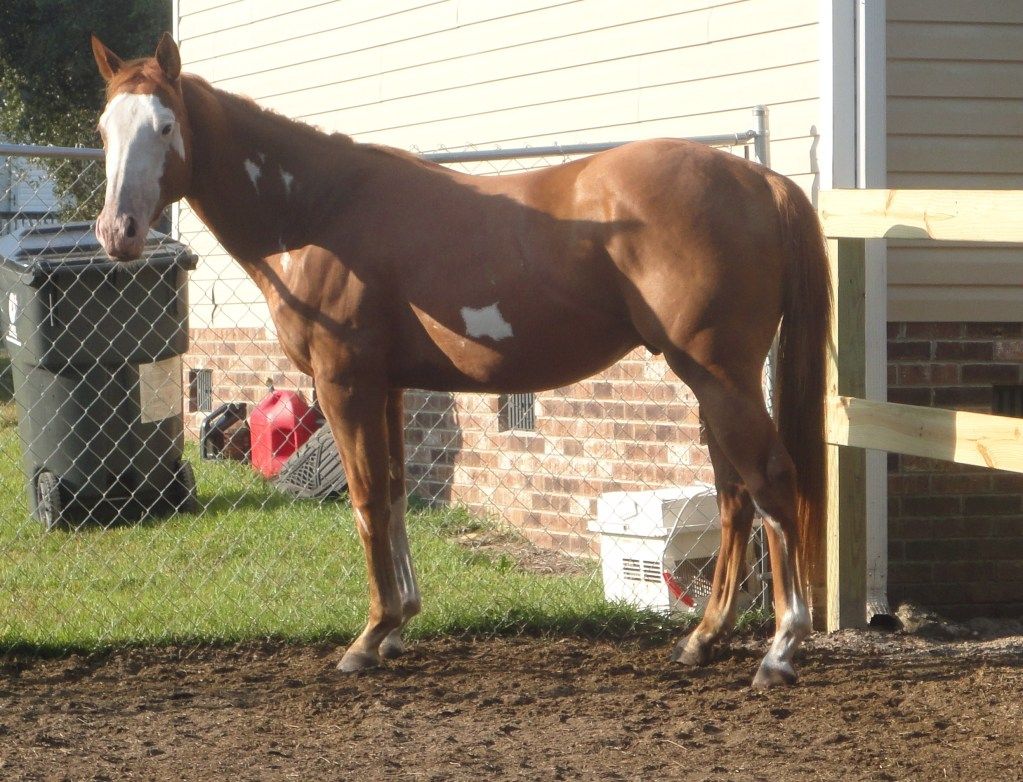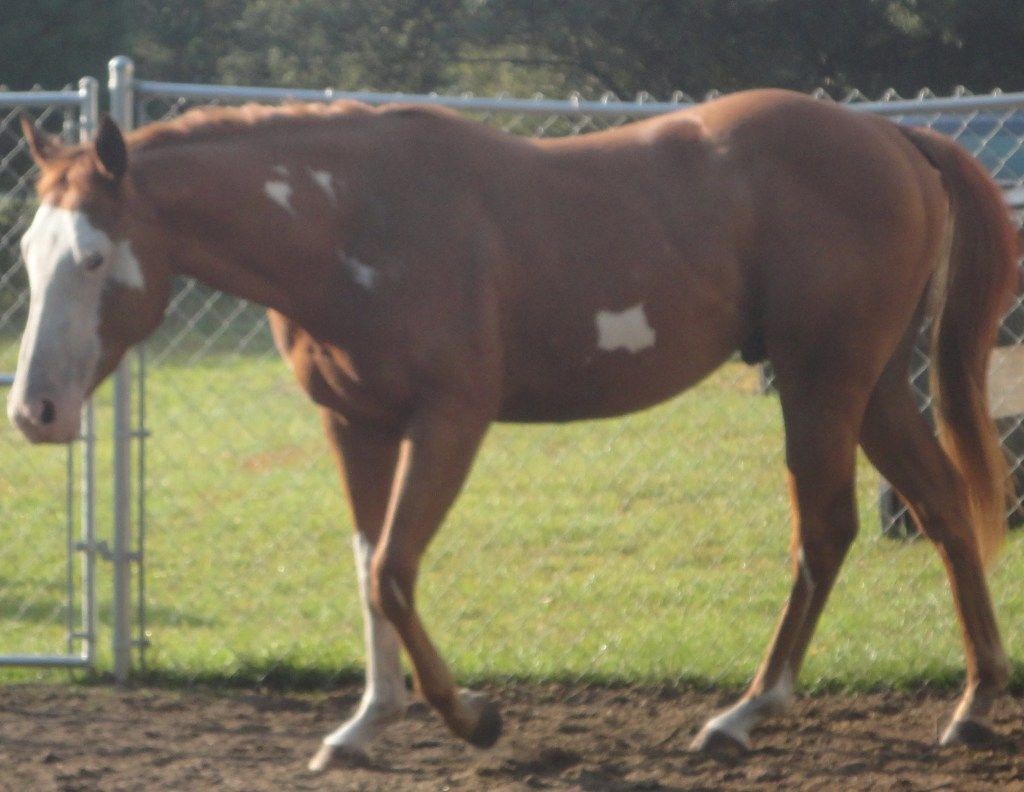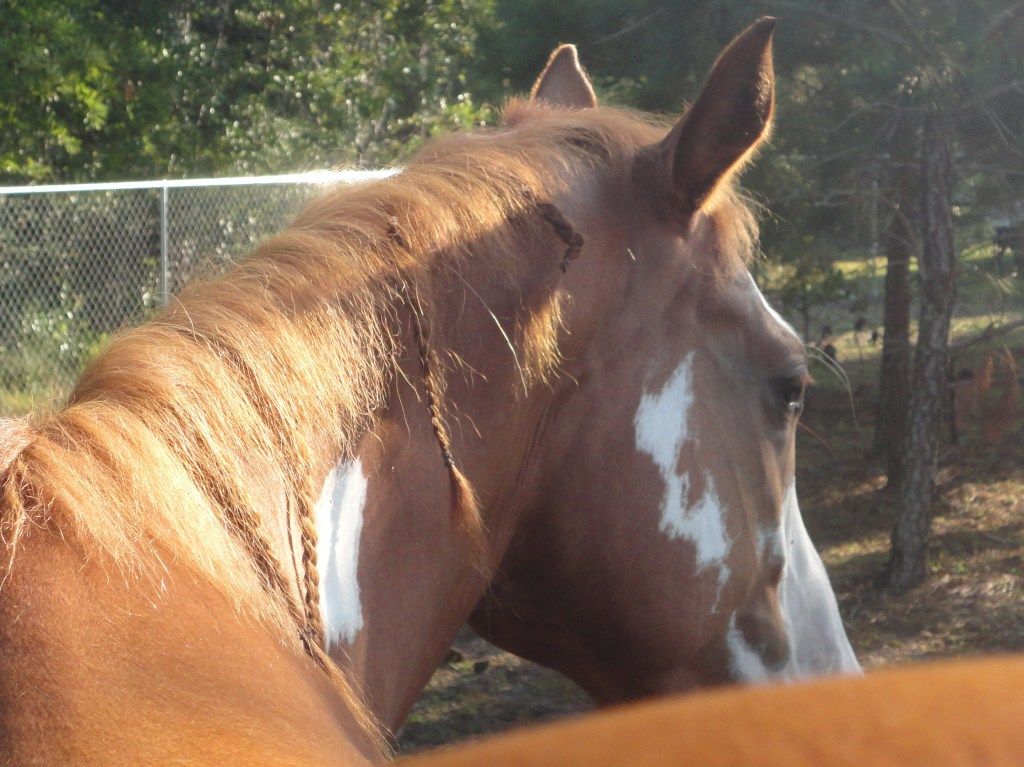 Hope you enjoy the pics!
Lookin good, such a handsome boy!!
I can't believe "my" Tequila is almost 16 months old already.
---
Being horseless is the pits!!
Gorgeous! He looks really calm and laid-back
I remember when he was *this* big. Getting so grown up.
Um, where did baby Rodeo go? He's looking great csim!
---
Life is like a camera. Focus on what's important, Capture the good times, Develop from the negatives and if things don't work out, Take another shot.
So nice that you post updates and let us share in watching him grow up :) He's growing into quite the strikingly handsome boy! Congrats!
---
Never ride faster than your guardian angel can fly
Ahhhh time flys! I can't believe he's so grown up, what a gorgeous boy. :)
---
"The hand should be a filter, not a plug or an open faucet."
N.Oliveira