Ronan wishes everyone a Merry Christmas!
---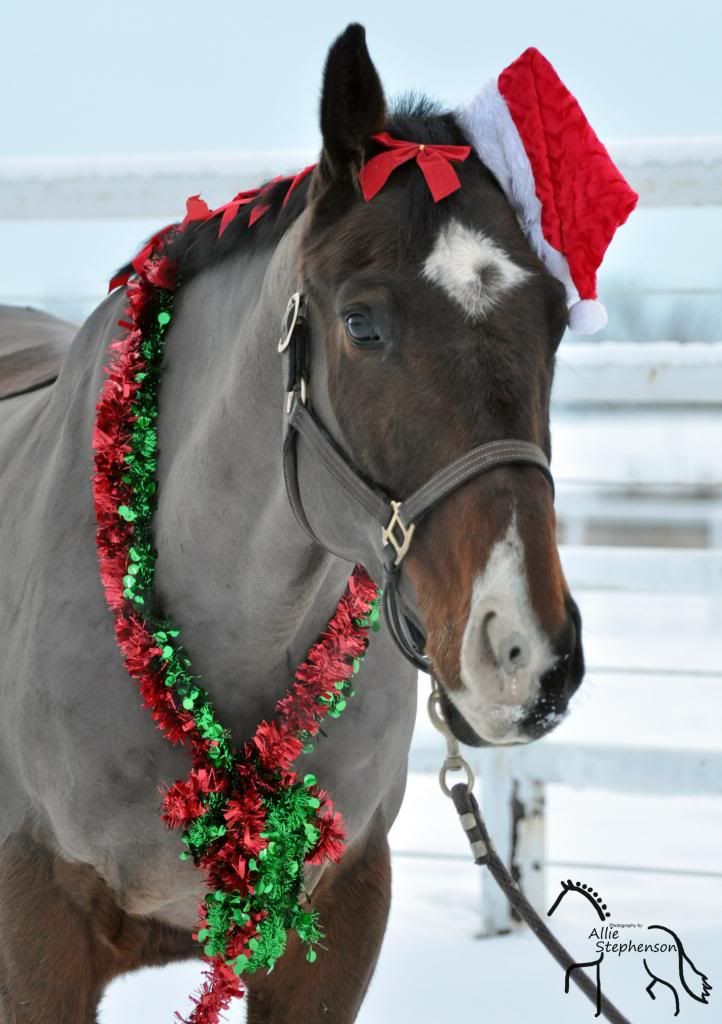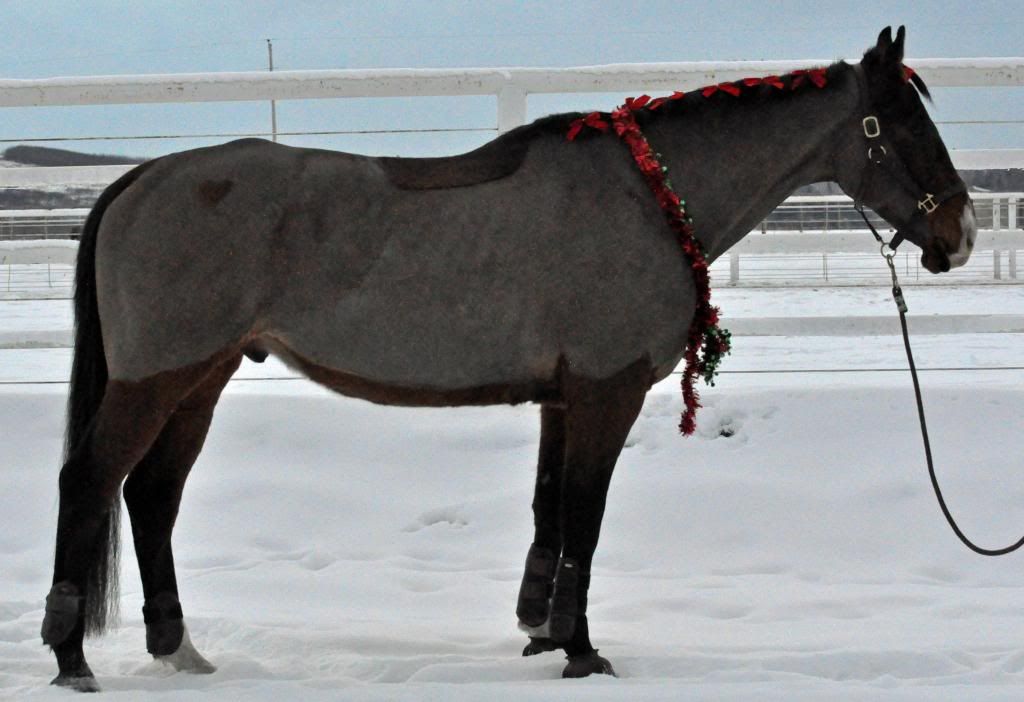 Aaaaand showing off my new saddle: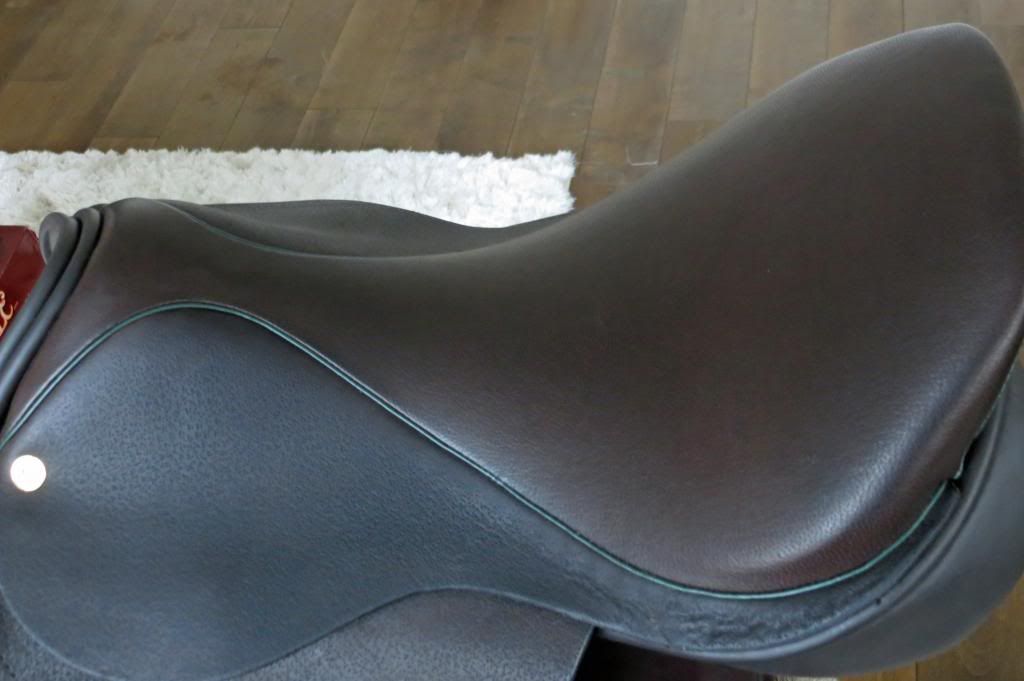 Green piping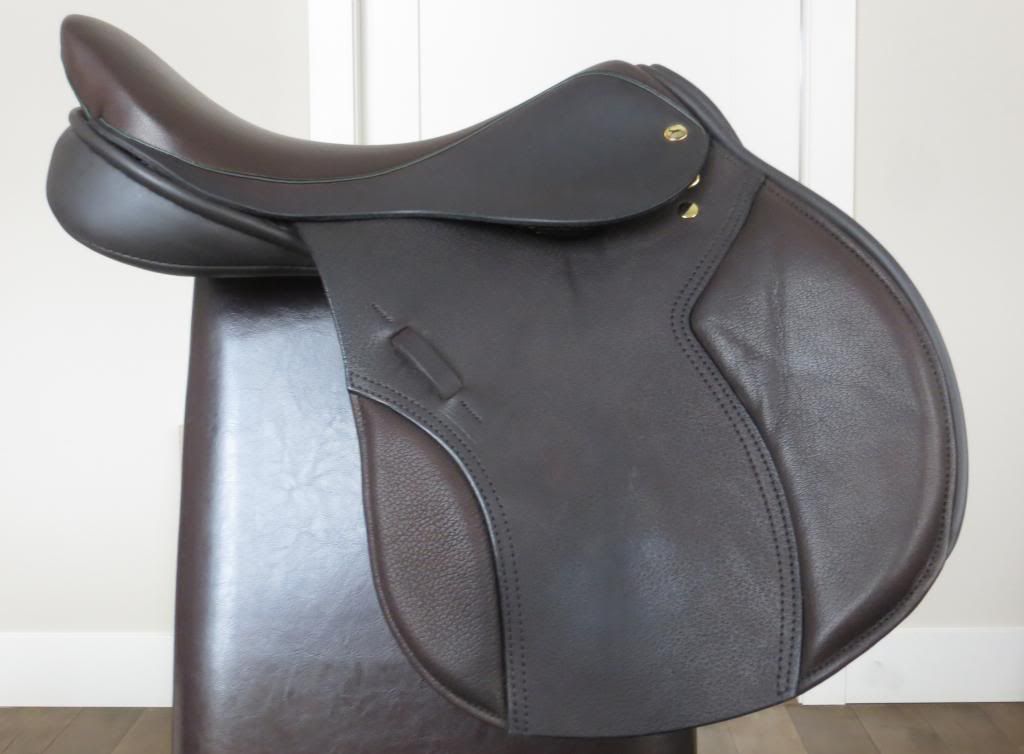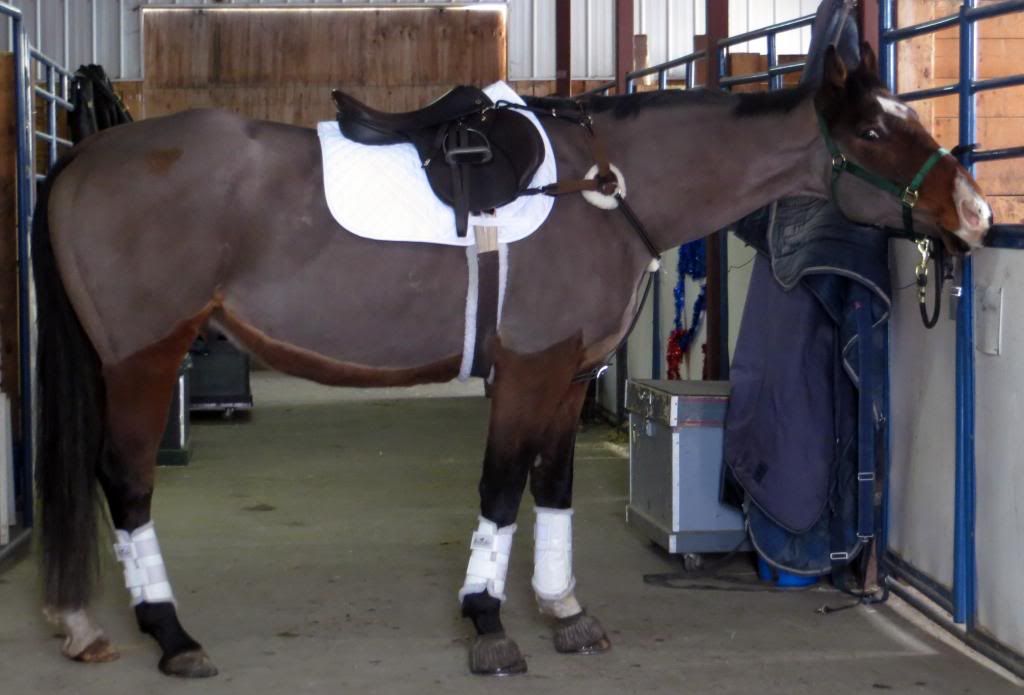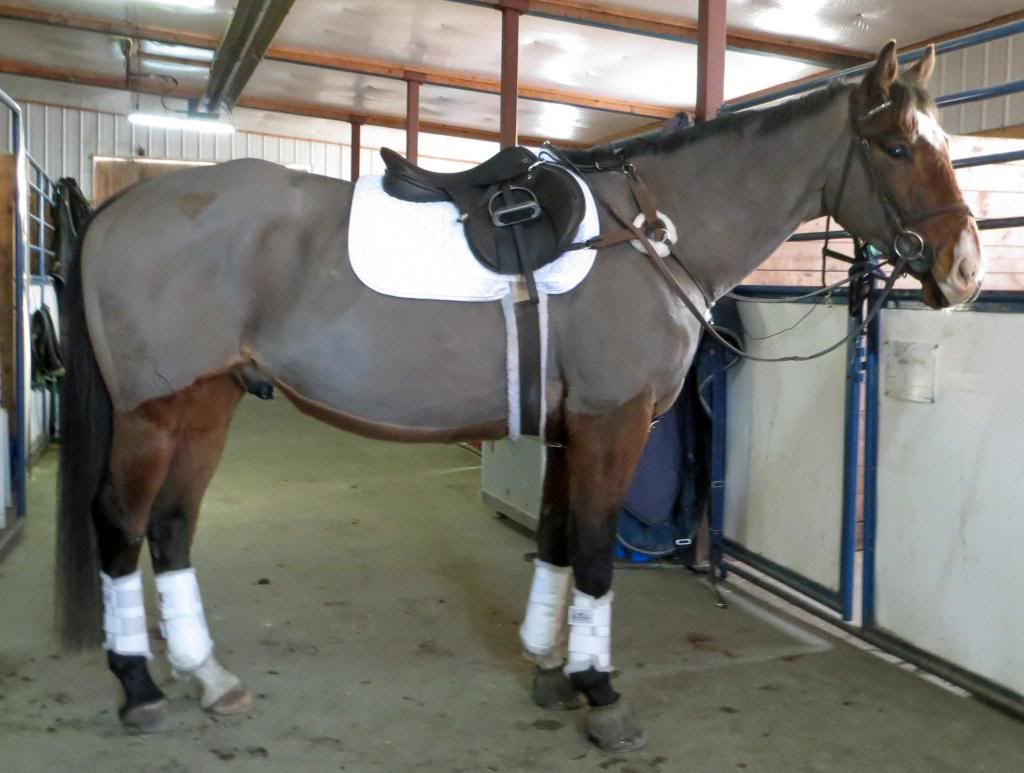 ---
The lovely images above provided by CVLC Photography cvlphotography.com
Teen Forum Moderator
Join Date: Dec 2010
Location: South East Texas
Posts: 7,157
• Horses:
2
N'awww, Ronan had a haircut! I love it xD is that a heart on his rump?

Beautiful as always, and great new saddle as well!
---
Everyone in your life is meant to
be in your journey, but not all of
them are meant to stay till the end.
He looks great! Which saddle did you end up buying?
Ronan is so cute! I love the pictures with the hat!
Posted via Mobile Device
Thank you :)
Yes, it's a heart clipped into his hindquarter. Haha!
I went with the custom Black Country :)
Posted via Mobile Device
Foal
Join Date: Dec 2012
Location: Beautiful Mountains of the Pacific NW
Posts: 25
• Horses:
4
Awwww...so handsome!

Thanks for sharing :)

Isn't getting new tack, the best?! Especially when it's something you really, REALLY wanted. Congratulations!

Nakiska
Awe poor Ronan! lol

I love his heart! Awesome saddle, it looks fantastic on him. Getting excited to start showing yet
Ronan looks handsome and so does the new saddle
---
Country Woman