Ross aka Notice Me Inthedark
---
So hes officially mine!!! i got his papers yesterday :) learned something very weird about him and ill show you guys this picture to show it: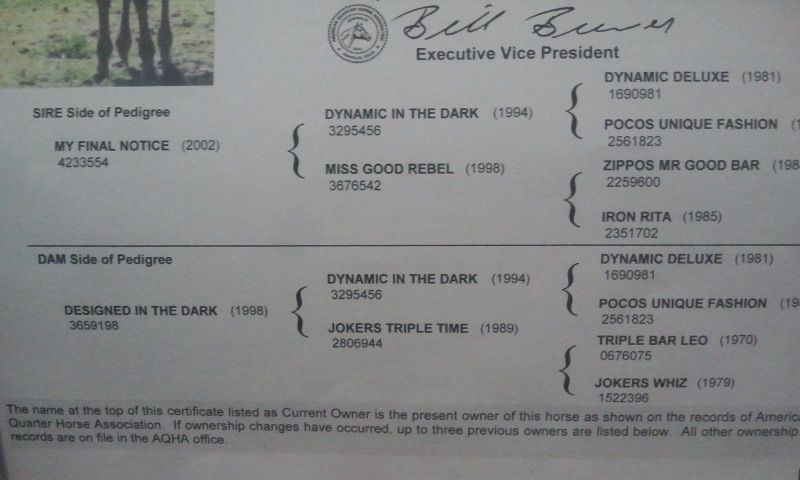 Anyway regardless of what his papers say i still love him to death and he will remain by my side forever. So here are some new pictures it was kind of snowing a little so it was my first "snow" day with Rossy.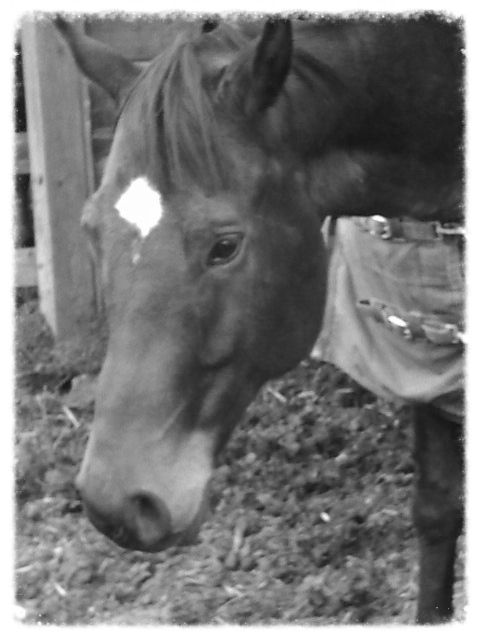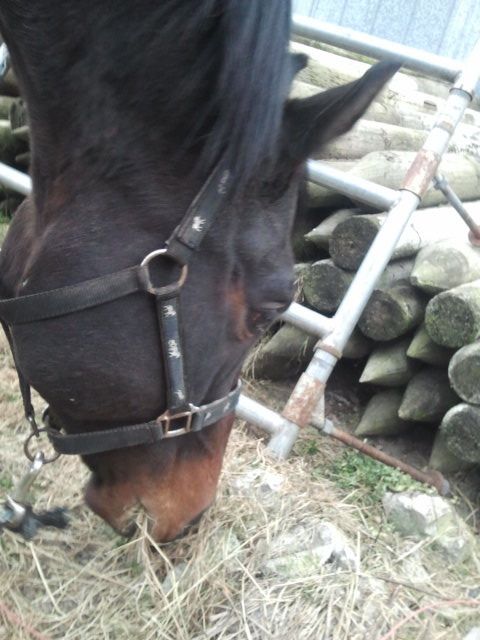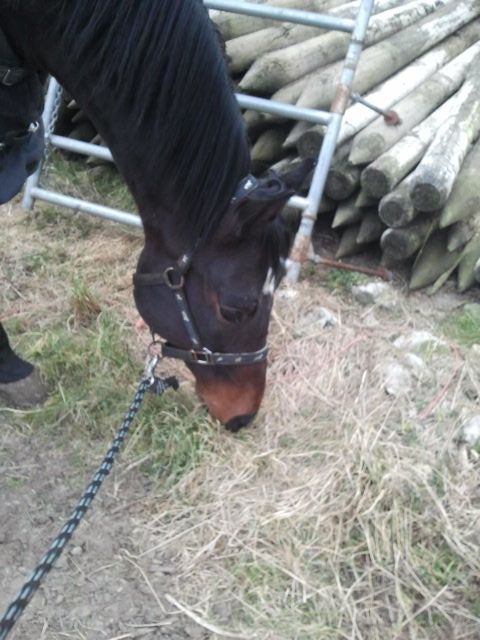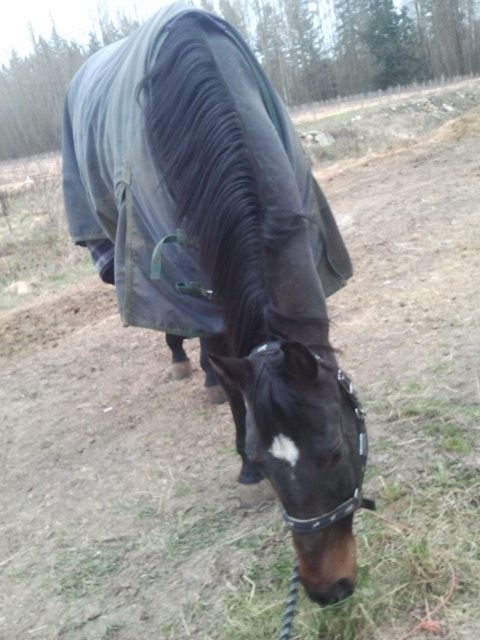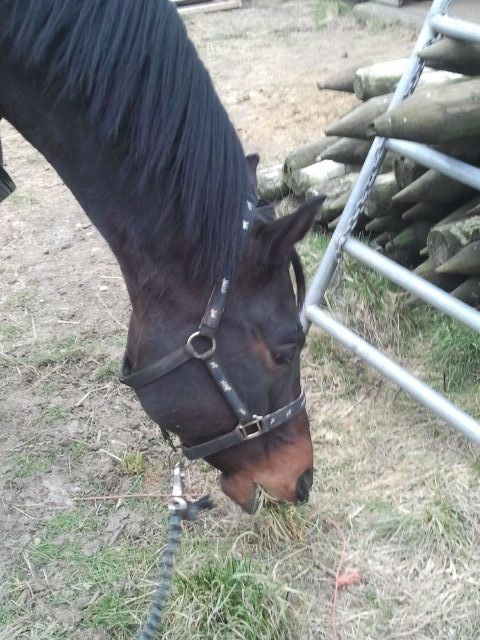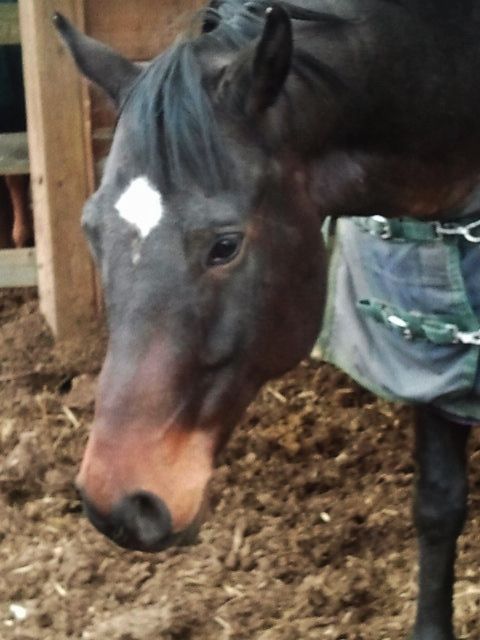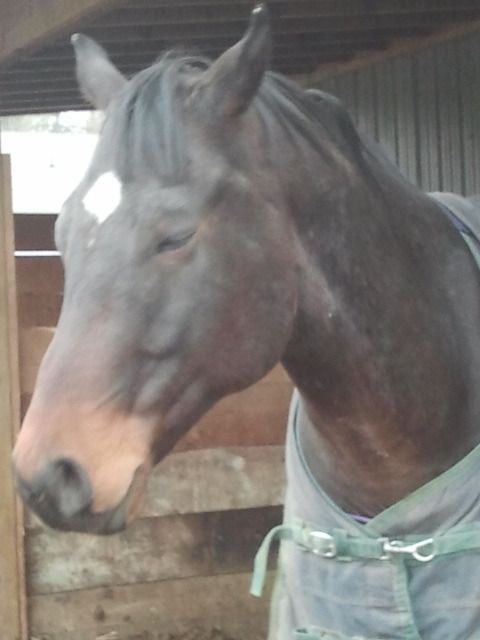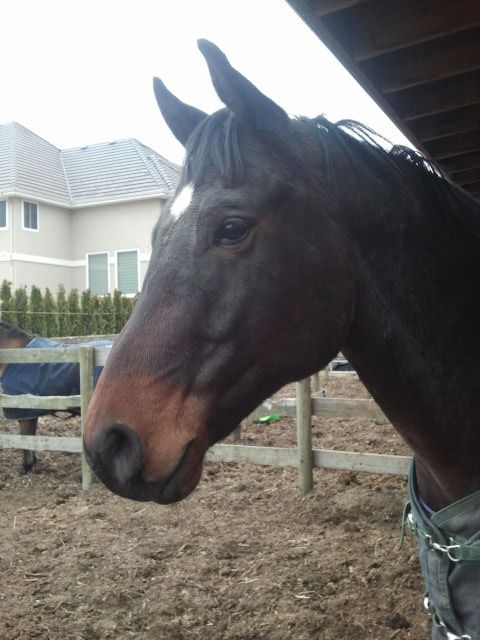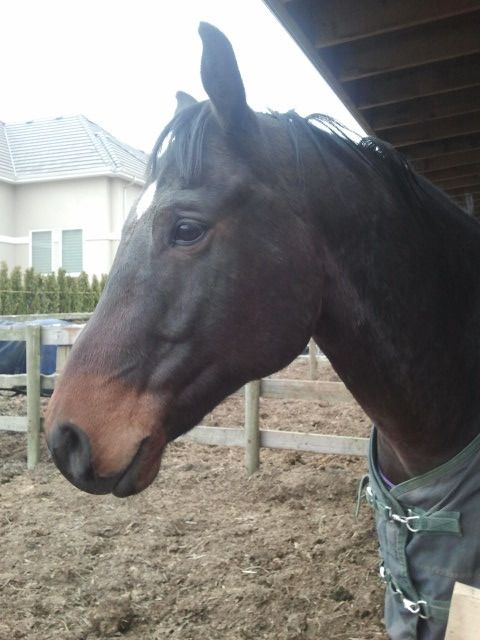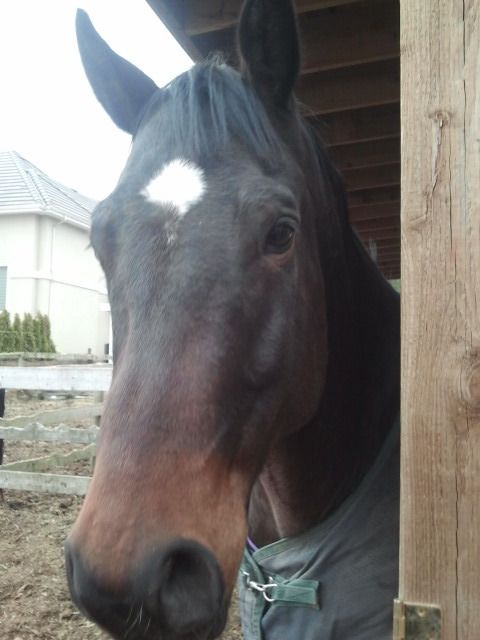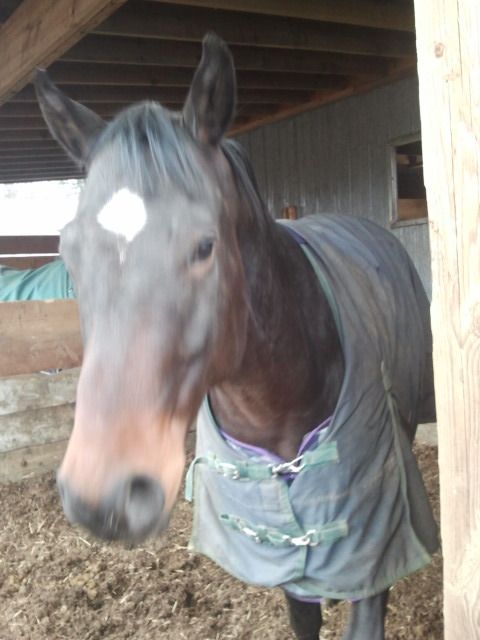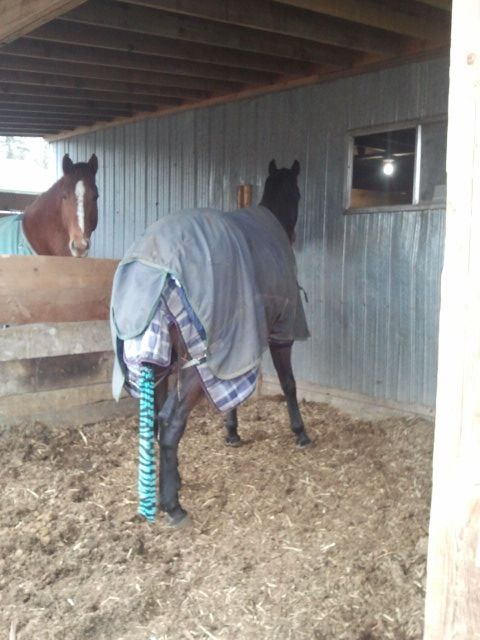 What's very weird? I don't get it? That he has Zippo in his lines?
I don't know if you can really call that a "snow" day ;)

He's adorbs, I just love him.
---
The sensitivity of the internet baffles me.
hes gorgeous!!! Congrats on your new equine family member
---
Beauty is not diminished by those who refuse to see, hear,feel or in any way sense it. If you refuse to see beauty its you who is weakened.
He is so cute! Is it that he has the same grandsire on both sides? His mom and dad have the same sire so they are half sister/brother? I don't think that is really all that weird in the horse world... Is it? I admittedly know nothing about breeding.
Quote:
Originally Posted by
ForeverSunRider
View Post
What's very weird? I don't get it? That he has Zippo in his lines?
i just thought it was weird that hes inbred i didnt know that it happens in the horse world lolol.
Showing
Join Date: Jun 2011
Location: Cariboo, British Columbia
Posts: 11,954
• Horses:
3
He has very good breeding and it's a proper line breeding.
---
I am not here to promote anythingNo, that's not true, I am here to promote everything equestrian and everyone enjoying horses!