Ruby's new pasture pals~~~Pic hvy~~~
---
The mare "Thunder" also, mom of the next two pictured....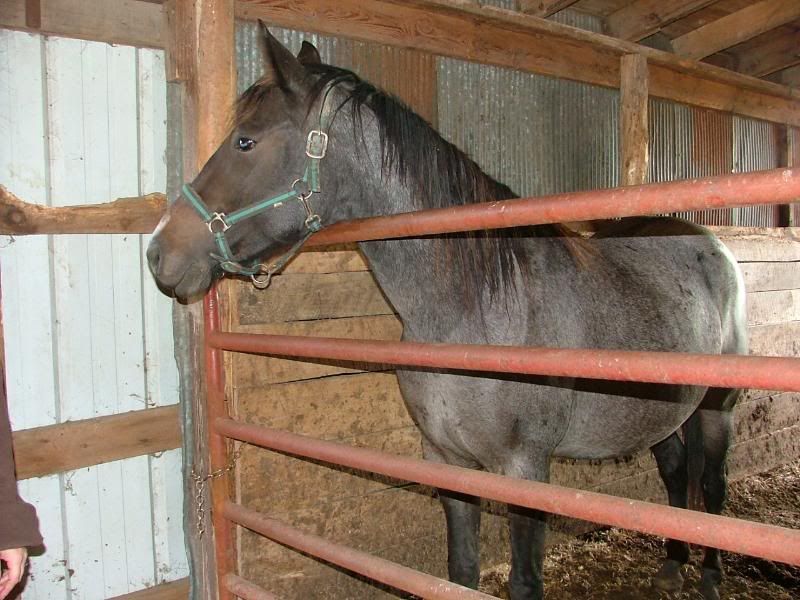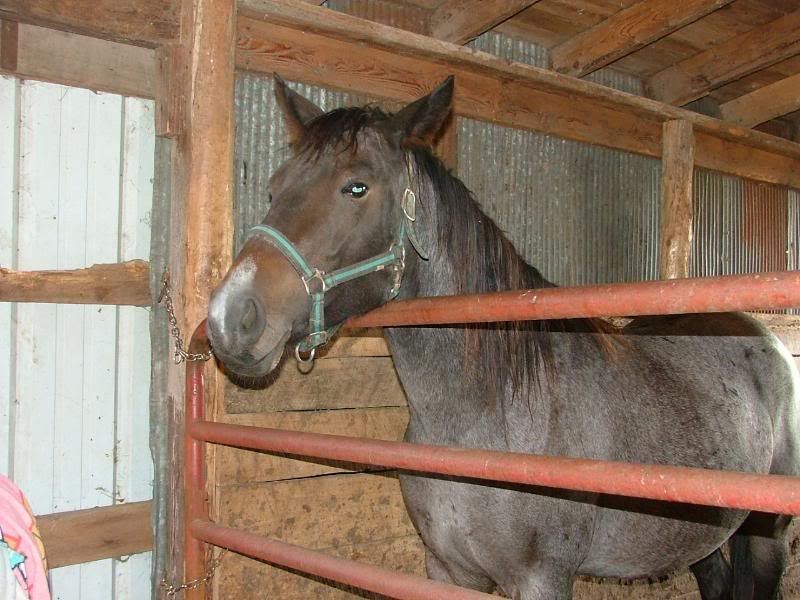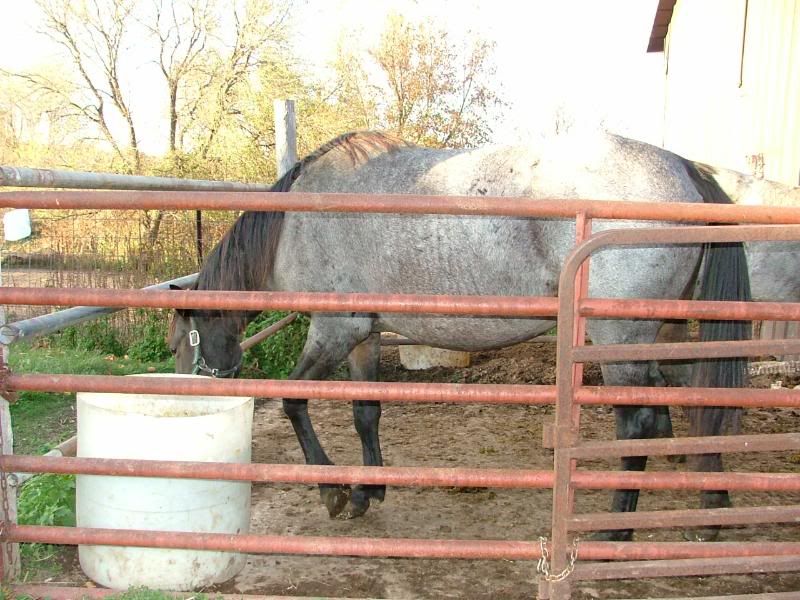 The yearling, daughter to Thunder, tenativly named Bullit.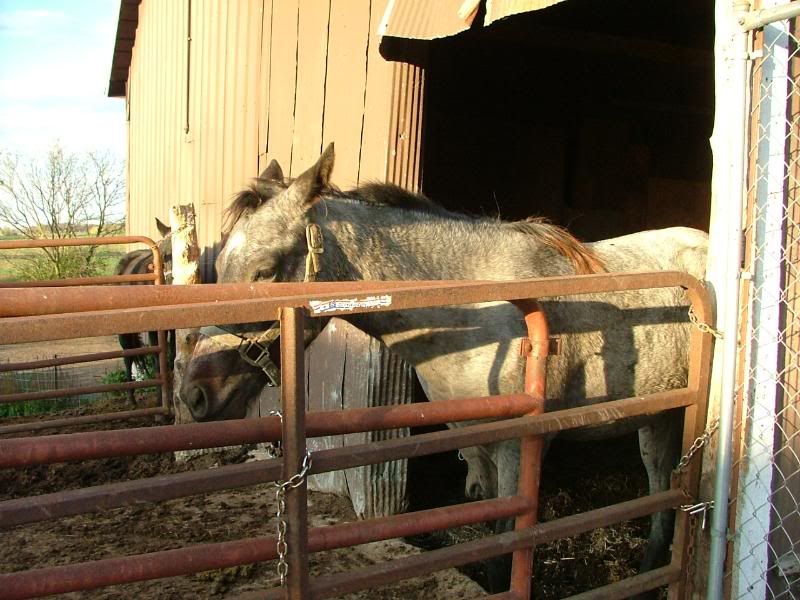 And Jake, Thunder's foal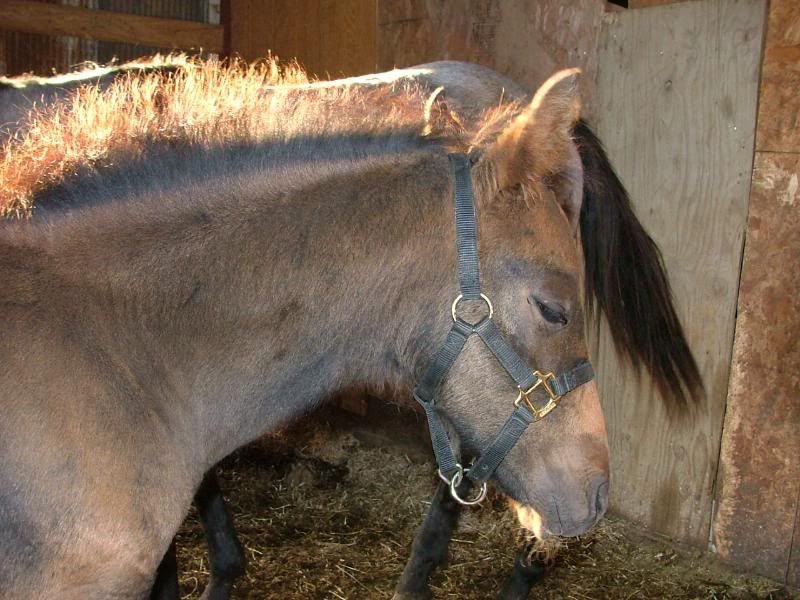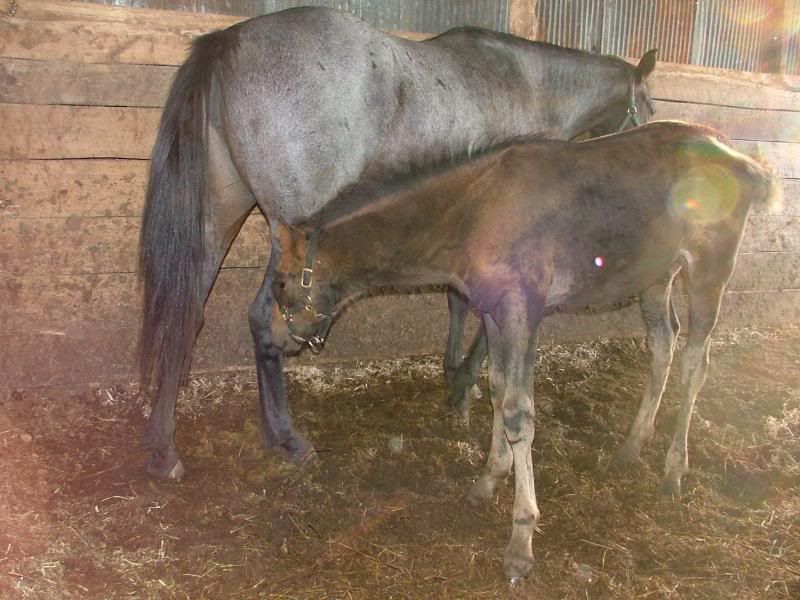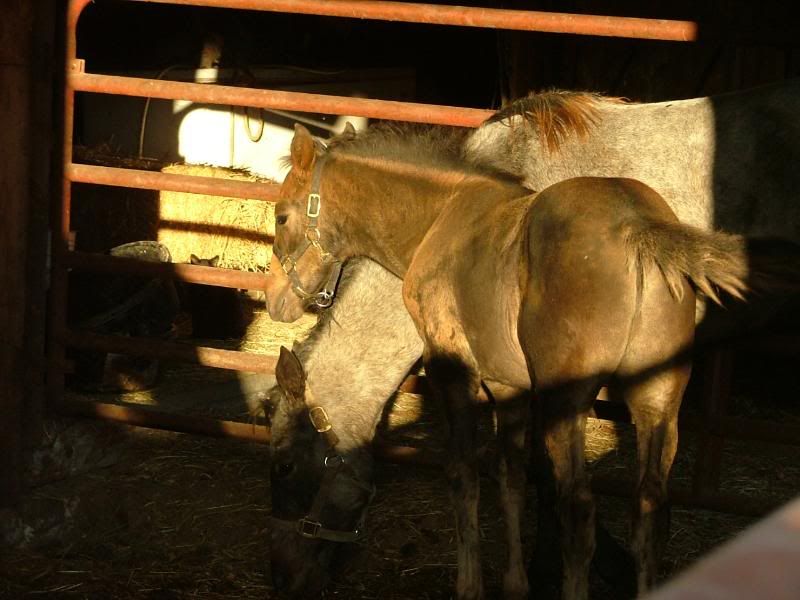 cute!!!!
---
On The 6th day god Created The Quarter Horse...One The 7th he Painted All The Good Ones---
*trisha<3
well aren't they just adorable! Love that mare!
---
kickshaw
Justin (qh/tb)
Boo (asb)
SOOO cute!!!! Congrats on the new horses and *pats on the back* for the rescue portion
... ummmm, is the colt gelded yet? Are you planning on it? I hate to bring the rain when this is such a happy topic...but...unwanted horses, blah blah blah, I'm sure you've heard it before. Please geld the little bugger!!! He'd make an ADORABLE gelding!!!
Similar Threads
Thread
Thread Starter
Forum
Replies
Last Post
Pasture shelter

FlutingRider

Horse Tack and Equipment

14

08-14-2008

02:36 PM

"horsey" pen pals??

HorsesAreForever

Horse Talk

10

06-14-2008

08:36 AM

stall or pasture

ayeshaqureshi00

Barn Maintenance

12

06-03-2008

11:11 AM

Pasture Fed

tiffanyp1980

Horse Health

2

03-11-2008

11:40 PM

pasture

malf

Horse Talk

3

01-21-2007

10:49 AM