Sable Sept 2012
---
My hubby took these pictures of my mare Sable and I last night :) Not bad for a camera phone! Sable and I are getting ready for our first and last show of the summer -she is my flat shod Country Pleasure/Trail Pleasure TWH mare and goes barefoot or keg shod. Love her!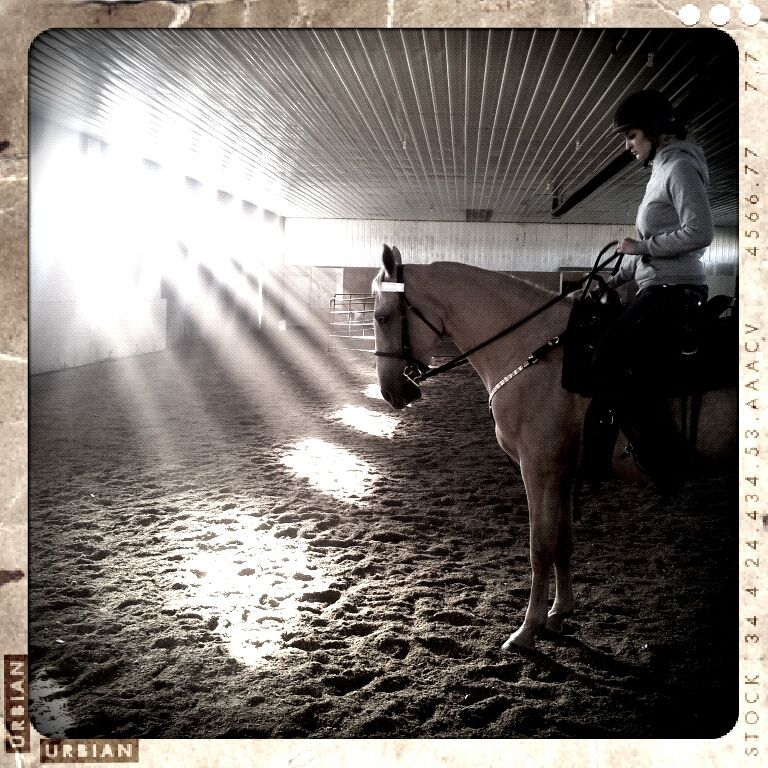 Beautiful pictures of a beautiful horse!
---
RIP Minnie, 1981-January 15, 2010
RIP Maggie Mae I miss you
those are very nice photos. It's amazing how well those phone cameras work. YOur mare is absolutely gorgeous!

From what I can see, she is really built well.
Wow, beautiful horse! Good luck in your show I would give you a blue ;)
---
Rem - 9 yr old Paint gelding; Lelouch - 9 yr old Connemara X Welsh gelding; Ejie - 8 yr old Arabian mare
Thank-you! Well we finished the show weekend, we won Country Pleasure Junior Horse 2-gait Champion and Reserve Stake winner! :) I was told we should be in Trail Pleasure and would have done better overall, now that I know that -we'll shoot for that. She's due to foal in early May so once the foal is weaned we'll get back to training!
Here are a few pictuers from the weekend :-D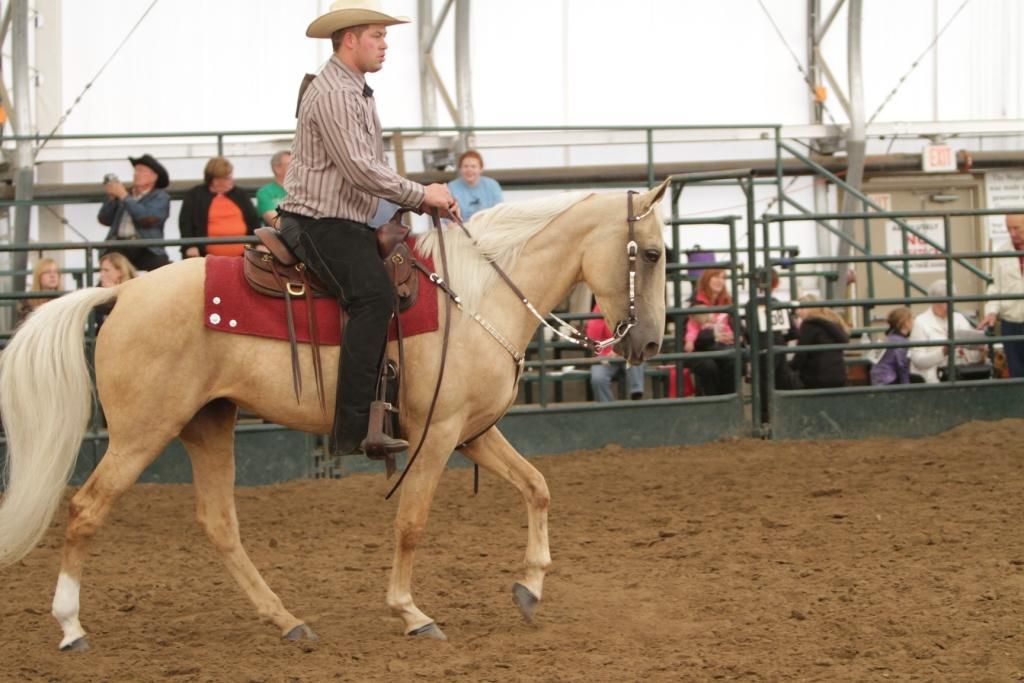 Got my hubby to show her in some classes as well, she went really nice for him! <333