In The Saddle Caught On Camera
---
Yah we all have those momments, when we are doing the most awkardest things in the saddle and its all caught on camera. And you see the pic and your like WFT am i doing or OMFG you saw that. Well lets see them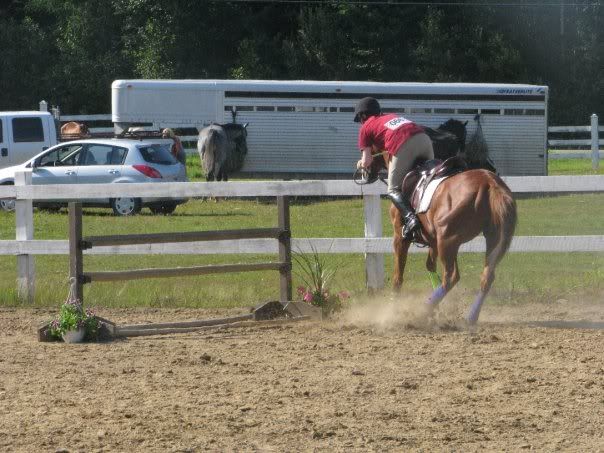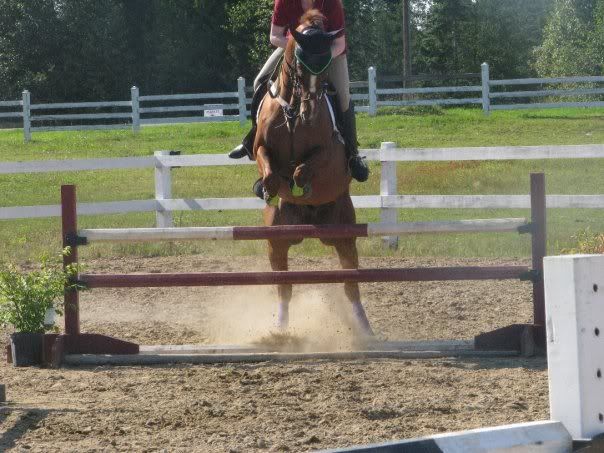 Bunny Hop Right Up In The Air ^^^^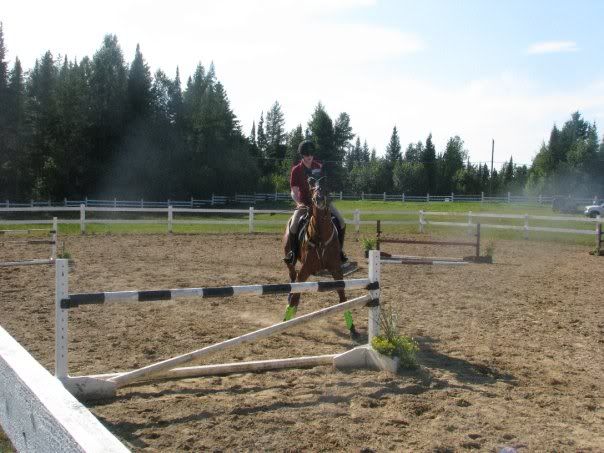 Refuse^
SUPERMAN THAT ***^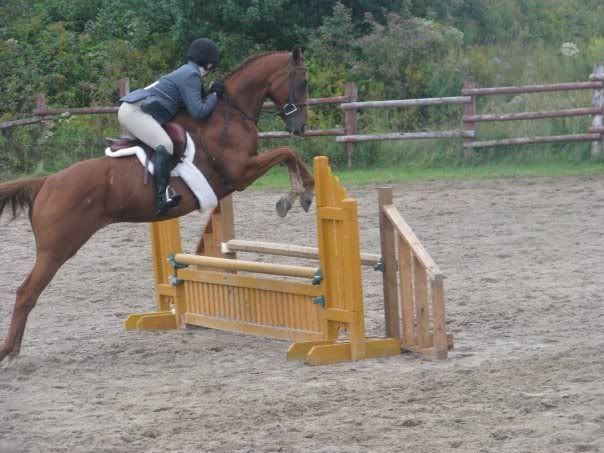 reach????????That jump couldve been 2 ft higher
Is that you in all of those? It looks like you took a couple of tumbles Never hurt I hope. I'm always the one taking the photo plus I never do anything silly so I have no pics
---

"Until one has loved an animal, part of one's soul remains unawakened..."
- Anatole France
Lol yup thats me the super klutz. Lets just say we were having a bad day. I think i fell off like 6 times that day. I dont know what was with him I think he was PMSing SHHHHHH..... haha the i stayed on the in the seccond pic. But yeah after the 6 fall i was like screw it. He wasnt listening what so ever, refusing and then doing the dreaded superman jump or taking off and throwing himself over the jumps.
Come On People Post Your Pics
haha, funny pics. thansk for posting. im always ending up in some wierd position, I just dotn have any photos of it.
---
Humans are like Slinkies. Practically useless, but still fun to push down the stairs.
Oh yeah its amazing how they caught these momments on camera.
I have to say I haven't have anything like that caught on camera yet to this day, thank god.