Sage And Kitten Pictures (* PICTURE HEAVY *)
---
Hi everyone, thought I would update on the kitten. I kept her. I named her Porter. Short for "The Reporter". She is talkative little thing. You wouldn't even know she was a feral. She gets a little fighty at times but settles right back down. She is gaining weight pretty good now. I let her outside the other day. The neighbor's cat was around. She is afraid of him and croutches down. She is getting better though with my sister's cat KeeKee.
I also rode Sage yesterday for the first time in a while. I've been busy with work. She did great. It was pouring down rain yesterday but other than that it went good. I'm SO happy that we taught her a one rein stop. I rode her outside of the place down the railroad tracks. I was very alert of everything. I kept reminding myself that I'm on a green horse, be prepared for anything. We acrossed the road and went another hundred yards when I saw and heard these dogs barking. Two little dark brown chow looking dogs. I tried to show her that they were coming but not well enough. They darted at us and she spun around like a bat out of helll. I was prepared and got her stop maybe fifty yards away. I made her go back by. She was nervous and scared all at once. She was confident enough to trust me. We went by another two hundred yards before turning back. I prepped her again for the dogs she did great. It was a good ride.
Thank you for looking.
Laying On My Mom's Shoulder.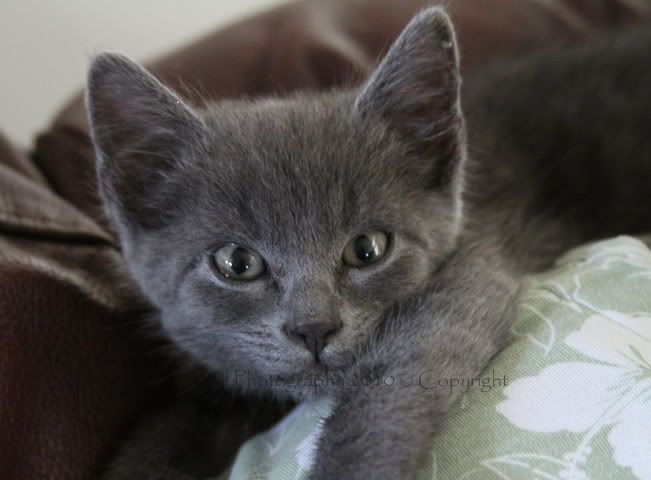 On Crack Or Something.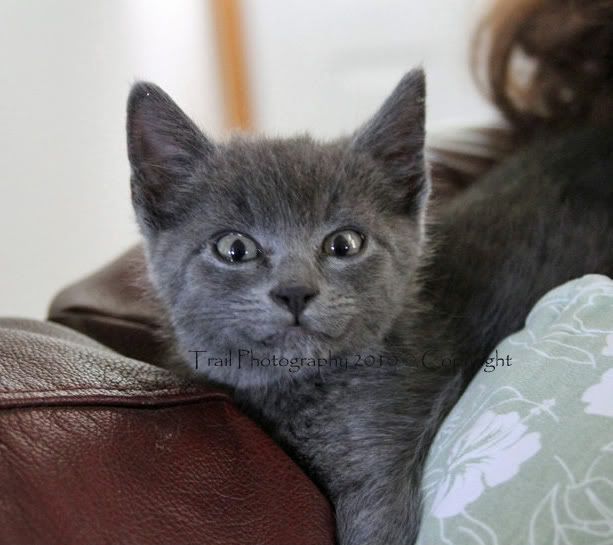 Looking Around.
Yard With Mouthy.
Curious Of Mouthy Again.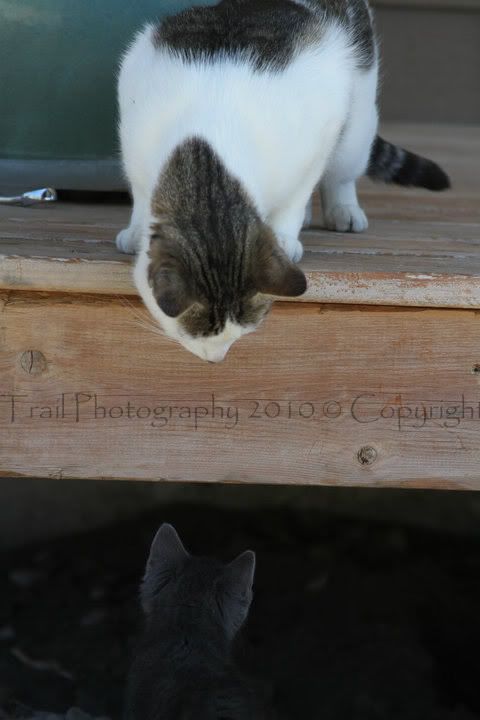 On The Porch.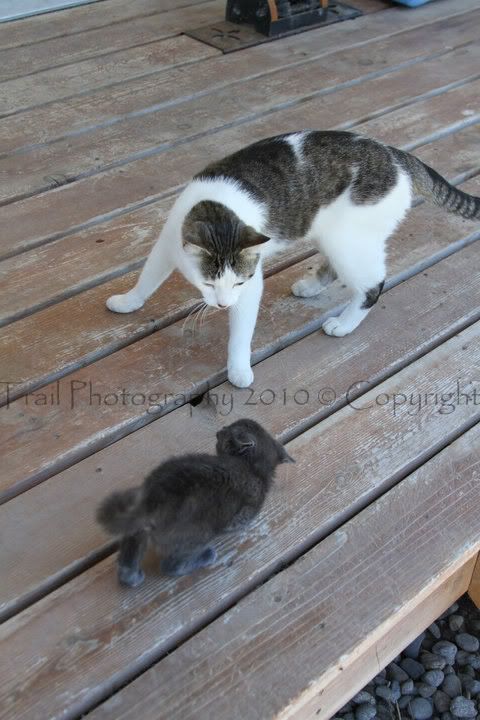 Hair Still Up.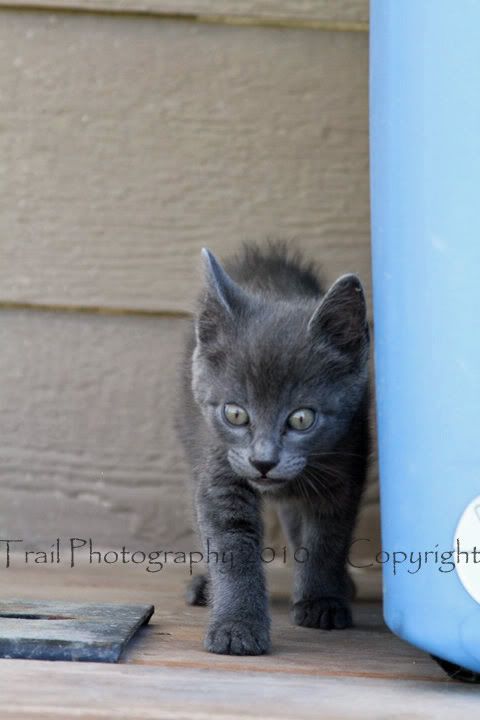 Sage Turned Loose In Round Pen.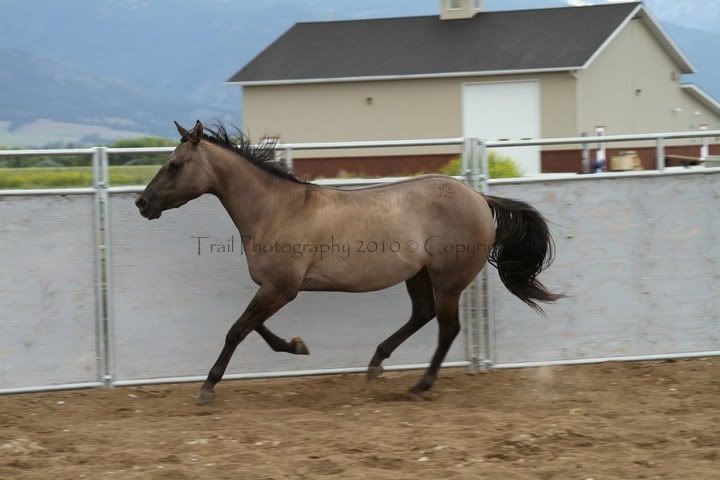 Nice Extension.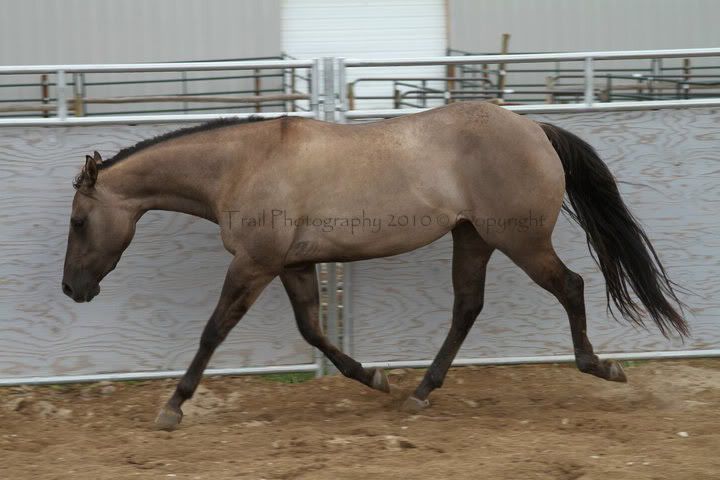 Not Paying Attention.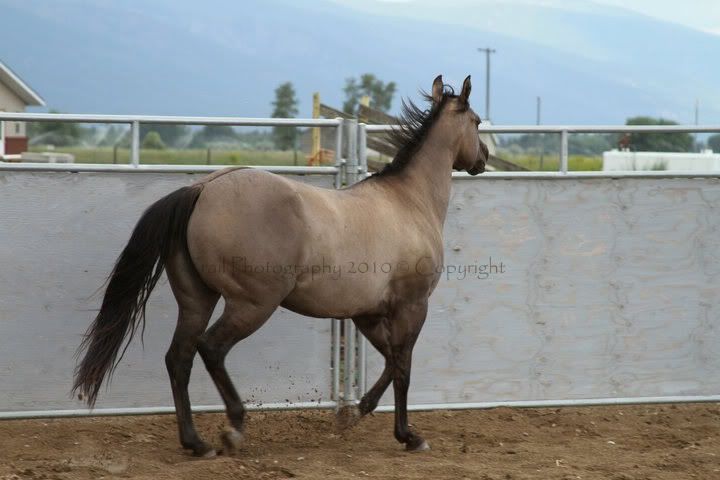 Coming In For A Brief Moment.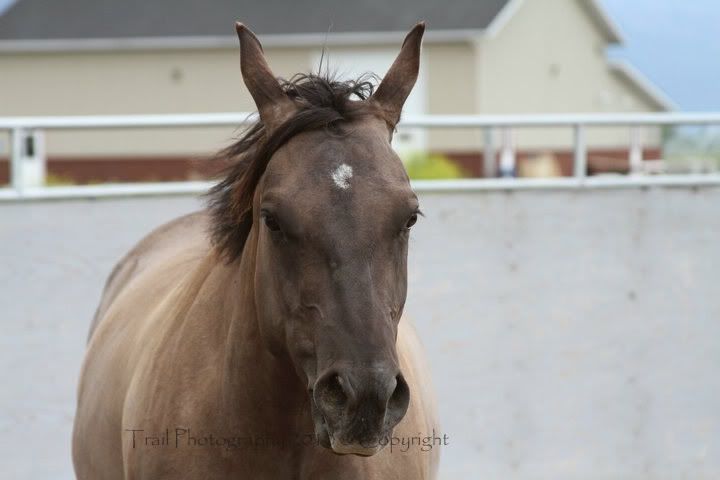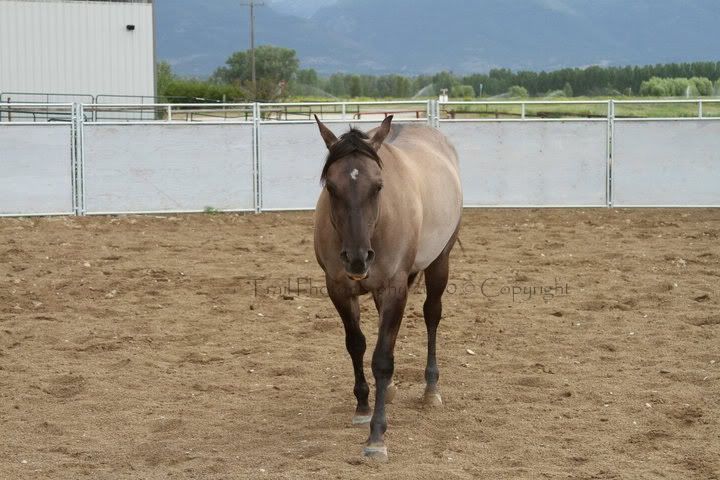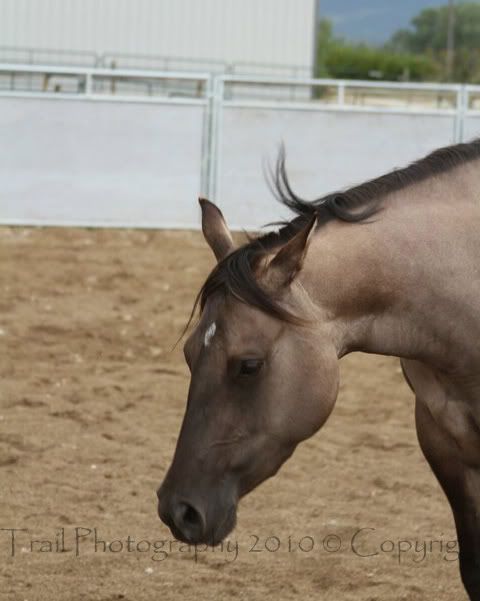 Other Direction.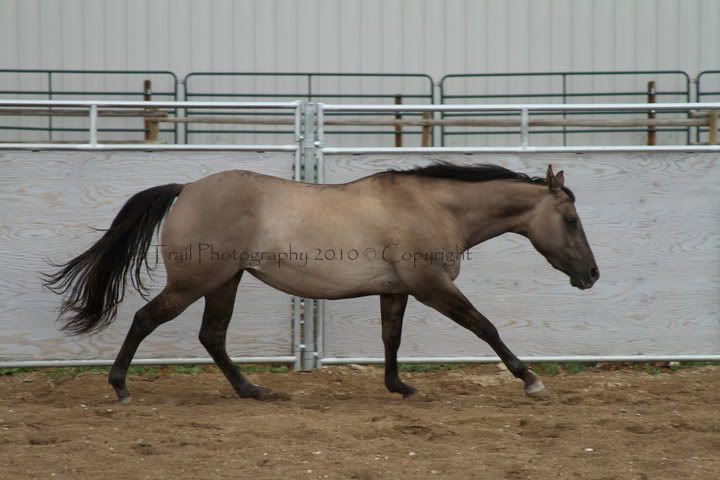 Coming Into The Center To Halter.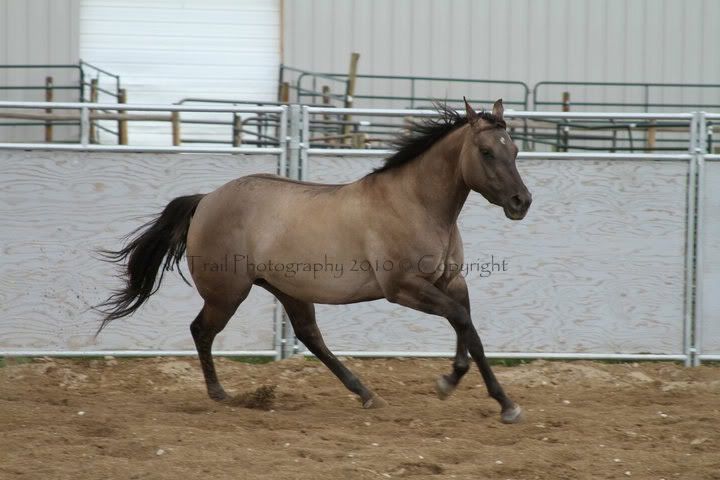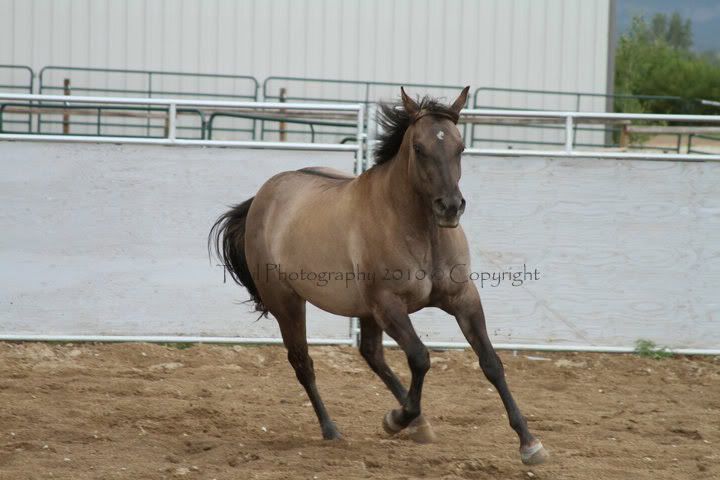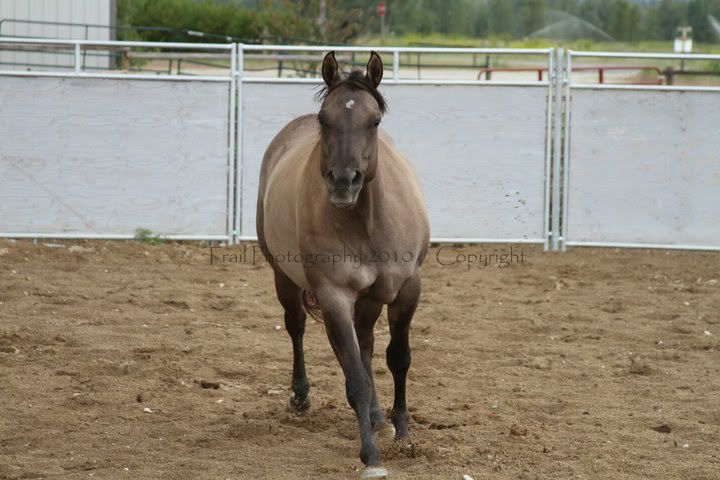 Beautiful picutes. I love Sage!
---
RIP Minnie, 1981-January 15, 2010
RIP Maggie Mae I miss you
Sage is gorgeous. Cute kitties too!
love the horse and the kittys=)
Started
Join Date: Aug 2009
Location: In the barn whenever possible.
Posts: 1,910
• Horses:
2
Love Sage and kitty pictures!
---
"Riding a horse is not a gentle hobby, to be picked up and laid down like a game of solitaire. It is a grand passion. It seizes a person whole and, once it has done so, he will have to accept that his life will be radically changed." -Ralph Waldo Emerson
Thank you. Sage is a good girl, and Porter is just a little turd. haha
Started
Join Date: Sep 2009
Location: Port Orchard Washington State
Posts: 1,870
• Horses:
3
I love your photography and that kitten is adorable!
---
When life gives you lemons....chuck em at whoever is giving them to you!
I don't want lemons! I want cookies!
Aw he looks just like my new kitten..I love Sage..shes so cute