Sage And Mares (* PICTURE HEAVY *)
---
These are pictures of Sage and the mares. Cissy is getting old now. She is twenty-five this year. She didn't winter as well this year. I'm just going to have to feed more triple crown senior and beet pulp with her free choice hay.
Thank you for looking.
Cissy.
Snorting After Running.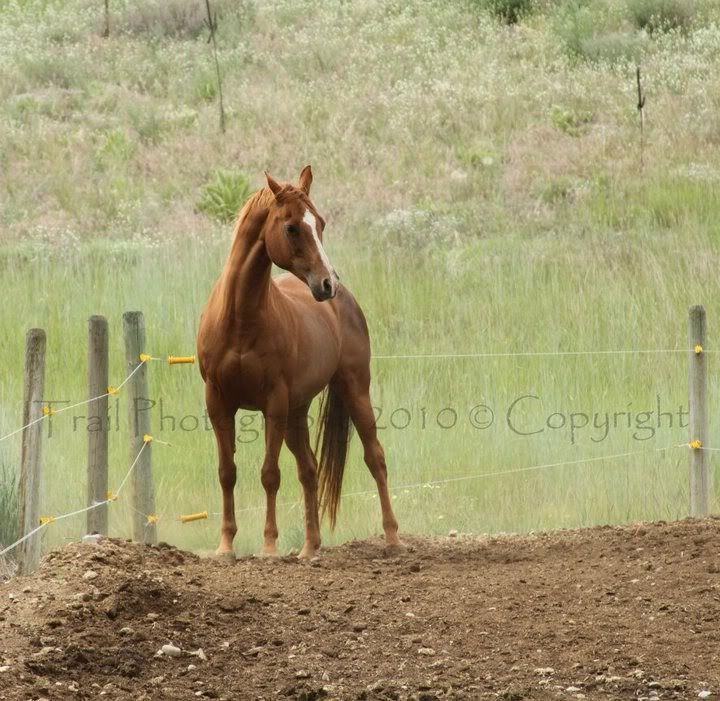 Doing What She Does Best, Being An Old Bitty.
Junior.
Sage.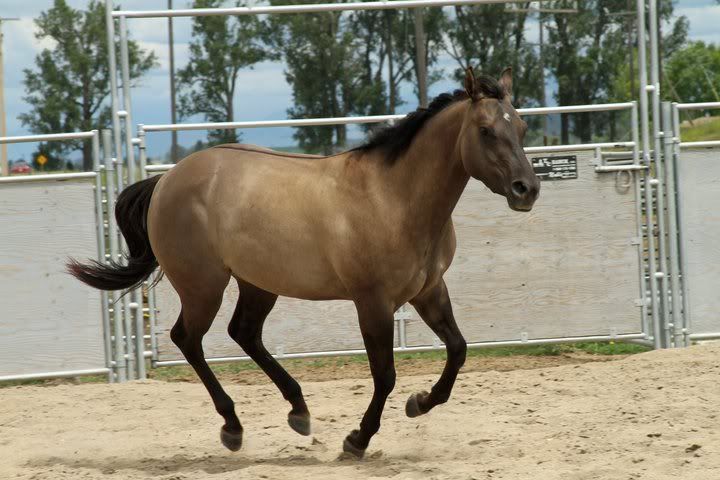 Coming InTo Me.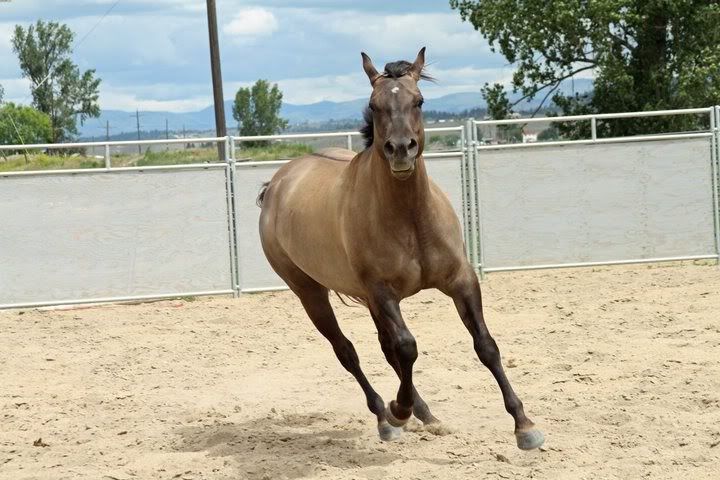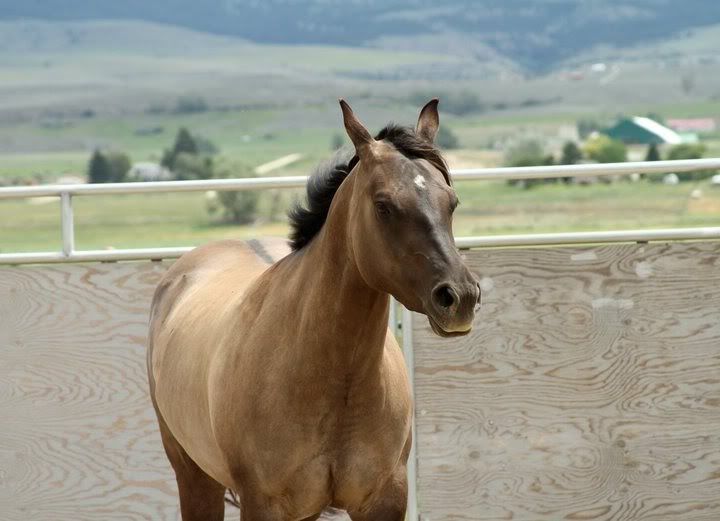 Getting A Little Lippy.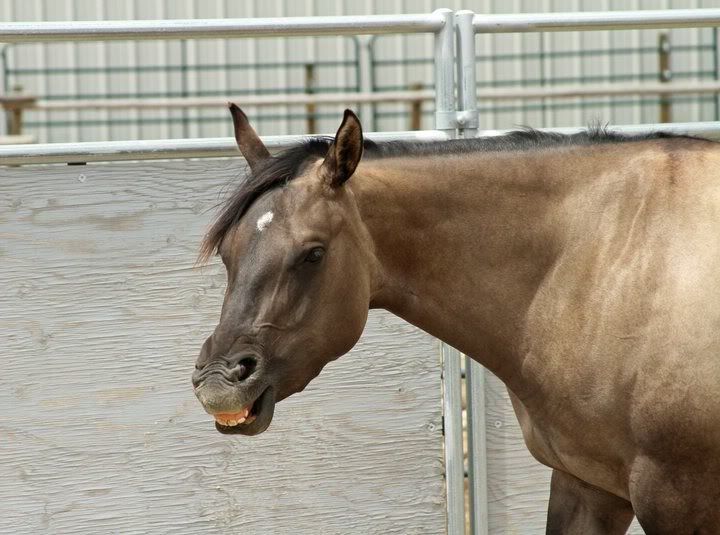 Trot.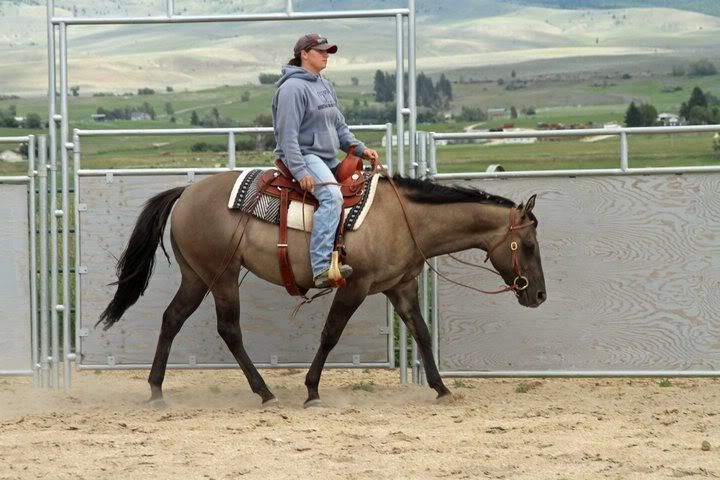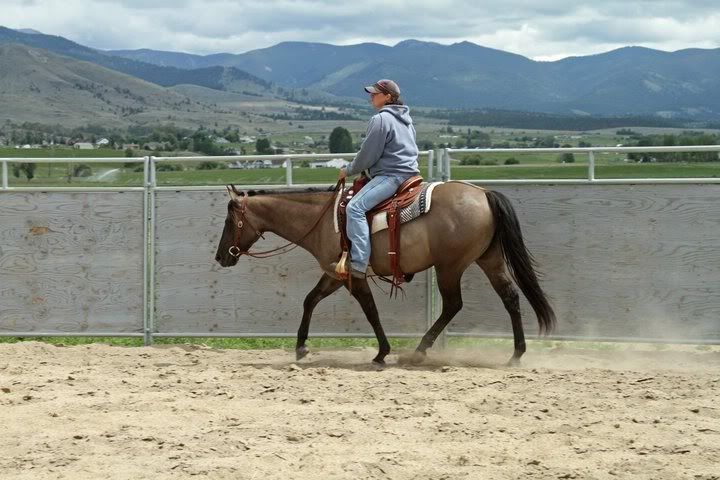 Pivotting.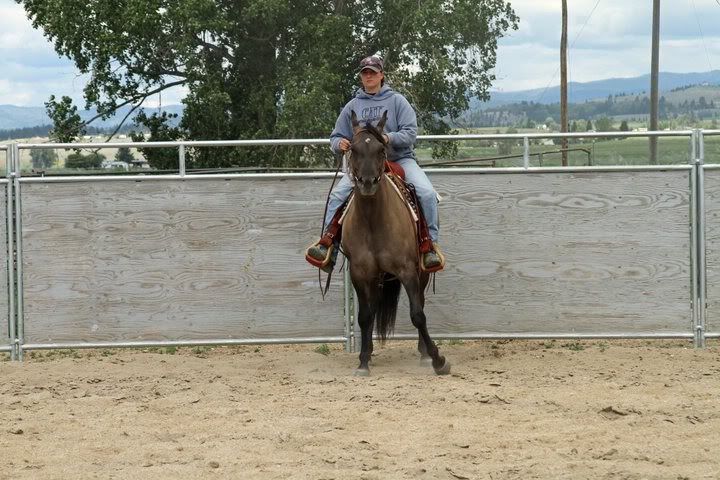 Stopped To Look.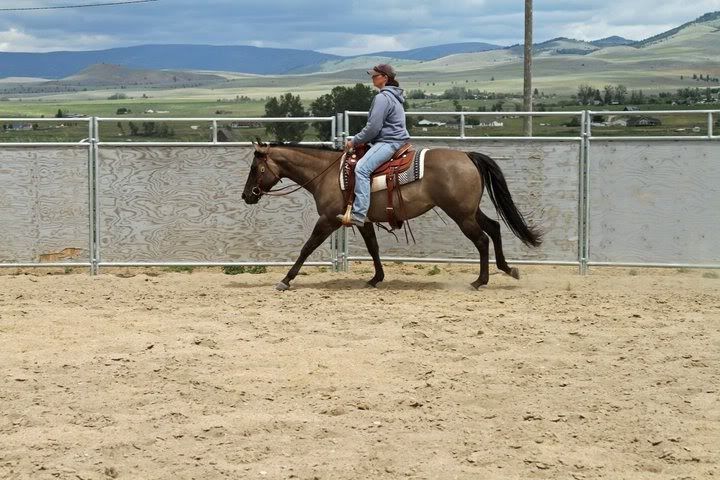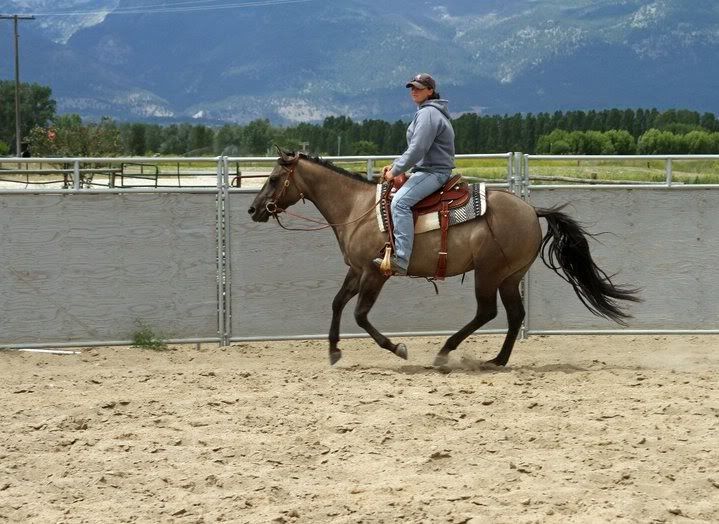 Working On Breaking At The Poll And Lowering Her Head.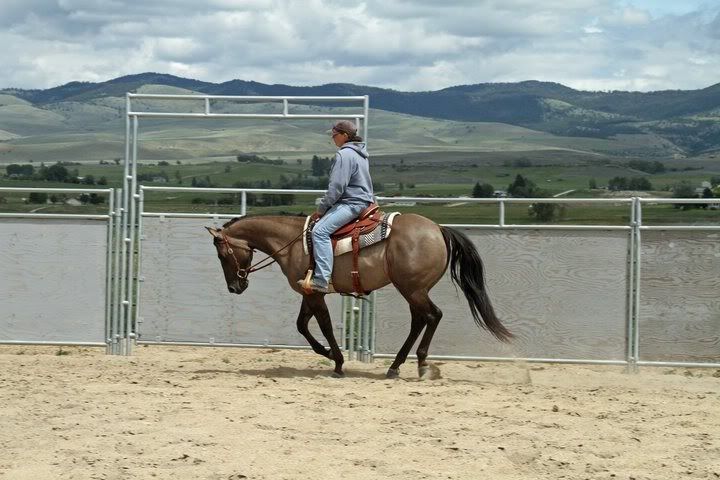 Great pictures, Sage really is a pretty girl.
Fantastic, as always! Love your pics.
great pictures =) I love Sage and Junior =)
Lol Sage has the same name as me xD. I think I like her best:).

Cute pics, I love that first one of Cissy!
Thank you. Sage is my baby. I adore her and we click perfectly. Junior and Cissy are both good horses too.
Sageeeeee! She's a stunner, as I've said on all of her other threads. Cissy's looking pretty good for 25, and Juinor he's a cutie too. That sock on him is so white.