Sage And Odd Ball Pictures
---
Hi everyone, here are some pictures of Sage from awhile back. She's starting to get muscle tone back again. She's such a good girl and coming along very well.
I also have some odd ball pictures. Some foals from Lynns Quarter Horses and acouple of cows and calves.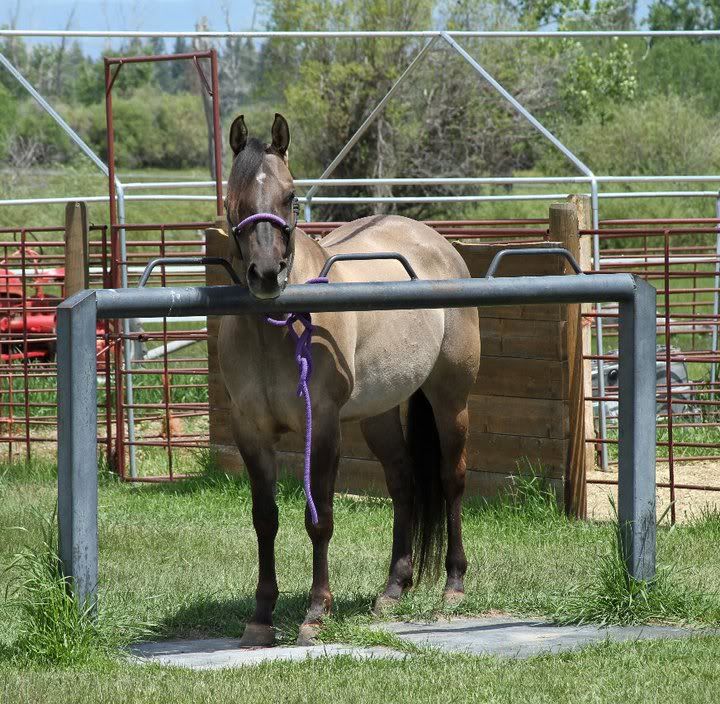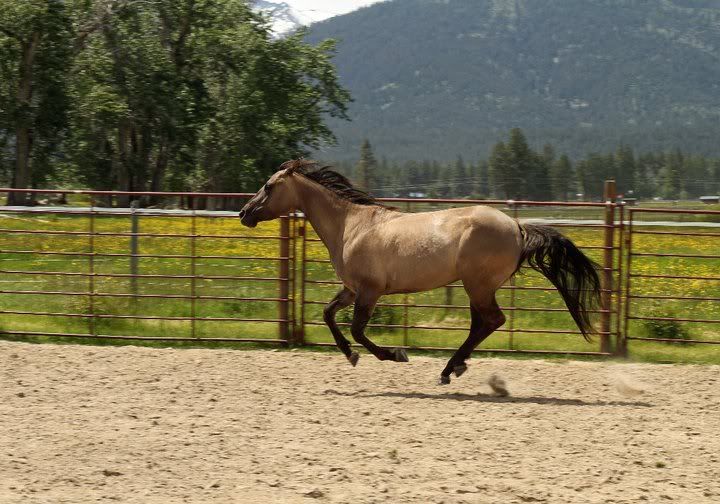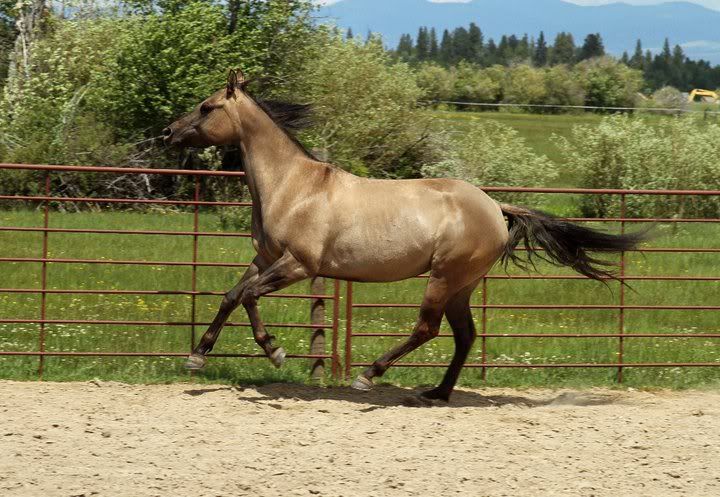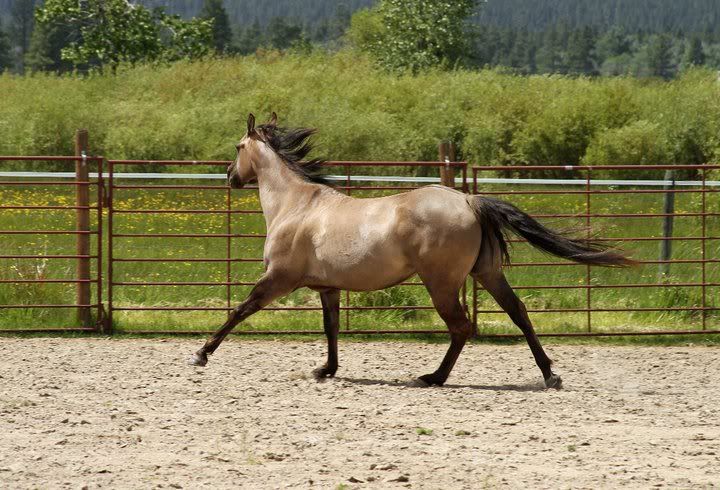 New Foal.
Grulla Colt.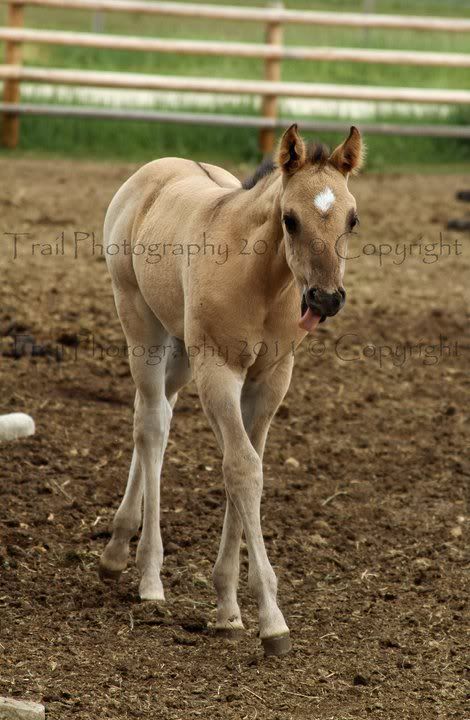 Colt Being A Pain.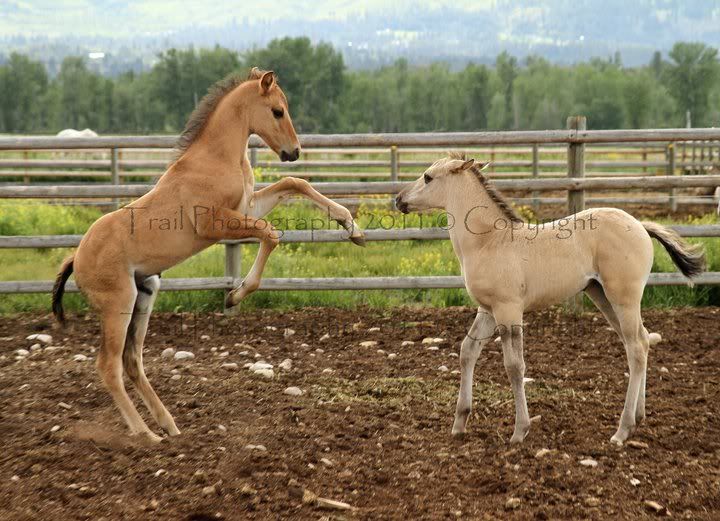 Giving Some Lip.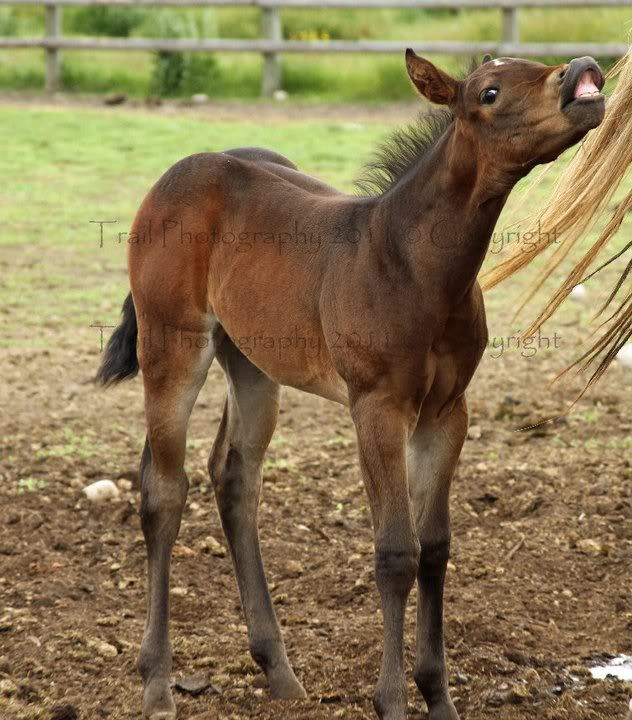 Sleepy Foal.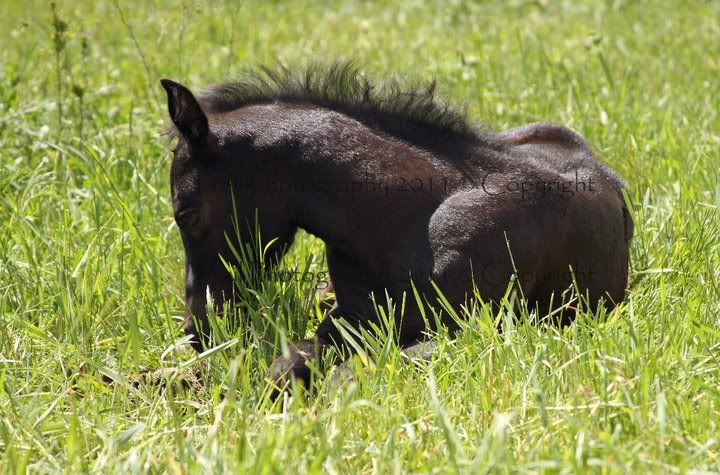 Foal And Sign.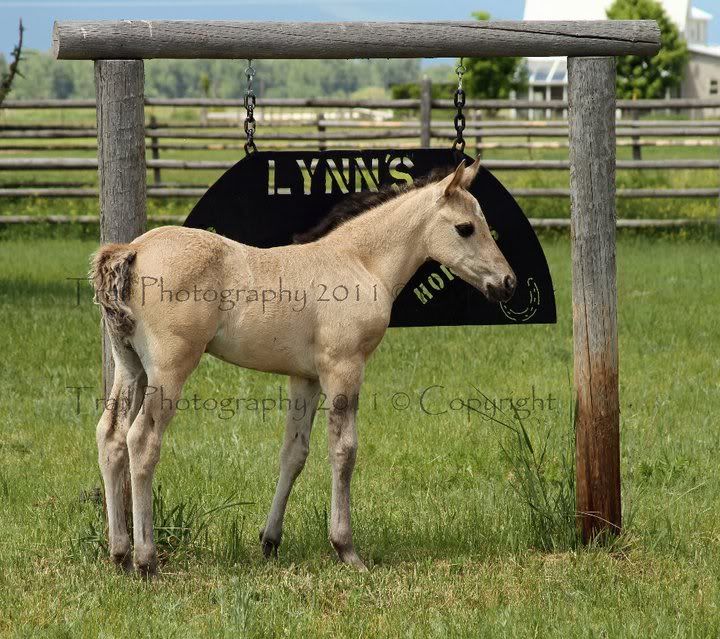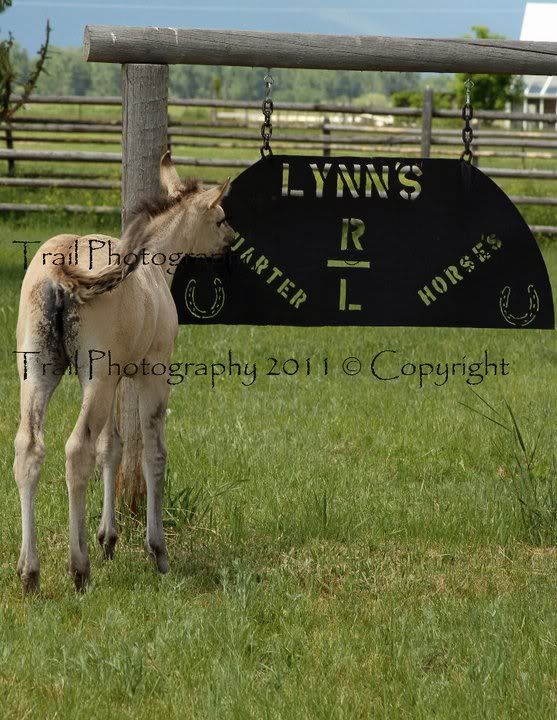 Cow Saying, "What Are You Looking At?"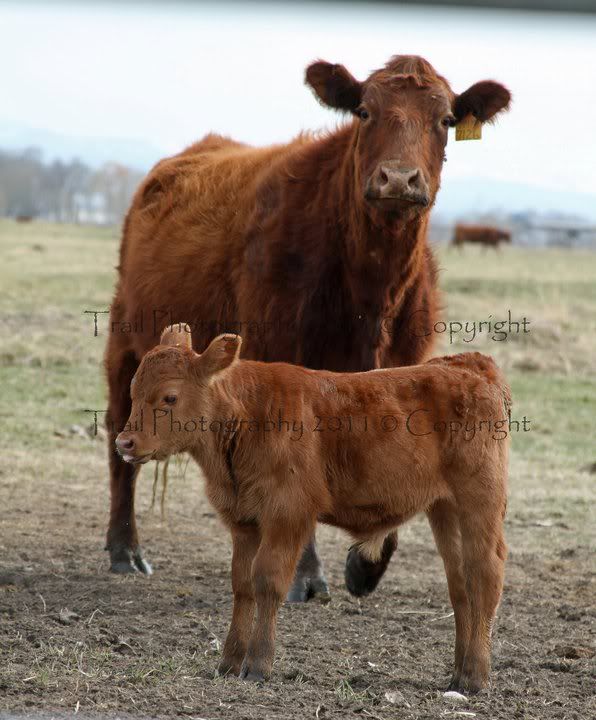 Cow And Cute Calf.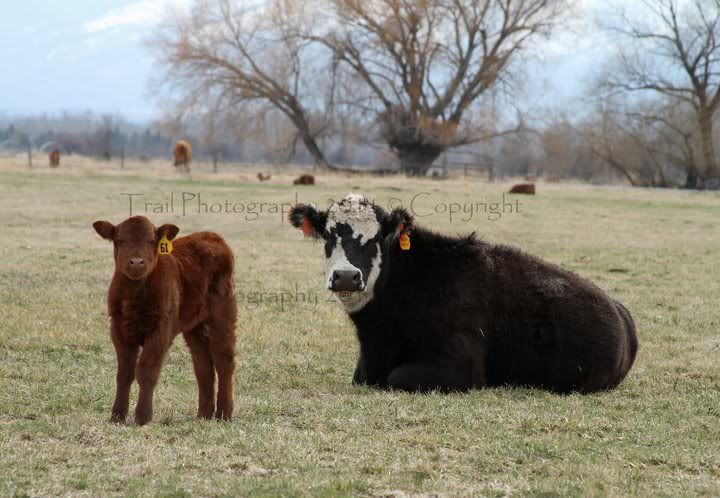 Sage is as beautiful as ever!!!
I must say I'm a huge fan of your photography!
I love all your pictures. Sage looks fantastic and all the babies are soooo cute.
---
My two horse Apache and Sammy are my world
along with our dogs Patch and Bear.
But I will always love you Jimmy R.I.P
Great photos. you're photography is wonderful.
These are terrific pictures! Love that pushy colt, and the foal is too darling. Nice dorsal stripe on Sage - is she a dun? or a buckskin?
Thank-you. The foals are fun to be around.

Sage is a grulla. Which is a black based dun.
Posted via Mobile Device
Sage is gorgeous! And the pictures are wonderful. Love the little foals!
---
-Sadie-
Similar Threads
Thread
Thread Starter
Forum
Replies
Last Post
Sage Pictures

HorsePoornBigSky

Horse Pictures

18

03-27-2011

12:14 AM

Just Sage Pictures

HorsePoornBigSky

Horse Pictures

13

03-05-2011

07:07 PM

Sage Pictures

HorsePoornBigSky

Horse Pictures

15

10-31-2010

01:02 AM

Sage Pictures

HorsePoornBigSky

Horse Pictures

14

06-25-2010

10:10 PM

New Sage Pictures

HorsePoornBigSky

Horse Pictures

9

02-26-2010

02:49 PM