Sage In Oklahoma "Snow" (* PICTURES *)
---
Hello everyone, I thought I'd share some recent pictures I took. I decided since there was a light dusting of "snow" I would fiddle around outside. I walked down to the mules and donkey. Took a few pictures of them. I used them as bait. I'd walk down the road and the mules would follow. Sage being in the pastures across the road would follow too. Once at the end of mules fence line it was a blind spot for Sage. She wouldn't have none of that and would race to the next pasture.
I'd then pet them all and walk to the other side of the pasture again, the mules following behind. lol Sage would throw a fit and have to race over again. lol I had fun, free entertainment for a bit.
These are some pictures of the event. Thank you for looking.
Orange Kitty Following Me.
Mules Coming To See Whats Going On.
Biggest Mule Of The Group With The Rest Following.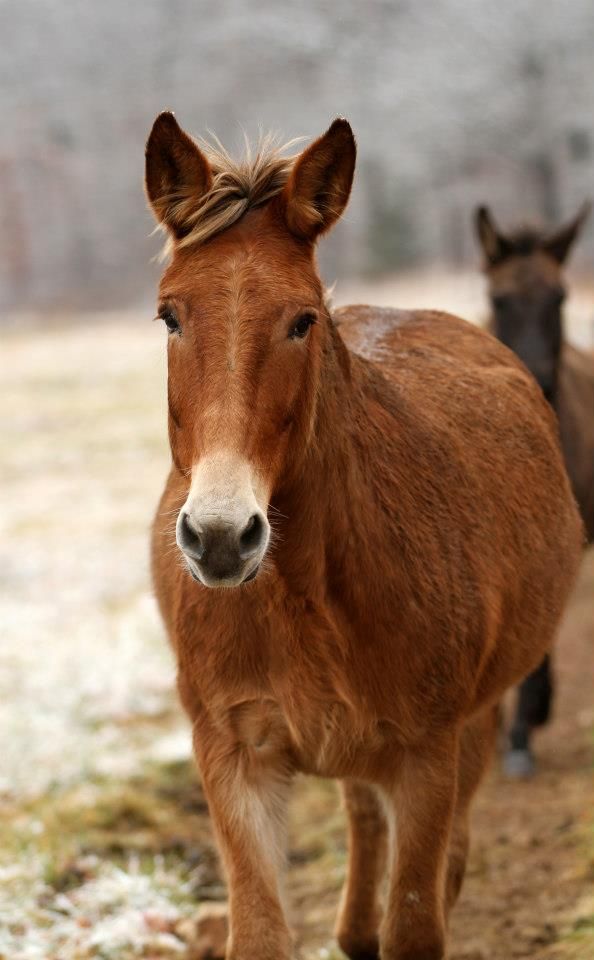 Sage Watching.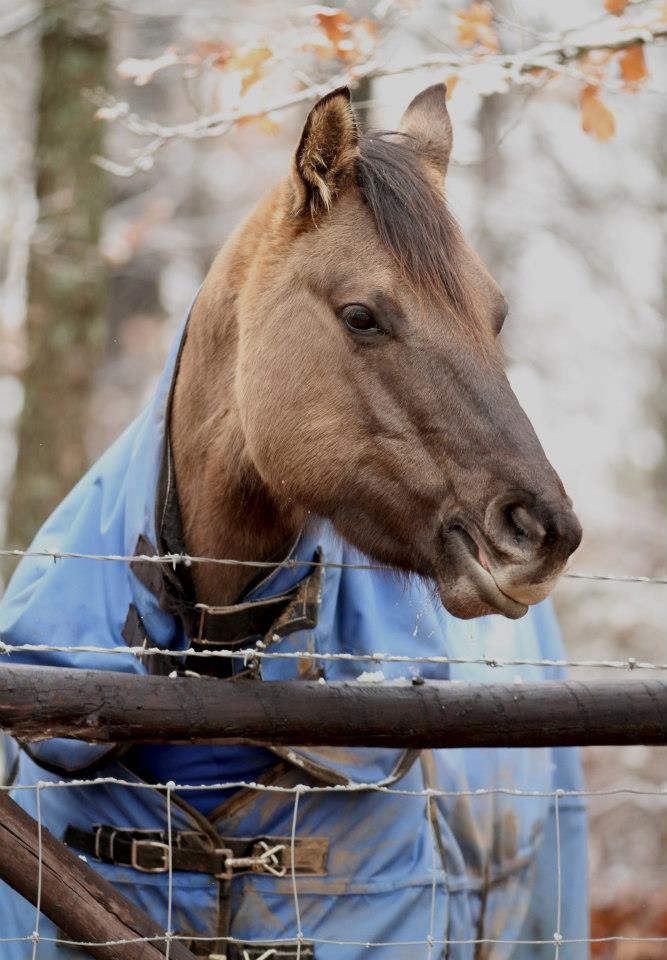 Sage On The Move.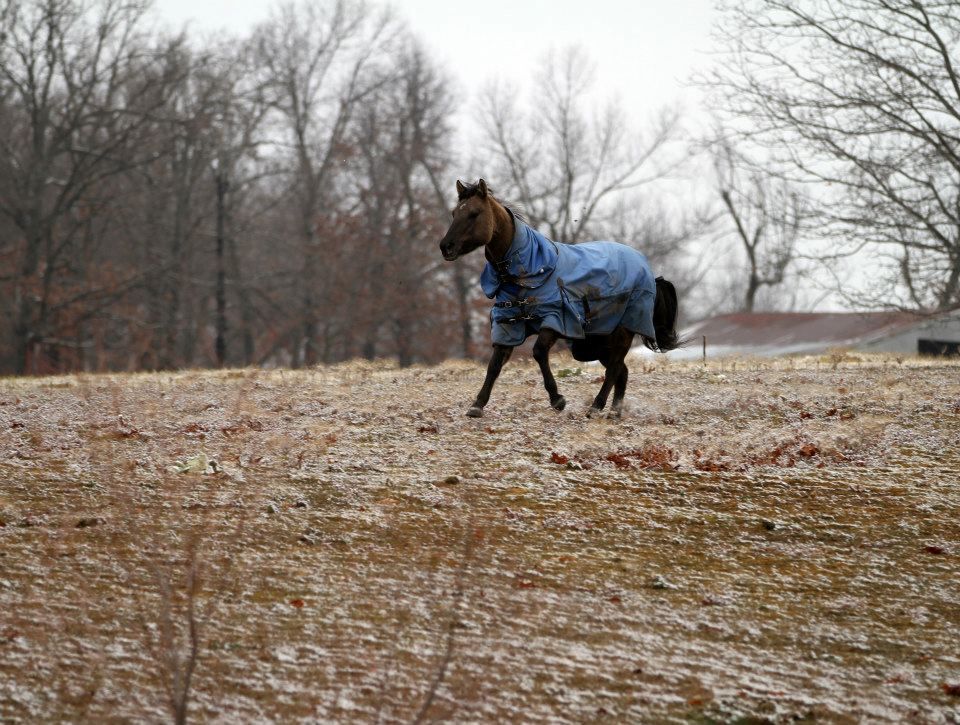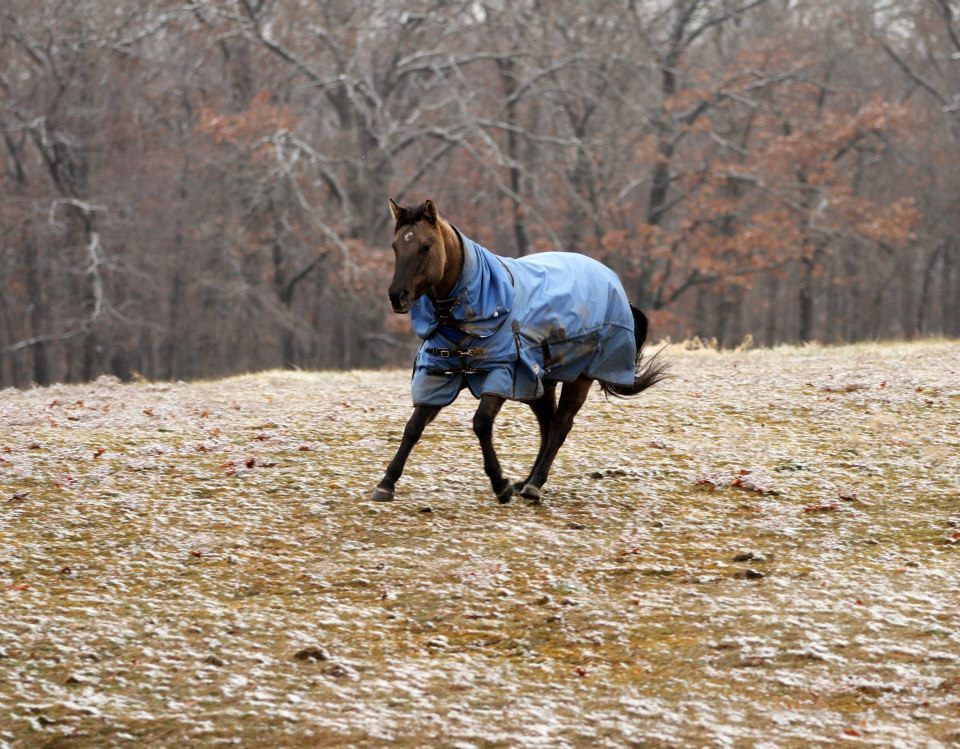 Head Shot.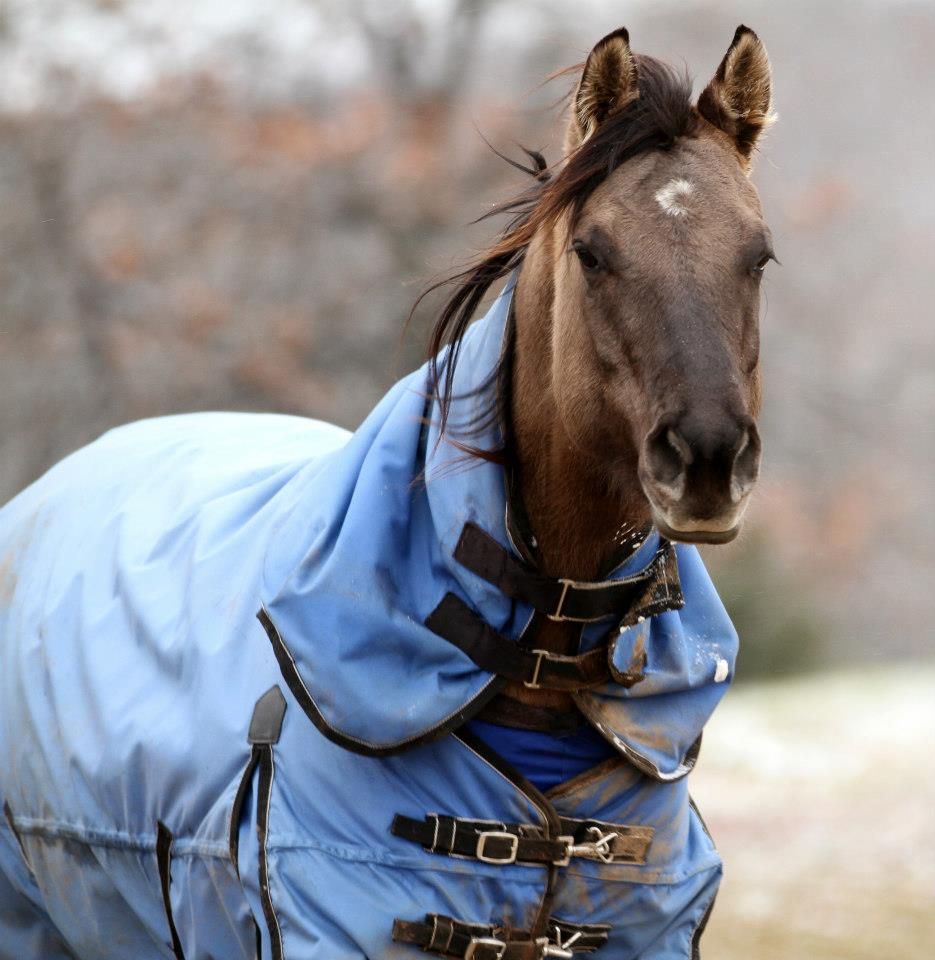 Back Again.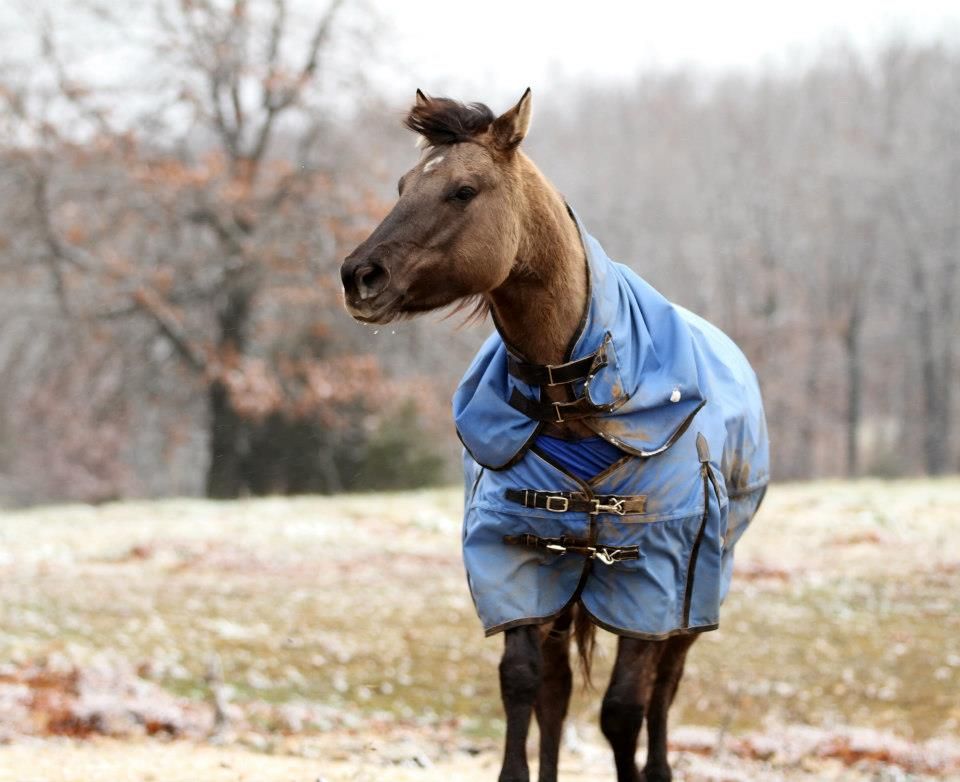 To The Other Pasture For The Last Time. lol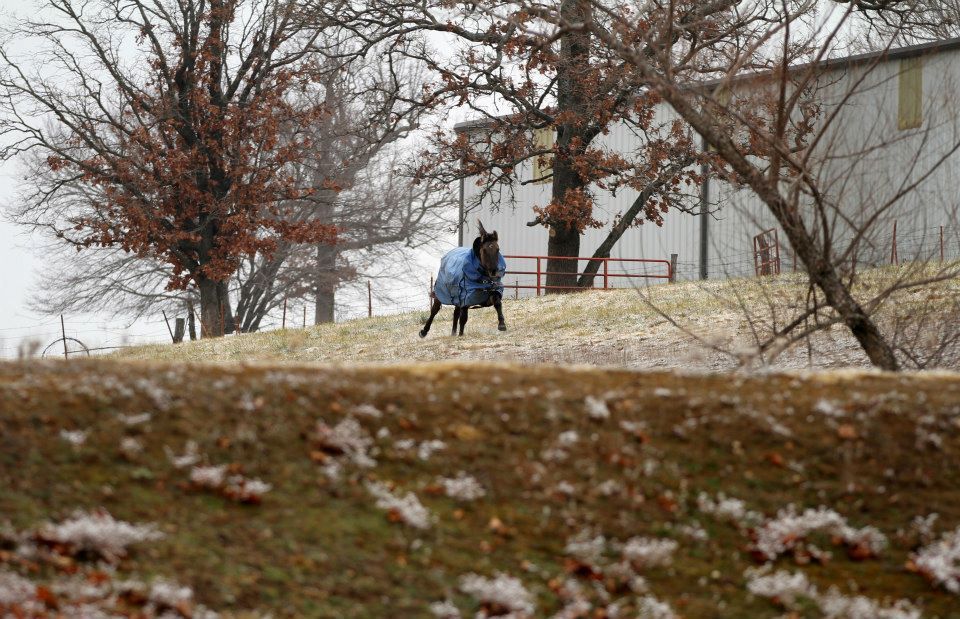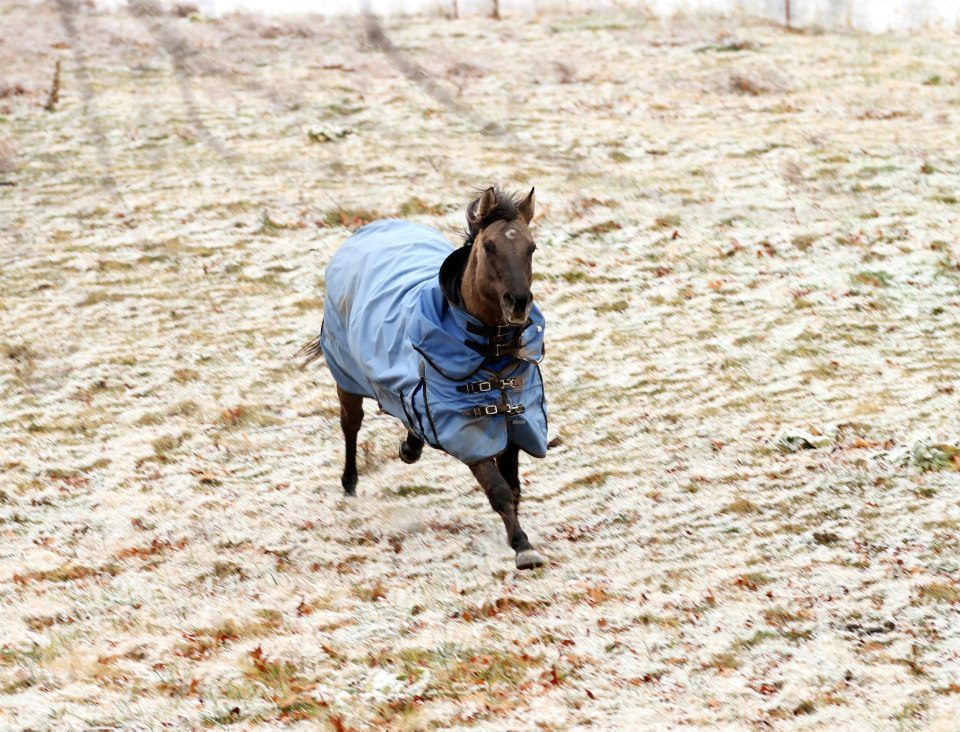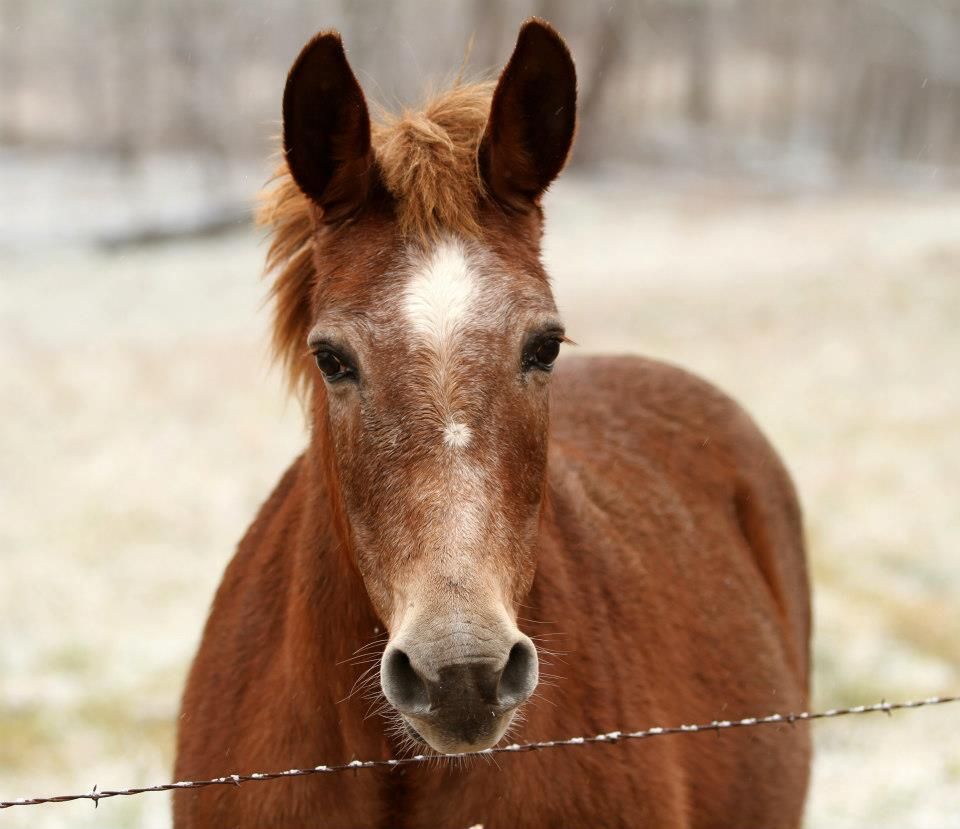 Great pictures but all along I was thinking "snow? What snow?" ha ha LOVE all the cute faces. Sages registered name "cresent moon" by any chance? ha ha Love his little moon star on his face.
Great pics!!
---
Being horseless is the pits!!
Hey I recognize sage and the mules! Do you happen to live in NE ok? ;)
Posted via Mobile Device
Thank you. Her registered name is actually Nu Star In Hollywood. lol

Yes, I live in NE Oklahoma...lol how did you know?
Amazing photos! I love them. It looks beautiful there! I love the animals!
Beautiful photos!
Sage and the mules look so stunning against the white snow.
Thank you. There wasn't much snow, just a dusting lol but it worked out.

I haven't really seen a winter here. It's ok, I don't like the cold anyway. lol
Great pics as usual! lol, she looks so unpleased with the nonsense! lmao, she looks great!