Sage Pictures
---
Hi everyone, I hauled Sage to the arena yesterday. It was cold and raining off and on all day. The high was fourty-seven with ten to fifteen mile per hour winds. Suppose to have snow the next three days here. I was happy to be riding in the arena.
However I did turn Sage loose in the outside round pen to just let her run around if she wanted. That lasted all of maybe ten minutes and she was ready to go to work.
We worked on leg yields, bending, pivots and circles and just messing around with some poles. I'm glad I didn't ride her too hard because it had started to rain again. The humidity got pretty high and I forgot to grab my cooler for her. So I made sure to cool her out and get her dry before hauling her and taking her back outside in the cold.
So these are just some of the pictures from her being outside loose. You can see the snow level has dropped and it was sprinkling while we were out there.
Thank-you for looking.
First Turned Loose.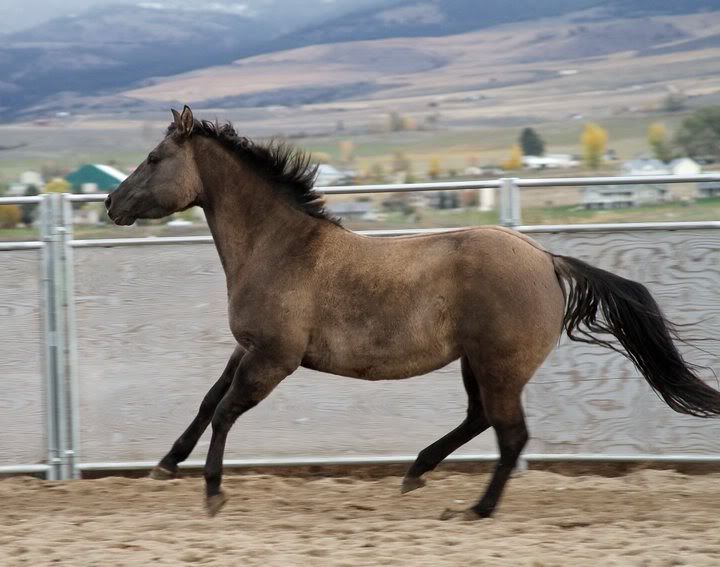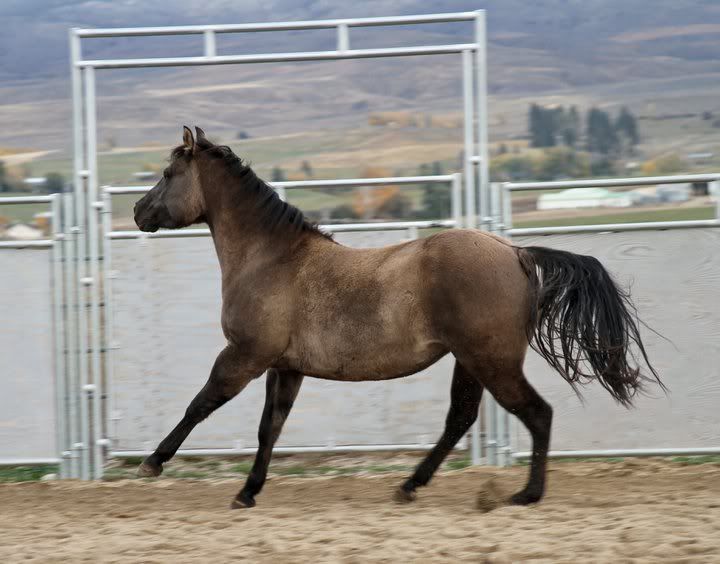 Making Her Drive By.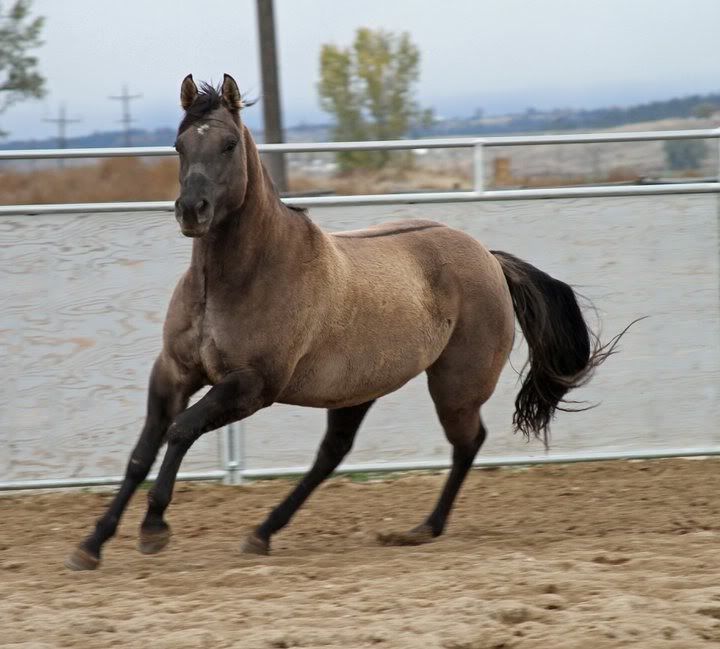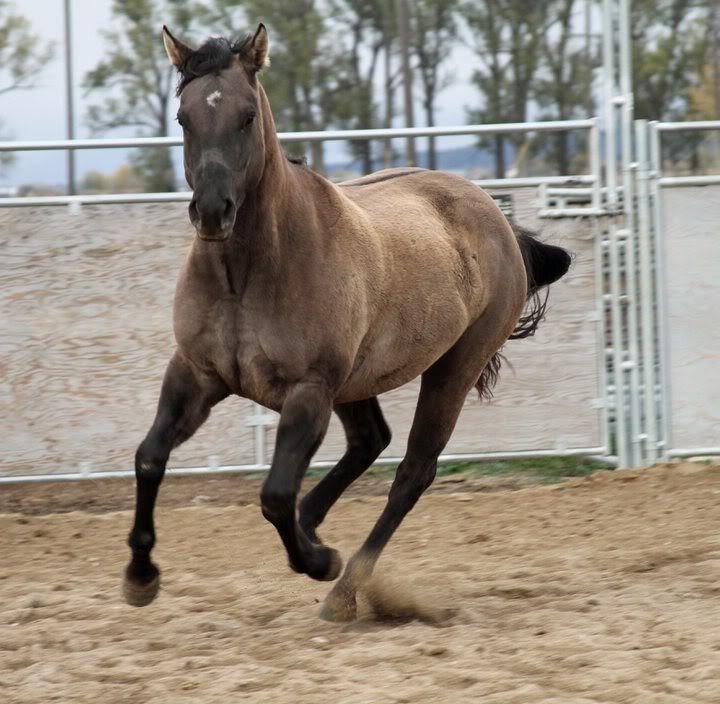 Off In Lala Land Looking Around.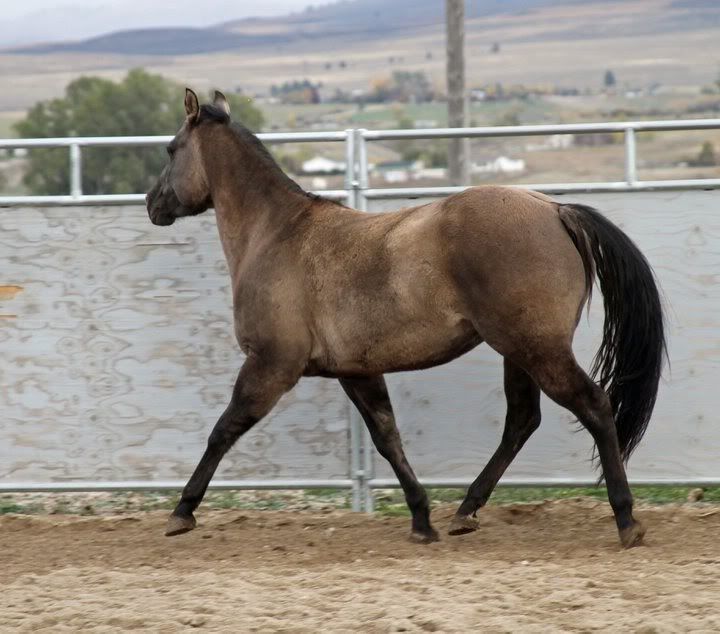 Another Pass By.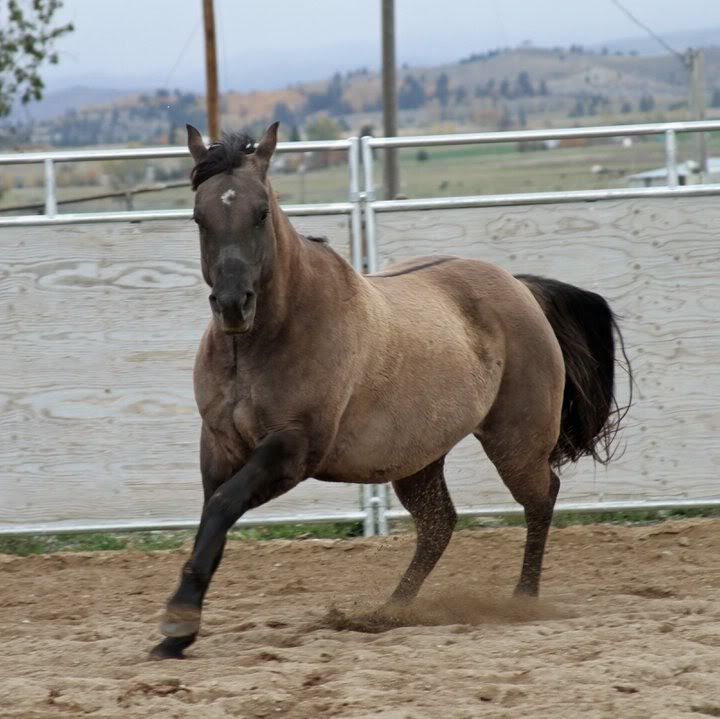 Her Big Jowls For A Mare. (Ugly Bumps On Bottom Of Jaw From Teeth Shifting)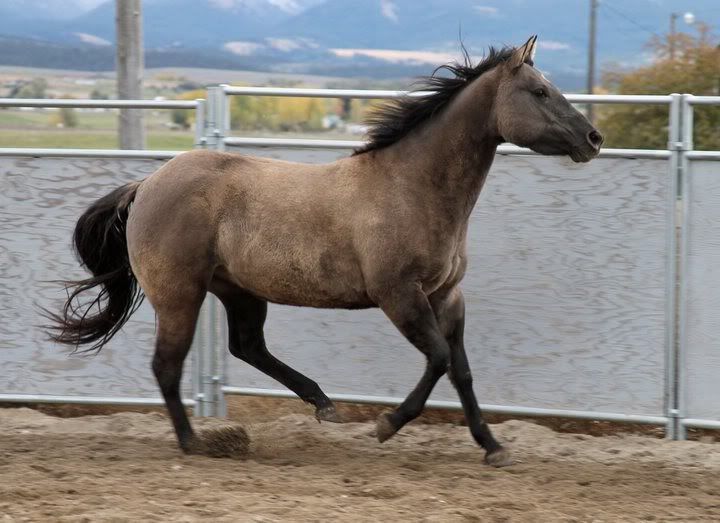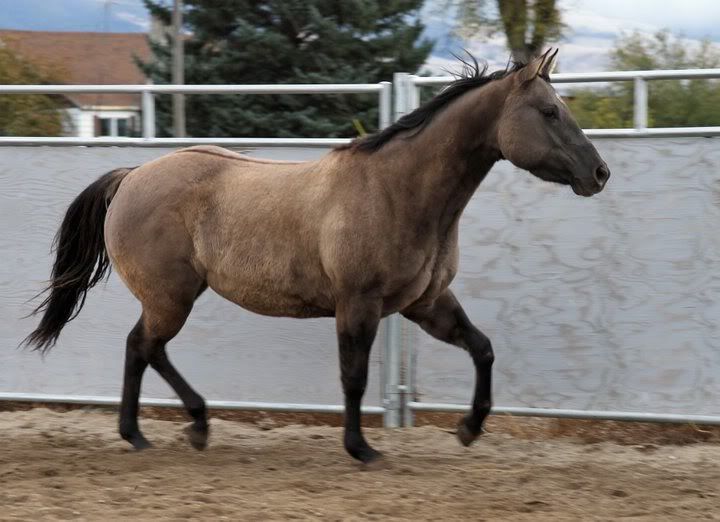 Dorky Look.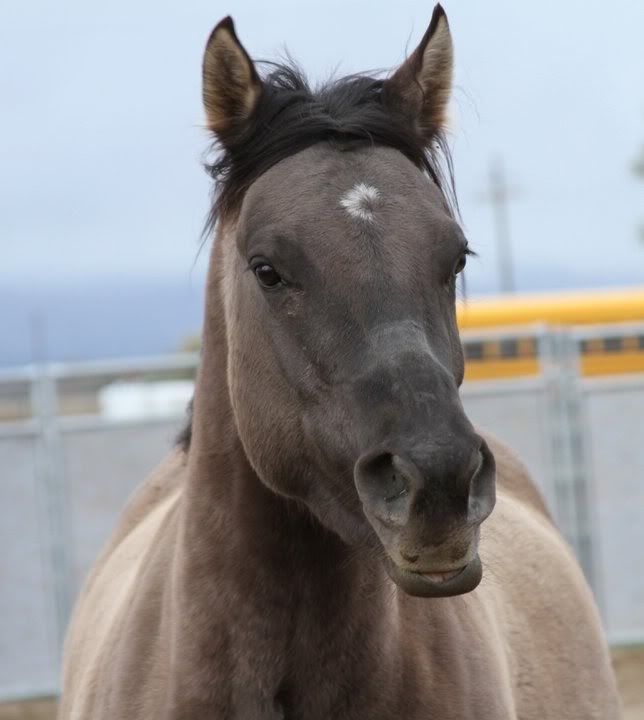 Sniffing Around.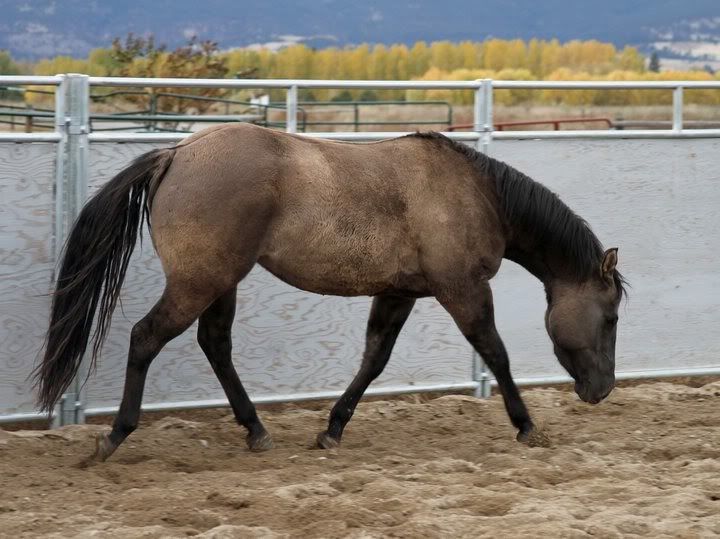 Do You Want Me Yet?
Can See Where The Flat Halter Was At.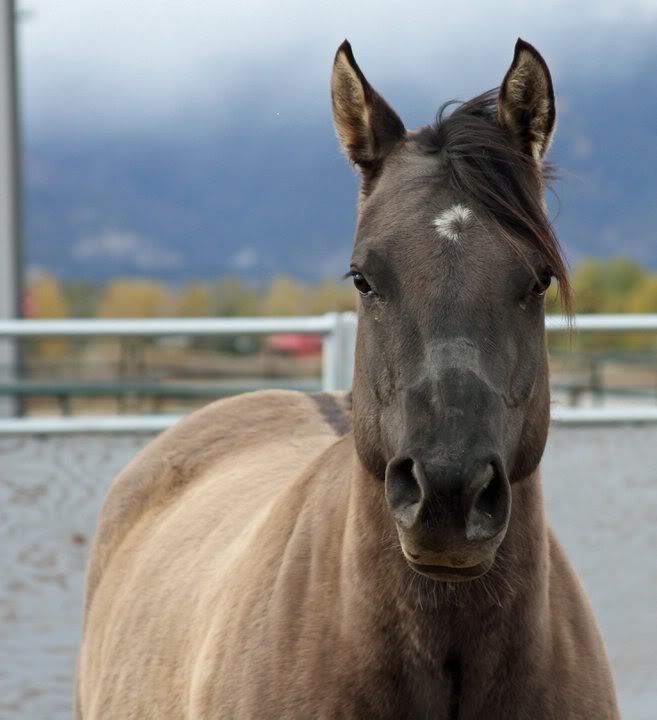 Cows Mooing, Calves Were Just Weaned.
Ok I'm Done, Let's Go.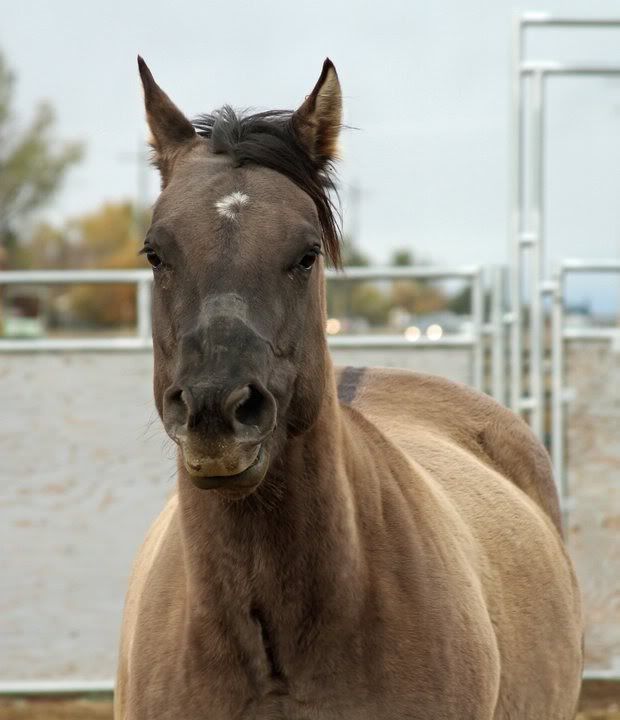 Sage is my absolute favorite horse on here she's so stunning and your photography is absolutely
Posted via Mobile Device
Sage is my absolute favorite horse on here she's so stunning and your photography is absolutely amazing! Incredibly jealous.
Posted via Mobile Device
I can see she has her fuzzy winter coat. 47degrees! wow! the coldest it's gotten here so far is in the 60's during the day. it's slowly getting colder though. I love sage, she's soooo perdy..lol
---
Sage is such a stunning girl. It looks like she enjoyed her moment of free time.
Started
Join Date: Aug 2009
Location: In the barn whenever possible.
Posts: 1,910
• Horses:
2
Gorgeous!! I love Sage!!! Our weather is getting bad here too. Think I'm going to hunker down and spend some time warm and cozy inside!
---
"Riding a horse is not a gentle hobby, to be picked up and laid down like a game of solitaire. It is a grand passion. It seizes a person whole and, once it has done so, he will have to accept that his life will be radically changed." -Ralph Waldo Emerson
She has such gorgeous coloring. She looks like she had the woot out in that arena!
Thank you. Yes she has her winter fuzzies on.

She isn't even as hairy as what she'll get. She's my baby.
It was absolutely freezing on my ride yesterday too!!! Should have had a hat and gloves, but it wasn't "that" chilly when I left home!Lol!!
As always, Sage is gorgeous
---
"The ideal horseman has the courage of a lion, the patience of a saint, and the hands of a woman..."