Sage Pictures Plus Barn/Mini-Donkey Etc
---
Hi everyone, thought I would post a Sage update. She is doing very good and is going through another growth spurt. I've decided to leave her with Kenny at that ranch. I'm not sure if the people from the other boarding facility made it down to Utah for the cutting show or not.
Just to be on the safe side she'll stay put for now. I don't want to take any chances. Plus Kenny is happy about that and said he will continue riding her when I'm not. Win-win sitiuation. I can't believe it but Sage will be four on Tuesday. These are just a few pictures I took. I was in a hurry an only had about a half hour to take pictures.
Kenny said he took Sage on a five mile ride the other day and she did great. She didn't mind the alpaca but that she almost had a heart-attack when she saw the mini-donkey that came running up to the fence. The funny thing is, there are about twenty mini-donkeys right across the road from her. haha
I also took a few landscape/barn/mini-donkey pictures over the course of the weekend. I had planned on going to the quarter horse show but with the virus it has been cancelled.
Thank-you for looking.
Sage.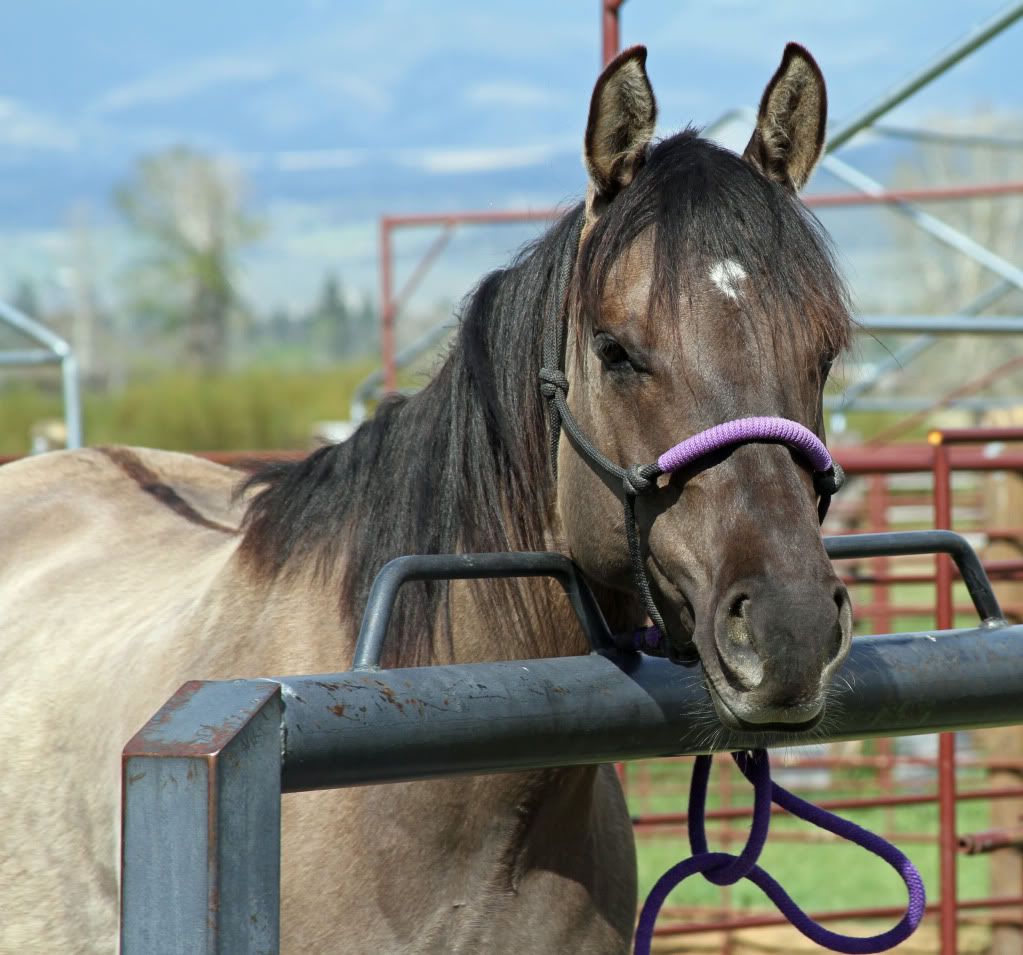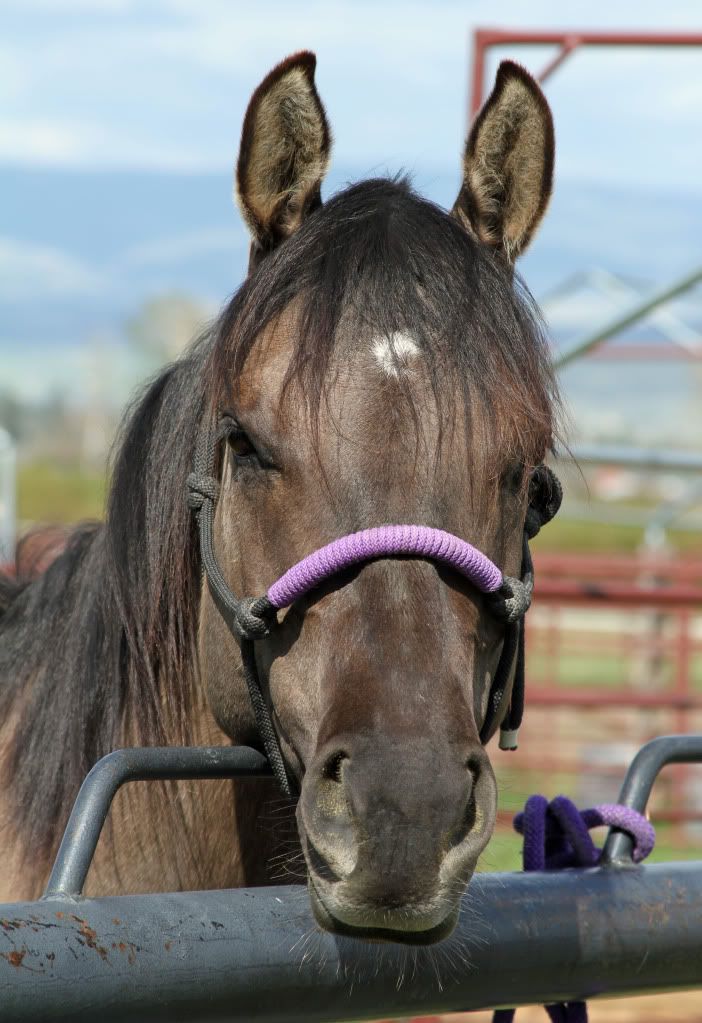 Lazy Day, Sage Had Just Been Worked By Kenny And Was Tired.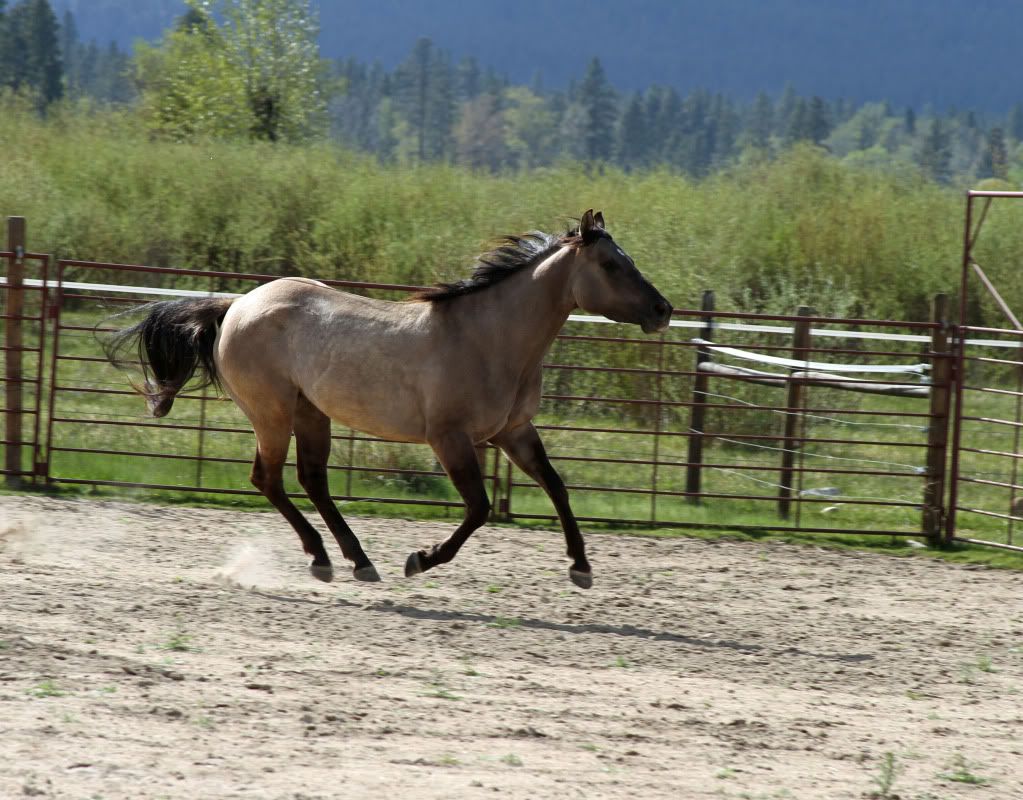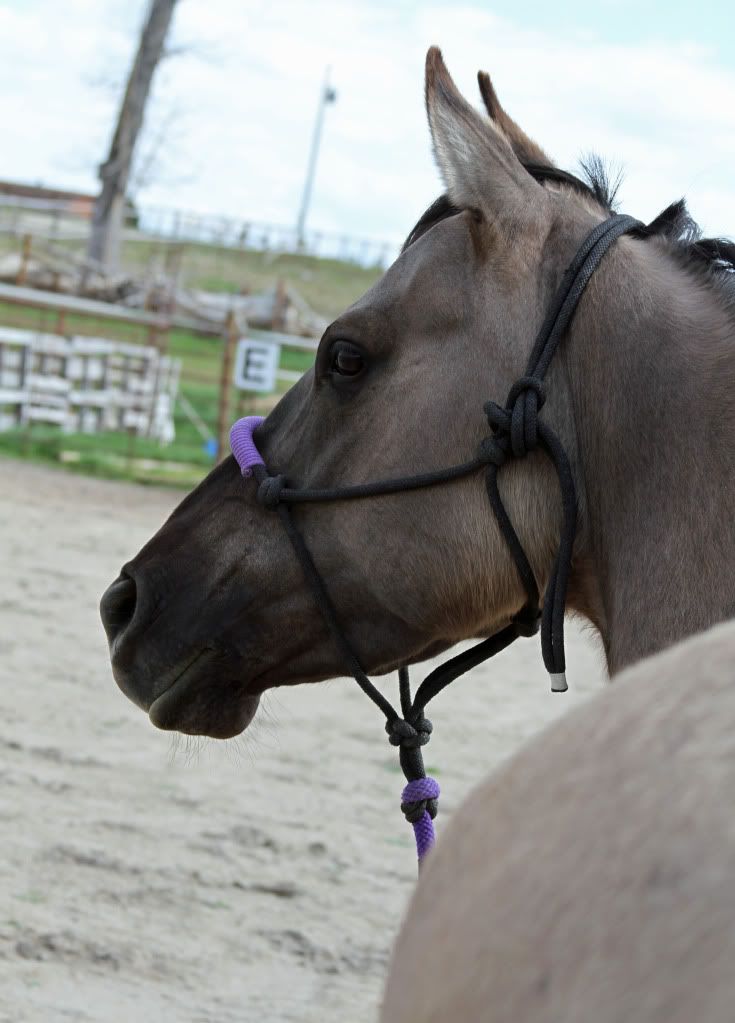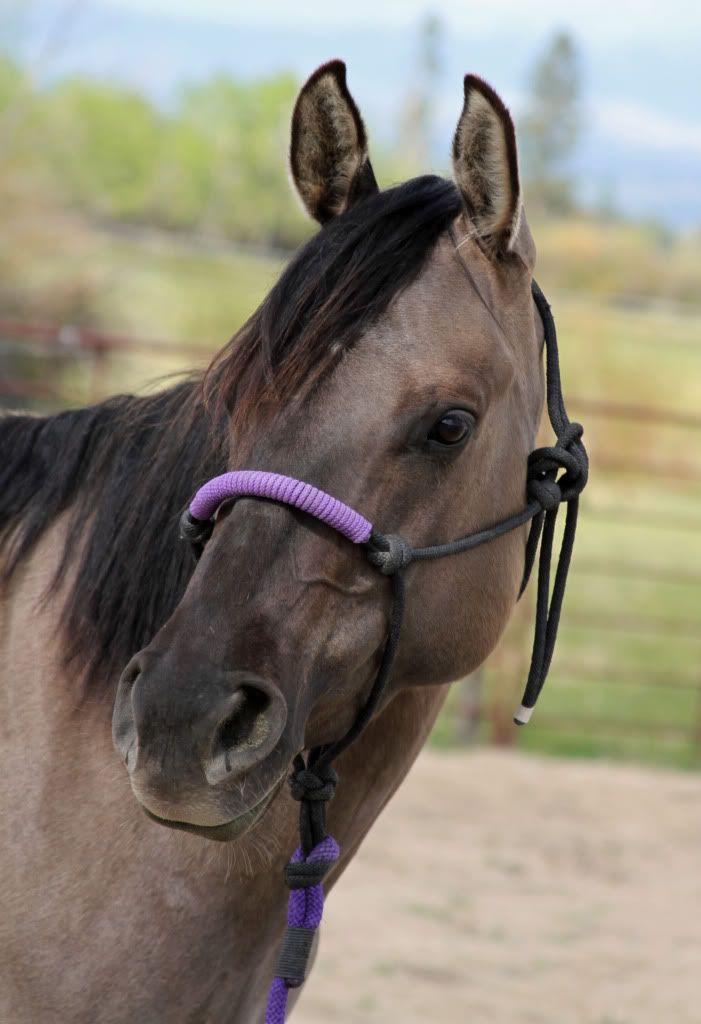 Landscape.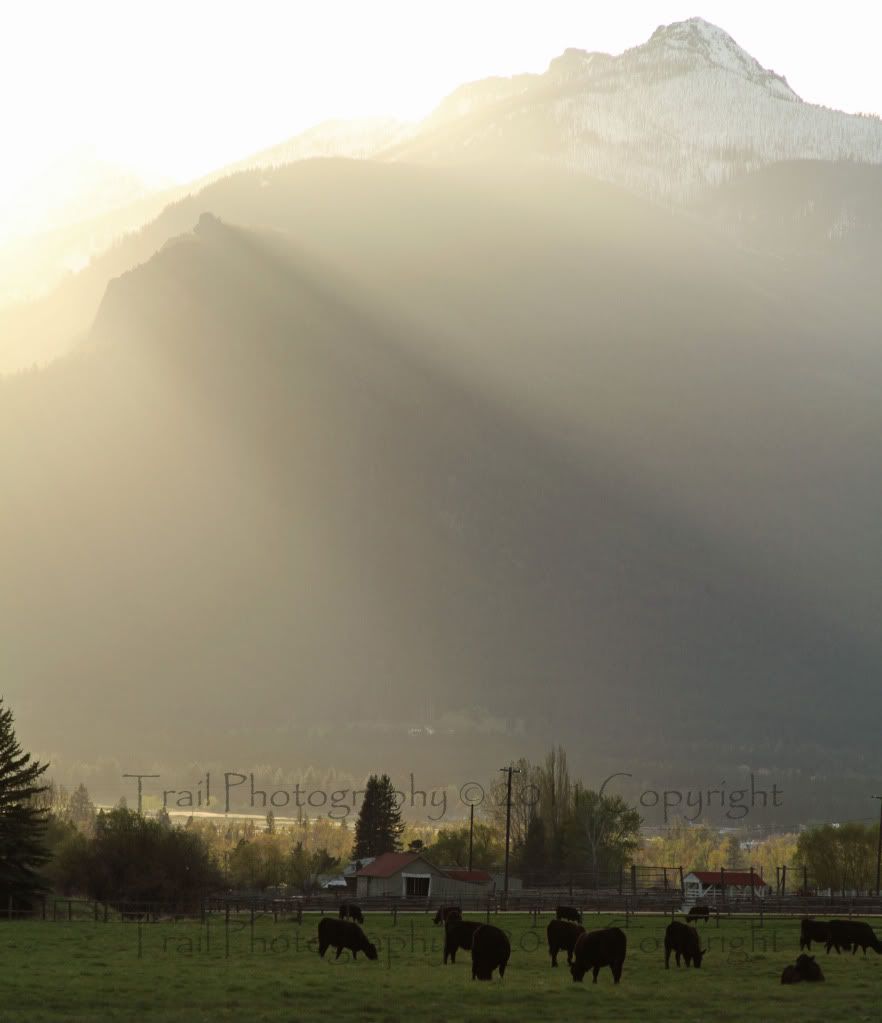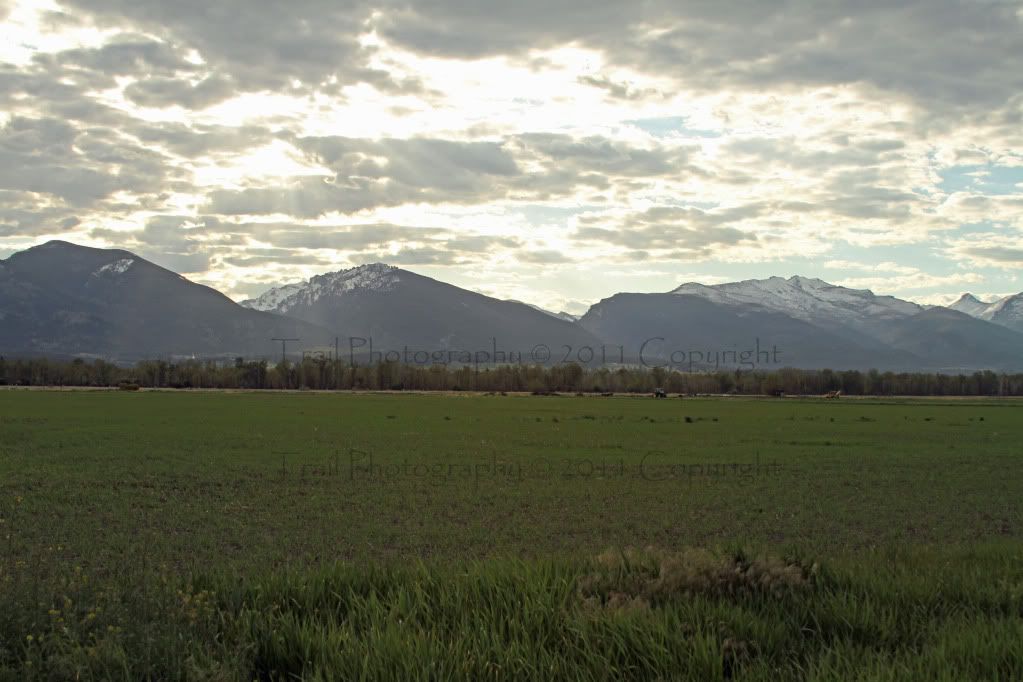 Barn Black & White.
she's sp beautiful! and i abolutly love the landscape!
Sage is gorg! Is he a mustang? Sry but that color just reminds me of a mustang and he looks like one.
Love the headshots of Sage....she is such a beautiful girl!!! Love all the pictures....but that black and white barn is stunning!!
Love the pics! Sage is such a beauty, I can't believe that she's 4!
Oh, wow. Sage is looking beautiful and I love the pictures. Gorgeous. The little mini-donks are so cute.
Thank-you. She hasn't slicked out all the way but that's to be expected since I was gone for a month straight and wasn't able to groom her for a couple hours each day.

Sage is actually a quarter horse. Thank-you.
Posted via Mobile Device
Started
Join Date: Aug 2009
Location: In the barn whenever possible.
Posts: 1,910
• Horses:
2
I still love Sage so much!!! :) Love the landscape and animal pics too!
---
"Riding a horse is not a gentle hobby, to be picked up and laid down like a game of solitaire. It is a grand passion. It seizes a person whole and, once it has done so, he will have to accept that his life will be radically changed." -Ralph Waldo Emerson
I always enjoy pictures of Sage. Very, VERY pretty horse.
---
Red Money Maker (Red) - 2004 Sorrel QH Gelding