Sage Recap *Foal To Now* (* PICTURE HEAVY *)
---
Hi everyone, I'm bored and can't sleep so I thought I'd go through my pictures. I have tons and tons of Sage, imagine that. haha I decided I'd post from when I picked her out until recent. I can't believe at the end of May she will be four. Doesn't seem that long ago when she was a foal. Such a cutie with an attitude.
She never did like when other foals would come up to me. She would get grouchy and chase them off.
Thank you for looking.
First Day I Picked Her Out. Month And A Half Old. So Cuteeee.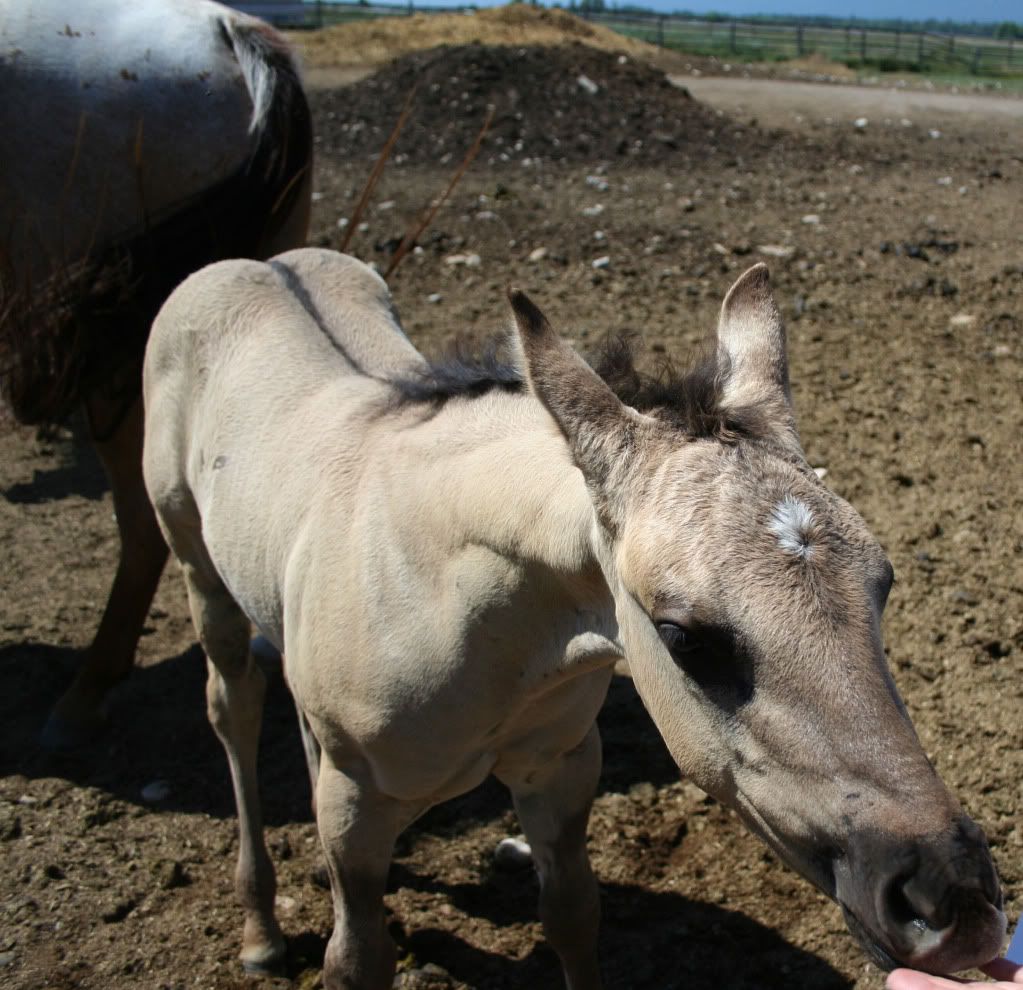 Big Butt Already.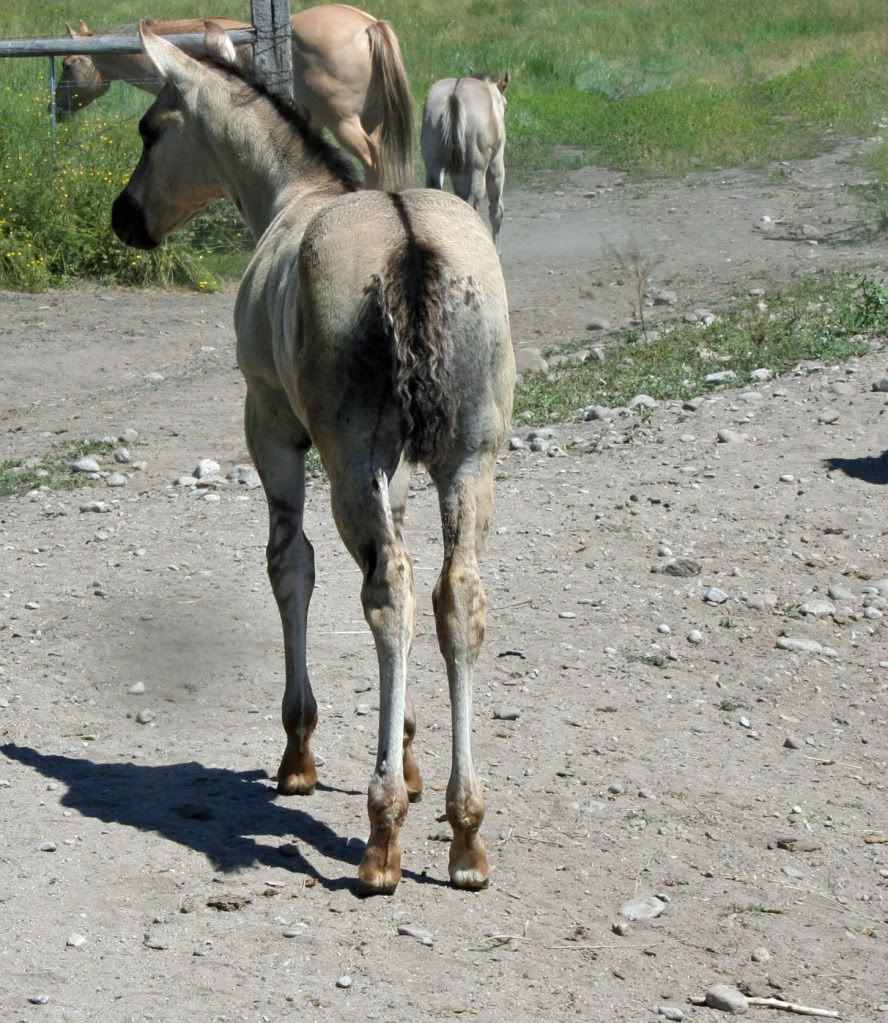 Couple Months.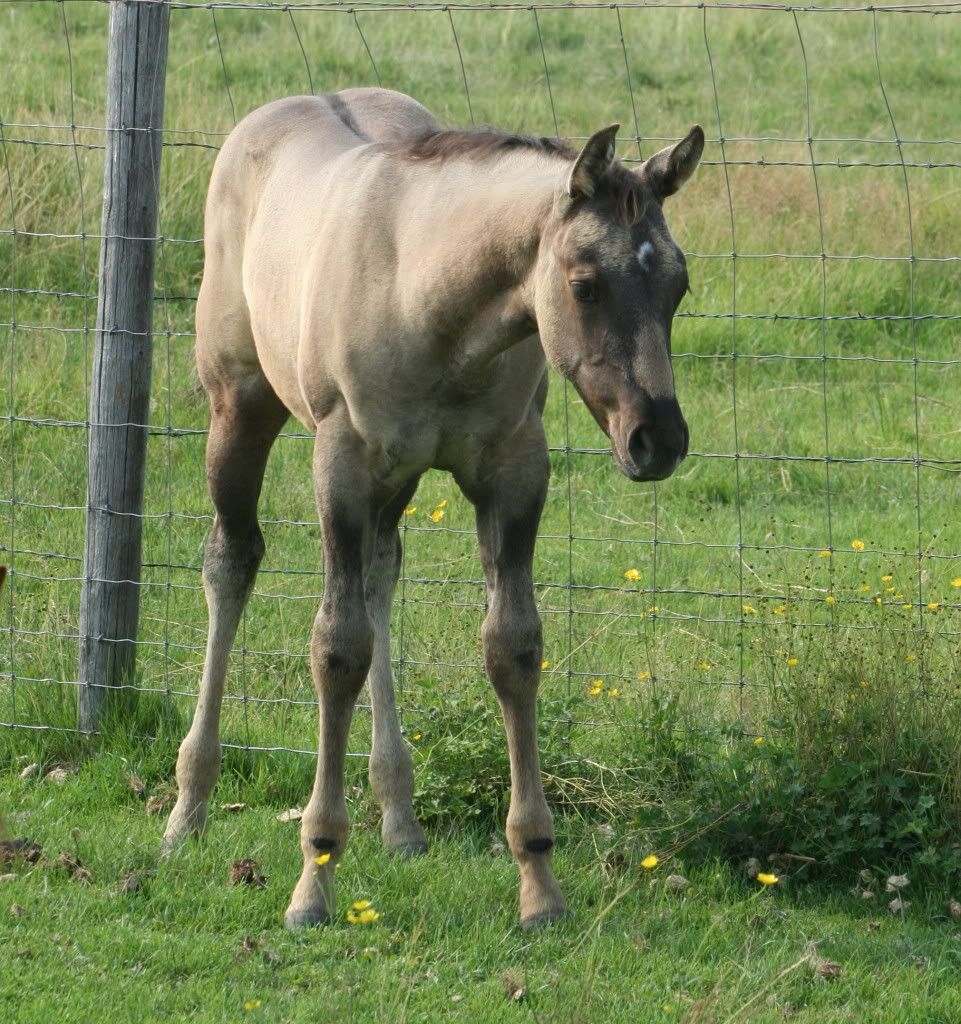 Attitude.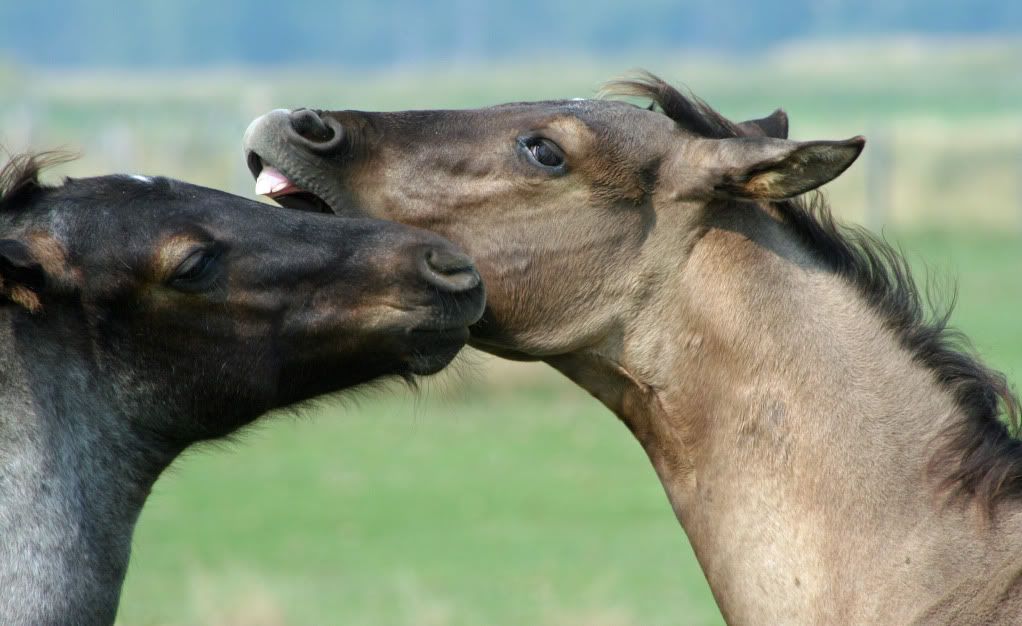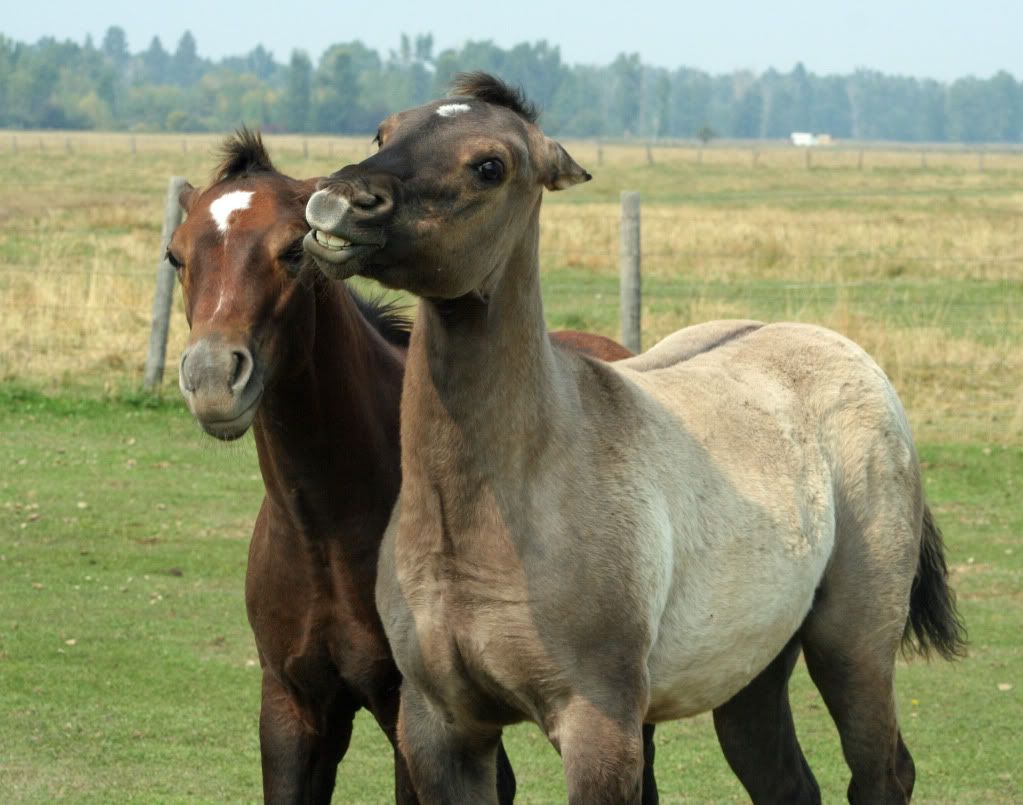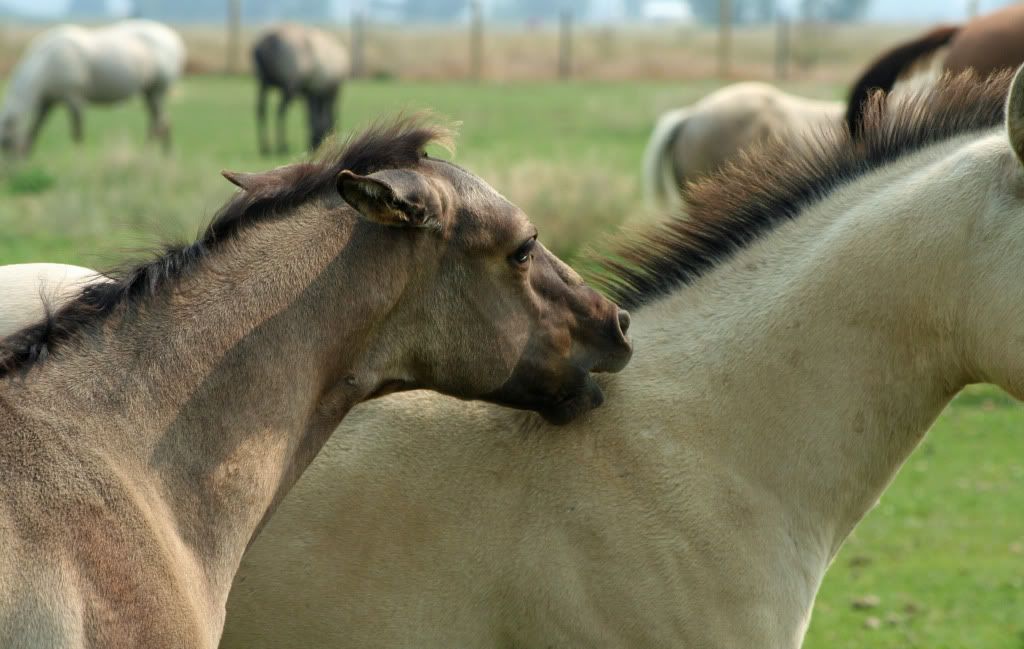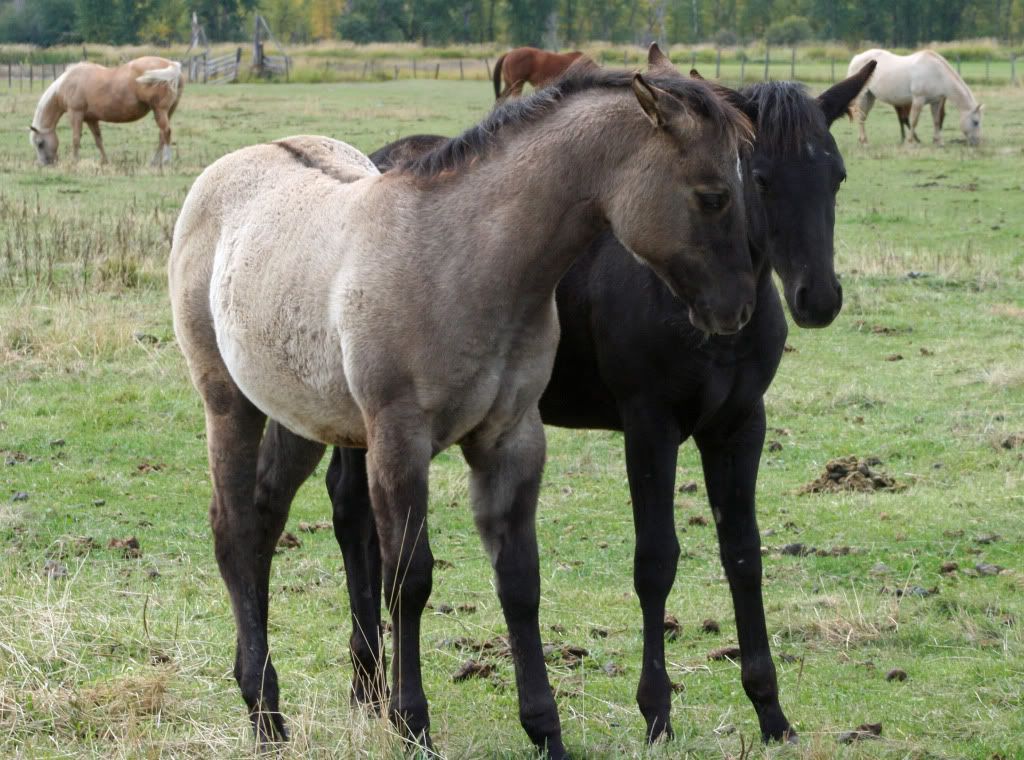 Getting Fuzzy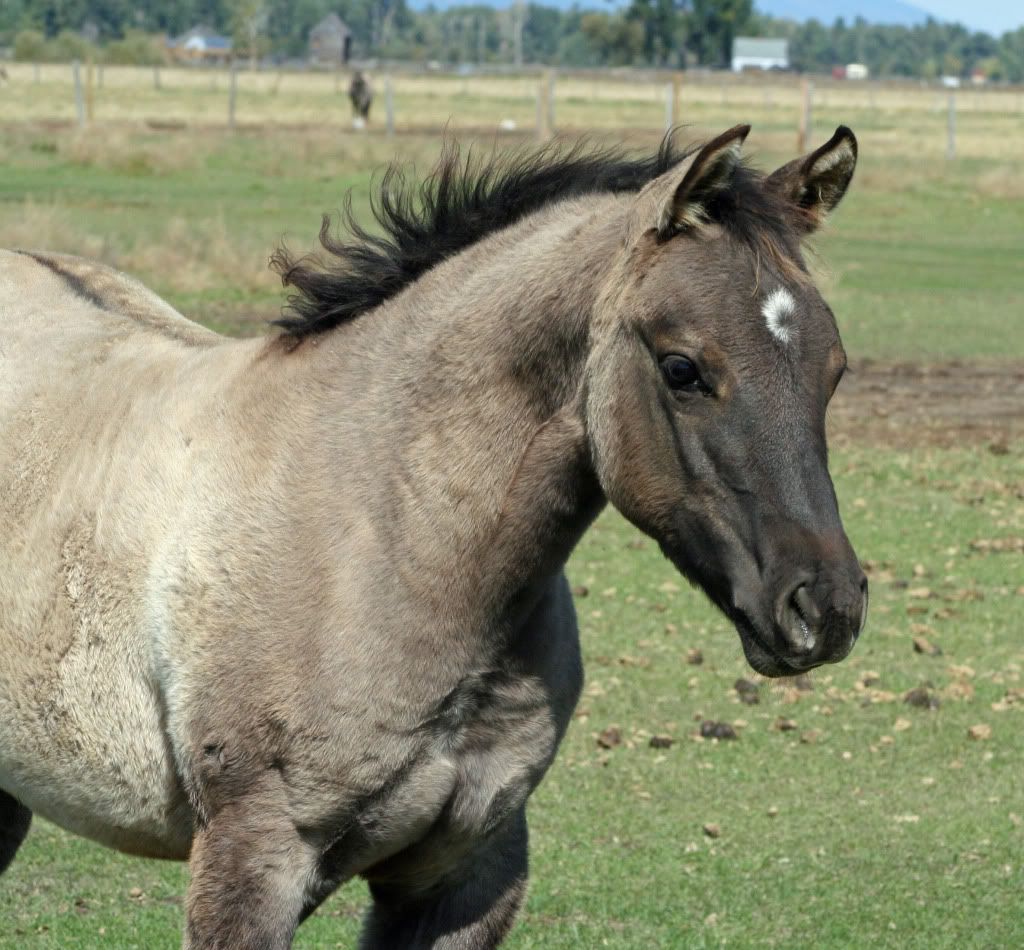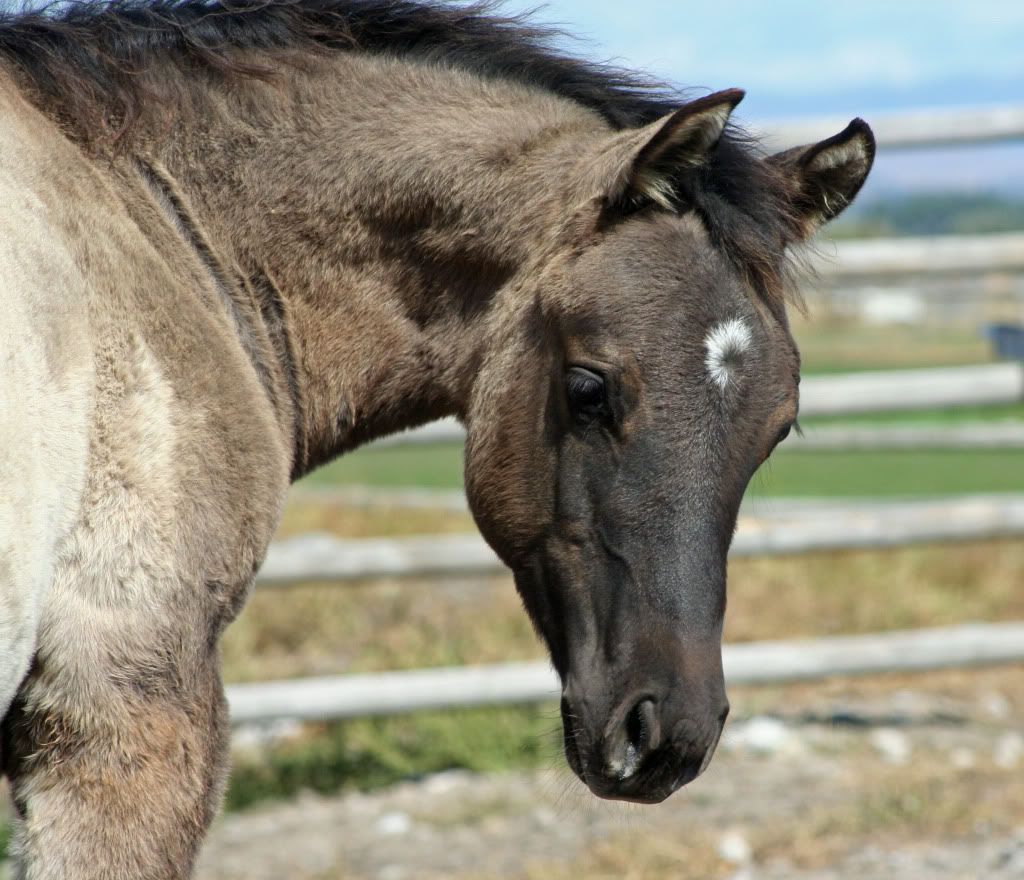 Year Old.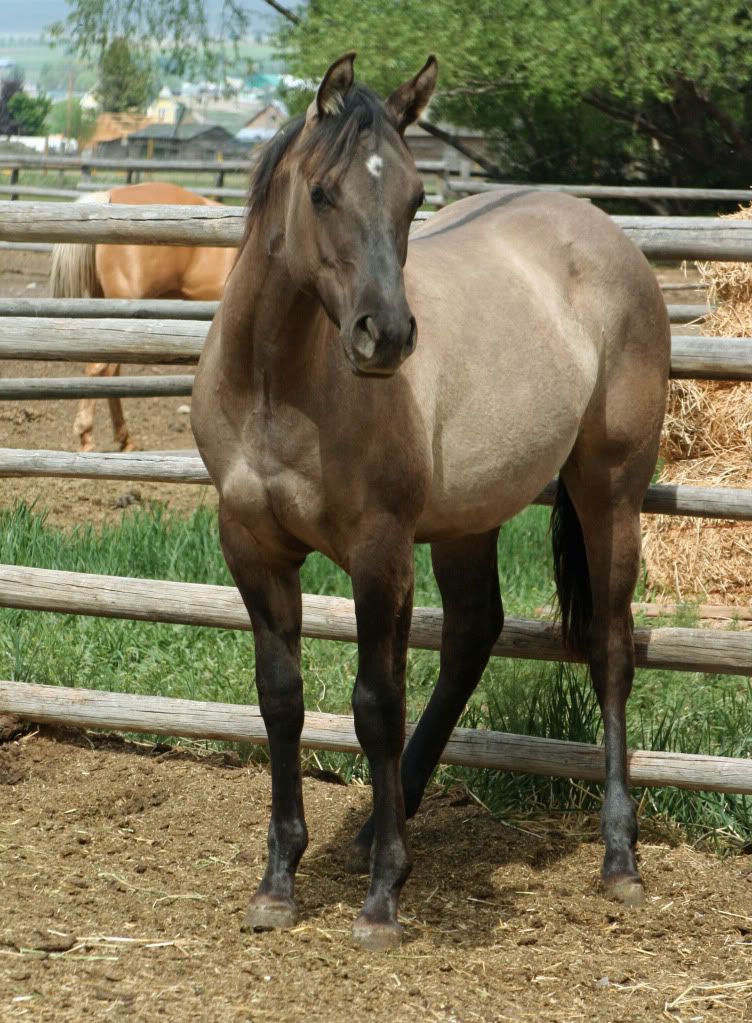 Year And Couple Months.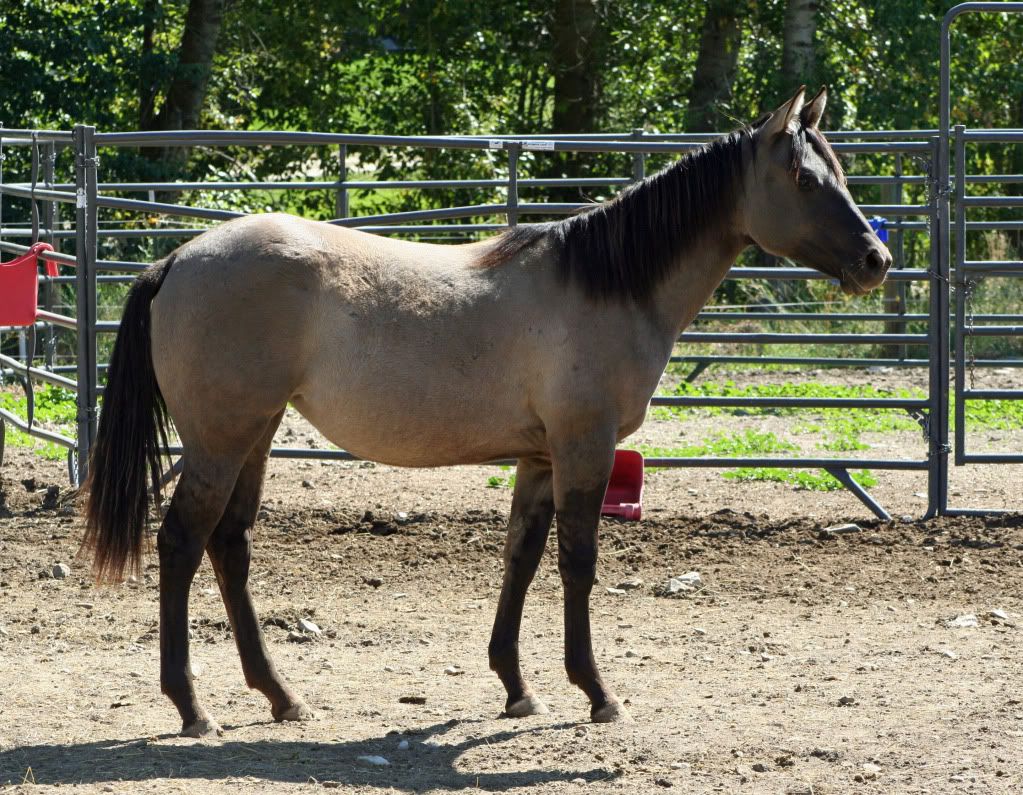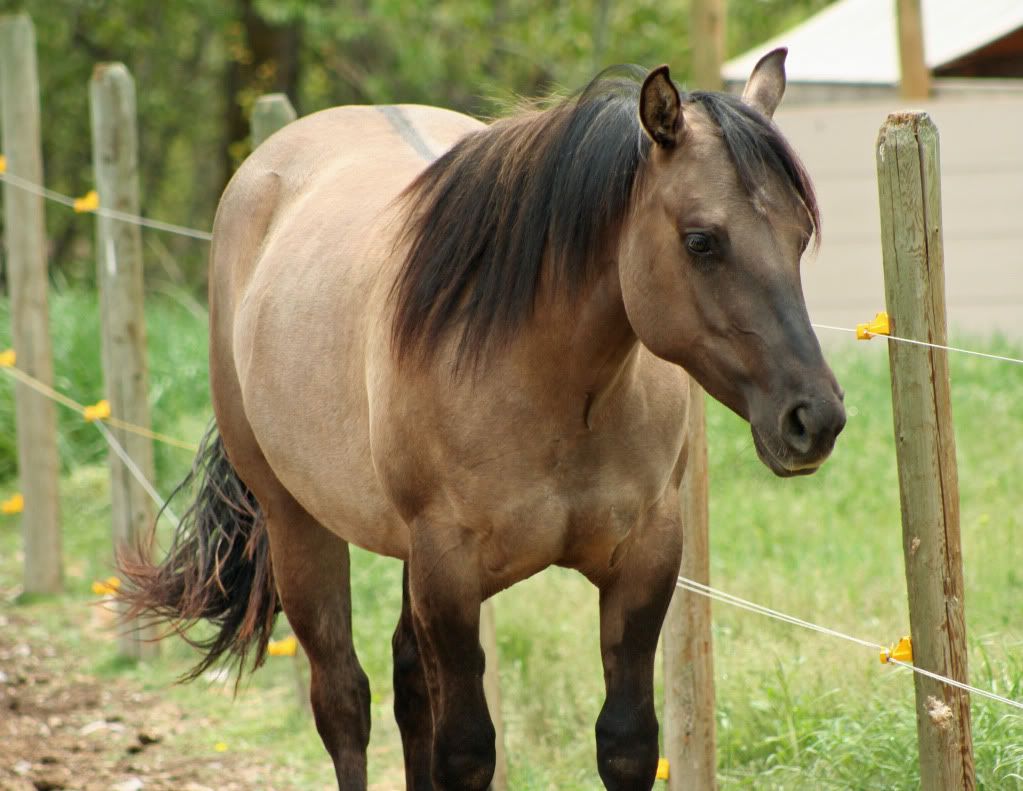 Two Years Old.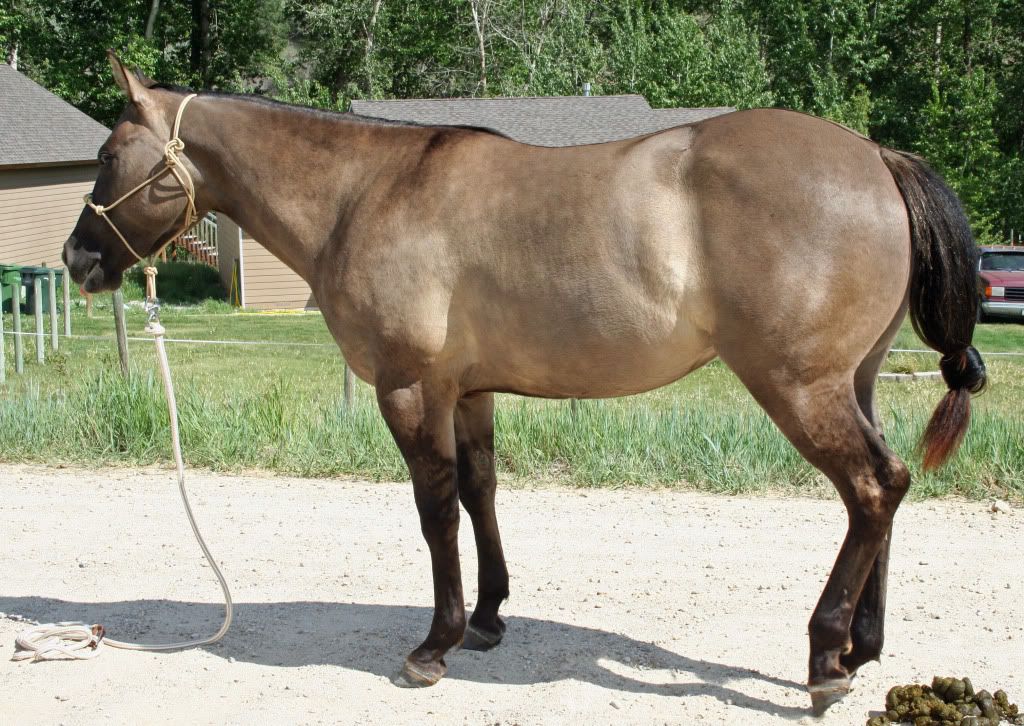 Two Years And A Few Months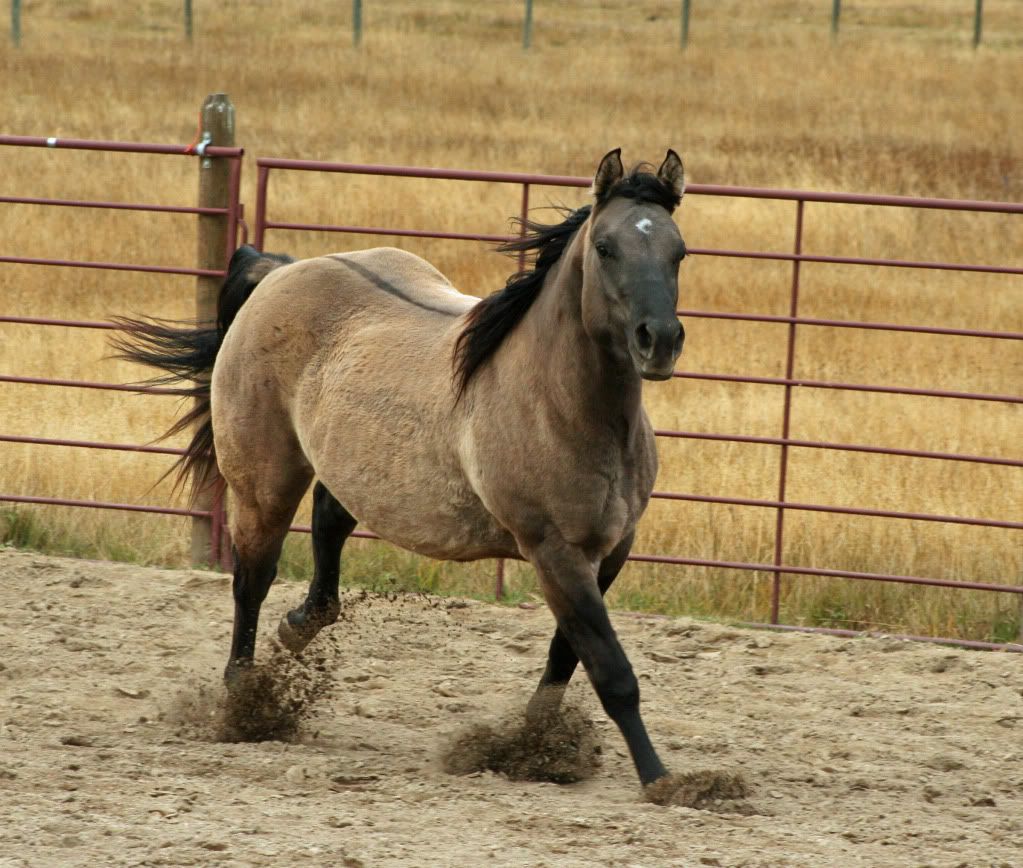 First Ride.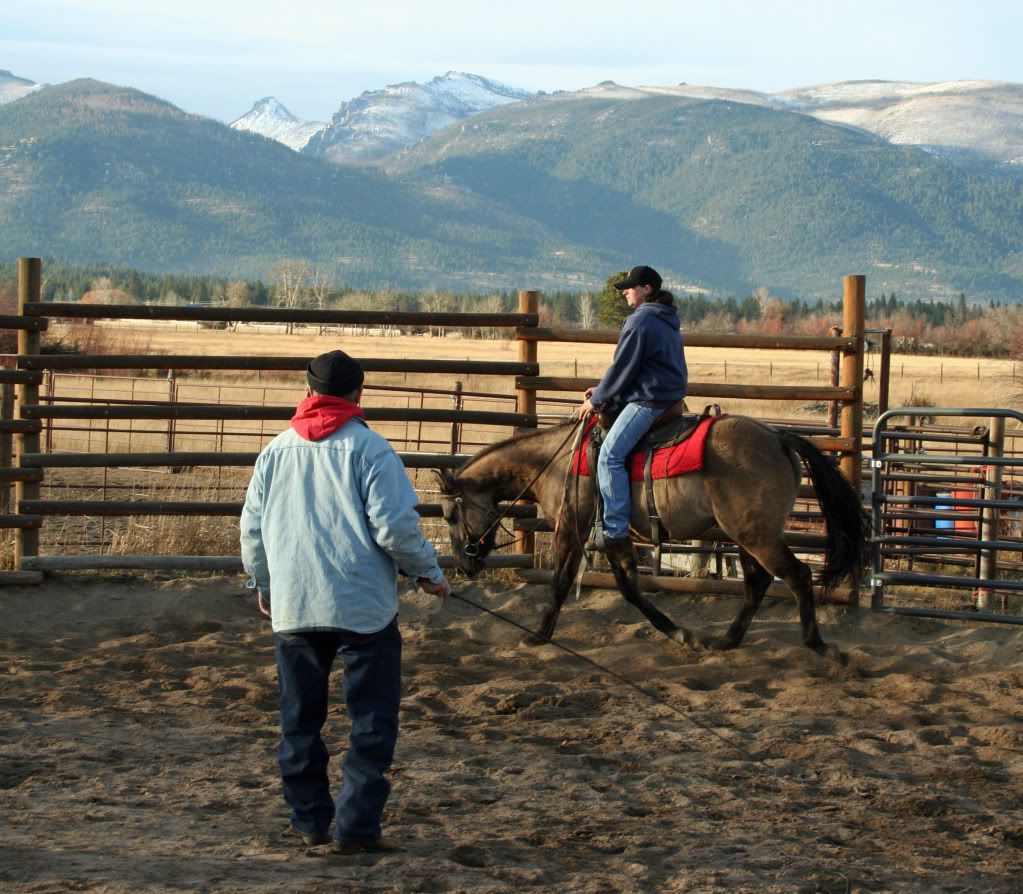 Three Years Old.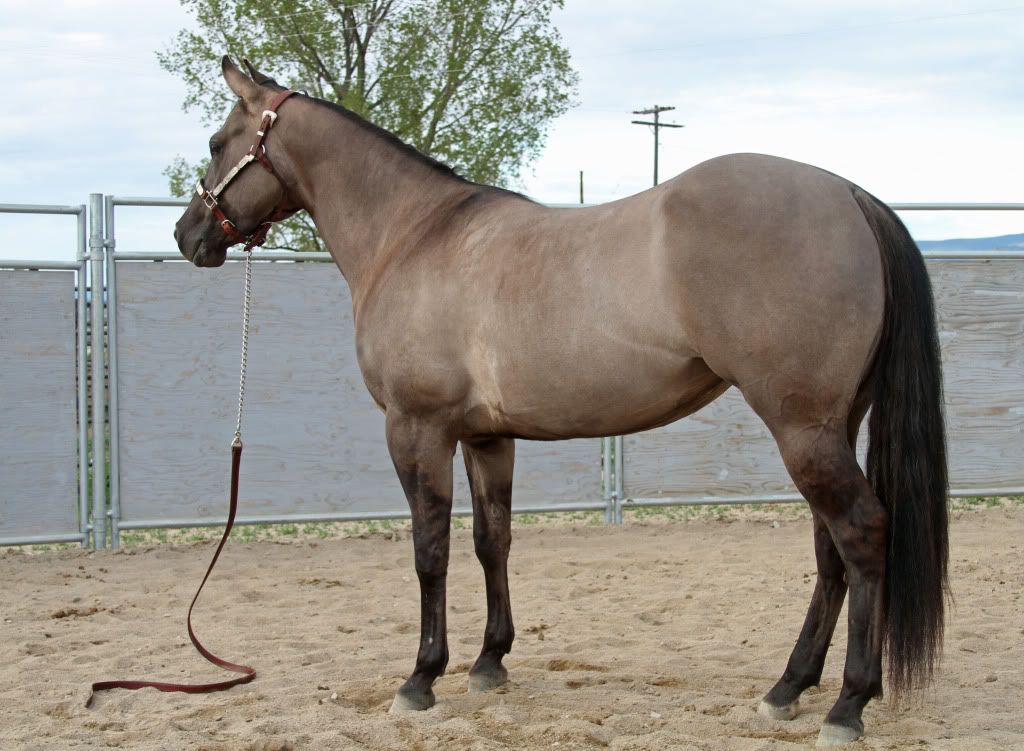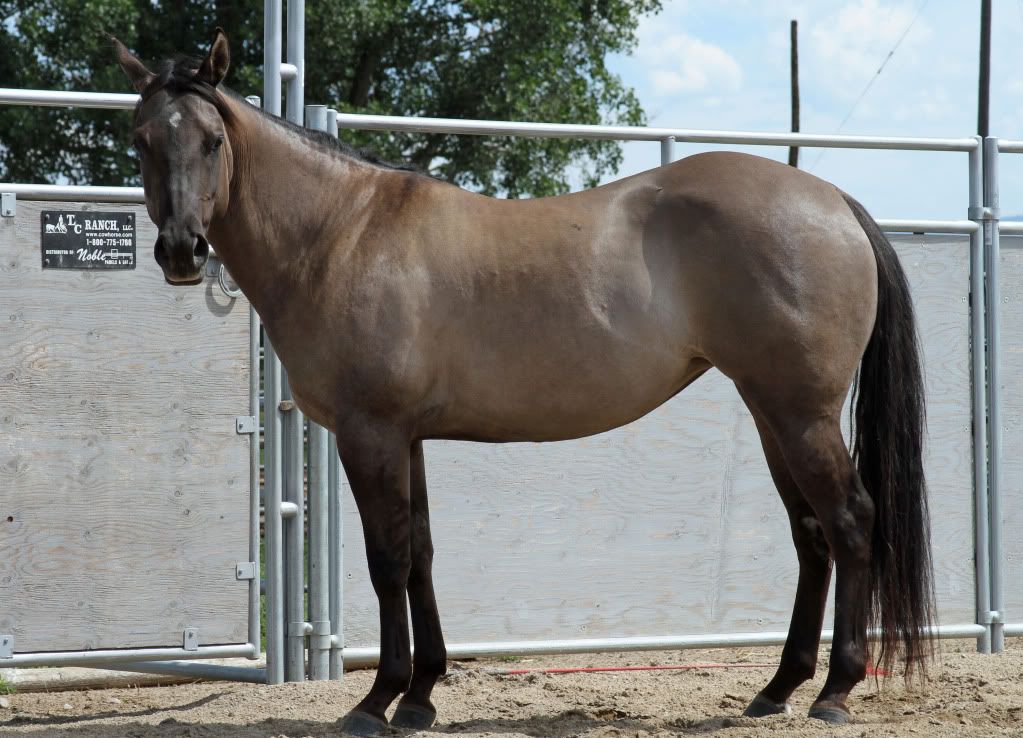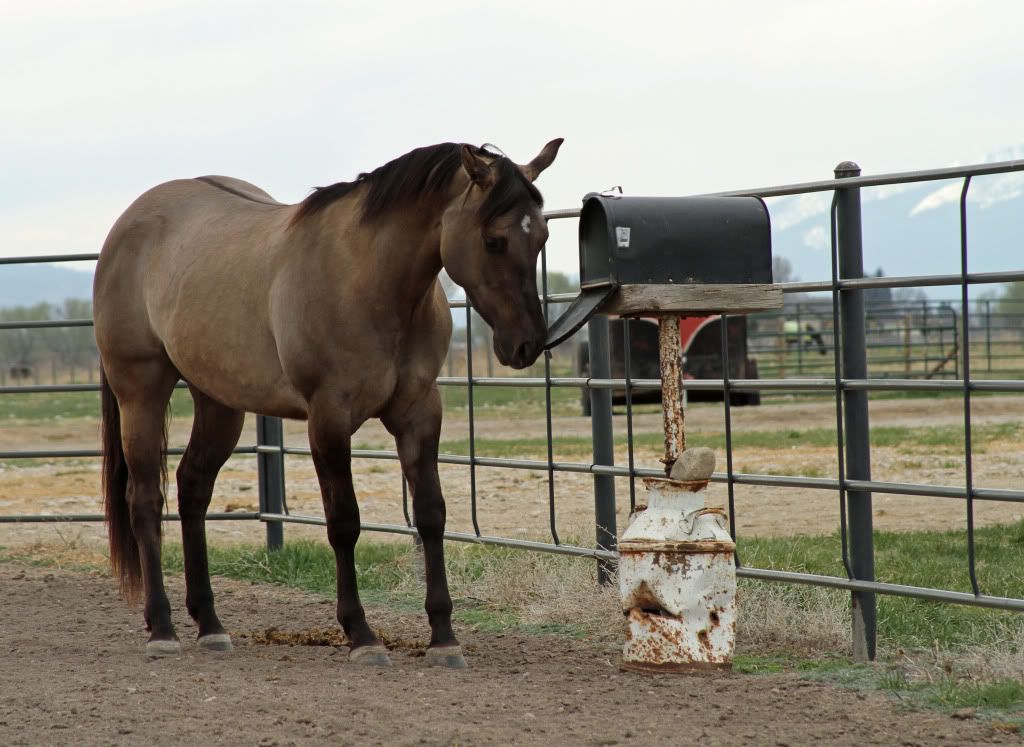 Three And A Half Years Old.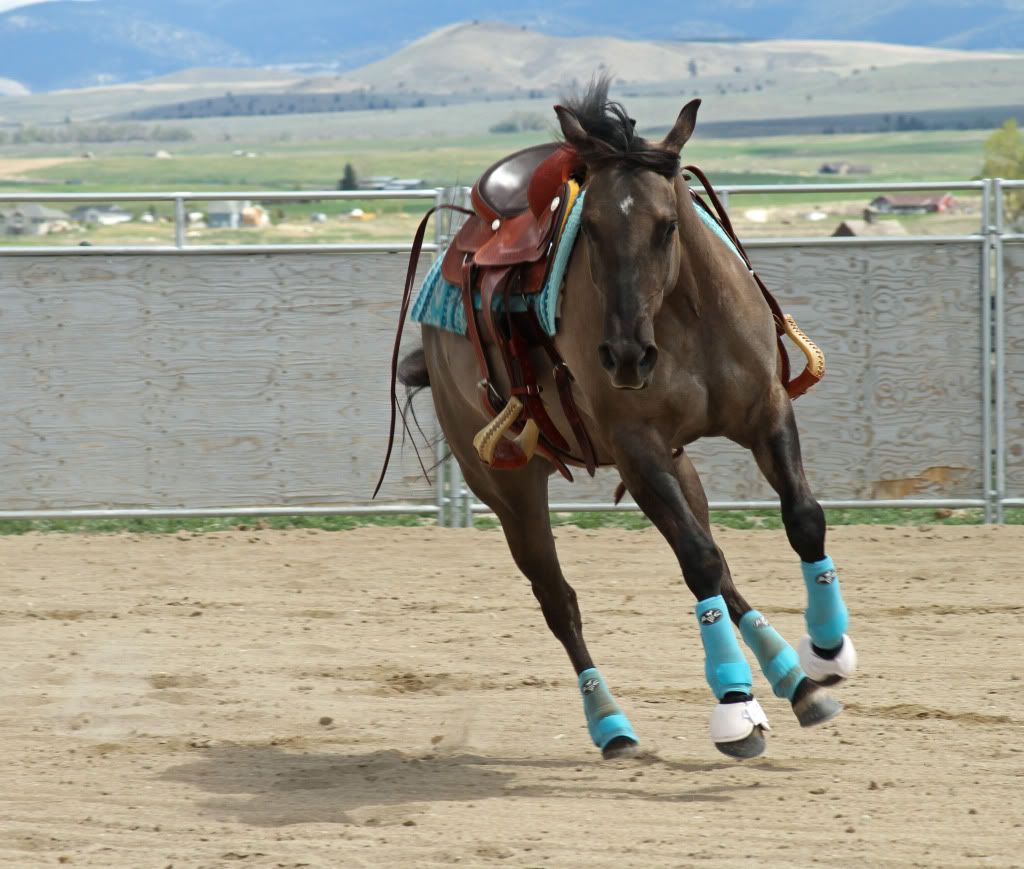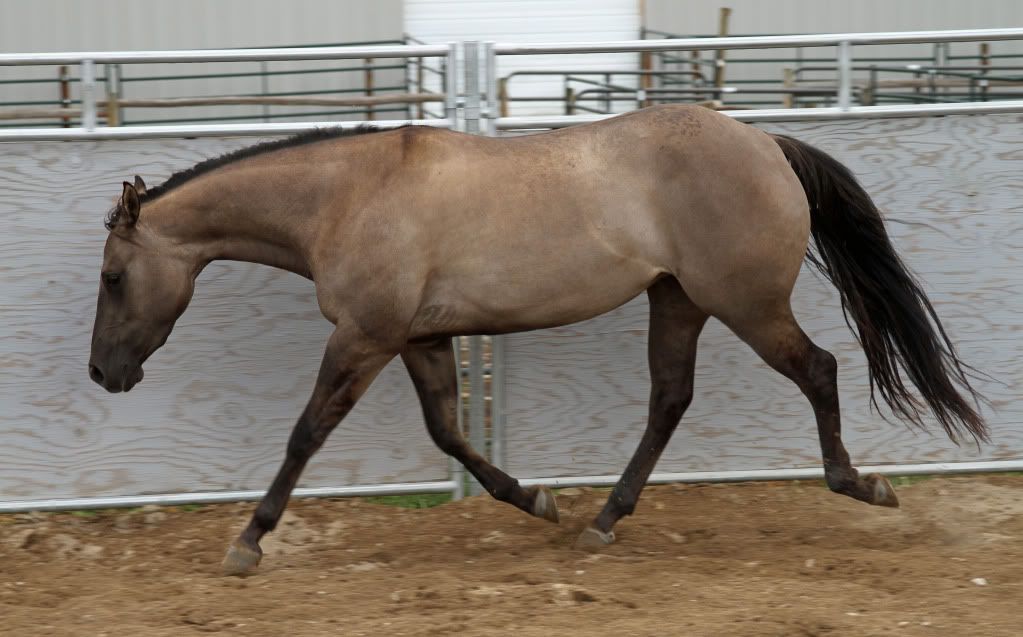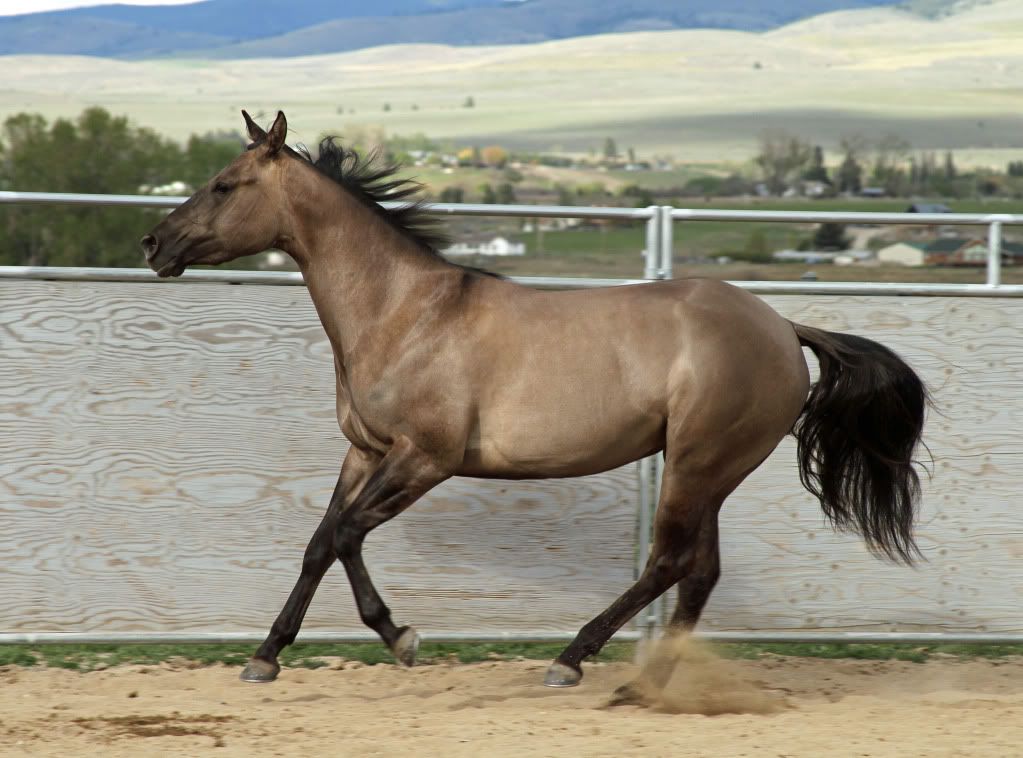 Sage Now.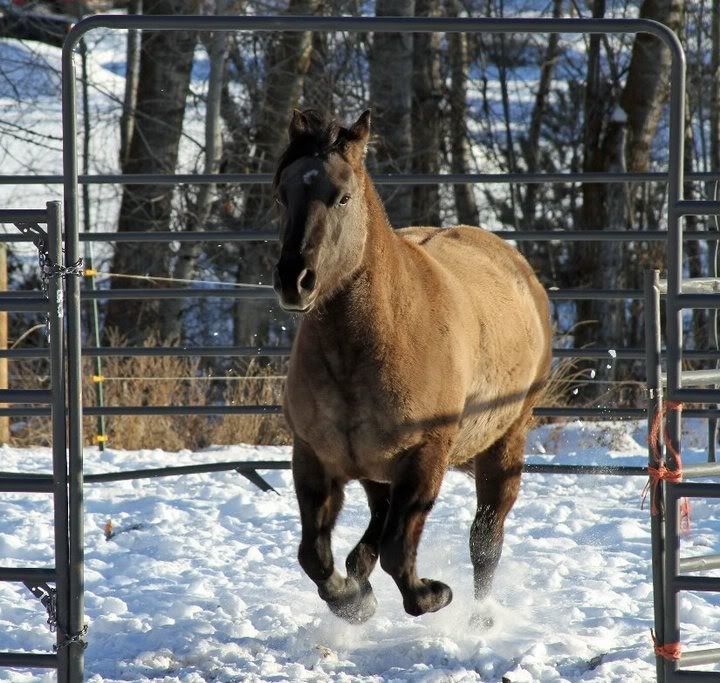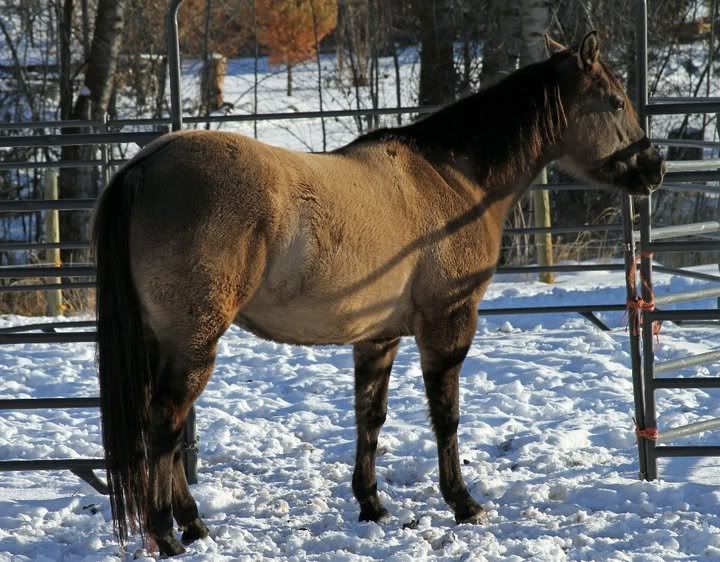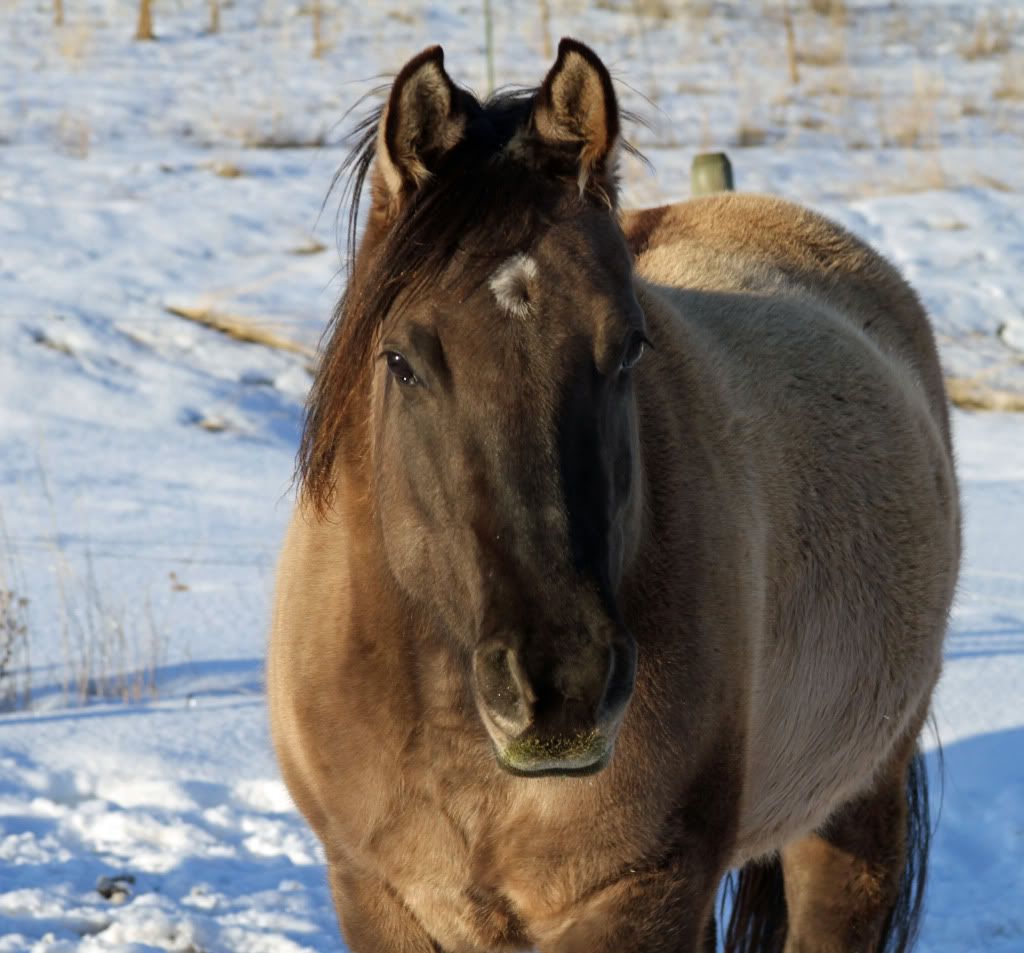 Her Dam
Her Sire.
God, she was the cutest baby!
---
"Great spirits have always encountered violent opposition from mediocre minds."

Thank you. Yes she was a very cute foal. We had a connection from the very start. I always say that she picked me out as well.
What a beauty! And you had to have a lot of patience to pick out a baby horse and wait for her to grow up! I'm going crazy waiting for my baby pony to grow up, and I won't even be able to ride him when he's grown! You've got a fine horse there.
beautiful beautiful pictures, loved the baby attitude ones :)
lovely horse. You did well picking that one!