Sage Slowly Getting Fit (* MTG question *)
---
Hello everyone, I just thought I'd share some pictures of Sage. I took her in a schooling show last weekend. It was her third ride in about four or five months. She did pretty good. She was one of the hairiest horses there. She placed third in the halter class. I'm not sure how we did in the trail class. We left before the results were read.
I've been brushing her like crazy! I spend atleast a minimum of two and a half to three hours a day brushing her. She also is wearing a blanket now too. I can already see a huge difference. I'm going to braid her mane again tomorrow and I'll leave it for a few days. I clipped her face/bridle path and looks much cleaner.
I was also curious has anyone used MTG to help manes/tails grow? If you have, did you like it or not? I've done some research and have found that some horses have a reaction to it and lose hair instead of promoting growth.
Thank you for looking.
Over a week ago and pretty hairy.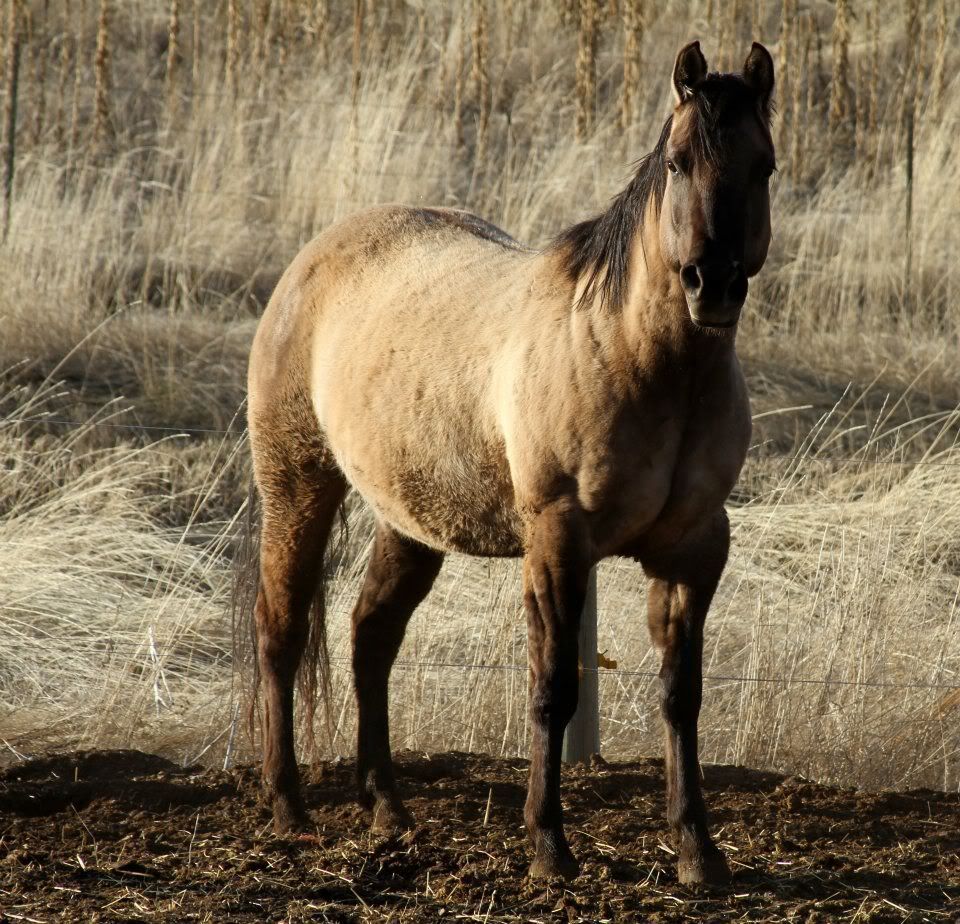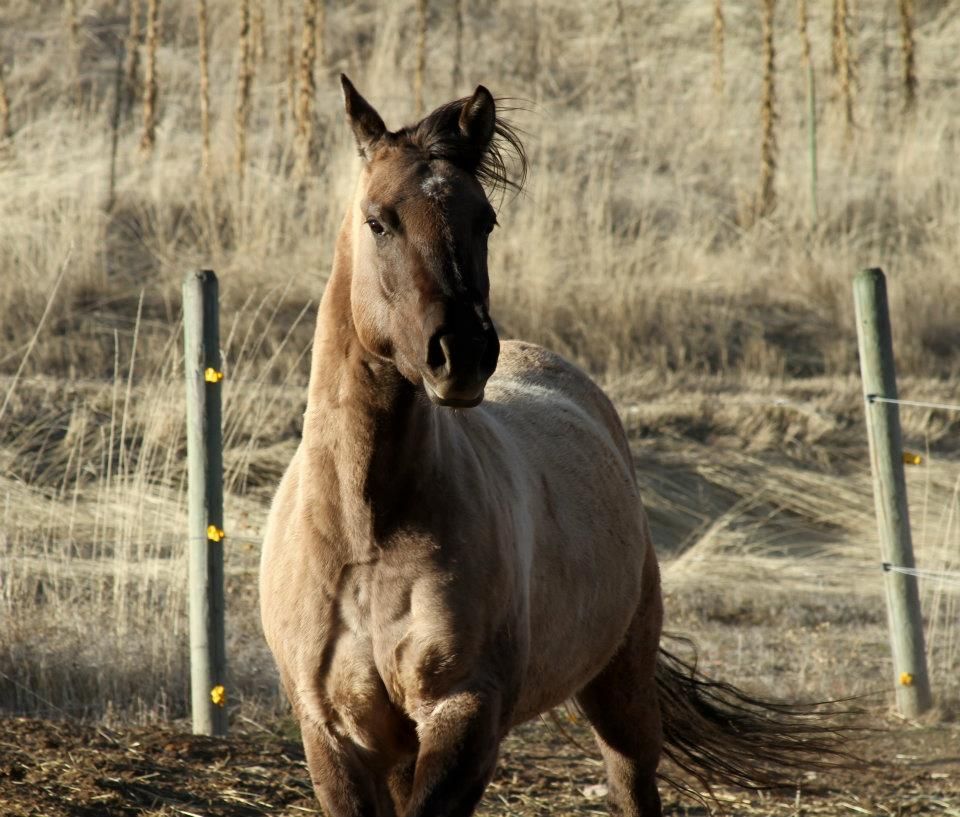 Today/Yesterday.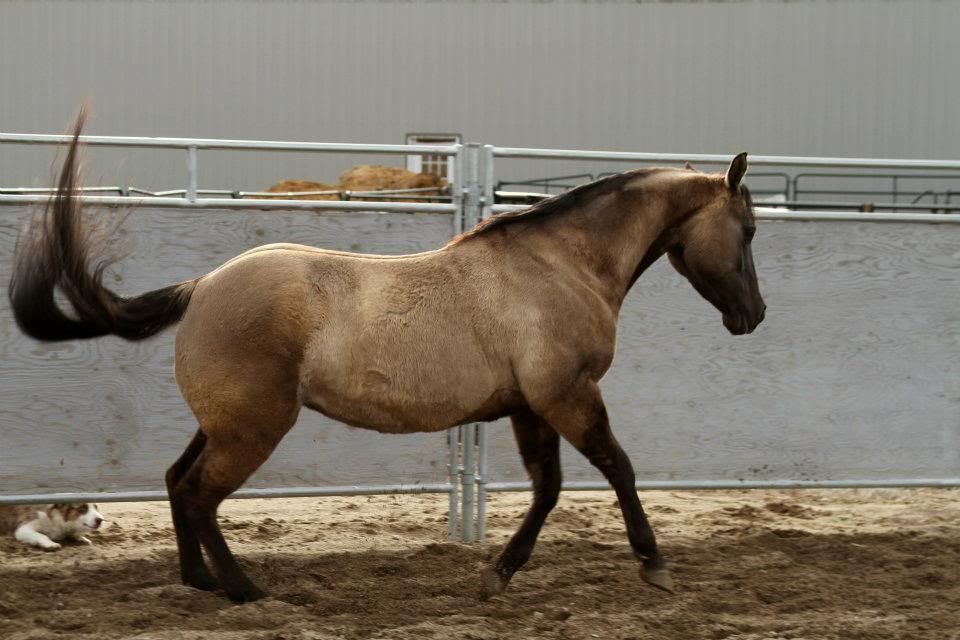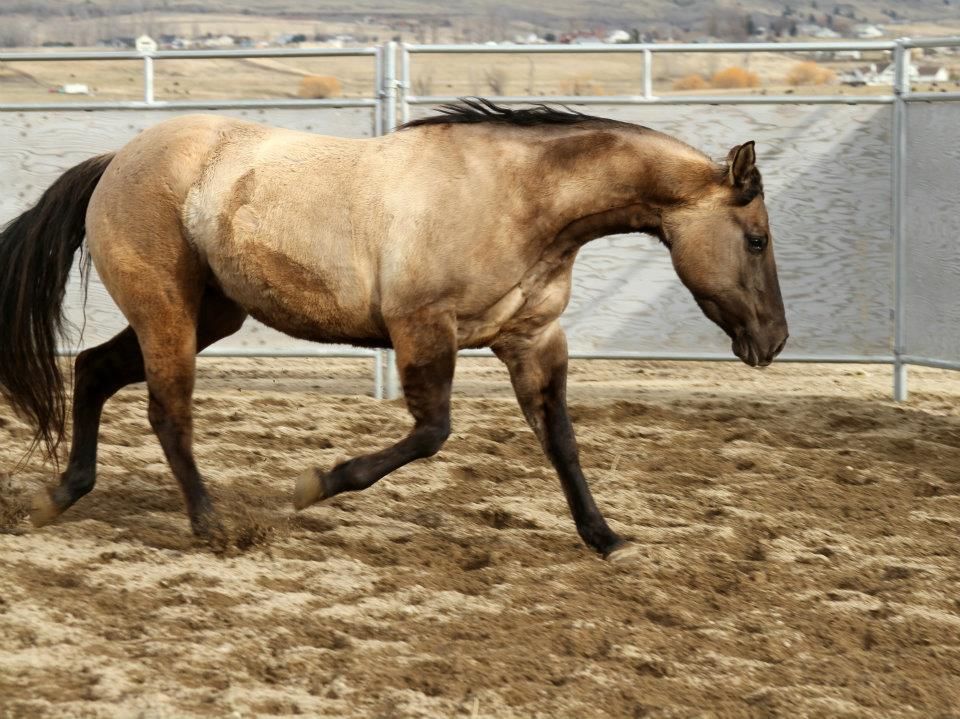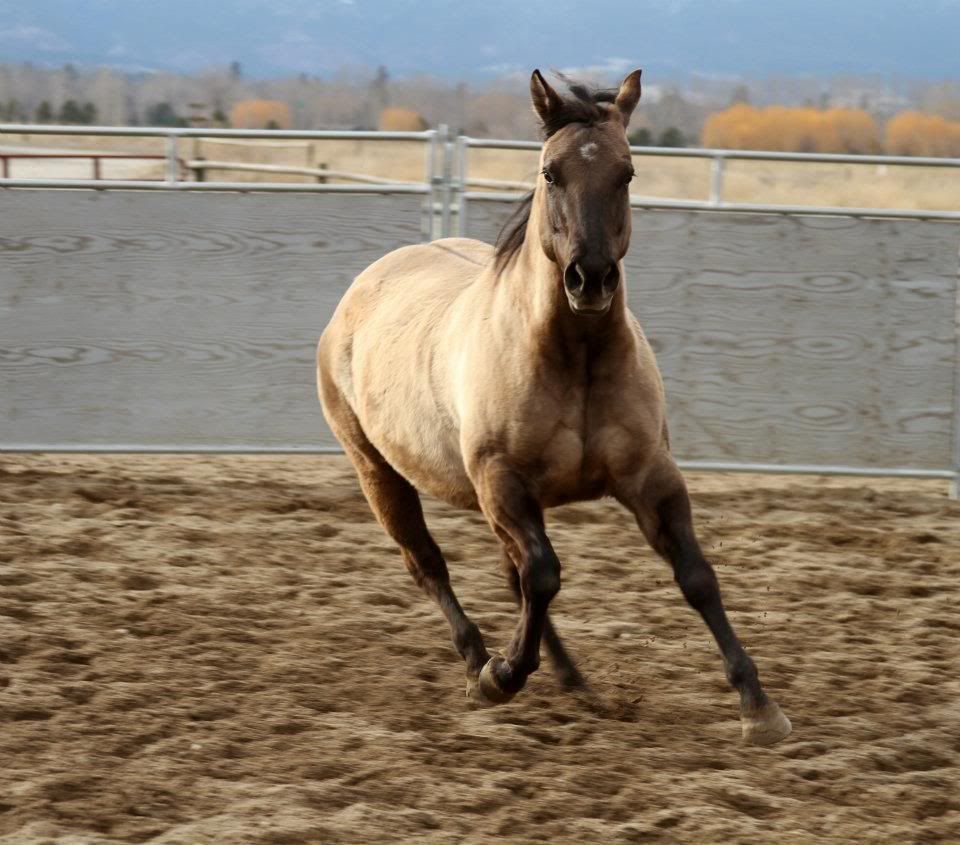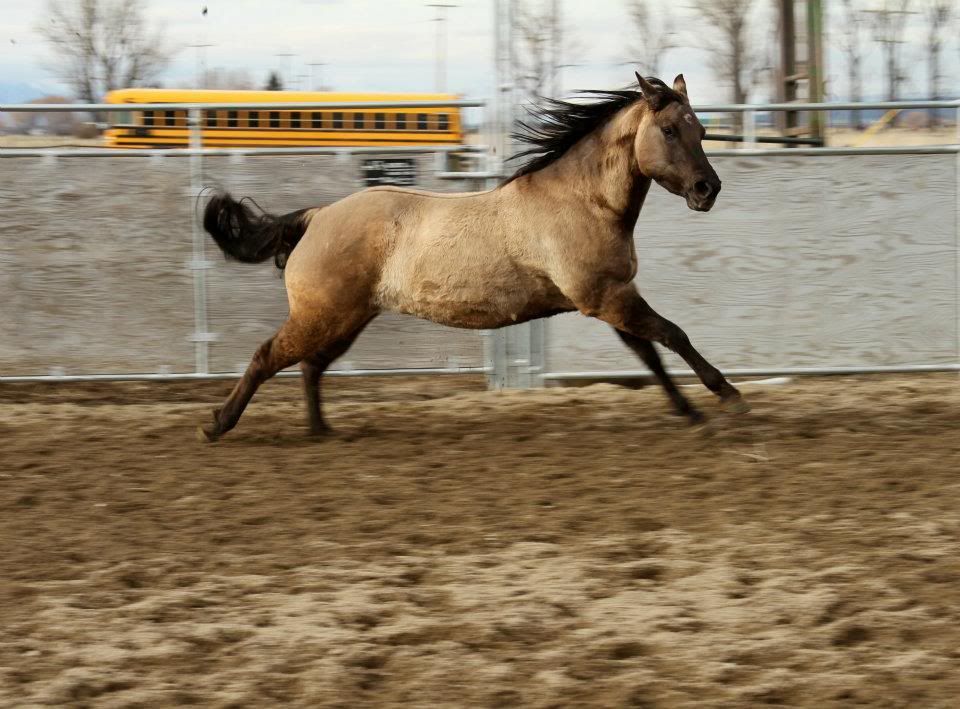 Hi, Horsepoor! Sage looks as good as ever!
....yes, it's me from HC. I just did my user name a bit different.
Thank you.

Hey Wildrose! Good to see you. Thank you.
GORGEOUS mare. I love a well done grulla, she is stunning. As are the mountains in the background, I'm a little jealous. Always wanted to visit Montana.
I love Sage's color
what kind of bit are you using?
---
Country Woman


Love your photos as always! My little guy seems to be the slowest with shedding at the moment, but he is super hairy. She looks great tacked up! :)