Sage In Smokey Evening Light
---
Hello everyone, here are some pictures I took last night of Sage. First time I've rode her in over a week. It's been too smokey because of the fires and I didn't want her inhaling a bunch of smoke. Last night was the best day we've had yet.
Today is even too smokey. You can't see the mountains and they are just "right there".
She was happy for her jaunt around the arena before we rode. She was even more happy to be worked. Such a good girl.
The lighting isn't the best to be taking pictures of her. Especially since she's dark and low lighting with a slow lens. We made do though.
Thank you for looking.
Waiting To Get Started.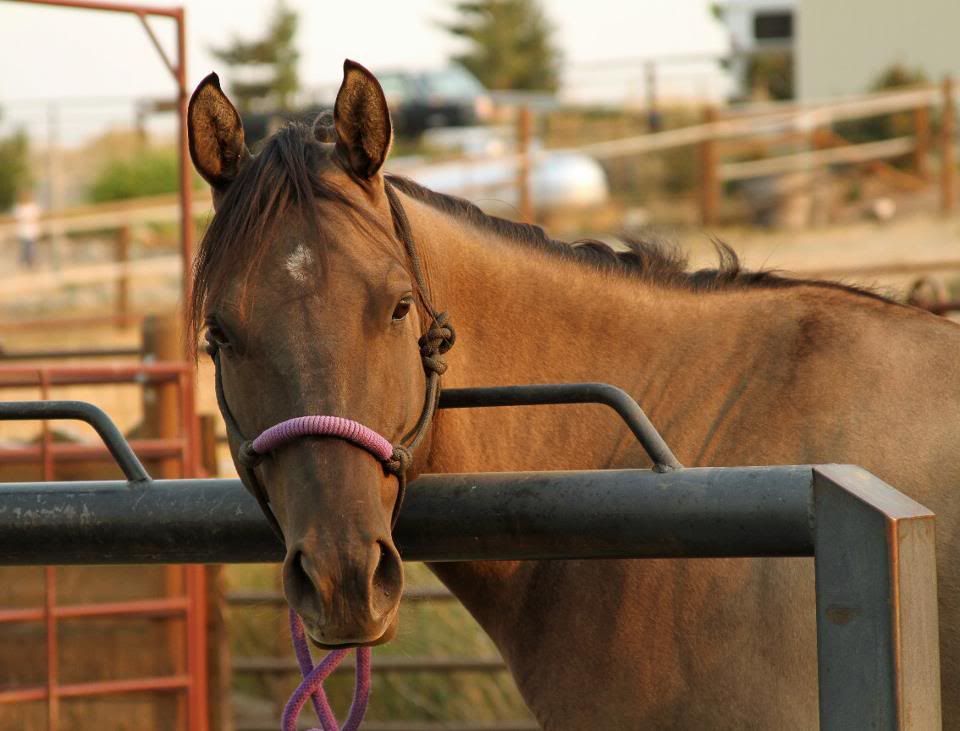 She's Leveled Out More.
Turned Out.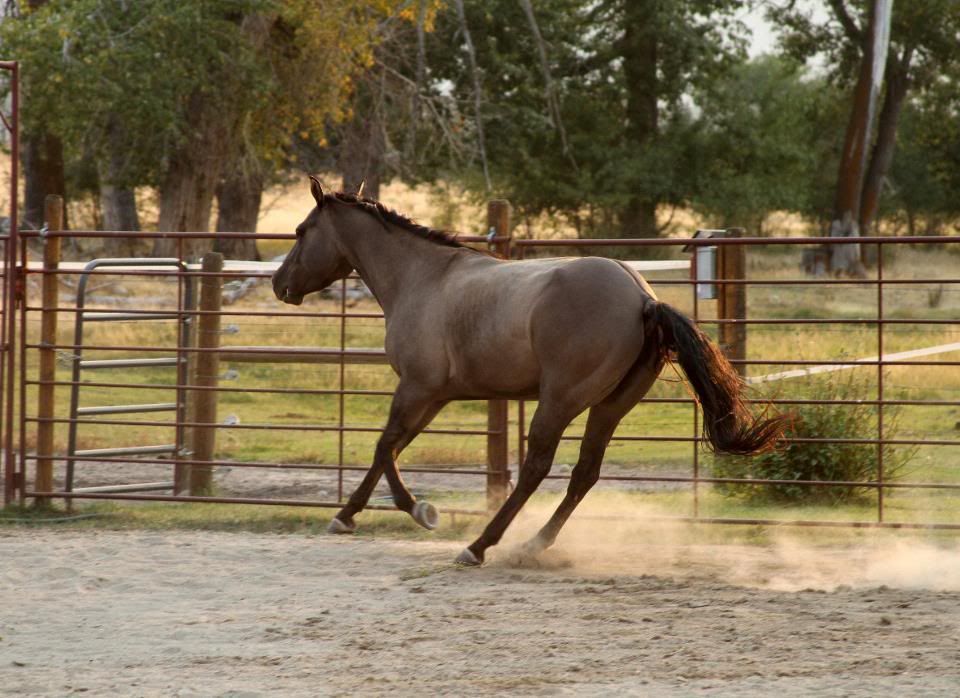 Speedy Gonzales.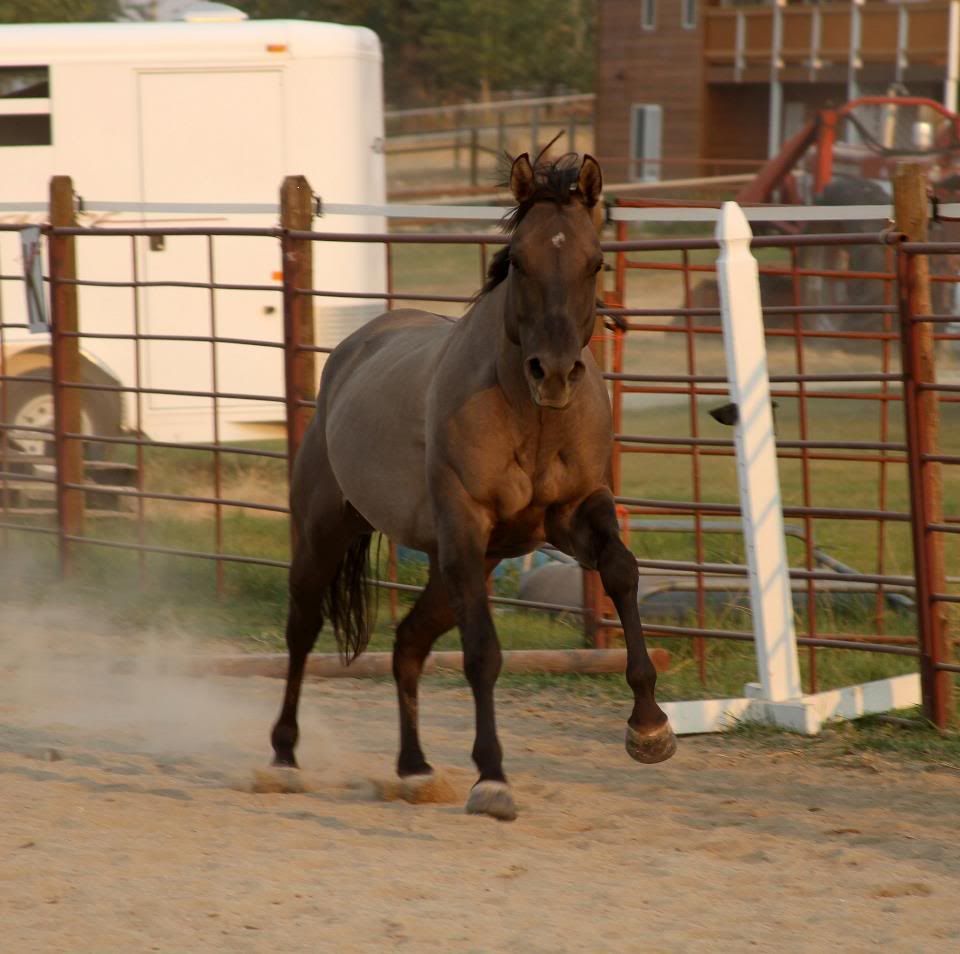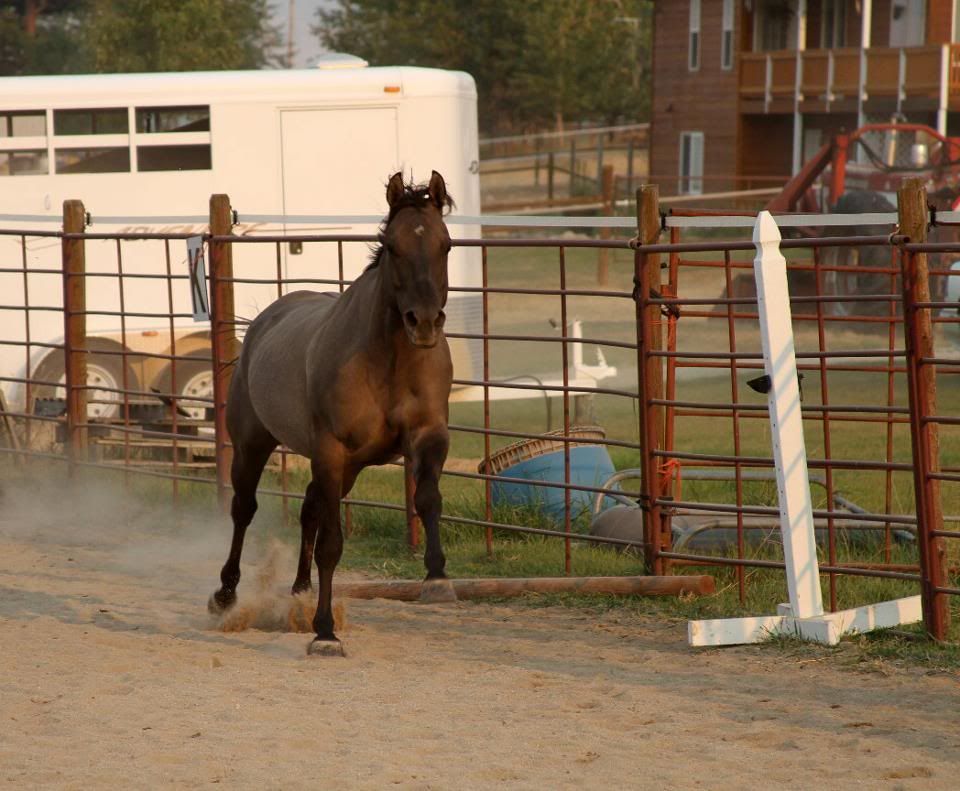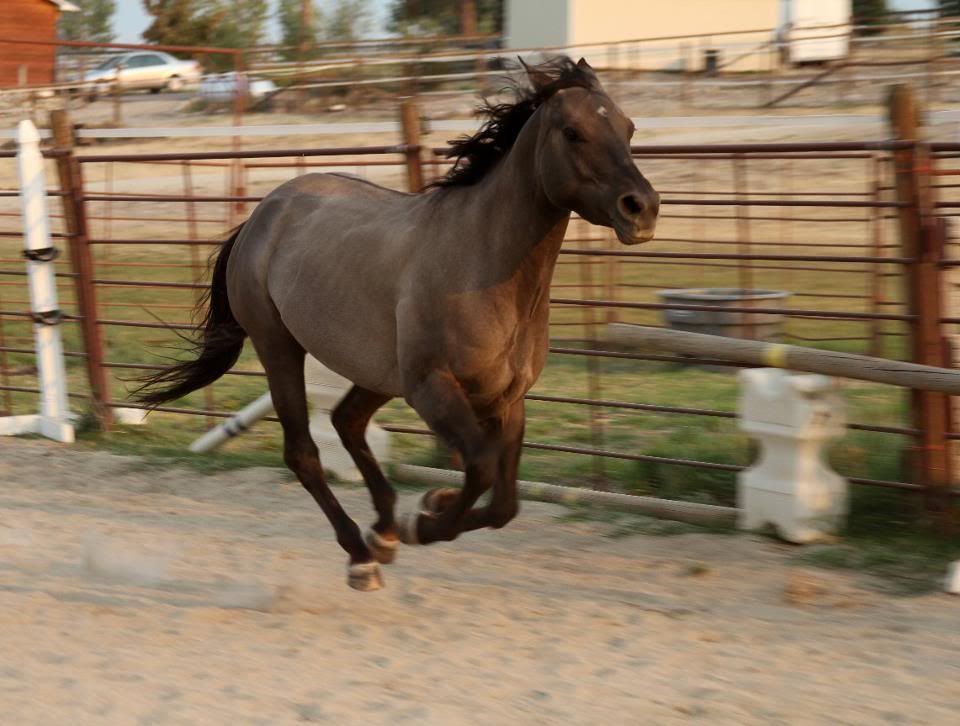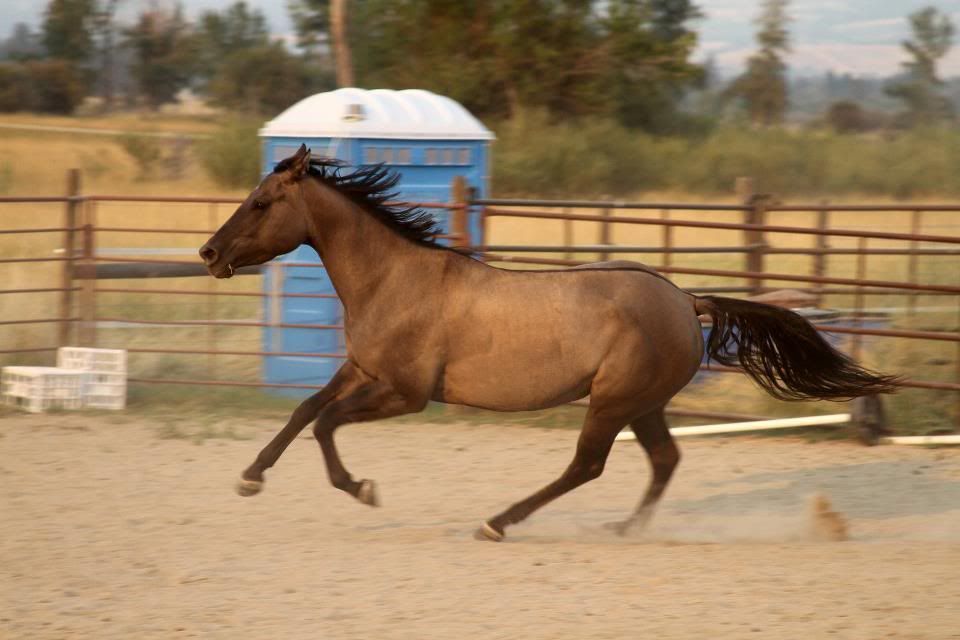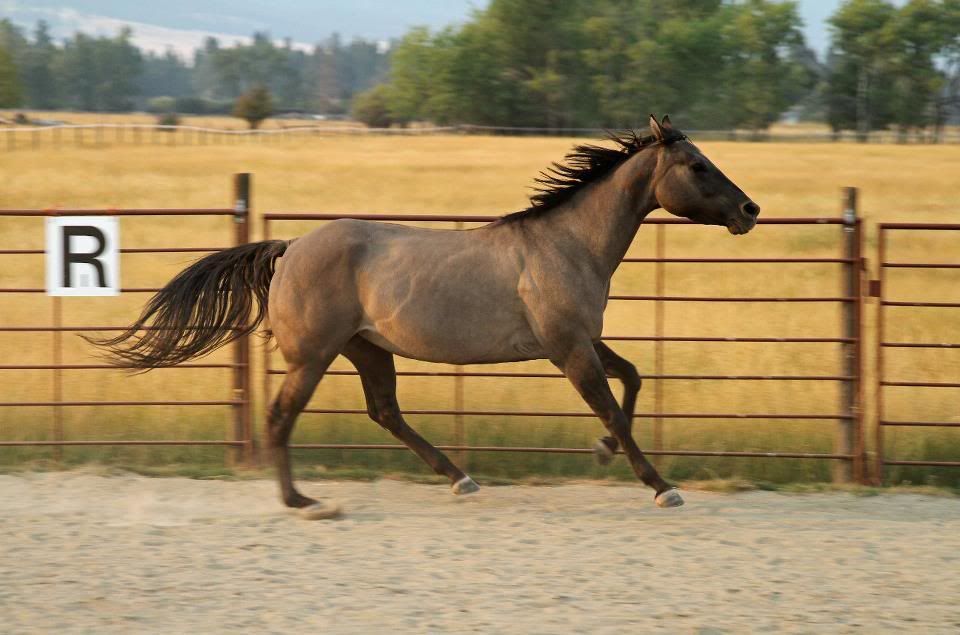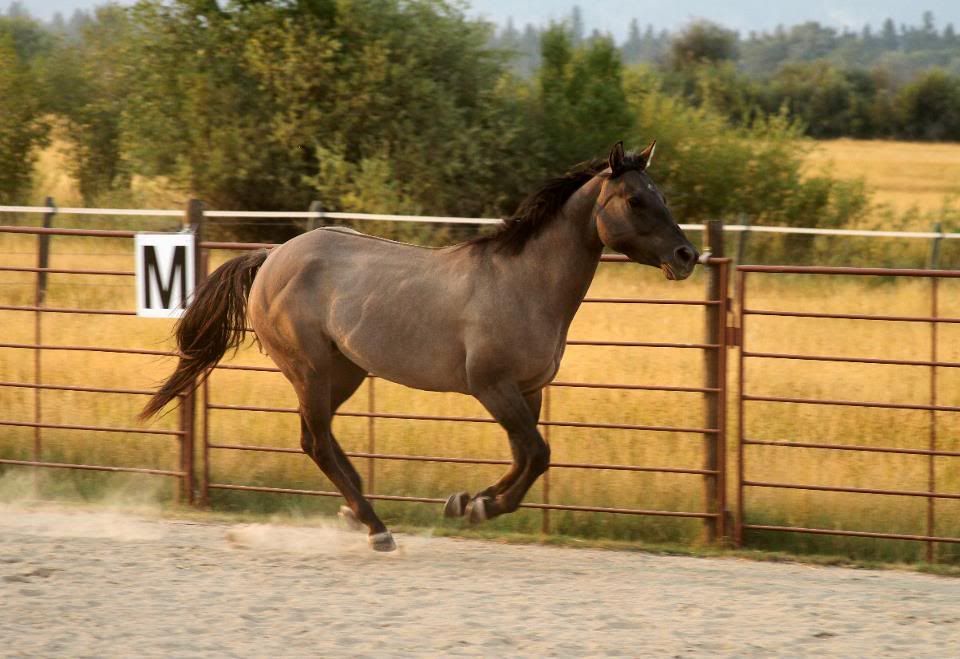 Ready To Start Work.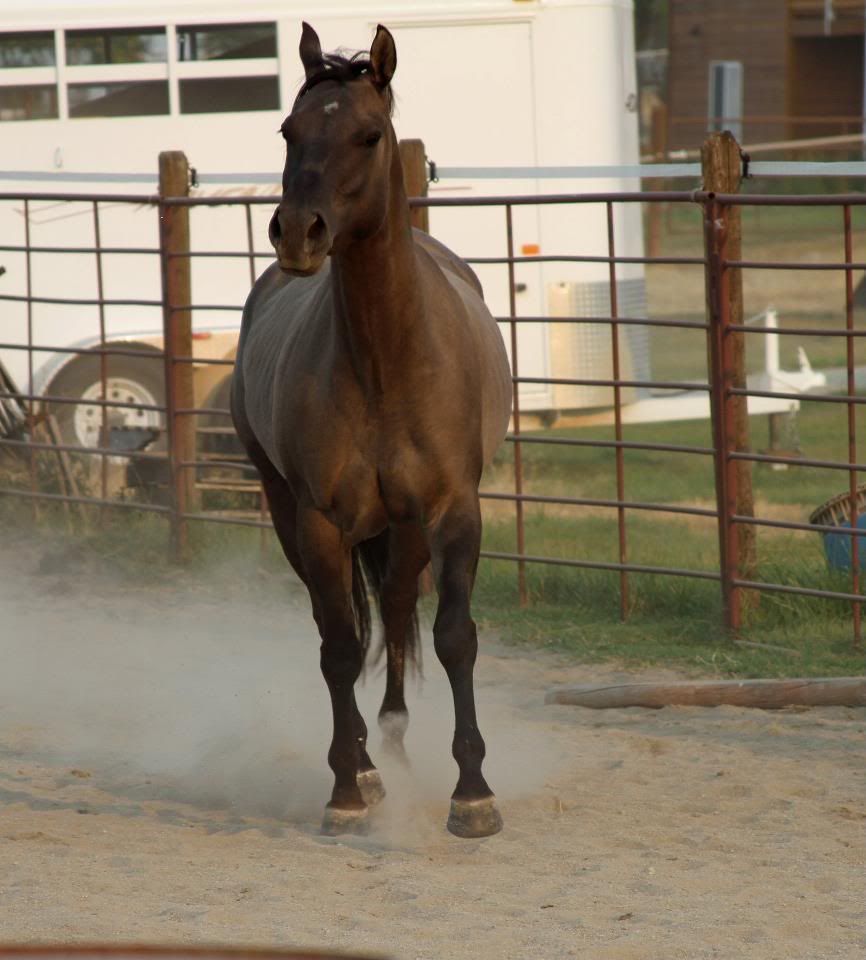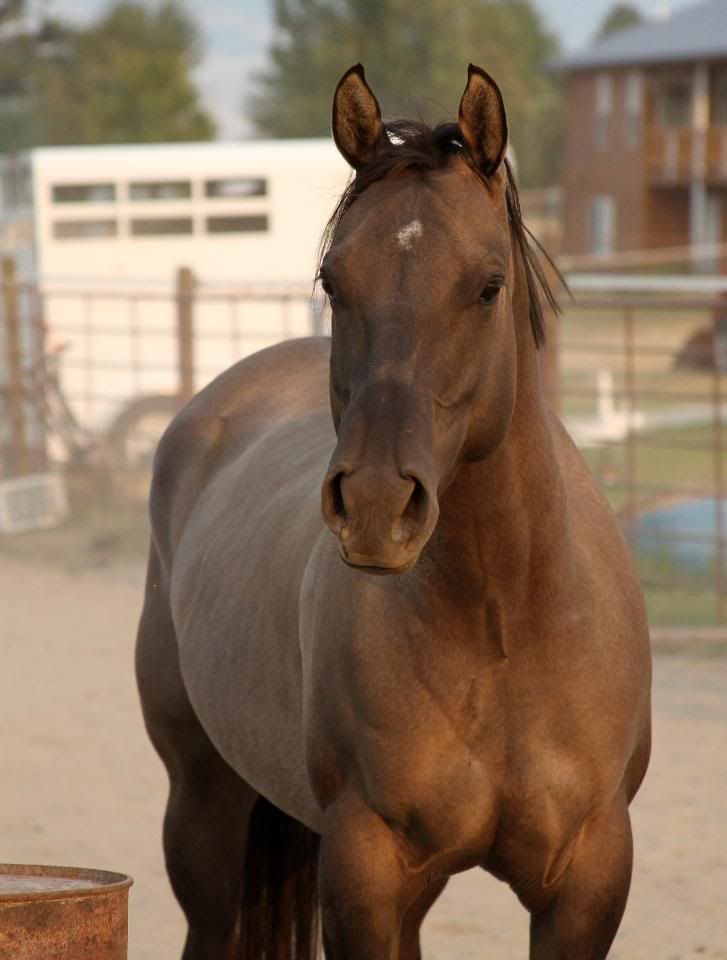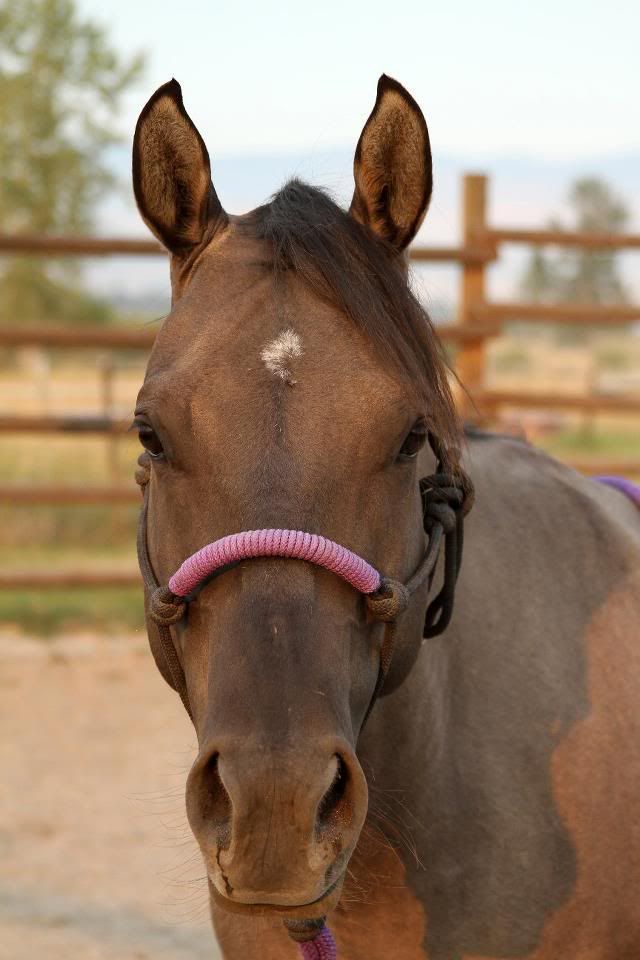 Started
Join Date: Aug 2009
Location: In the barn whenever possible.
Posts: 1,910
• Horses:
2
Stunning as always! I love Sage!!!
---
"Riding a horse is not a gentle hobby, to be picked up and laid down like a game of solitaire. It is a grand passion. It seizes a person whole and, once it has done so, he will have to accept that his life will be radically changed." -Ralph Waldo Emerson
I love Sage. Of course, I might be biased, as she has the same name as me
Shes as beautiful as ever! LOVE seeing pics of her!! Glad you got to ride her :) Look forward to more pics!!
beautifil pictures. and horse. love sage as always :)
---
Beauty is not diminished by those who refuse to see, hear,feel or in any way sense it. If you refuse to see beauty its you who is weakened.
I was seriously just thinking a couple days ago of starting a thread demanding new Sage photos since we hadn't had any! She's as beautiful as always :) keep safe with those fires all over!
Posted via Mobile Device
Still loving Sage. Sorry you aren't able to ride more though, have they started to get the fires under control yet?
LOL, I can hear the brakes squealing in that third picture
.
*Wipes drool from chin* Wow she's beautiful!!!! Love her!!
Similar Threads
Thread
Thread Starter
Forum
Replies
Last Post
Smokey!

horsegirl123

Horse Pictures

5

02-16-2009

01:43 PM

Me and Smokey

SonnyWimps

Horse Pictures

7

05-10-2008

07:26 PM

Smokey!

drop_your_reins

Horse Pictures

13

01-05-2008

08:48 PM