Sage Update (* Picture Heavy *)
---
Hey everyone, I thought I'd update on Sage. I was able to make enough time to ride her. I hauled her down to my sister in-laws place. I knew with three months off from riding that she would be feeling frisky and she was just that.
It wasn't long and her head was back in the game. My twin sister took most of the pictures. Except the few of Sage turned loose. My sister and niece also rode Sage. My sister hasn't rode a horse in years. She did okay. lol
Thank you for looking.
Shutting Chute Gates.
Turned Loose.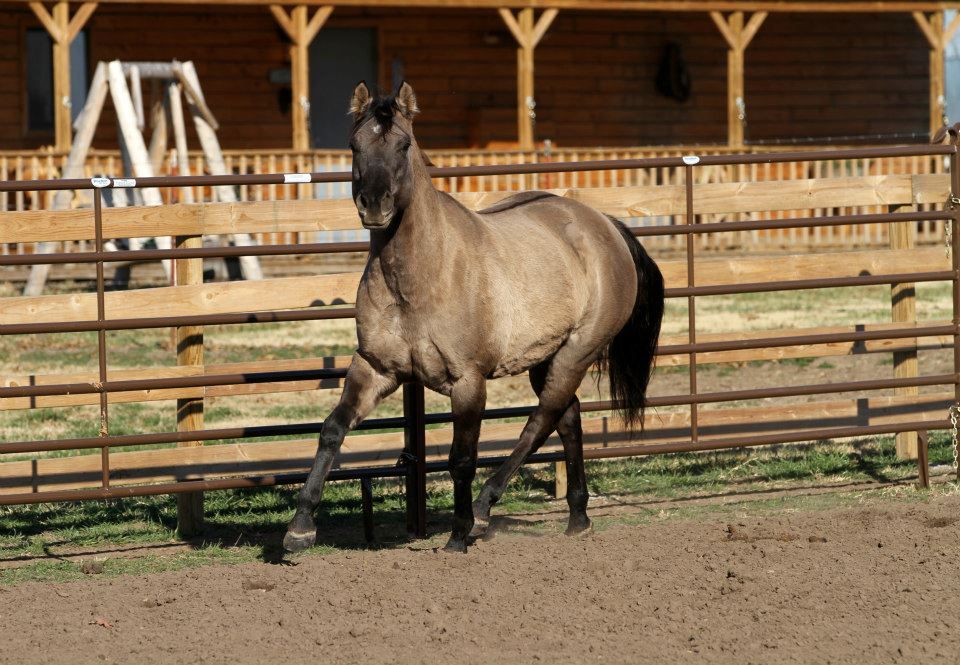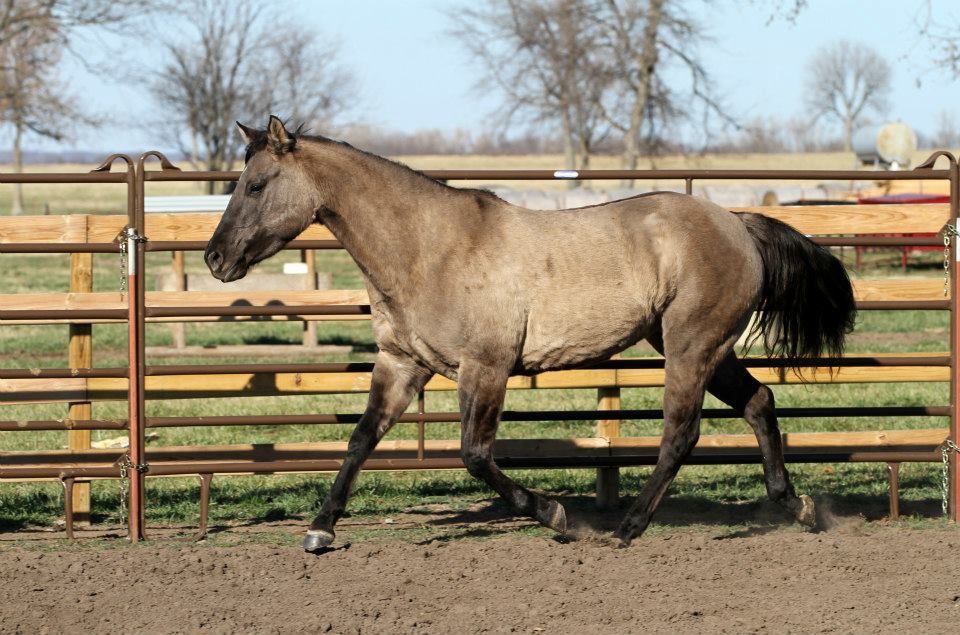 Checking Out The Cows.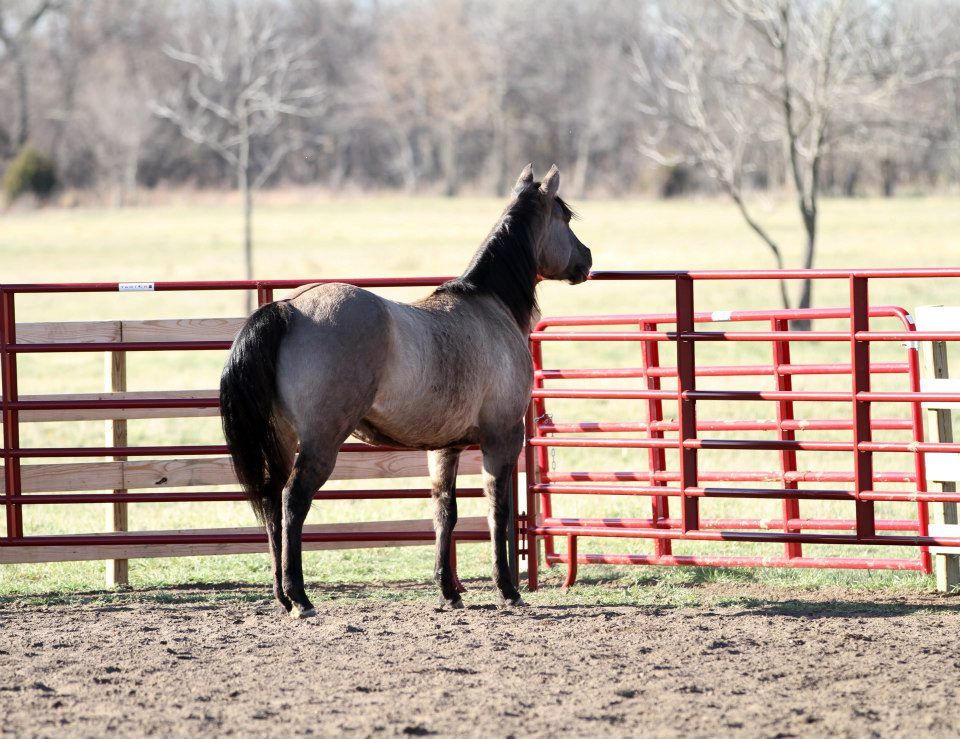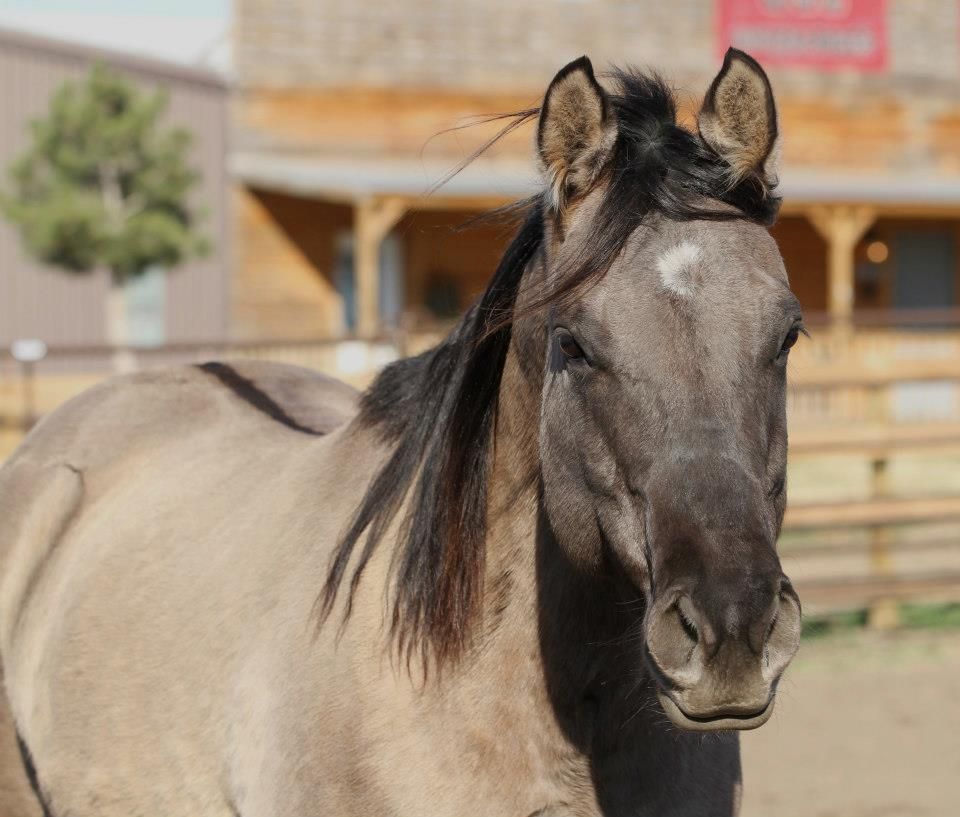 Seeing Where Her Mind Is.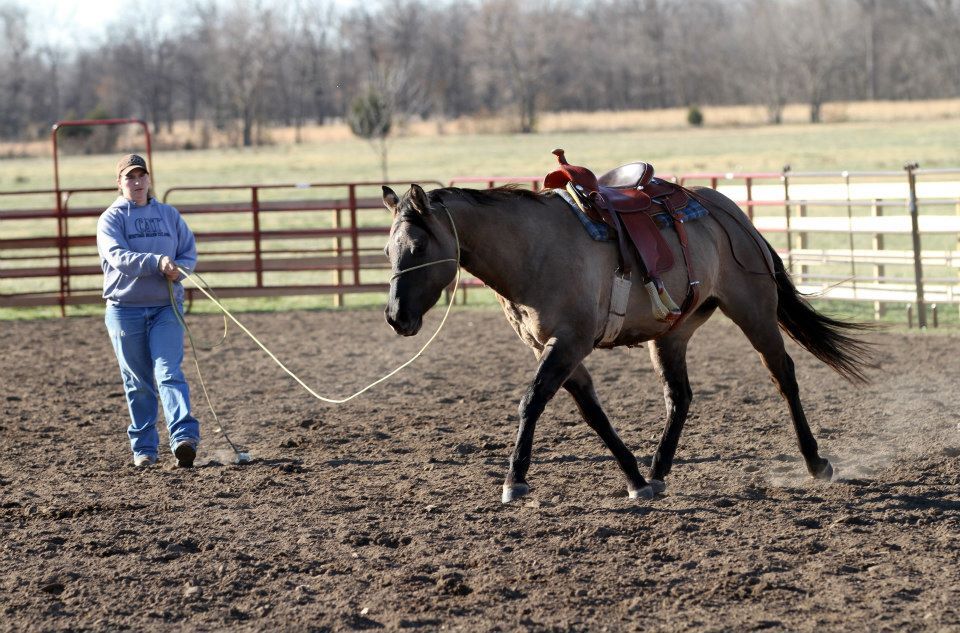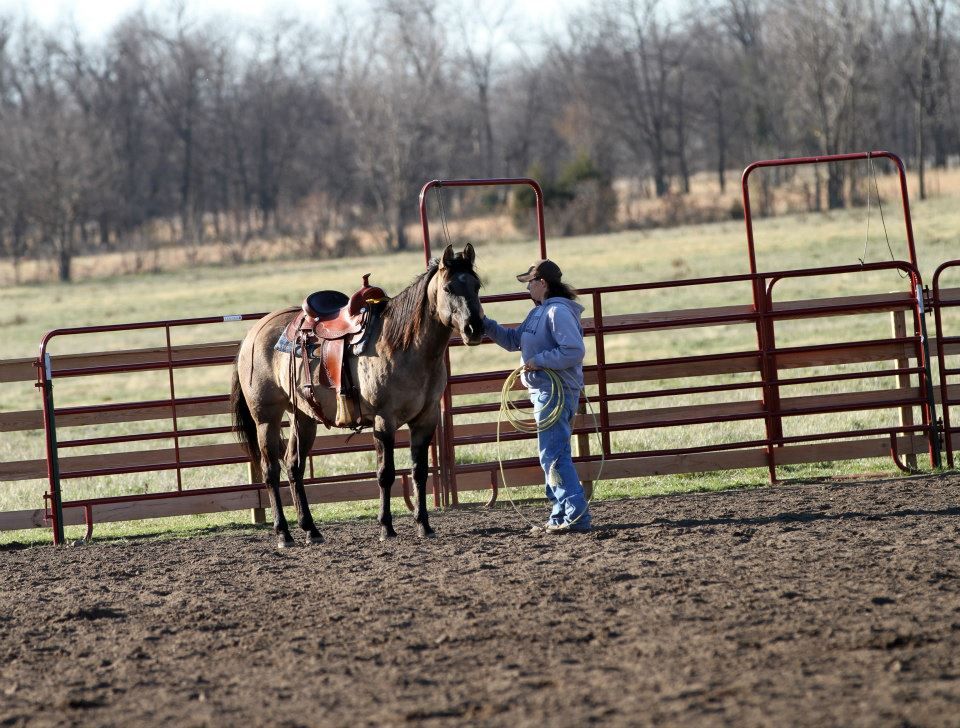 Just An Easy Day.
Twin Sister
lol Wanting To Know How To Make My Lazy Horse Move Faster.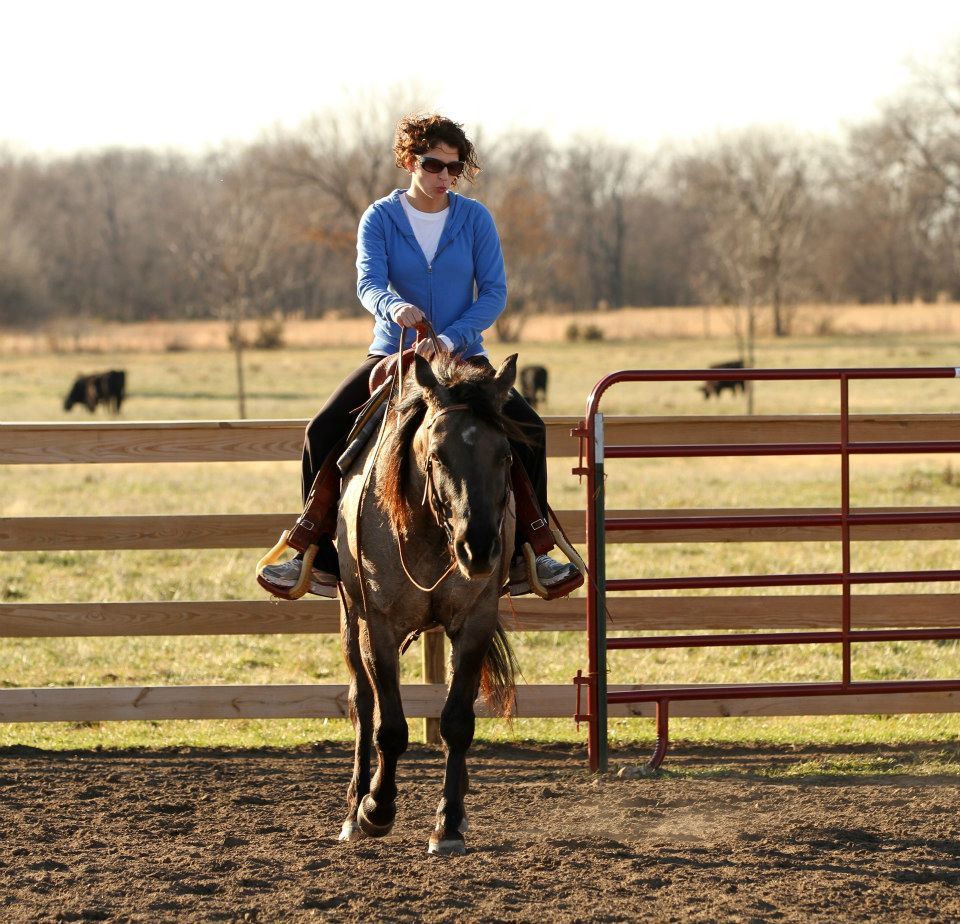 Niece.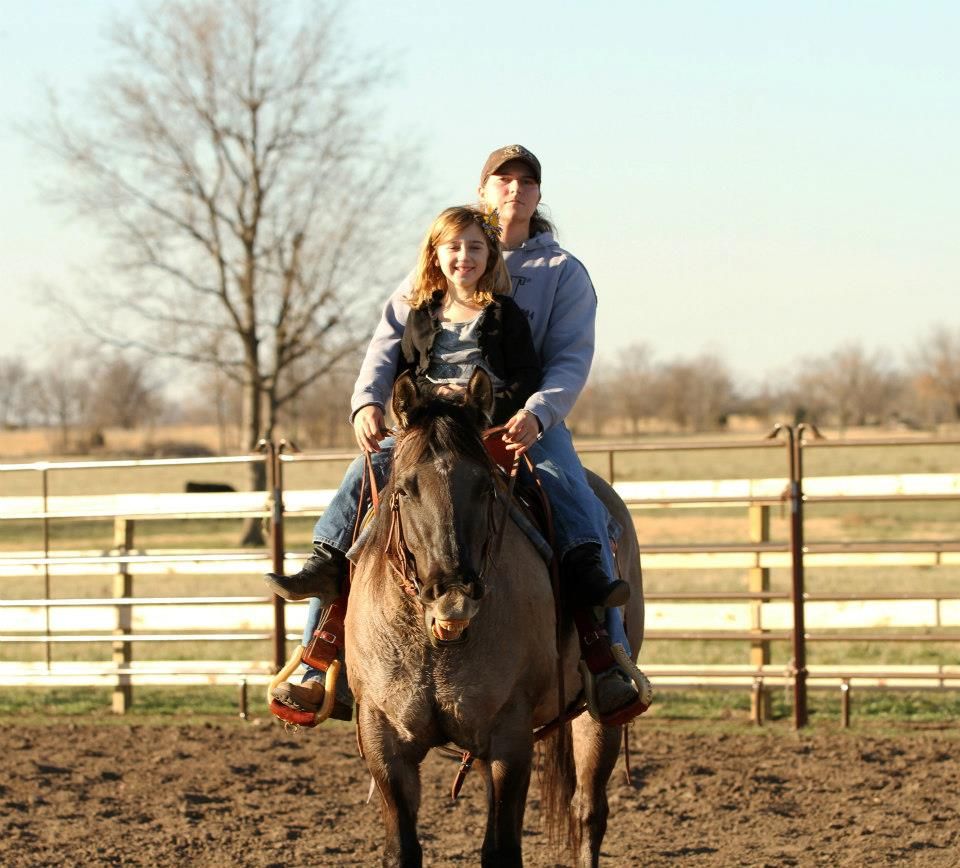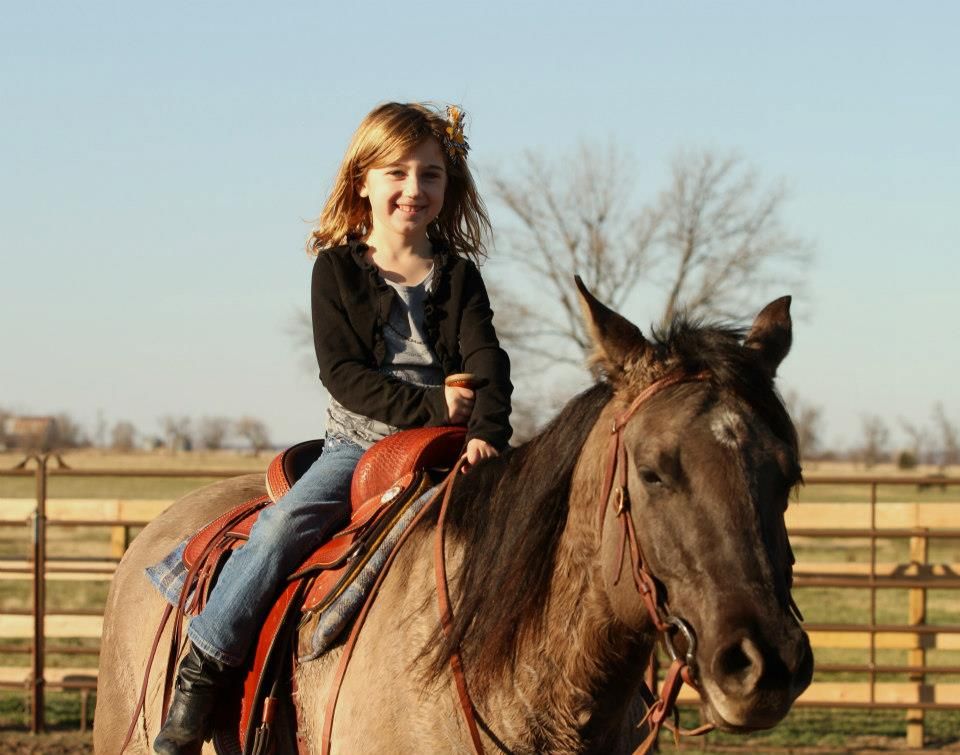 Sage Was Pooped.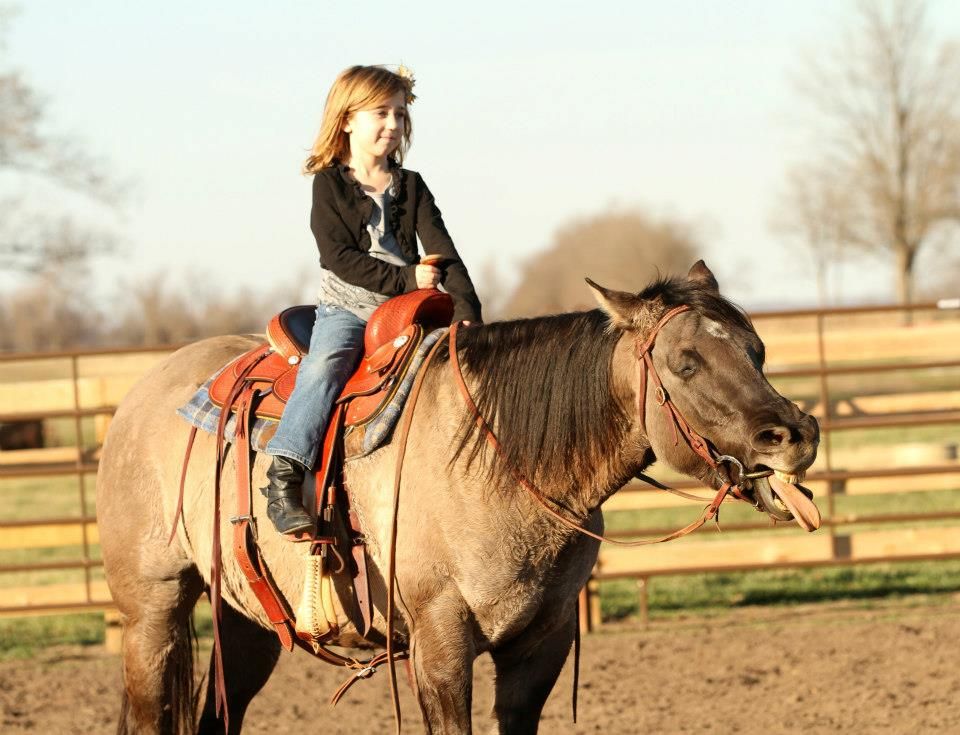 I had been wondering where all the Sage pictures were hiding! Gorgeous as always!
Posted via Mobile Device
What a great nice looking horse you have! Very jealous! What's her breeding?
Posted via Mobile Device
Gorgeous girl. I really like the way she looks.
---
So in lies the madness, the pursuit of the impossible in the face of the complete assurance that you will fail, and yet still you chase.
Thank you. She's foundation bred quarter horse. King, Hollywood Gold an Music Mount.
Great pics, she's such a pretty girl!!
---
Being horseless is the pits!!
Very nice horse,thanks for sharing!
OMG! I think I have the twin sister here in Canada! My horse looks exactly like yours.... funny :0) Gorgeous horse!
I know I say this everytime but I love Sage :) Beautiful as always :) and I'm glad she kept her head in the game LOL
---
Beauty is not diminished by those who refuse to see, hear,feel or in any way sense it. If you refuse to see beauty its you who is weakened.