Sage's Adventure (* PICTURE HEAVY *)
---
Hello everyone, well today I thought I'd go out and take some pictures. I went out to see the mules and Sage. The weather here is all over the place. It was nice and sunny until about noon then it cooled down and looked like rain was coming. Sure enough it did arrive.
This evening it was mostly cloudy, but while out in the pasture the sun came out for a brief moment. It allowed me to get a couple decent pictures.
Thank you for looking.
Here Comes Mom.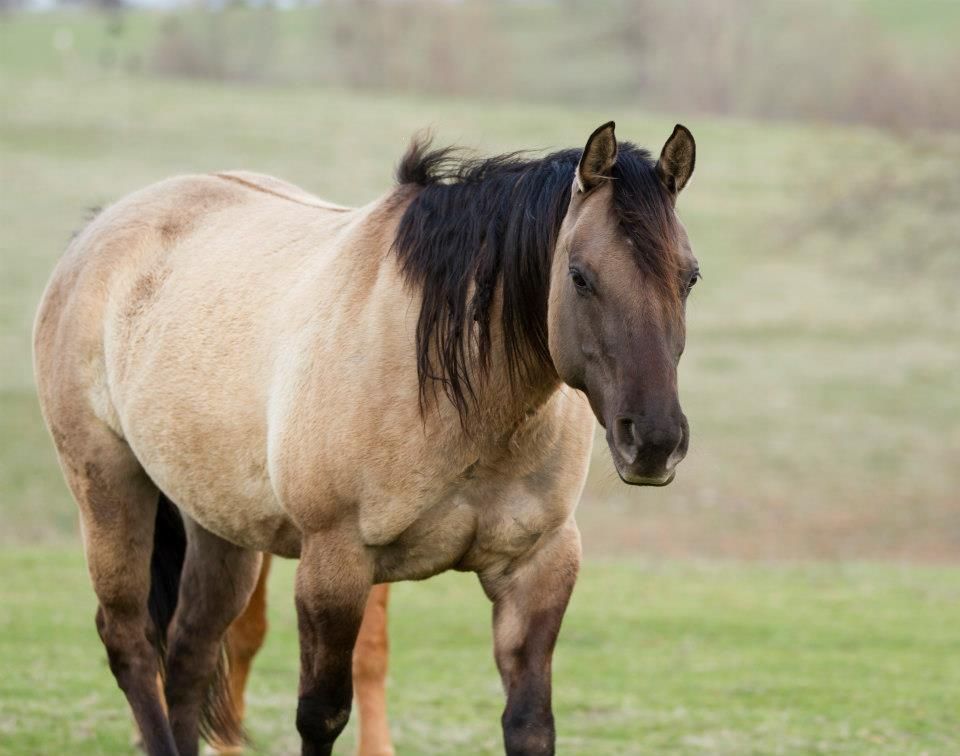 Please Don't Look At My Mane, Dang That Wind!
Girls In Front Of Blooming Pear Tree.
Get Away From My Mom.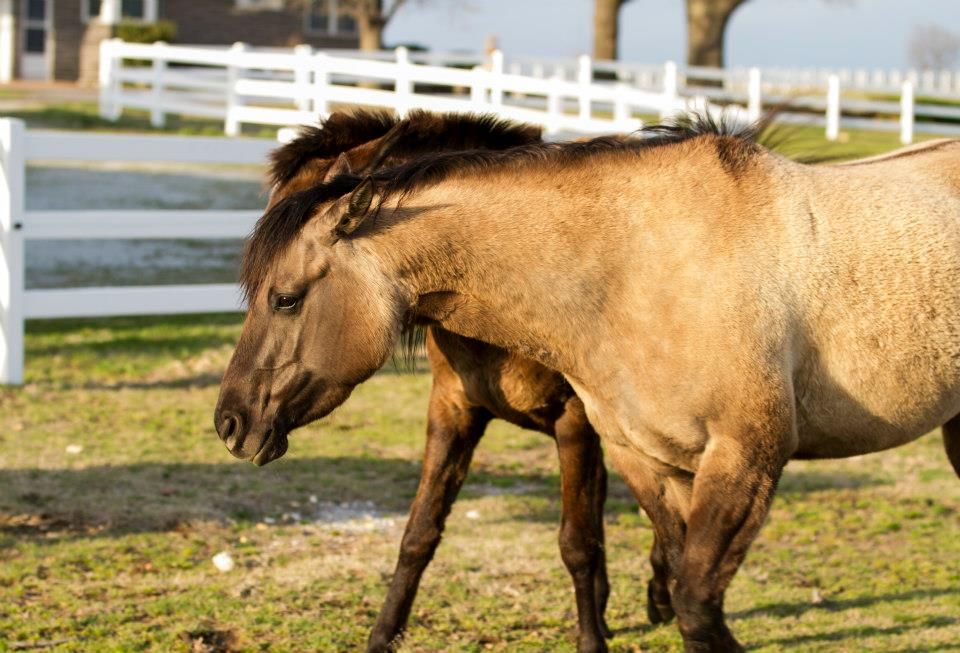 Pretty Head, Bad Hair Day!
The Old Mules.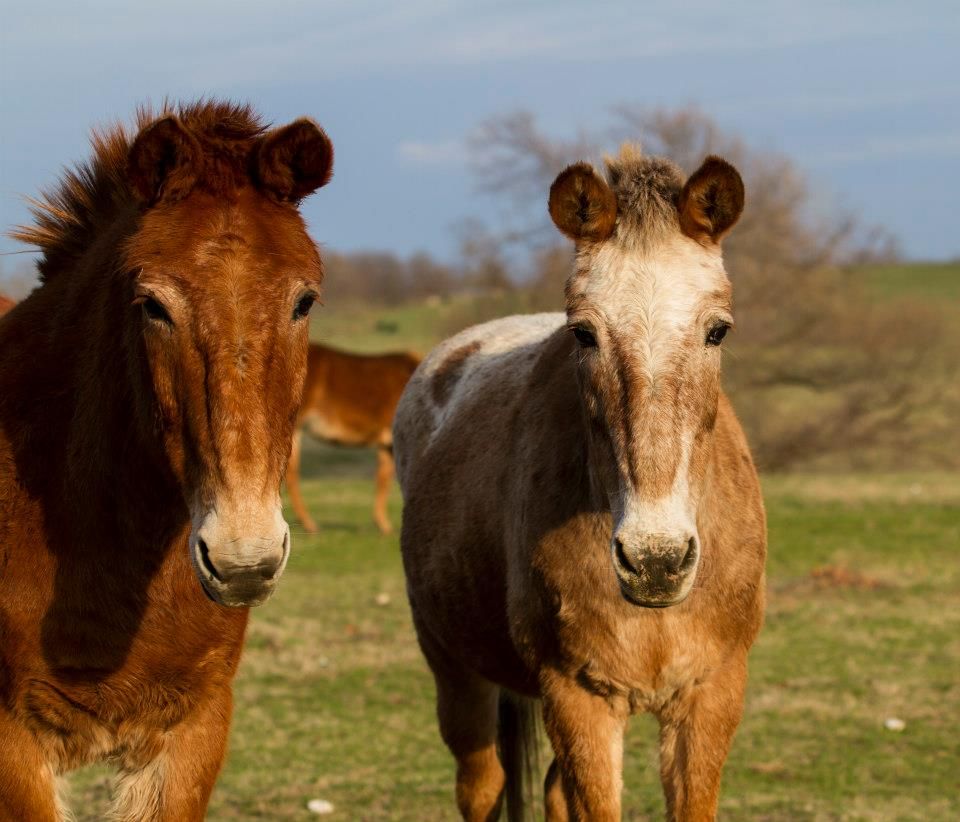 Gums.
What Are You Doing Over There?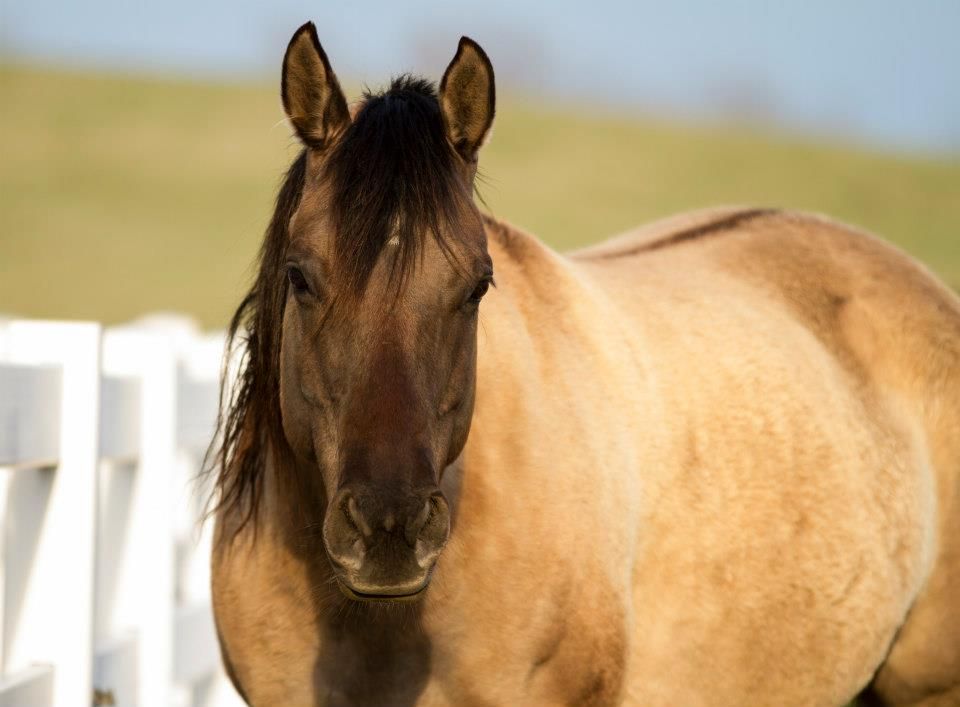 I'll Come Investigate.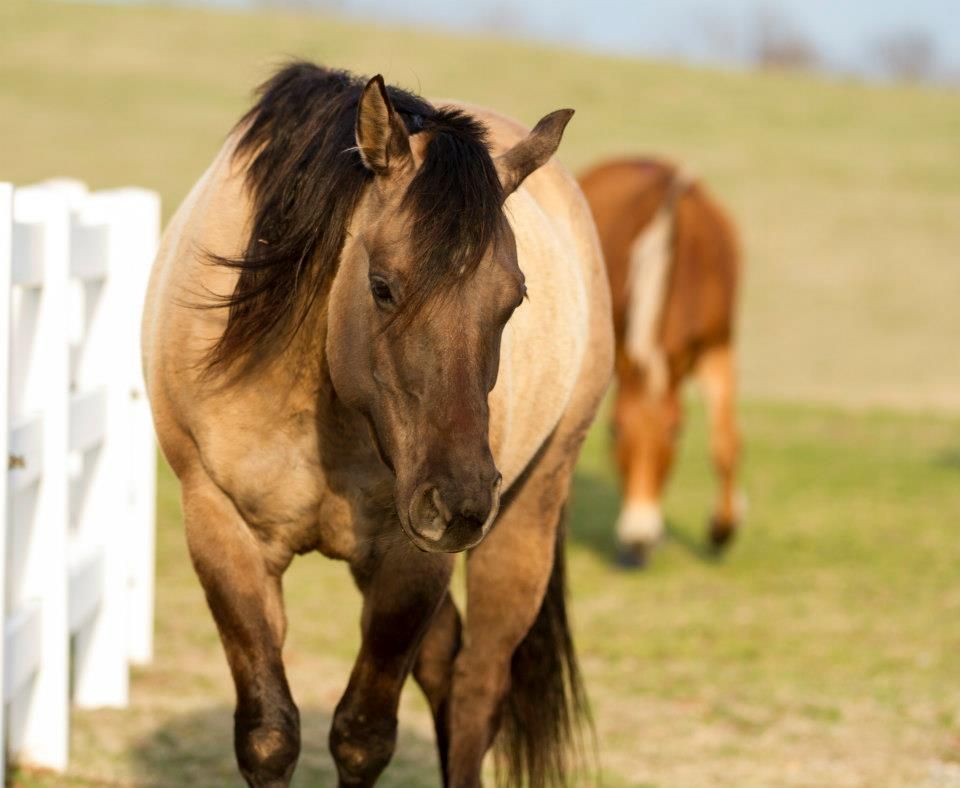 Evil Donk. lol
Hiding.
Just Look Like You're Eating, She's Not Looking.
Quick Little Scratch.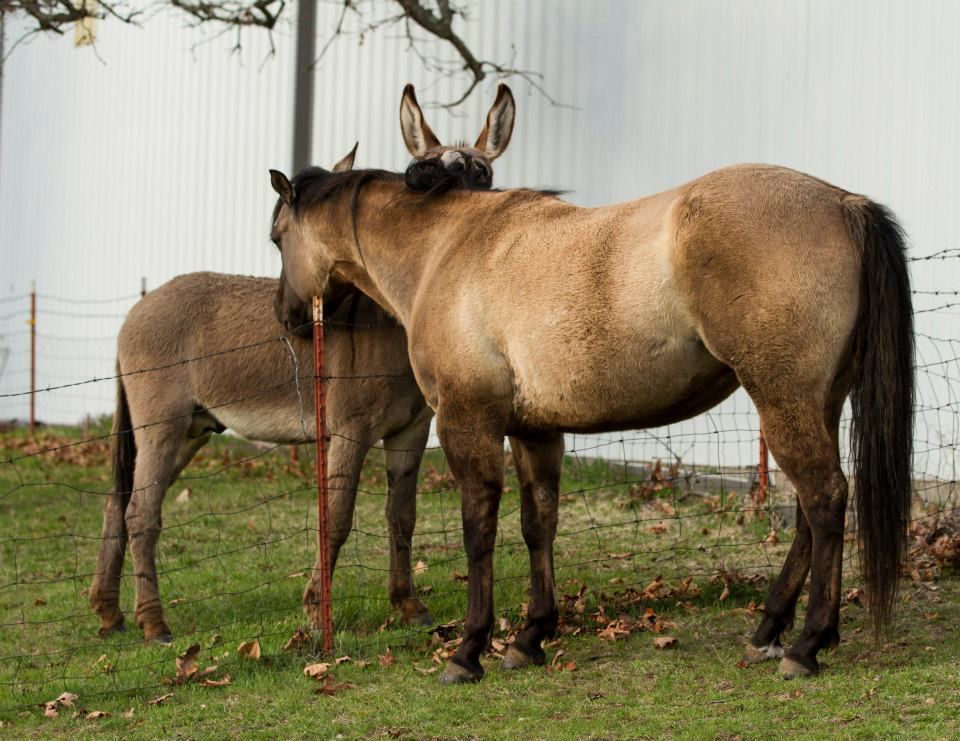 Shhh, She's Looking.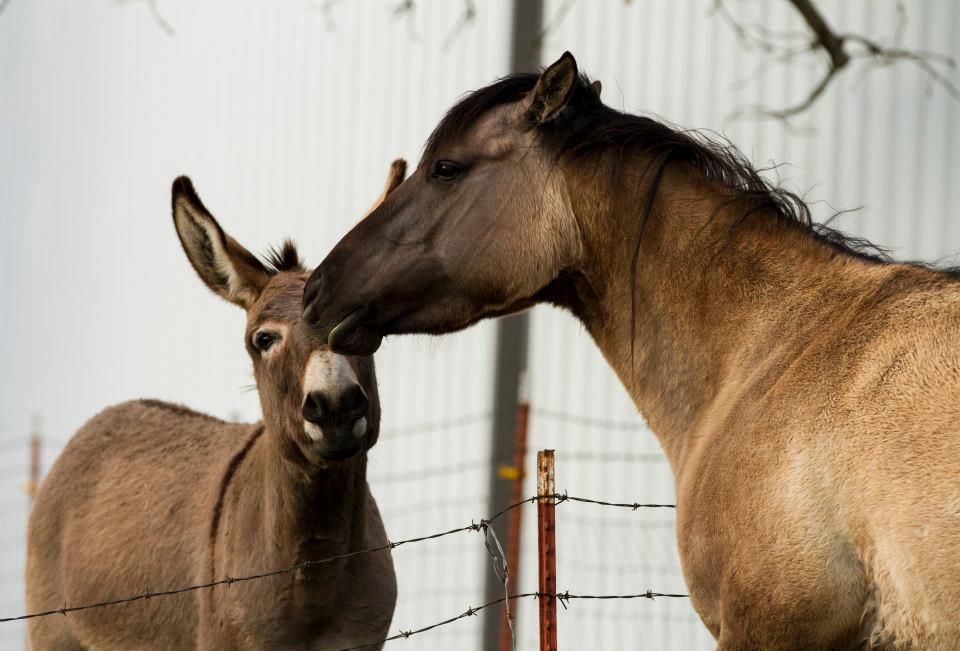 Awe Come On, One More Scratch!
Ugh, What Mom? I'm Innocent. lol
Sage is so beautiful! Looks almost smug in that last photo. ;)
i like the scratching one
---
live love lasso
The old mules are precious!
Thank you. I LOVE her too. lol She's my baby.

The mules are good. I don't trust them though. They haven't been handled in years. So I'm always very alert around them.
I absolutely adore her! and her friends
---
Beauty is not diminished by those who refuse to see, hear,feel or in any way sense it. If you refuse to see beauty its you who is weakened.