Sage's Attempt Of A Demon Horse
---
Hi everyone, I rode Sage again yesterday. I took her to the arena again. We rode alone this time. Worked on leg yields, starting side passes, circles with bend, roll backs, smooth transitions and then just messing around with some poles.
She did great as usual. I'd take a video but they still have the black tarps up in the windows on that end of the arena I video in. I use the judge's booth for the tripod and camera. Its wayyyy too dark down there. I'd tape outside but it's been sprinkling rain so that's a no go either.
So these are some pictures of her turned loose in the round pen again. She even looked like a demon horse for a few pictures. haha
Thank you for looking.
Demon Horse.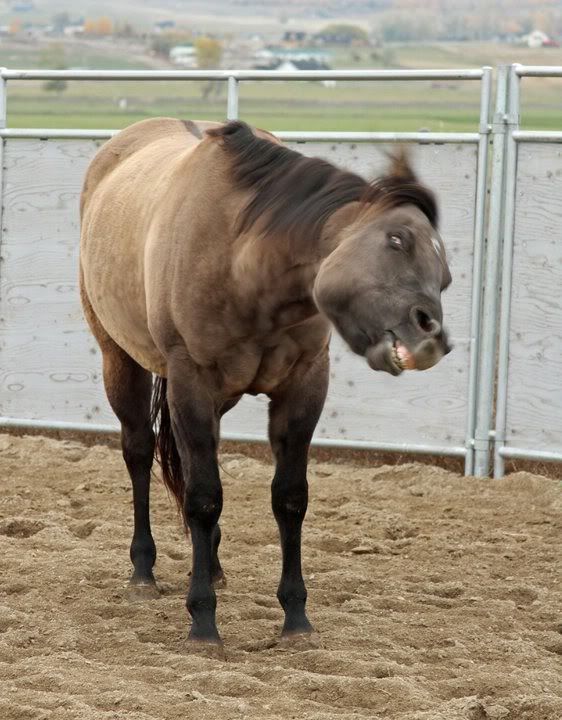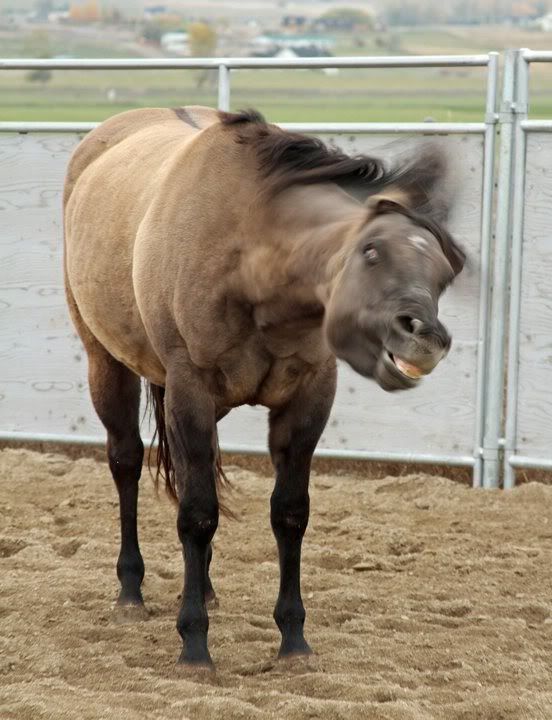 Who Me?
Big Butt.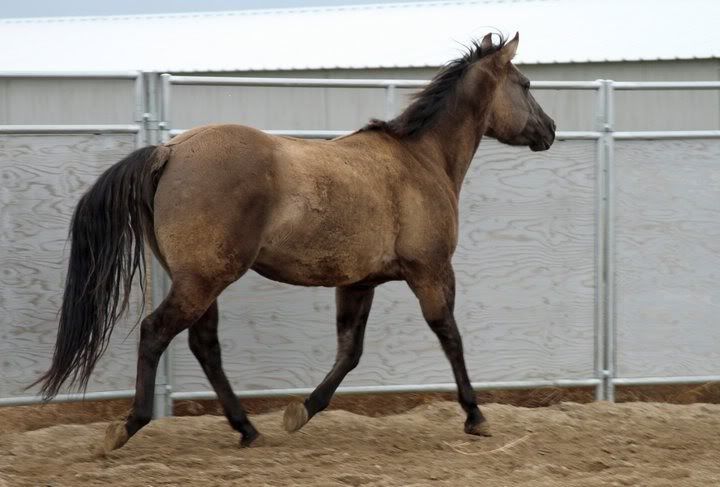 Cow Kick.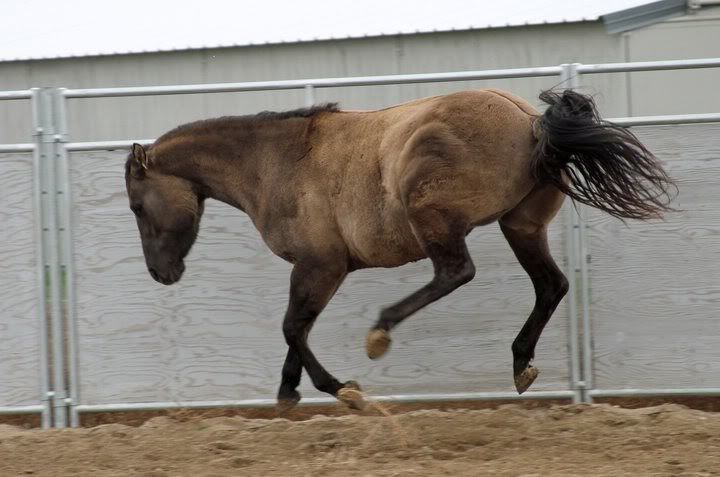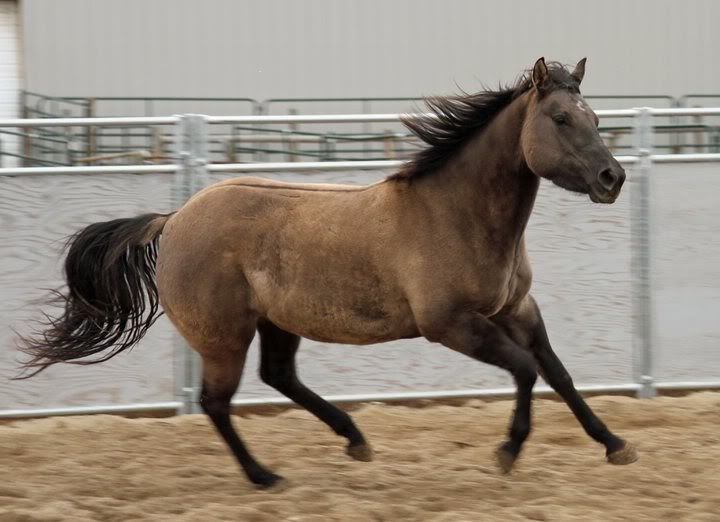 Stretched Out.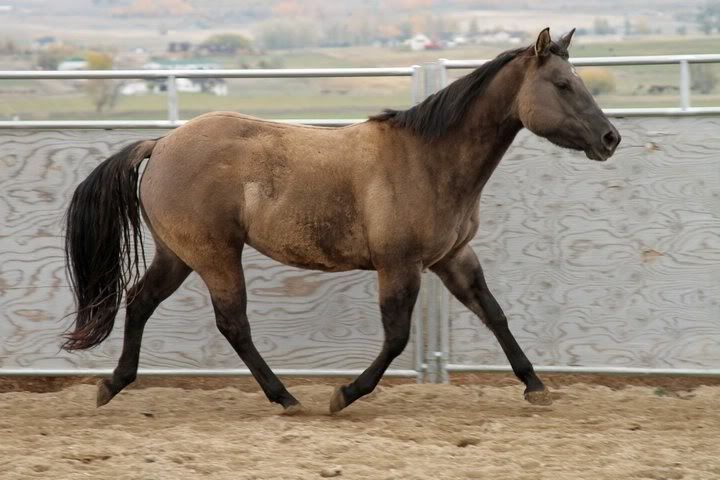 ---
Last edited by HorsePoornBigSky; 10-30-2010 at

03:05 PM

. Reason: Spelling
Typical Sniffing Around.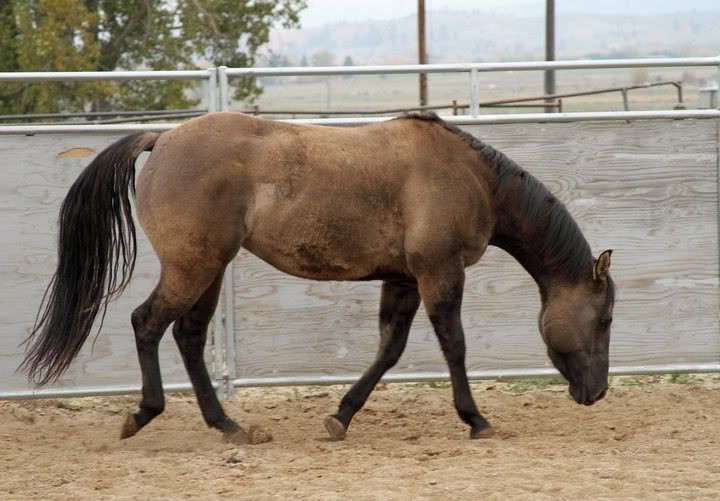 Low Clouds With Rain/Snow.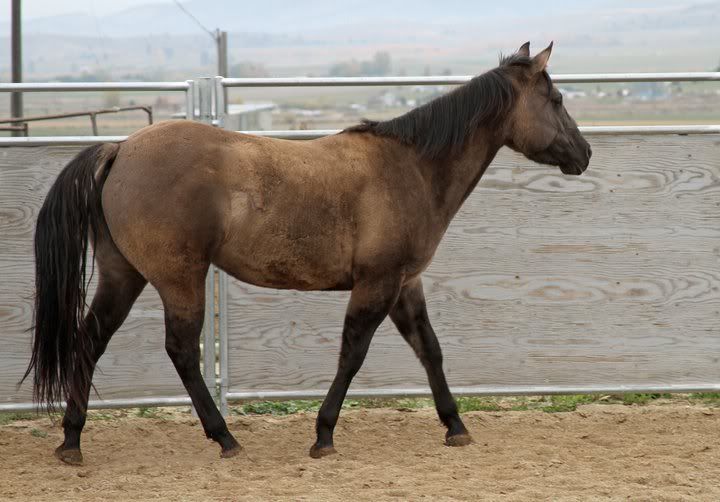 Moving Along.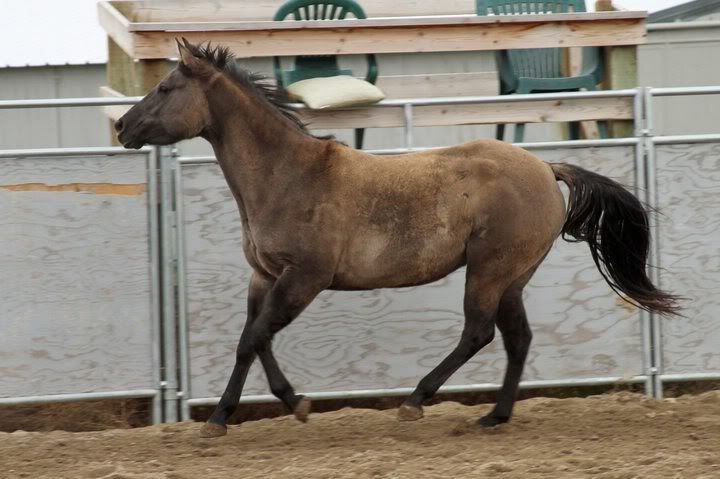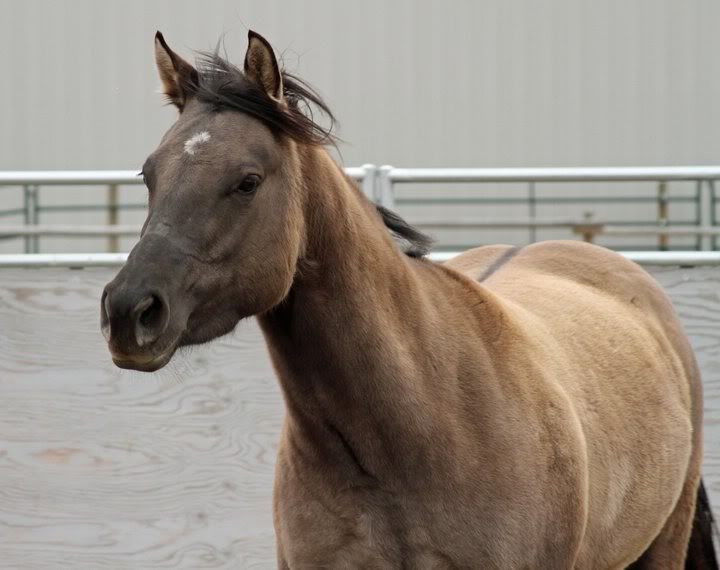 Coming Back In.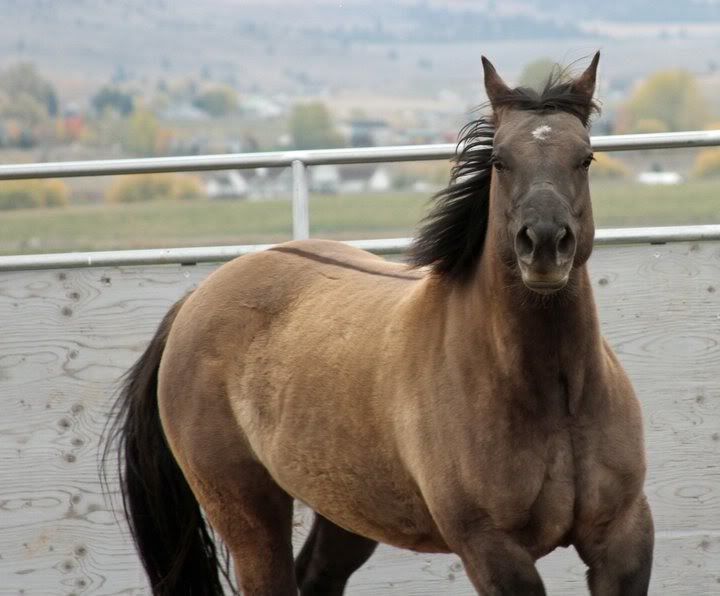 Ready To Get On With Business.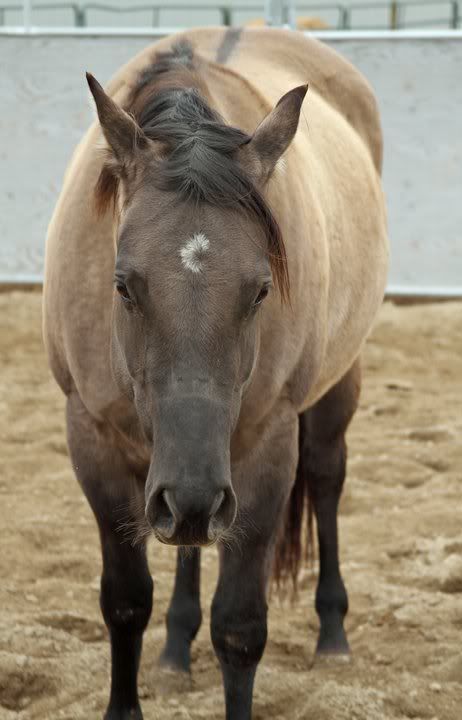 Haha! I should try getting a picture of Quinn trying to be a demon. Great pictures. They made my day!
Very pretty!
Posted via Mobile Device
I love Sage, she's so pretty!
Sage is pretty, and the pics look like they're takin from a good quality camera.
Thank-you. Sage is a good girl. I'm bias of her though.

I use a decent quality of camera. I use a Canon 7D
Yeah I like those types of cameras, they make some good photos, and of course everyone is biased of their horses, Cause like all horse owners, we should love our horse(s).