Sage is stunning, love the pics!!
---
Being horseless is the pits!!
Wow, she is looking amazing!!!
---
"The ideal horseman has the courage of a lion, the patience of a saint, and the hands of a woman..."
She has such a feminine way about her, gorgeous!
---
"Every person you will meet will have at least one great quality. Duplicate it and leave the rest." --Clinton Anderson
She's very beautiful and smart.. figuring out how to carry herself better when she's tearing around the arena :P
---
"Strength is the ability to use a muscle without tension"

Thank you. Yes she likes to show off, prance and be a cluts at times lol she loves her play time. I wish she would stay this dark.
Posted via Mobile Device
Sage is beautiful! love seeing pictures of her. I love her colour once she lost her winter woolies :) Hope your moms feeling ok after surgery!
---
Beauty is not diminished by those who refuse to see, hear,feel or in any way sense it. If you refuse to see beauty its you who is weakened.
Well I rode Sage on Wednesday. It was very windy, cold and snowing/raining off and on. She did great though. I wanted to ride her out in the weather to see if maybe she would be goosey or not. I should of known better..she was calm and worked right through it.
We worked on transitions and speed control. She's starting to understand that once she is placed in a gait to maintain that speed.
As evening approached it turned sunny. The wind and cold was still present but I thought it'd be a good time to ride again and get some pictures. I was originally going to take a video but the wind was just too unpredictable for me to leave the camera on the tripod.
We worked on transitions a little, leg yields, side passing and collecting at the poll. After that I figured I would play halter horse with her. She did great.
I'll probably get to ride her once more tomorrow/today and then she'll have atleast another week to a week in a half off while I'm in Oklahoma/Missouri.
These are the pictures. Thank you for looking!
Headshot on the first ride of the day.
Turned Loose After The Second Ride.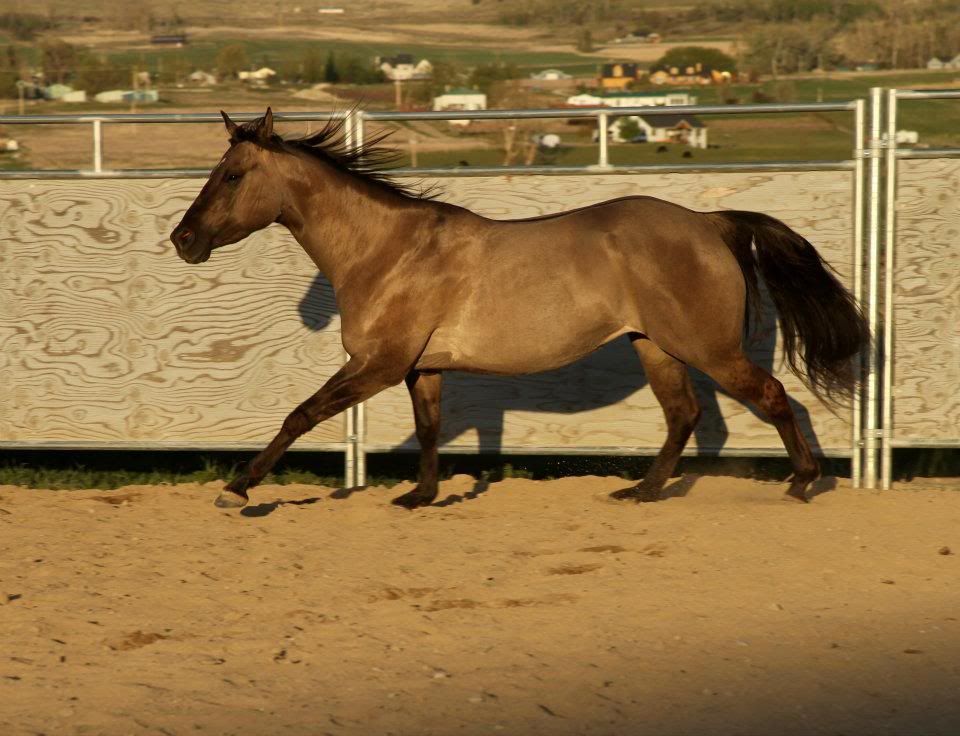 Floating.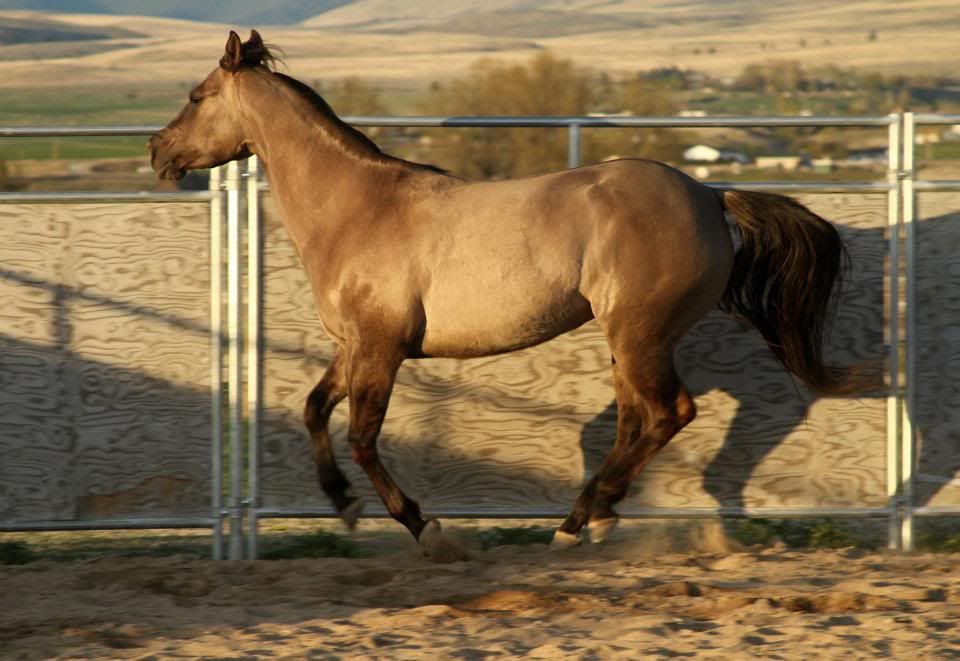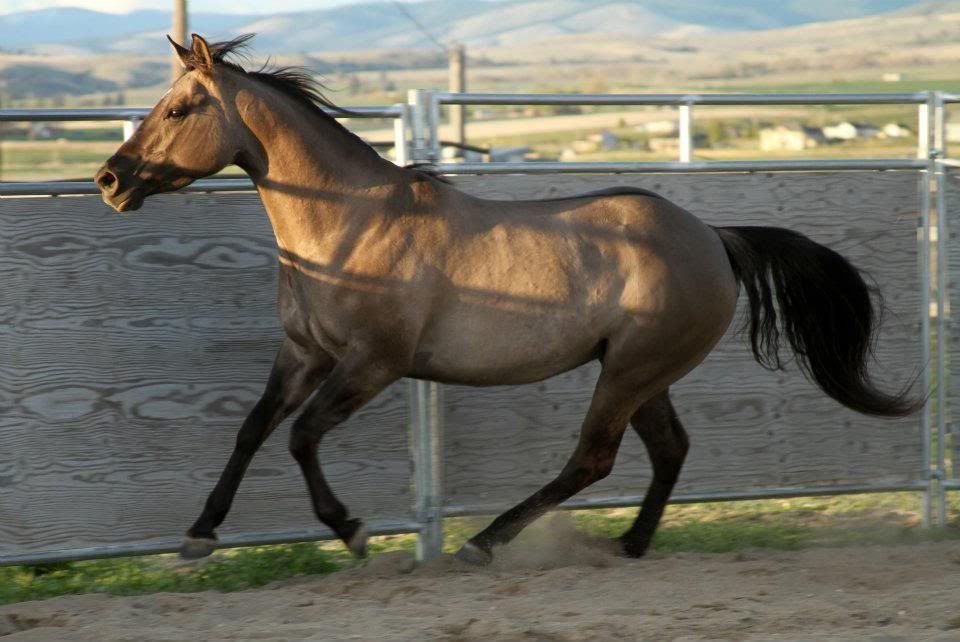 Halter Horse lol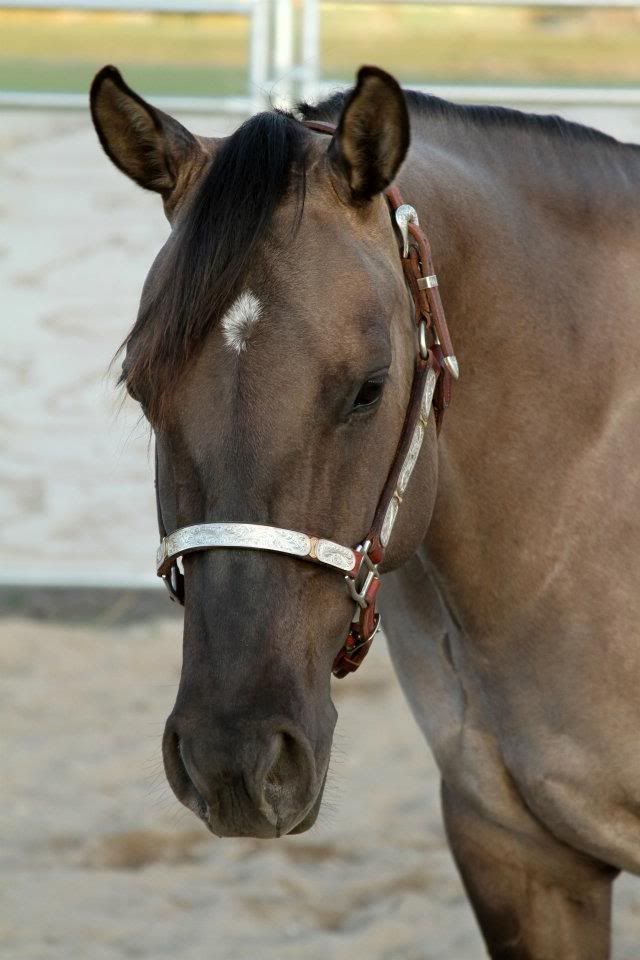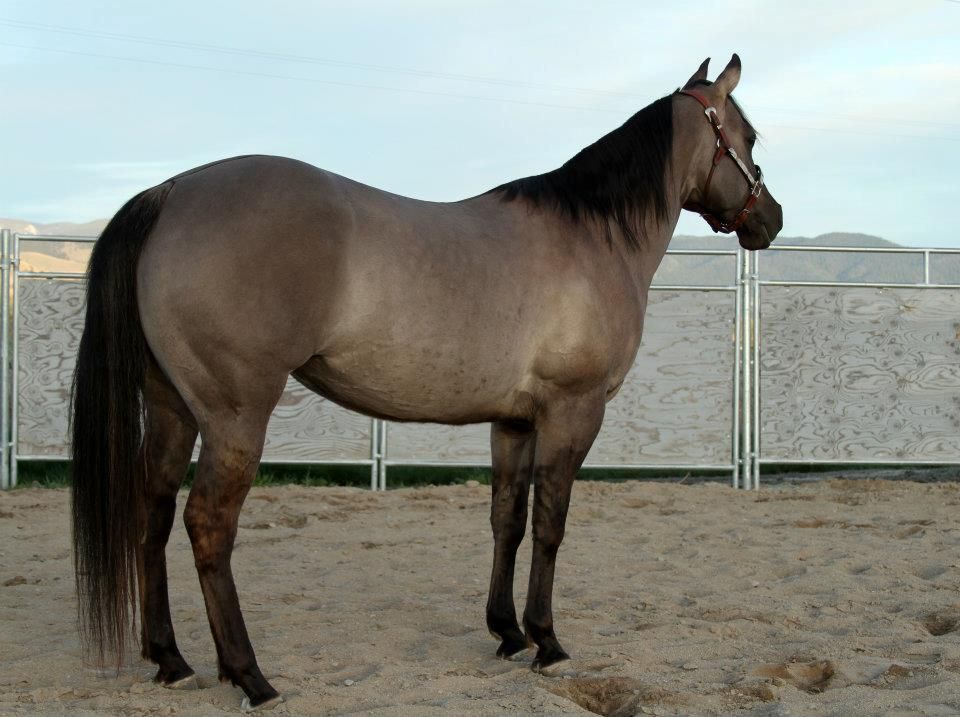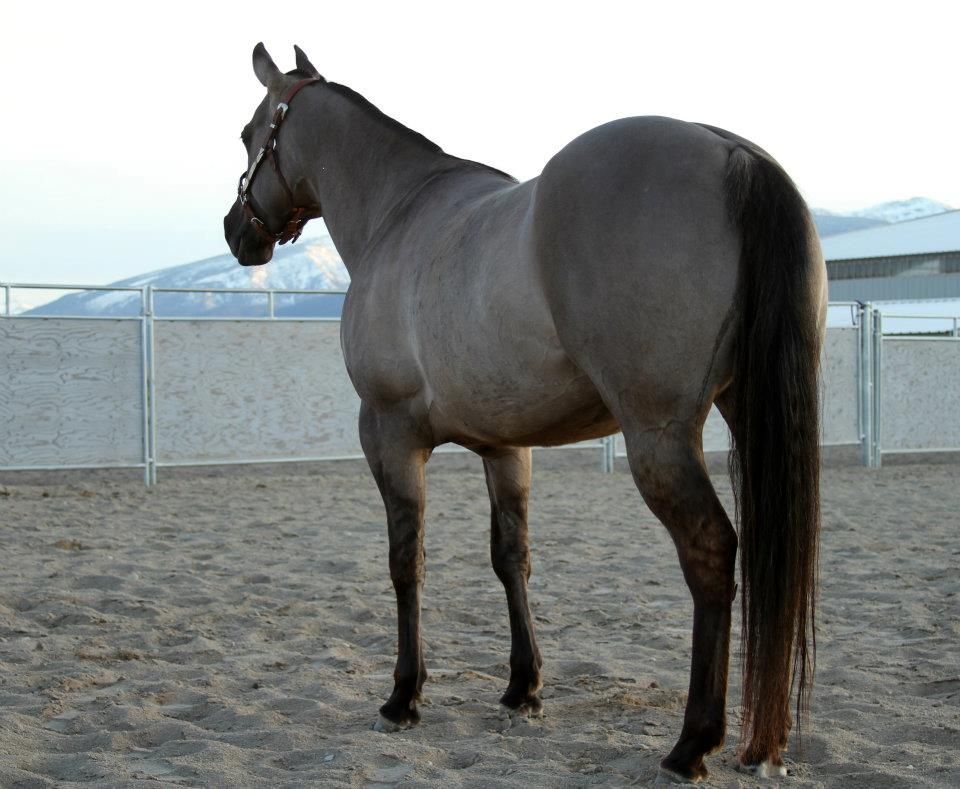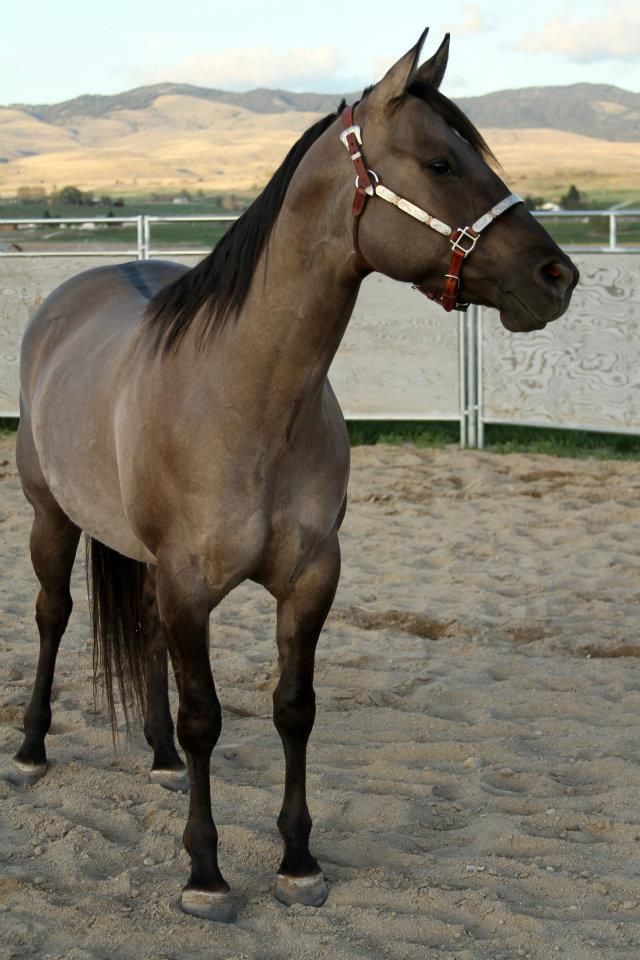 If I was judging the halter class she was in, she'd win, hands down. She's the perfect combination of good size and good conformation. She's stout without being bulky and she looks like she could get down and turn with the best of them.