Well life has been crazy. I believe I'll be moving to Oklahoma this fall. Time will tell, so I decided last week I needed to take a break and go ride Sage. I rode her at the arena on Thursday. The rest of the weekend was a reining show at the arena so I wouldn't be able to ride there much. Saturday morning was pretty nice, sunny, warm and breezy.
I decided to go get Sage and ride in an area we've never been to, Calf Creek. It has a lot of different landscape. From tree covered mountains to rolling hills covered in sagebrush and boulders.
She did great. She was very curious of the boulders. Snorted at one and then promptly wanted to go smell it. I was reminded that I need to get a breast collar. There were some pretty steep areas. It was a lot of fun and I plan on going back real soon. I'm still waiting to hear back from two different farriers. Had a no-show from one of the guys twice now.
Thanks for looking.
Thursday, Sage Running Around.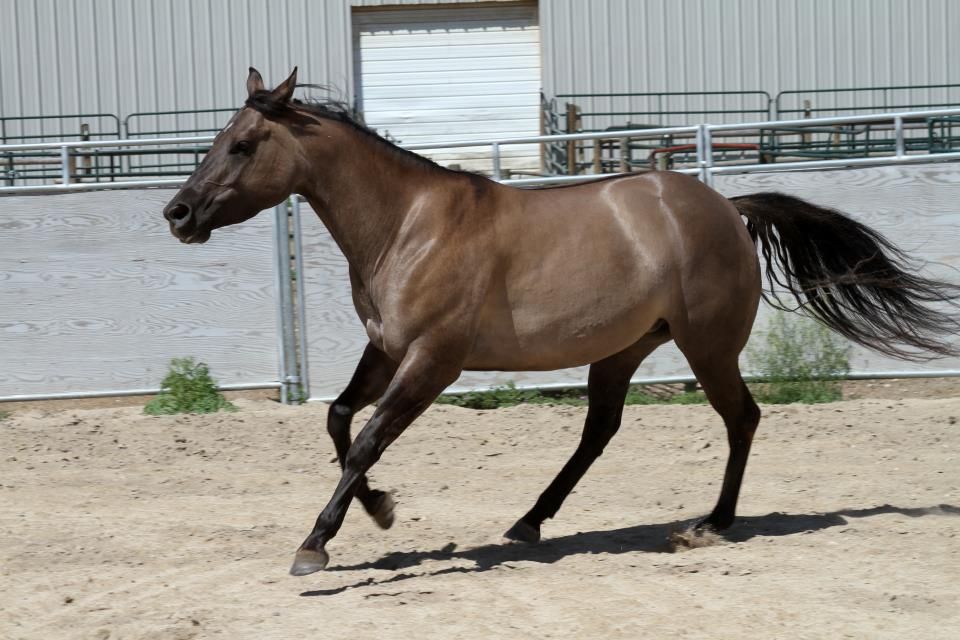 Cruising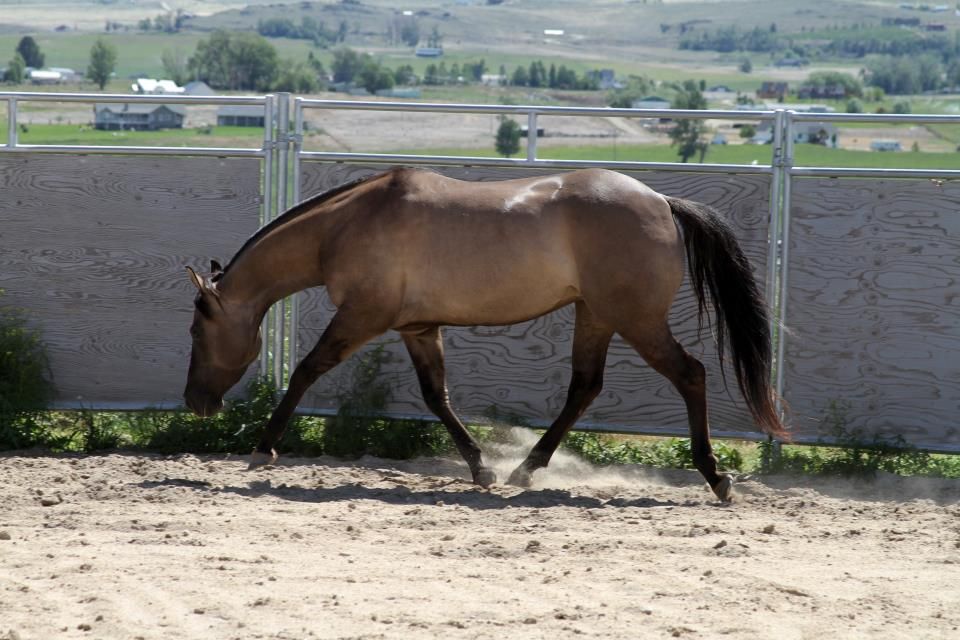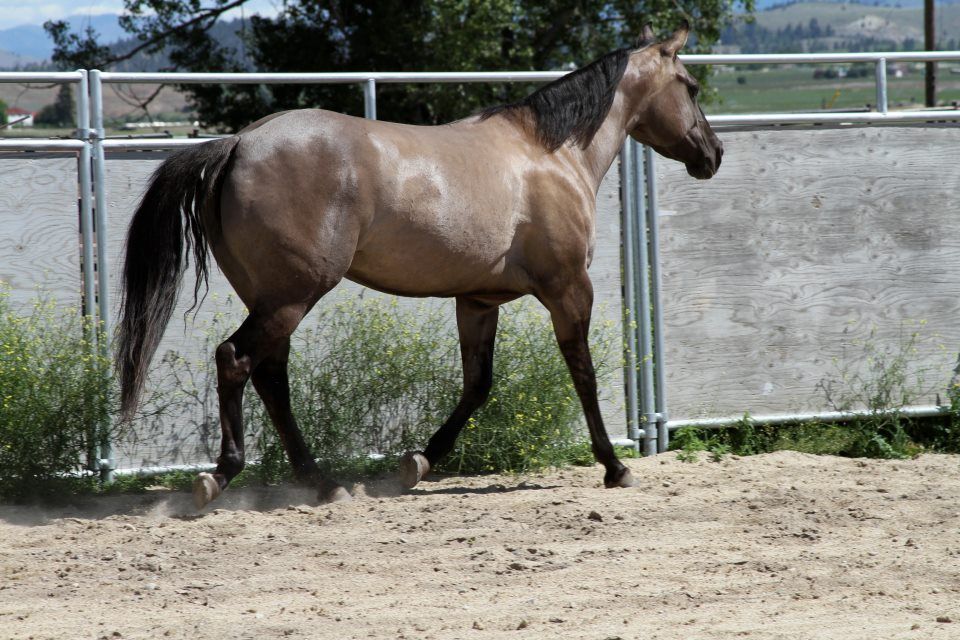 Being Told To "Stand" lol
Saturday, Headed To The Boulder.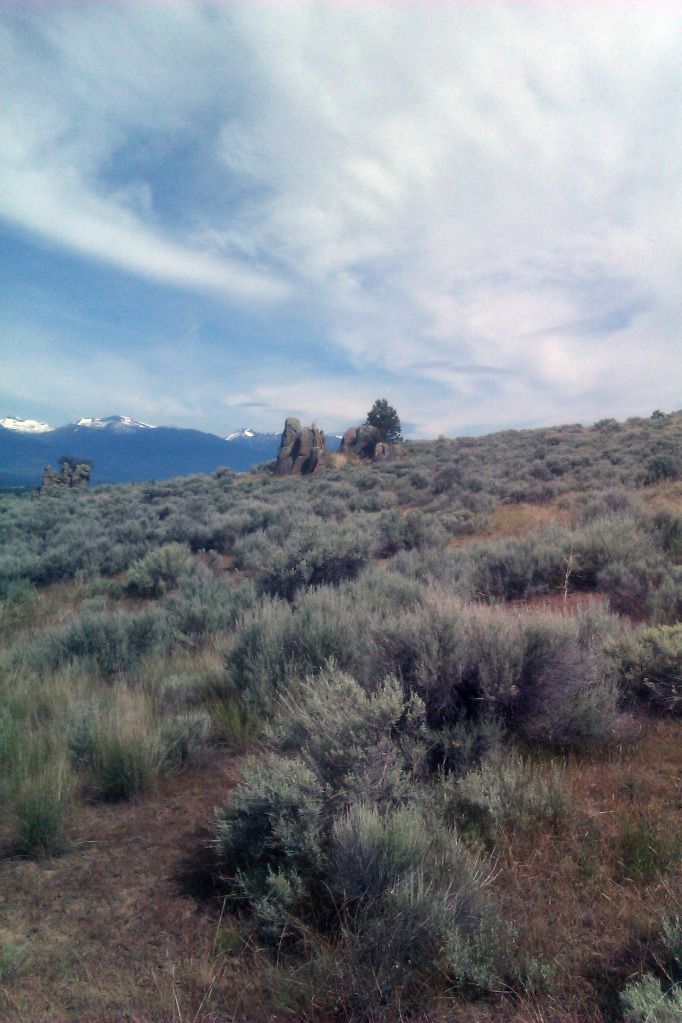 Headed To The Trees.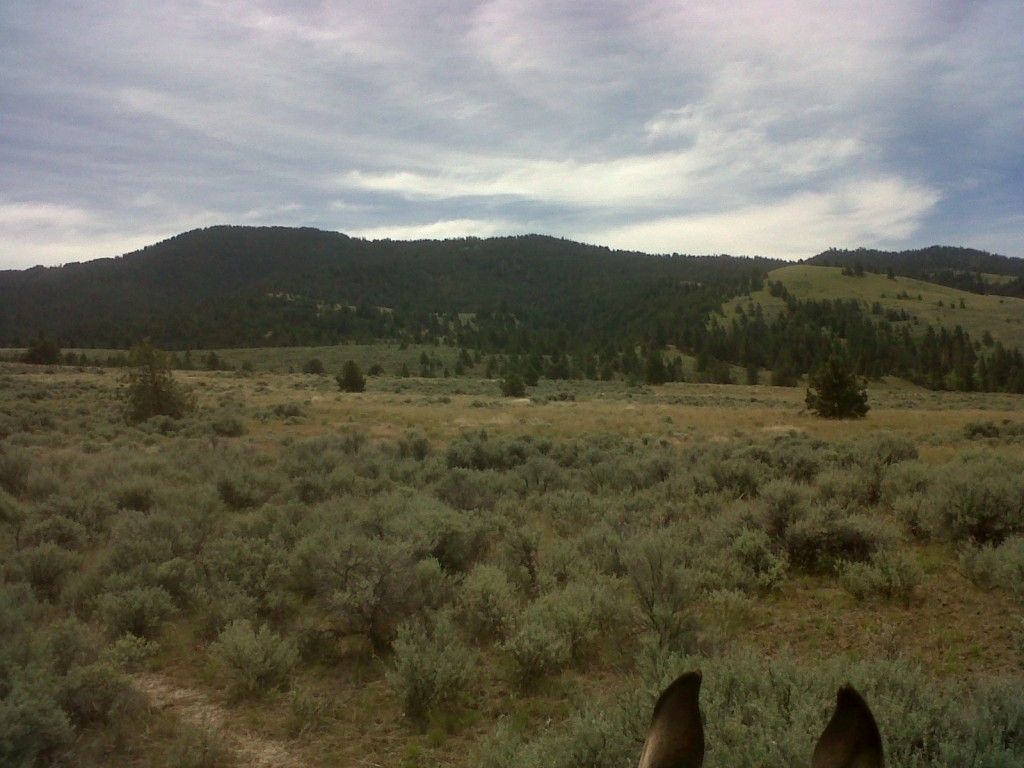 Half Way Up The Hill Looking Back Towards Trailer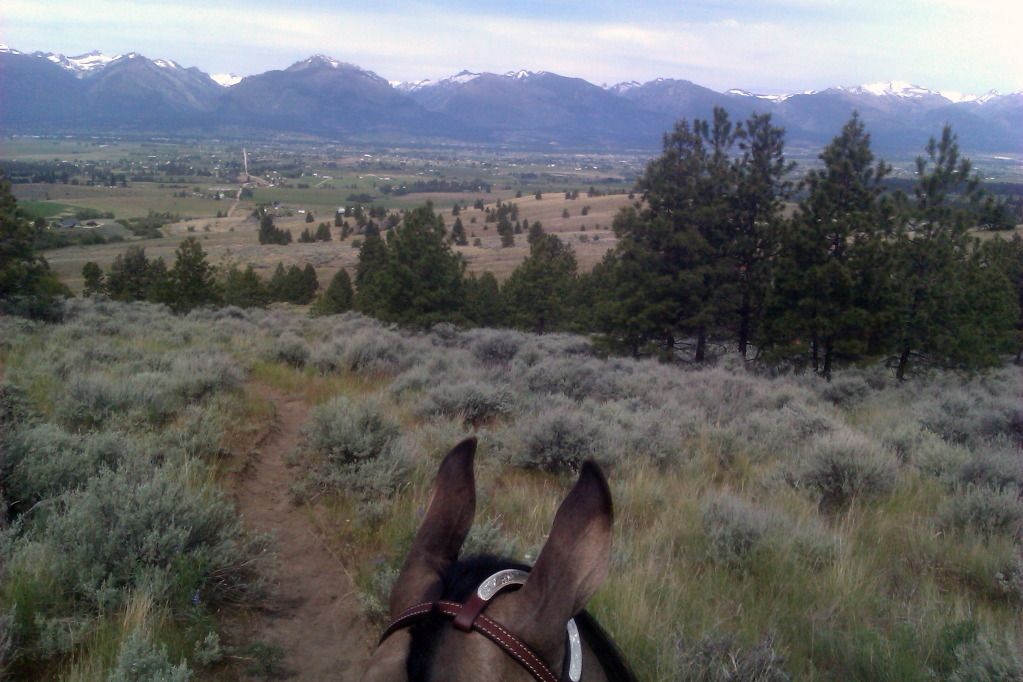 Up We Go
Circling Back And All Ears.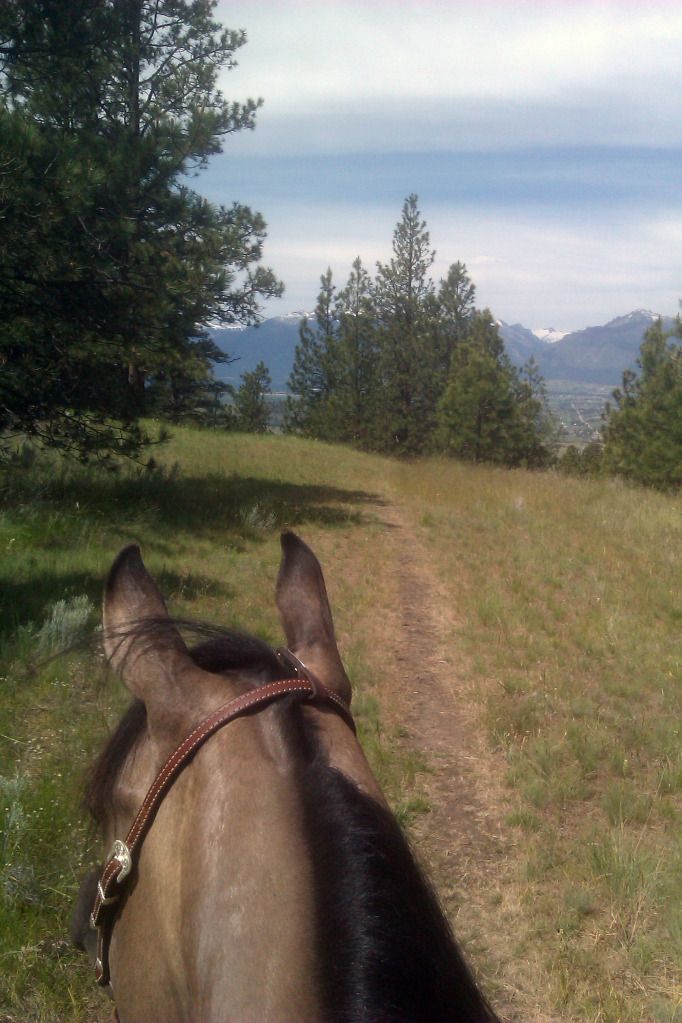 An Opening
Horse Eating Boulders On the Way Back To Trailer.