Sassy Pictures!!
---
This is my overly chubby Paint mare Sassy. She's grade to my knowledge, prolly could have been registered but the previous never looked into it, Still need to ask. Was working wit the saddle in some pictures, looks kinda funn because I have everything strapped to the top so not to add slapping objects to her fear. She needs her feet trimmed too.... Here she is: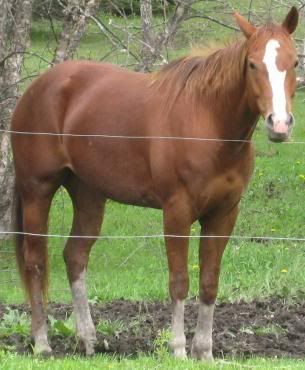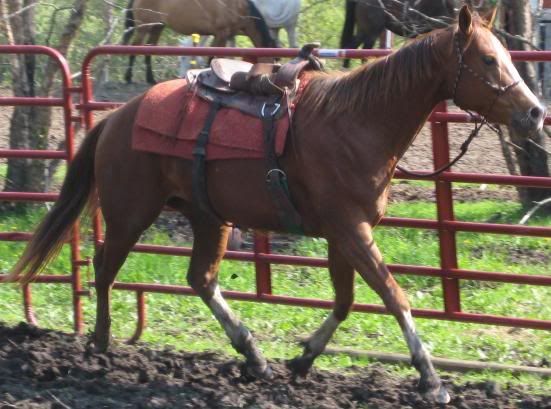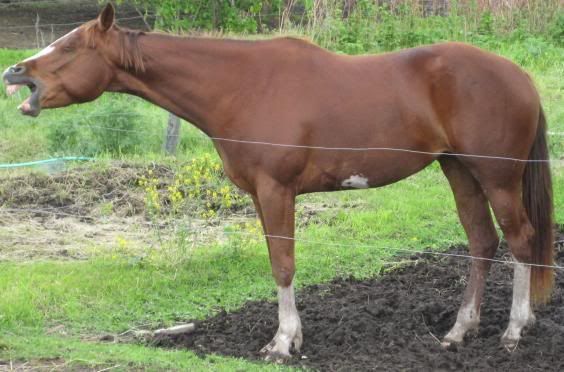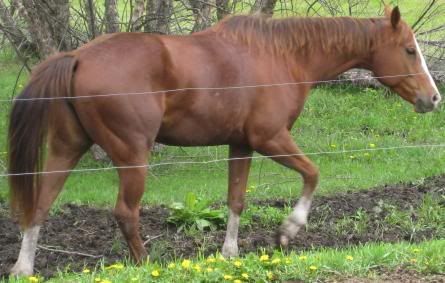 Very interesting markings, nice looking girl
Sassy is gorgeous, & she looks really sweet. :)
---
Ride more, worry less.
Good looking horse, I had a paint gelding that looked like her!