Say Hi to Moody Misty
---
So she is a 14.3 paint pony who is full of EVIL!!!!
NO just kidding she is so much fun, a huge pain on the flat but SO much FUN when it comes to jumping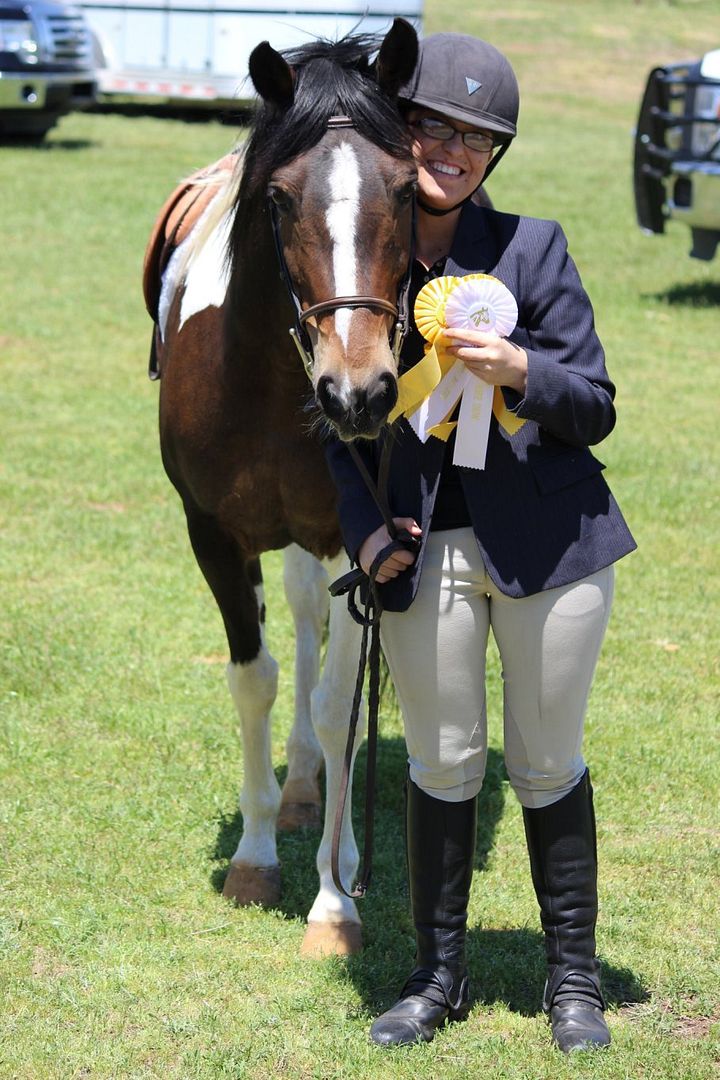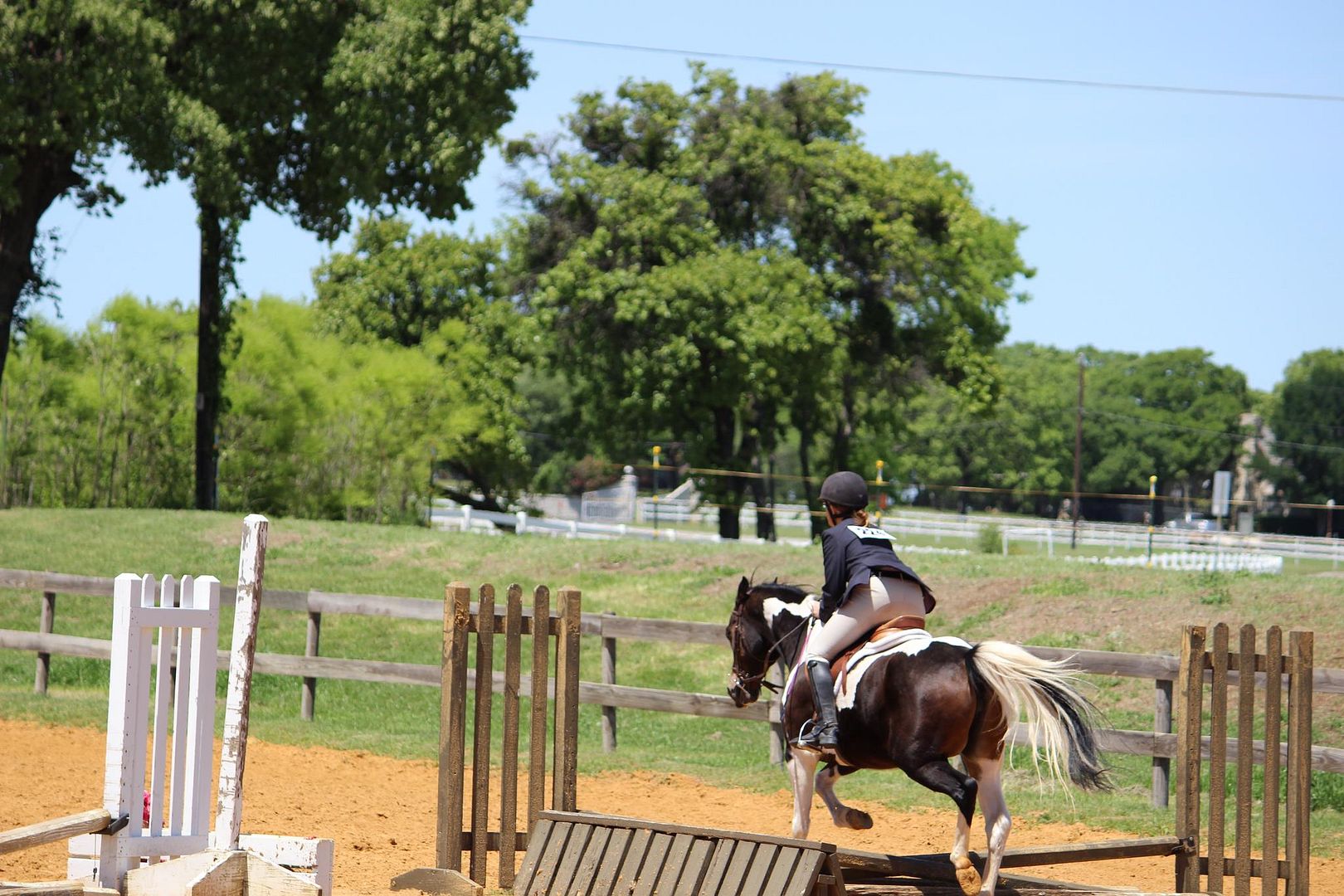 Our first show together going on with many more to go I LOVE my moody misty poo :)
---
She looks beautiful in any color but PINK is our game
Looks like y'all do well together, and she's pretty too. Congrats! On a side note our pony mare is affectionality know as pissy peaches, so don't feel bad. Ponys are evil lol
Posted via Mobile Device
Beautiful mare!! Welcome to the forum! I love paints of course.
---
Being horseless is the pits!!
haha yea ponies are super evil
But she has a good heart except when she is throwing her legs up and not wanting to do a full canter around the arena because she has had enough lol
---
She looks beautiful in any color but PINK is our game
Similar Threads
Thread
Thread Starter
Forum
Replies
Last Post
moody mare

KinseyRae

Horse Training

4

07-05-2012

12:26 PM

Moody Mare

Kano32

Horse Nutrition

0

03-23-2011

05:42 AM

Moody Mare?

ox-tuff_rider-xo

Horse Health

3

03-14-2008

07:39 PM

Moody horses

HaflingerCowGirl

Horse Health

4

12-09-2007

06:51 PM