senior picture ideas?
---
Ok I want to hopefully take my senior pictures with my horse and my friend miranda and her horse will possibly be joining as well. Now I wont be taking them till the end of this summer or sometime towards the beginning of spring as I'm still a junior now haha. Now my question is, we don't have any actual horse photographers that I know of (have to check around more) so what are some techniques to get some good photos and poses?
Post some of your pictures if you want to :]
---
just a small town girl with a big town dream :]
The lady I had come out and take pics of me had never even been around a horse before, but I got some pretty decent pictures out of it.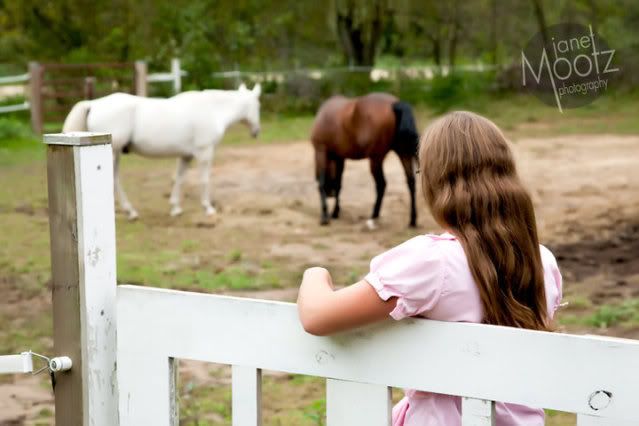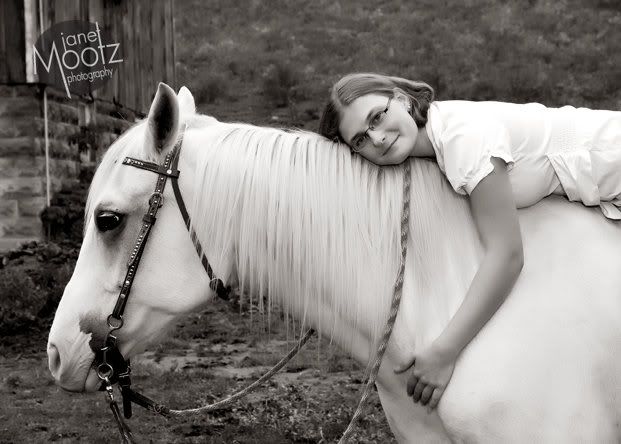 ---
RIP Minnie, 1981-January 15, 2010
RIP Maggie Mae I miss you
Ya see I want to have my horses looking interested so maybe some ideas as to how to get a horse to look more alert and 'happy' I guess haha :] . Those are nice pictures though :]
---
just a small town girl with a big town dream :]
Have someone next to the photographer crinkle a wrapper or throw grass in the air! lol that always works to get rid of Jetty's "I'm bored" look.
Quote: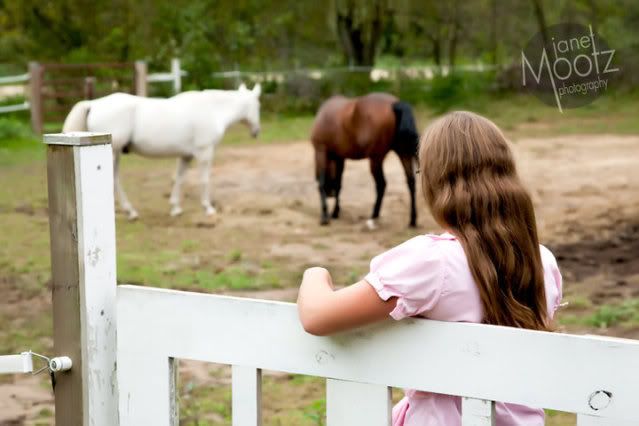 This one would have been perfect for a yearbook if you were turned around! <3 it's so gorgeous!
At least you guys get to choose what photographer you get, my school makes you have a certain one but you still have to pay oodles of money for it and not get the photographer you want.
Which would be okay if it was a good photographer! ...Whoops sorry didn't mean to start in on a small rant there...
Haha no problem I would be extremly mad if we were forced to use a specific photographer however most of the ones in my town are pretty good :]
---
just a small town girl with a big town dream :]
any other ideas??
---
just a small town girl with a big town dream :]
I was home schooled and didn't have a 'graduation' but my sister Naomi did take some pictures of me and we put together a collage.
---
I figure if a girl wants to be a LEGEND, she should just go ahead and be one. ~Calamity Jane