Shakespeare and a few others
---
These are a bit "old" (April 29th through May 7th I believe) but I'm finally getting time to post them, so...
Shakespeare
Tiny little hoovies
My Arabian gelding (for sale) Braveheart
My Arabian Pony mare, Calista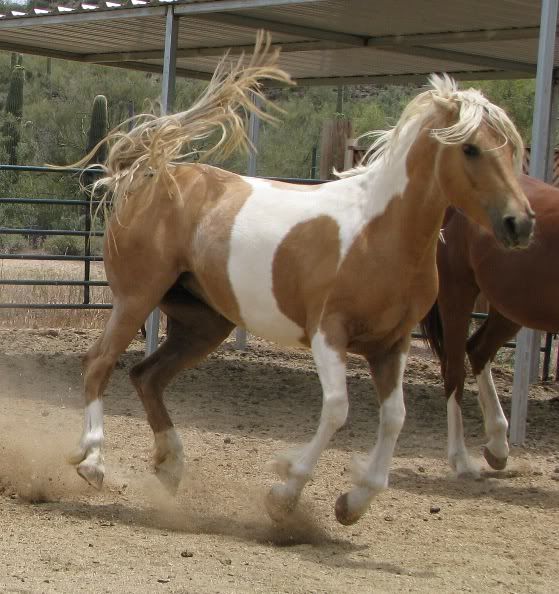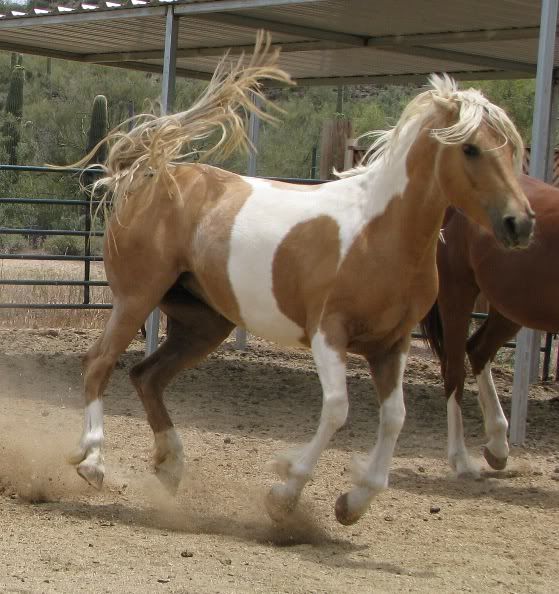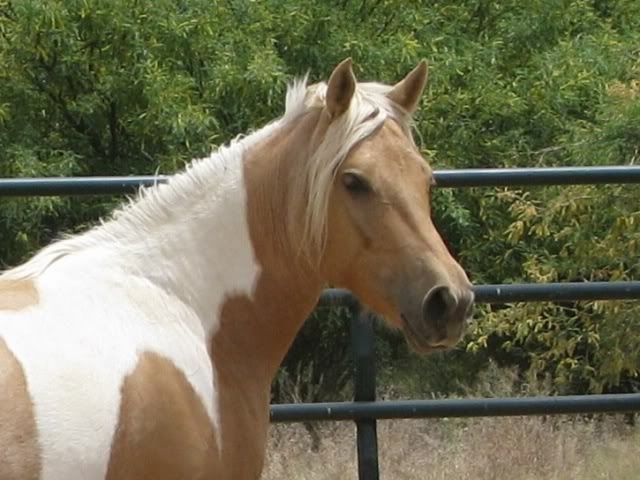 My TB gelding, Cheyenne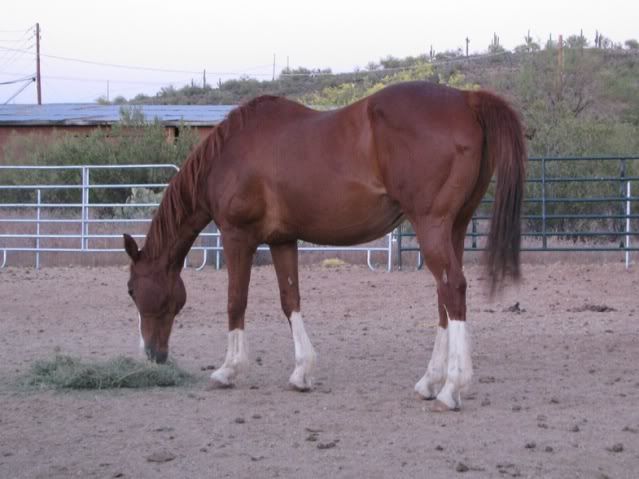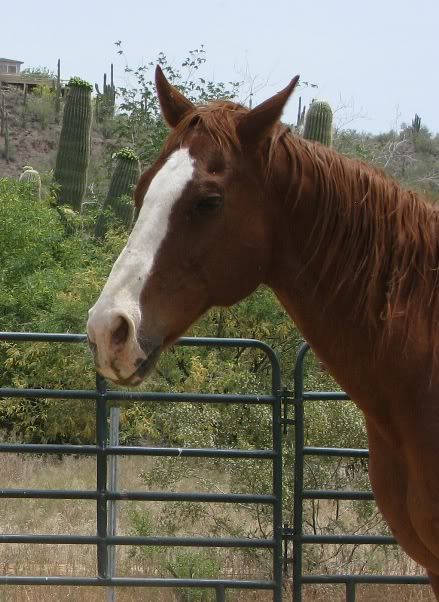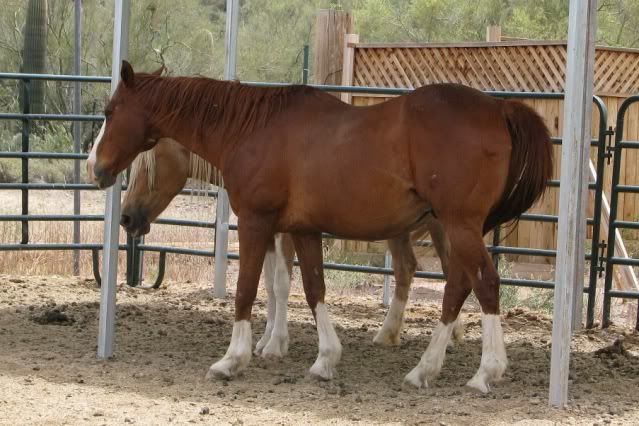 And my Fell gelding, Harley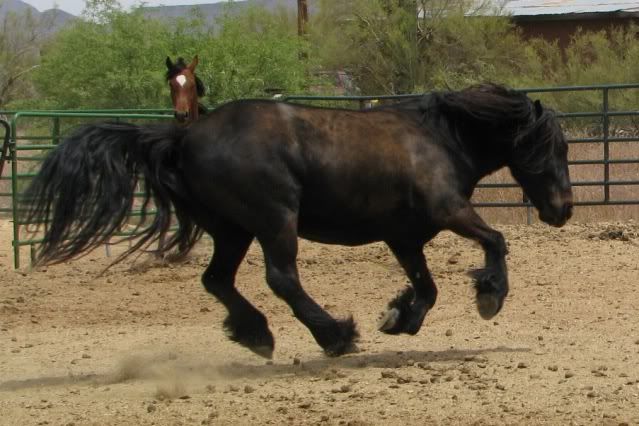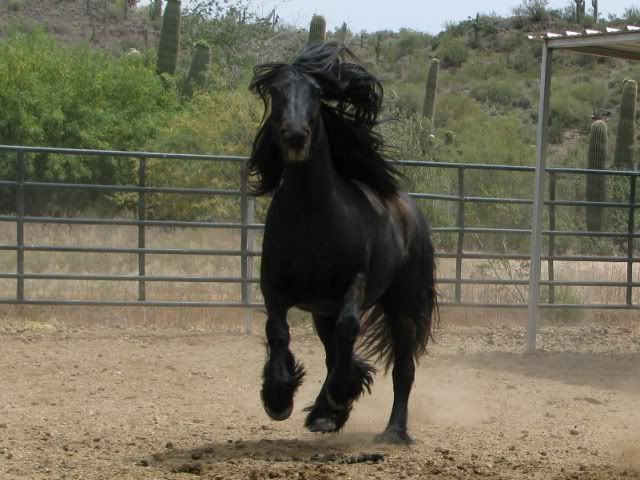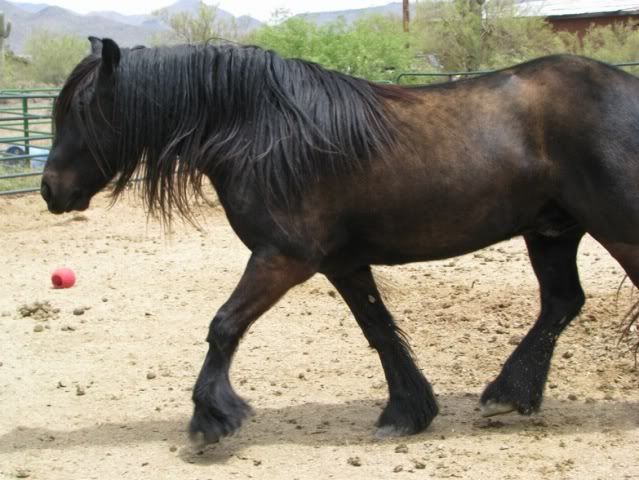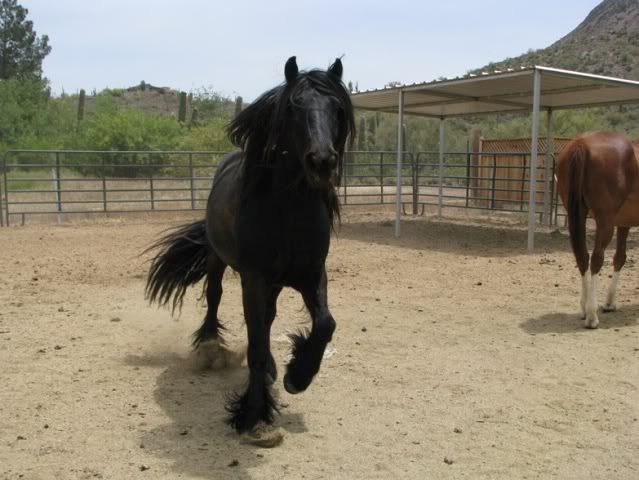 Oh my, all of your horses are gorgeous! I love Harley and Braveheart.
---
It is not enough for a man to know how to ride; he must know how to fall.
Harley has SO MUCH mane! Ha ha, they're all gorgeous.
Yeah, it's hard to get his bridle on lol! :) Thanks!
The baby is just absolutely cute! :) All other horses are very nice too.
I LOVE Harley!!
---
~~~~~~~~~~~~~~~~~~~~~~~~~~~~~~
i am going to cut harleys mane off and glue it to duchess lol. beautiful horses, i love the new little guy.
---
quarter horses.....simply the best