Share some pictures!
---
Hey Guys!
Just wanted to show some photo's of my TB. &Making this thread allows you to post pictures of you &your horses! I cannot wait to see every ones photos!
Thank you
---
We share our lives with them; We braid our tears into their mane &we whisper our hopes into their ears.♥

He's a cutie!
Levi says weeeeeee!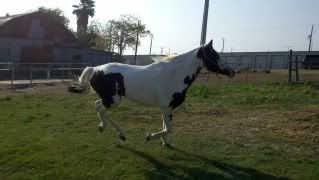 ---
~*~Never approach a bull from the front, a horse from the rear or a fool from any direction. - Cowboy saying~*~
Thank you!!
Levi is so pretty
---
We share our lives with them; We braid our tears into their mane &we whisper our hopes into their ears.♥

Frist 2 are of my 4 year old appy named 2 bits. last ones of vanna (mom) and raina (baby)
bittug.jpg
funny pic we were tring to do showmanship when this happened
dirty horse.jpg
this was 2 years ago. i keep it to remind me why i got a blanket lol
vanna kissing baby.jpg
these are my aunts horses. i took the picture tho
awe your horses are so pretty! :) heres my boy Cody <3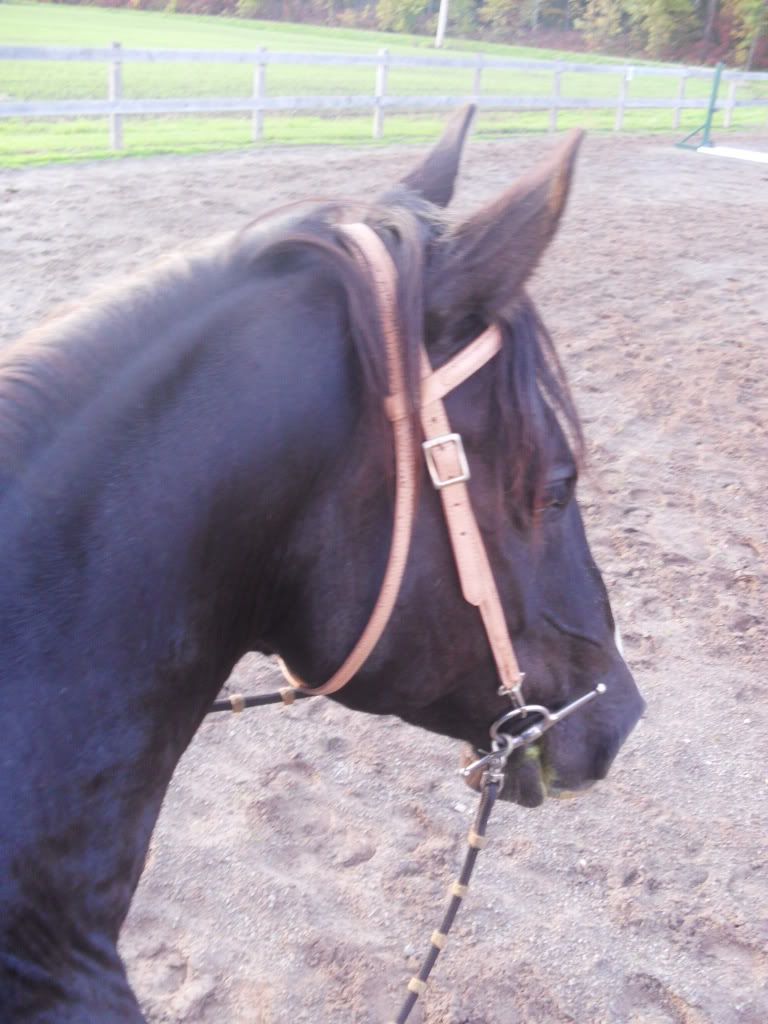 when i was bored and decided to braid his mane :)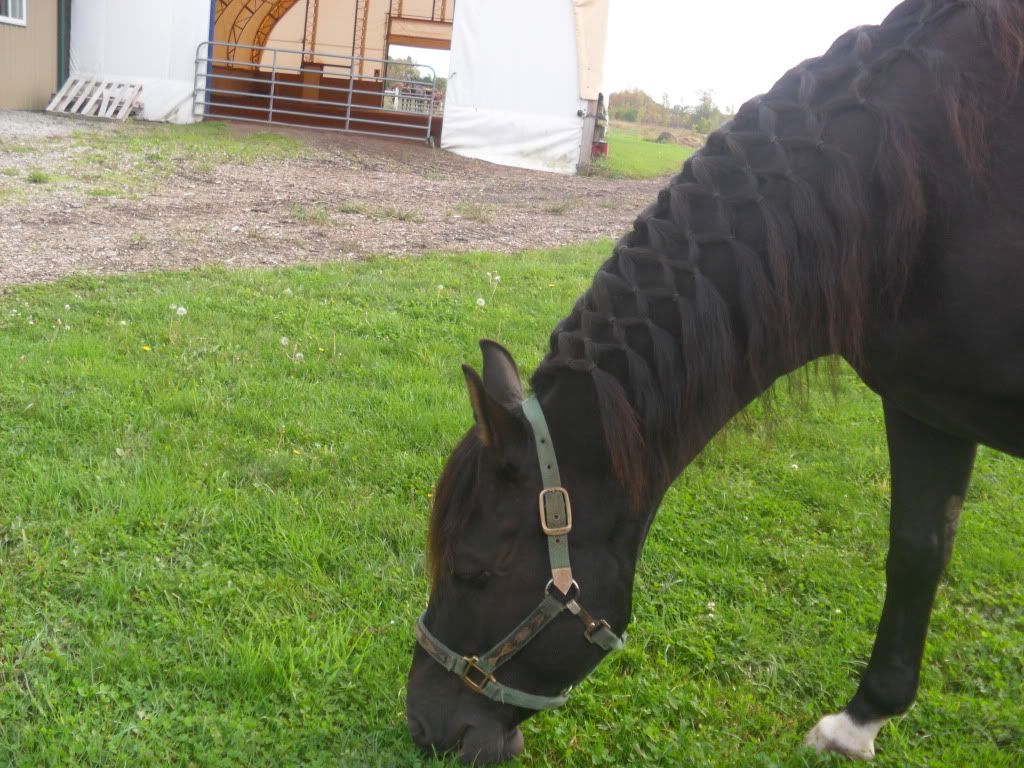 he goes sorta bay in the summer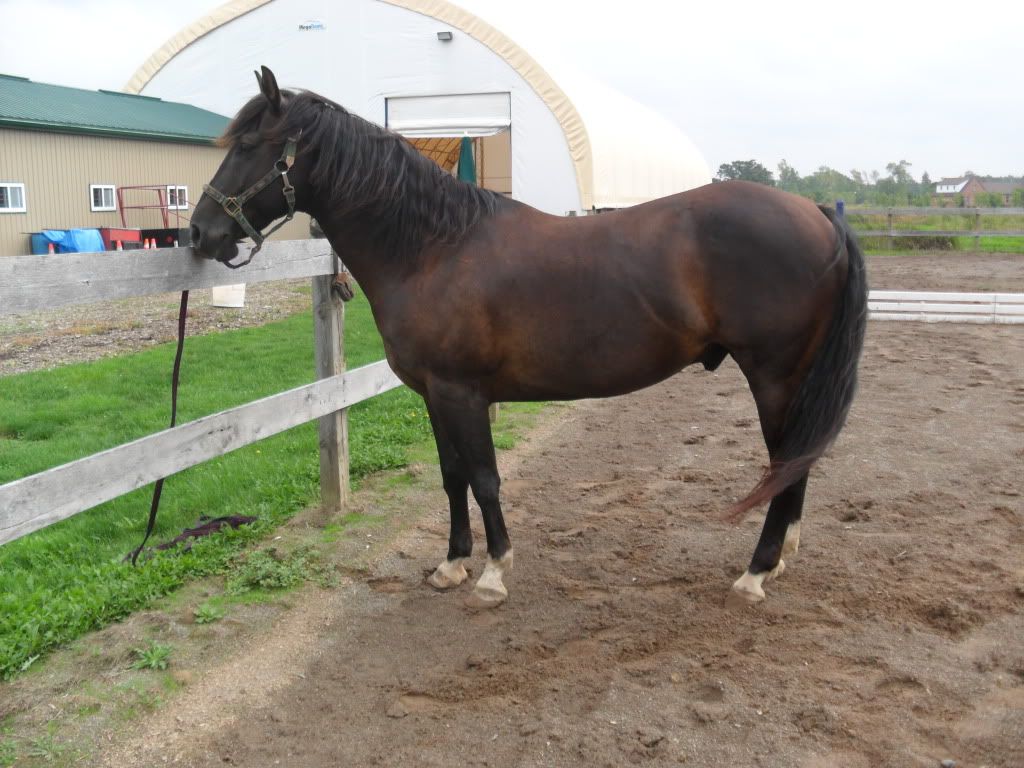 one of my favorite pictures of him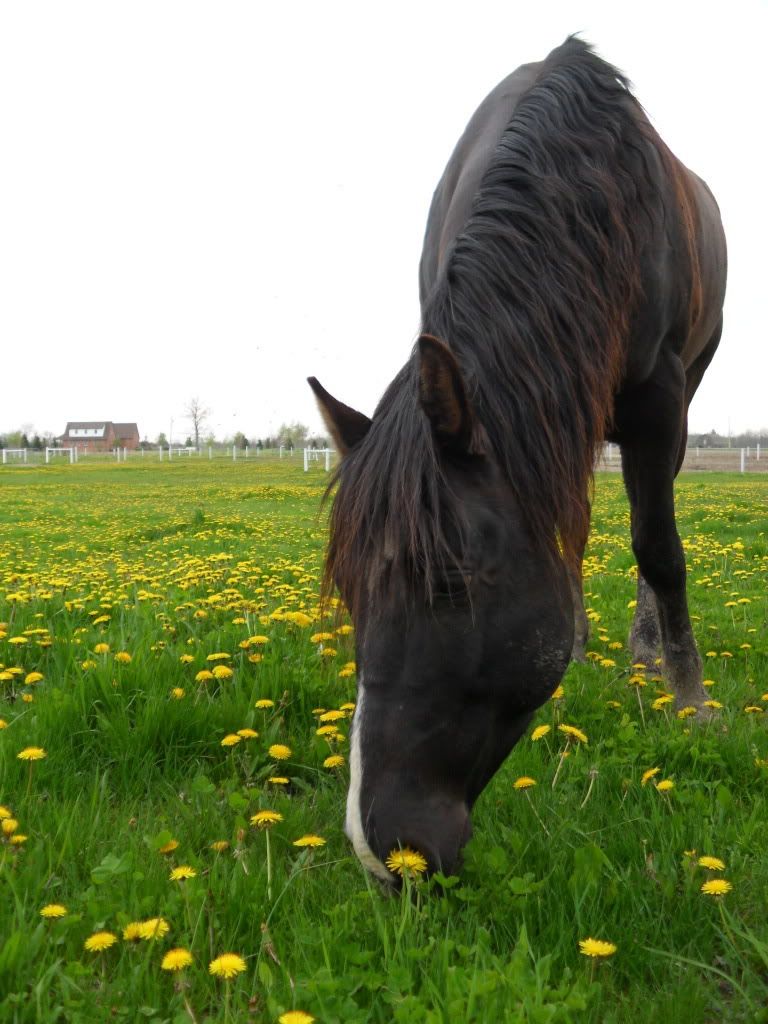 one of my fav pics of myself and him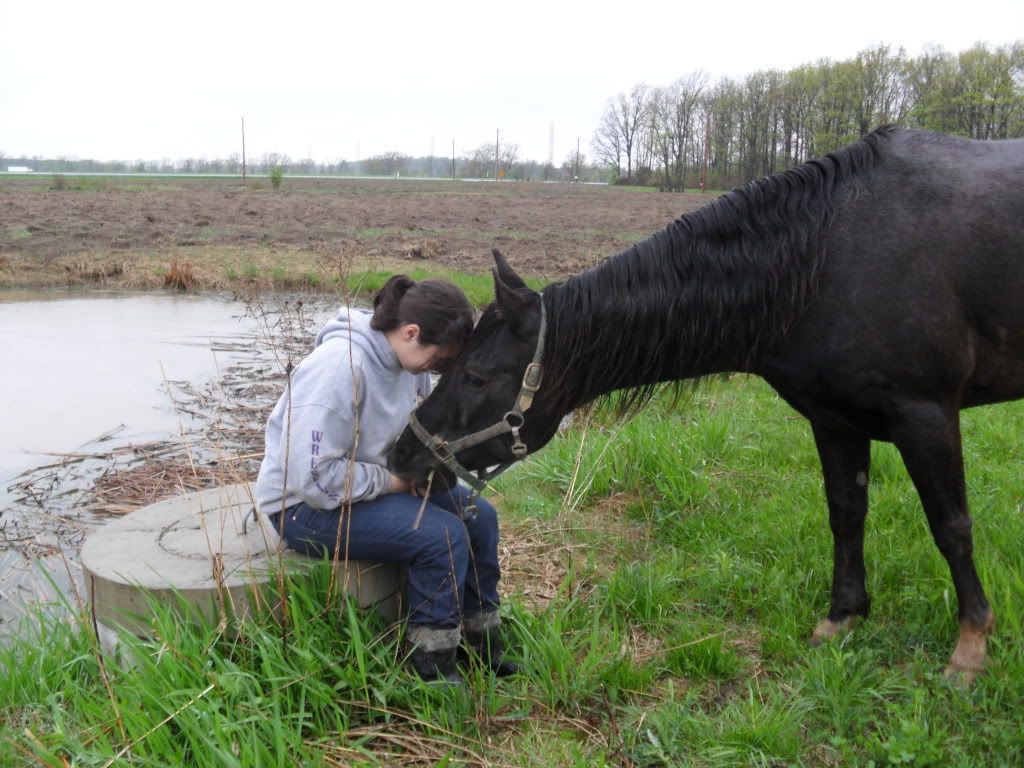 my first time riding him (before the possibility of owning him waseven thought of) you can also see how black he gets in the winter, compared to his summer colour, pretty neat i think.
---
Beauty is not diminished by those who refuse to see, hear,feel or in any way sense it. If you refuse to see beauty its you who is weakened.
Everyones horses are soo beautiful!!! One day I'll have my own to share... ;\
You mean...you're not here to feed me?
Whatcha doin?
Great pics everyone! Here's a few of my gang.
Buttons 23 (on left) and her daughter, Piney on the right.
buttonspiney.jpg
Haley, 14
Haley watch.jpg
The old man, Hondo - he will be 30 this year
Hondo.jpg
Jana Banana, 24 was my youth mare, now owns my 6 yr old daughter
Jana.jpg
Lacey, 9 (hubby's trail horse, my broodmare)
lacey.jpg
Rags, 7
Ragsheadshot.jpg
Woodstock aka Knothead, 5 yo
Woodstockj.jpg
Dynasty, 15
002.jpg
Merit, at 4 months
IMG00293-20110921-1931.jpg
Missy Moo - my only non QH, 19 yo Hanoverian mare
007.jpg
---
Life is like a camera. Focus on what's important, Capture the good times, Develop from the negatives and if things don't work out, Take another shot.
Here's me and Cheyenne :)
Everyones horses look beautiful <3
---
We share our lives with them; We braid our tears into their mane &we whisper our hopes into their ears.♥