Thanks .A.J.!
---
Someone stole my %&#*@&% Carrot!
here's some of mine!!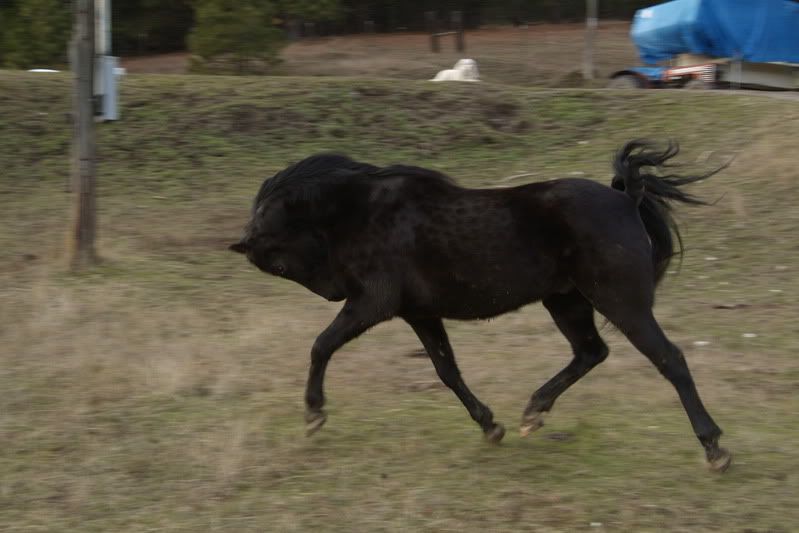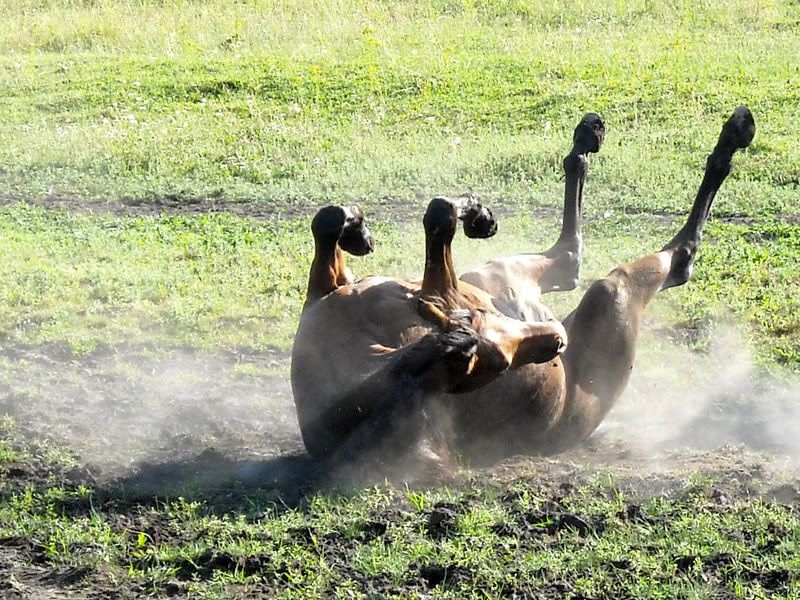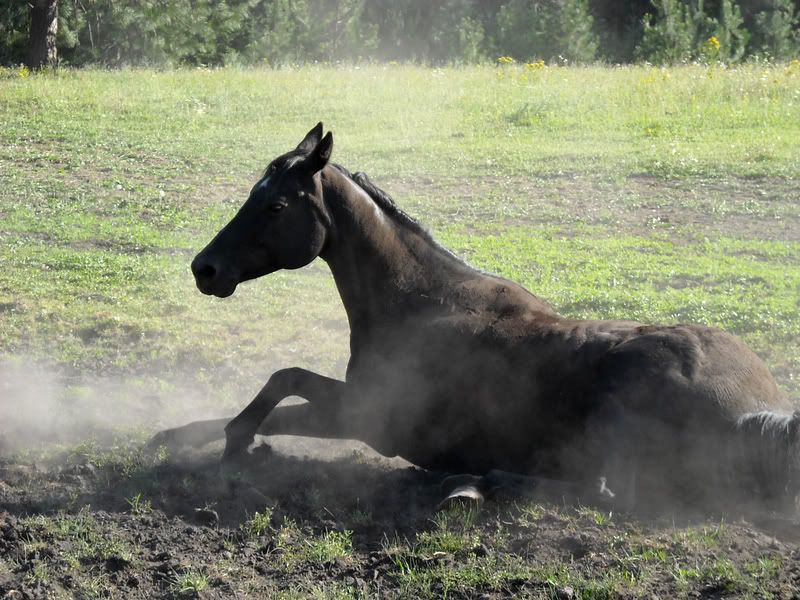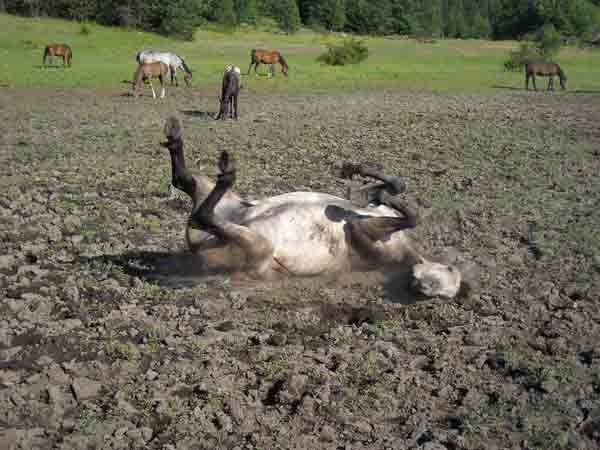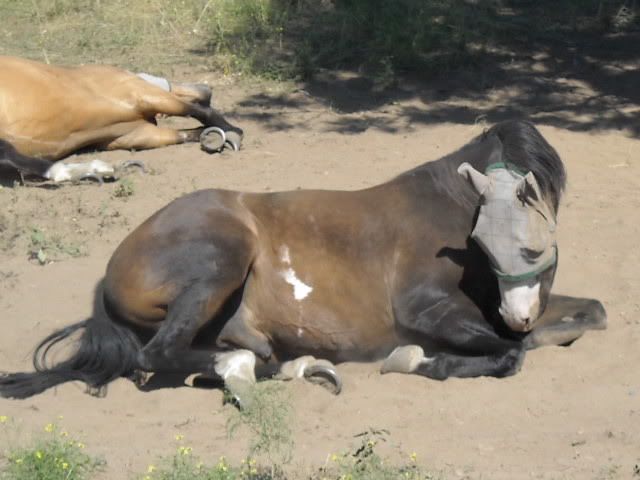 AHHH! sorry! this is what i get for not reading befor posting, i posted more than 3, sorry! i would edit it is this site would let me!!! something that REALLY needs to be changed on here!
Woody-Thoroughbred-11
1st pic- This is one of the few shows I've done with him. It was taken professionally!!!
2nd pic-He looks wayy to Arabian in that pic!!!!! Its one of him they gave me when I bought him.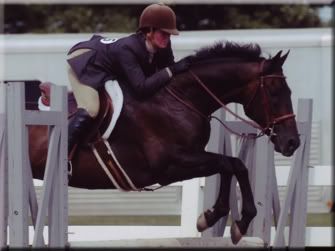 ---
.:I <3 Woodsy Wilson:.