Share your horse/pony vs rider heights
---
I want to see pictures of you riding your horses/ponies and tell me your heights
I'll start with mine none of these horses are mine (sorry for the quality).I'll try and get a picture of me on my horse soon.
I was 5'6'' here and Nutmegs 13.1hh
nutmeg.jpg
Again I was 5'6'' here and Patricks 16hh
Me+Patrick2.jpg
Now I'm 5'7'' and Mossys 13.2-13.3hh
weeee mossy.jpg
aw. I love ponies! Well, I learned on a sixteen hand horse-my first horse- how to jump and how to fall off.....
Dallas is 15.2-15.3h, and I'm 5'3".
Shaymus is 14.1h, and I'm still 5'3". lol.
---
<3 Dallas, Dakota, and Shaymus <3
RIP Shaymus 8/16/13
I have no idea how tall i was when this was taken, and i have no idea how big the pony is, but you can tell theres a height difference :) Everyone around the area gets me to ride their crazy shetlands because they dont want their little children being thrown off
So heres a few of the ponies i ride
Tumbleweed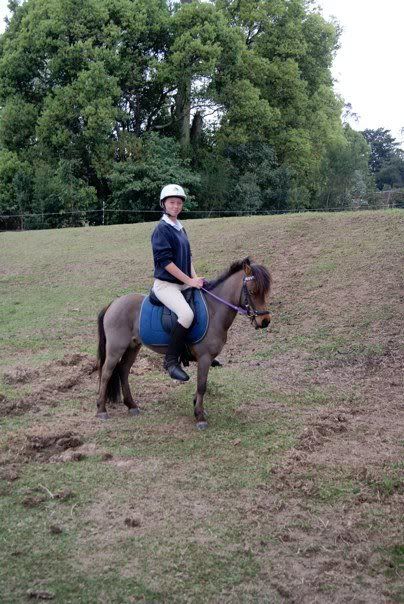 Tebus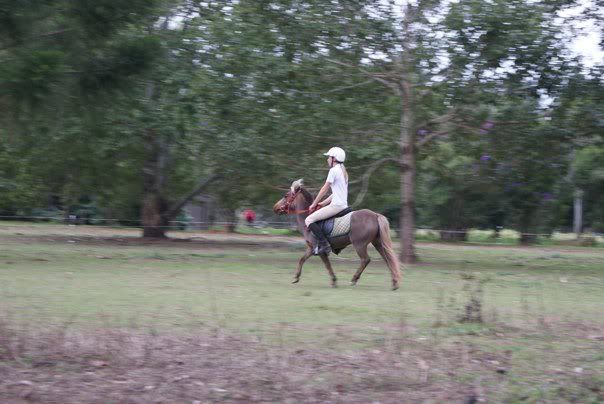 Muffin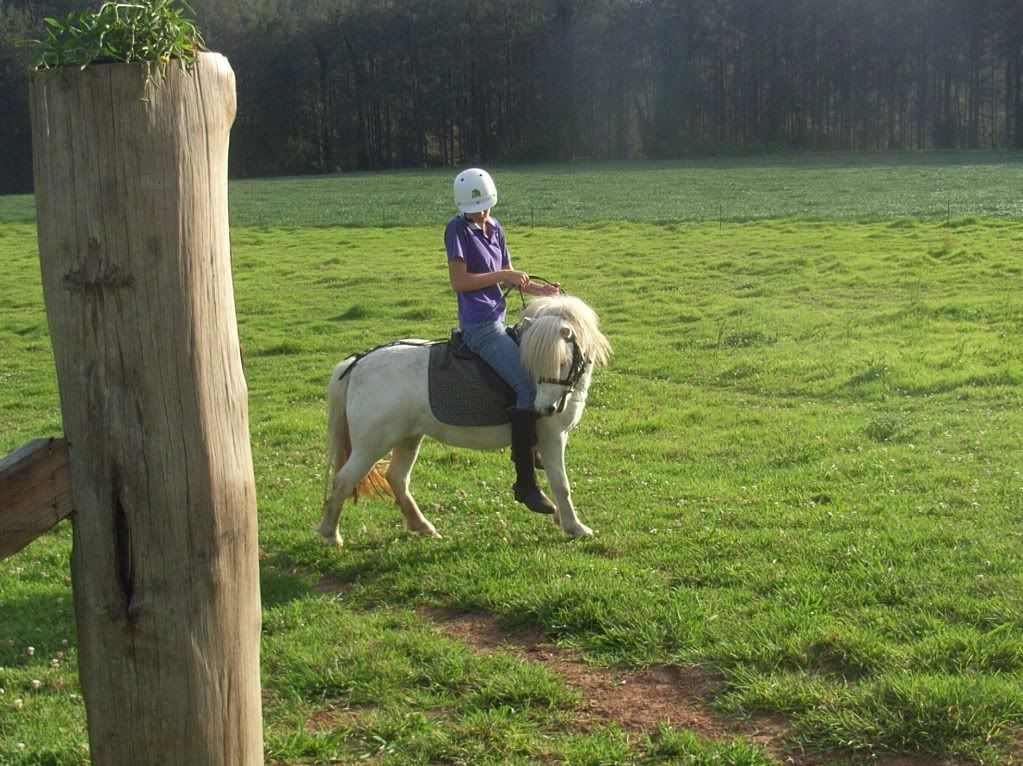 I dont have any of me on my mare yet but i will get some :)
here am I on my friends pony
I am 5`6`` and the pony is 14 hh
---
Country Woman


Everyone looks great on their horses/ponies and torty everyone asks me to ride their kids ponies s don't worry about it :)
I'm around 5'7. Barcoo, the chestnut with three socks, is 15.3hh. Toby, the plain chestnut is 16hh. Joe, the pale chestnut with the blaze, is 16.3hh. Maggie, the bay mare, is 16.2hh.
---
...Every rider has that one horse that changes everything about them...
Here is one of me and my girl Kali. She is 17.2hh and I am 6'