Im 6'2" tall. Bo is 15 or 15.1 hh. I feel huge on him. lol I don't have any riding pictures of me on Queen, but she is 16.2 hh.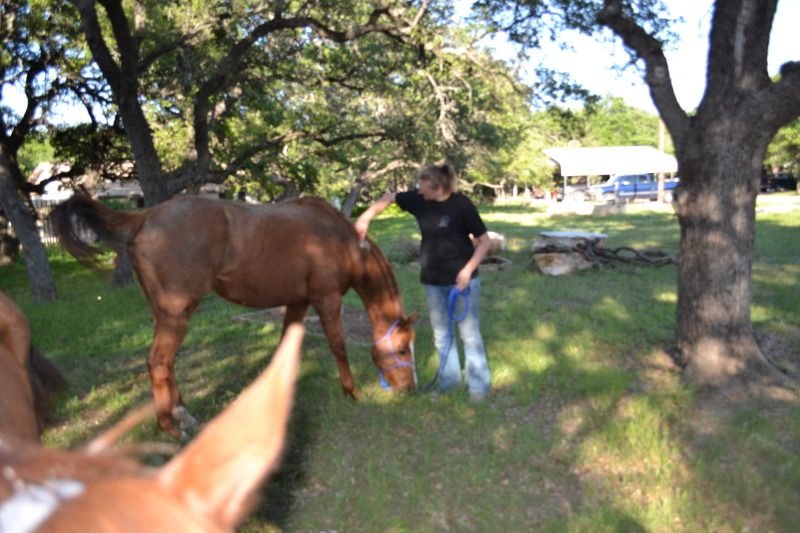 ---
Donna
Truth is meaningless in the absence of understanding.
I am 4'11 (and I'm 26! LOL) Aidan (grey) is 14.1h, and Cooper (pinto) is 14.3h.
Me standing next to Aidan (surely puts me in perspective considering hes a PONY! LOL)
Riding Aidan
Me on Cooper
I am 5'11", Sable is just under 15.3hh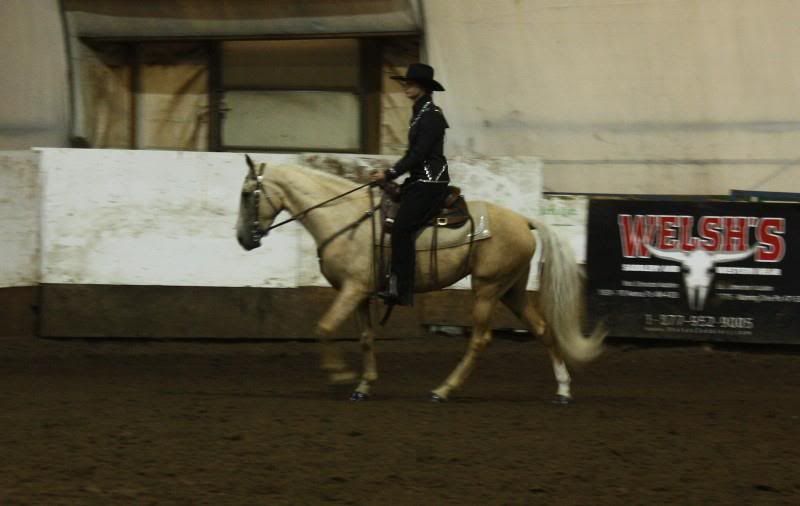 I am 5'6-5'7.
16.3-17 hh, Swedish Warmblod.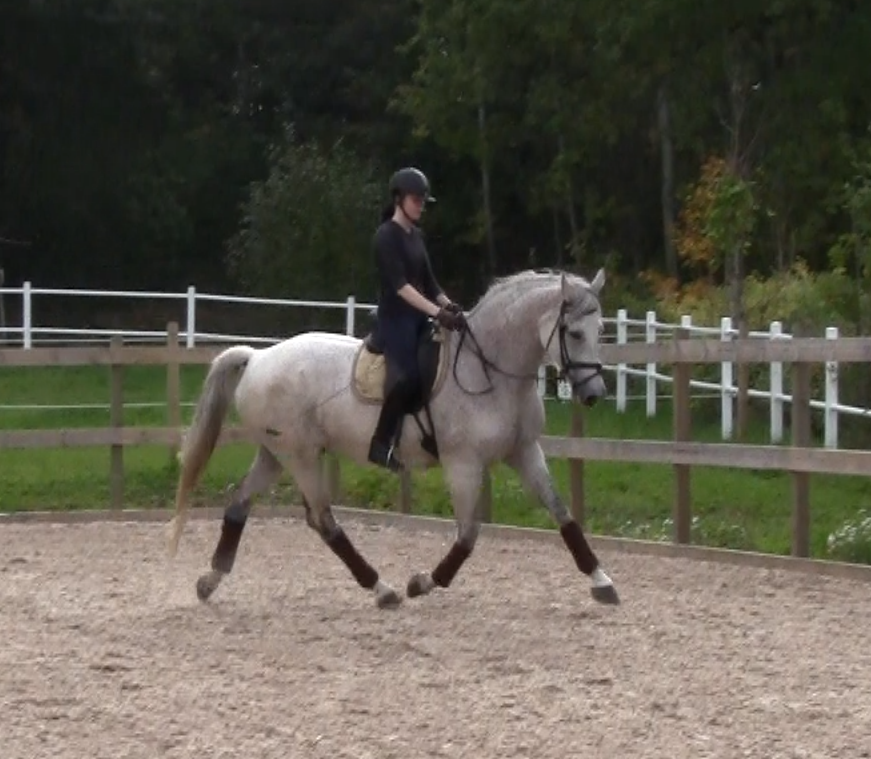 17 hh, Belgian Warmblod.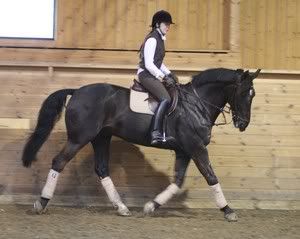 16.3, Swedish Warmblod.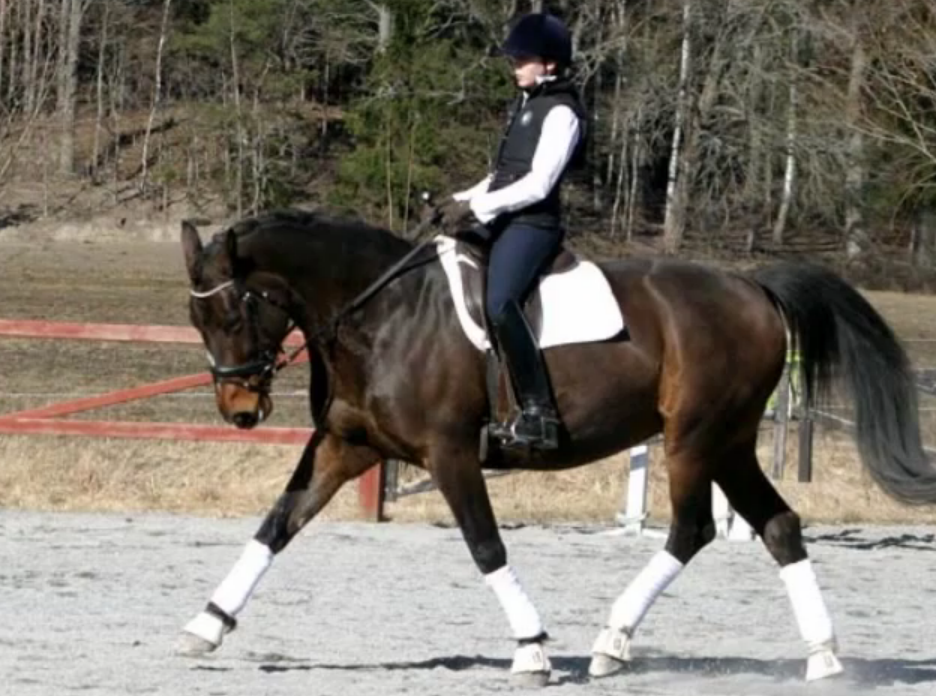 15.0-15.1, Lipizzaner.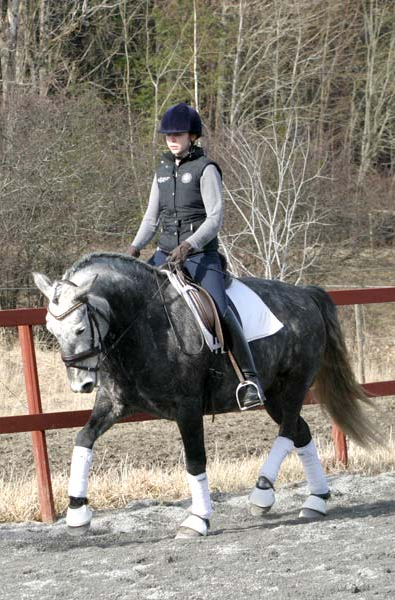 14.2-14.3, my pony.