Here's one from 2004 - I have to dig up older ones. :)
---
~~~~~~~~~~~~~~~~~~~~~~~~~~~~~~
This is one of my oldest ones. every year, we went to massachuesetts and rode horses on the sand dunes. it was the only thing i looked forward to on the entire trip.
horserideinMA.jpg
---
Jackie's Sonny Daze
Haflinger Gelding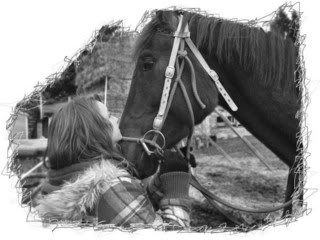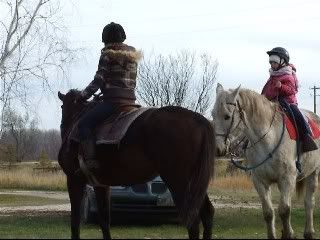 Shady, my first horse.
He was the love of my life!
R.I.P Shady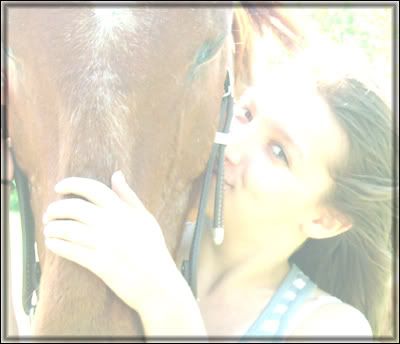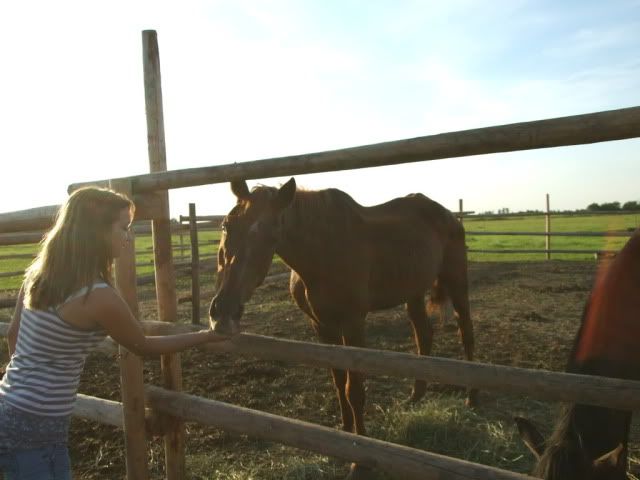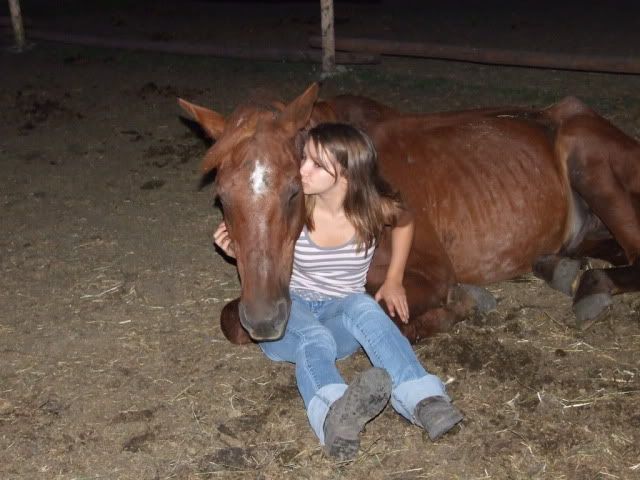 Here is a few from many many years ago! lol
All of my photos were lost and stolen over the years. So this is what I have left.
The last one is me loungeing one of the OTTB's I retrained and then sold.
have a good laugh!
4 years ago ;) first time without saddle
That is such an awesome photo Allison Finch :) I love the "uniform" :)