Shea
---
Shea boy, i really like this photo, it reminds me of that saying "kind eyes".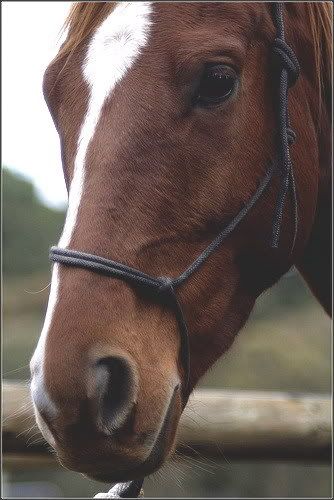 Shea watching us groom the mares (he stresses when we take them out).
Just a pic to show his body.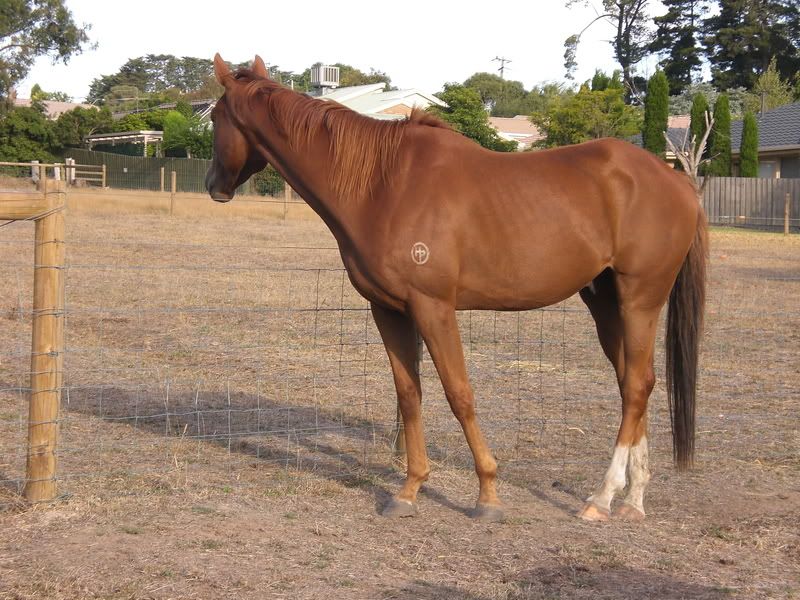 I agree, I like the first photo too. Beautiful eyes, and I like how the texture of the halter and hair makes for such a strong element.
He really does have a kind eye! He's a good looking man!

What an interesting brand, very clean.
very beautiful, wonderful pictures as well
Quote:
Originally Posted by Dumas'_Grrrl
He's beautiful! How old is he?
Aww, thanks! i think so too, hehe
and he's 6.