Sherman at his first show!
---
I have never posted pictures of my boy, but these pictures are from june 2008, but its all I have of him for now. He has grown soooo much since these pics. I will try to take new ones this week some time.
Info:
Sherman
breed: registered breeding stock paint
sorry there is only one pic of his face=/, but tell me what you think of him=)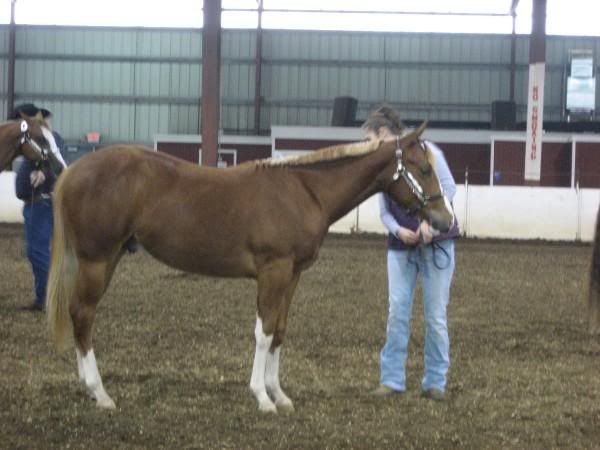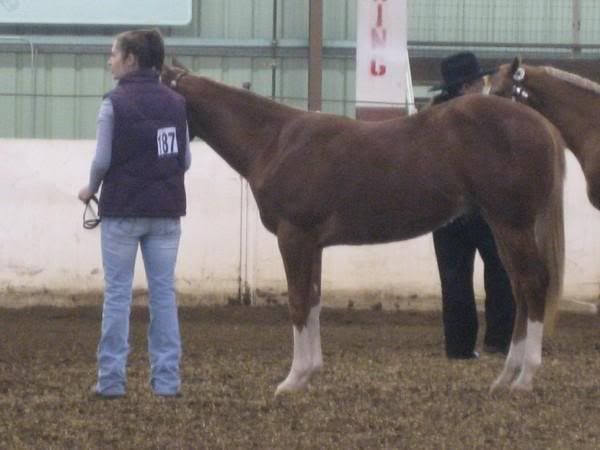 Aww, congrats on his first show!
He's very cuteee, I love his markings. :)
---
Ride more, worry less.
Congrats! He's a very nice looking horse. :) Showing in QH/Paint halter, I believe? (Correct me if I'm wrong - slightly brain dead currently
)
---
"What is the opposite of two? A lonely me, a lonely you." - Richard Wilbur
Yep your correct=)
thanks he was a really good boy=)
He is very cute!
---
~Britni~ and:
Ike- 6 yr old Quarter Horse gelding
Sienna - 6 yr old Arabian/Quarter Horse cross mare
Bob, Boomer, Thunder, Nick & Jack - The Drafts
aww he's really cute! Congrats :)
---
TM Tardy's Chick "Hunter" - 13 yo Paint
Remmy - 18 yo Morgan/QH cross
Gunner 3/31/11, Heidi 7/2009 Miniature Sicilian donkey

He's adorable! I would love to see some updated pictures of him!
ok i will try to take some pics tonight=)
I will post them either tonight or tomorrow.
Thanks! Look forward to them!