Shiny Cheyenne
---
I had some fun today to end on a happy note instead of being grumpy after my ride, here's some photo's...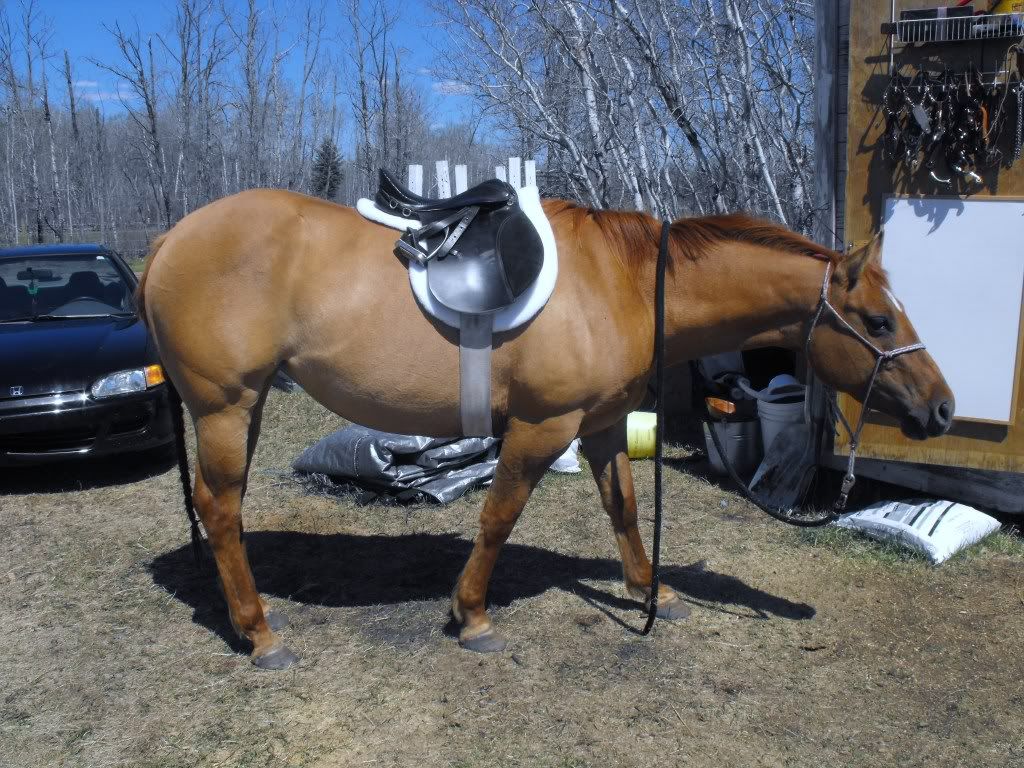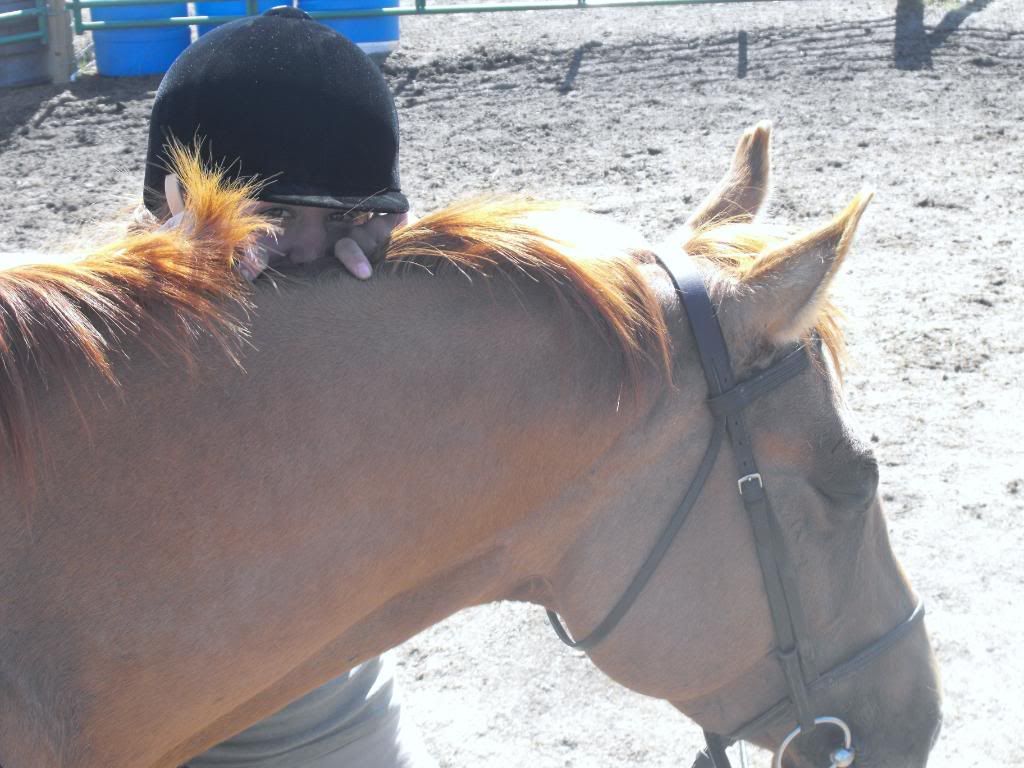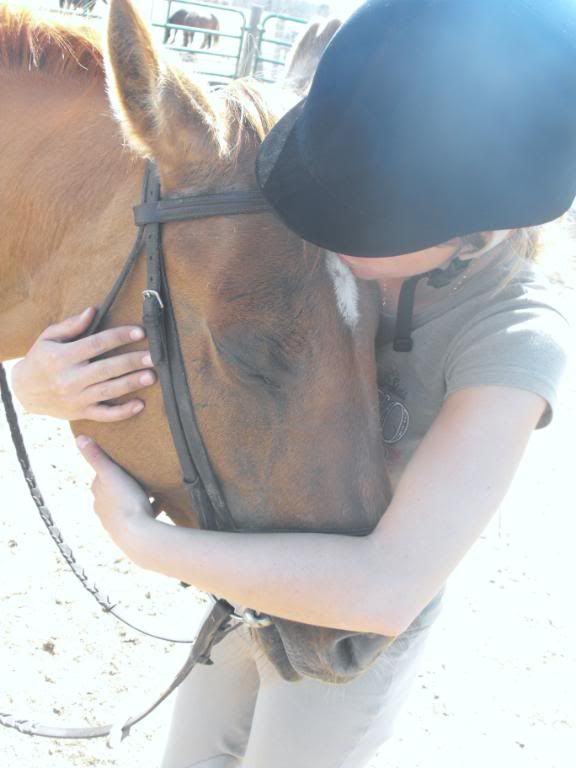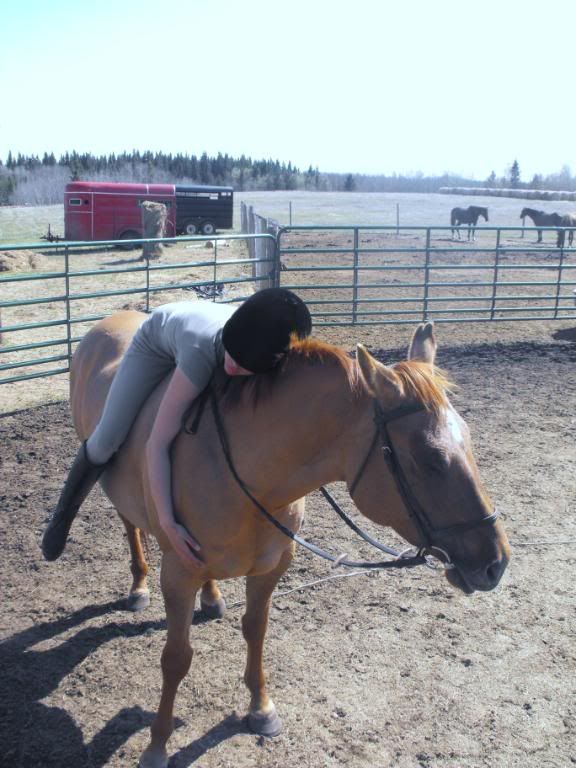 awww.so cute!
---
Horseriding- The art of keeping a horse between you and the ground.
lol, you look so enthused in the 2nd picture. I love the picture of you peeking through her mane, that one is cute!
such a cutie the 6th and 7th one are priceless!