Show Jumping Pictures (* PICTURE HEAVY *)
---
Hi everyone, I thought I'd share pictures that I've taken somewhat recently. This was a schooling show at an equestrian park. I was asked originally to go to photograph a friend for her birthday present. It was a nice morning and was pretty fun. I only stayed a few hours in the morning because I had errands to run.
There is a bay roan that is four that was nice. I really liked her and thought she did a decent job. A lot of nice horses. These are just a few of the pictures I have uploaded at the moment. I have another couple hundred to go through. haha
I've saved them off of my Facebook, so they are a little bit compressed compared to what they originally look like. Anyone on my Facebook can look at what I have uploaded in my albums by looking at the Trail Photography albums. You can also search for Trail Photography and it should come up as well if I'm not your friend already.
Thank you for looking.
This little girl was having a rough morning. Her horse refused and was disqualified from two classes.
Finally Going Over A Couple Jumps.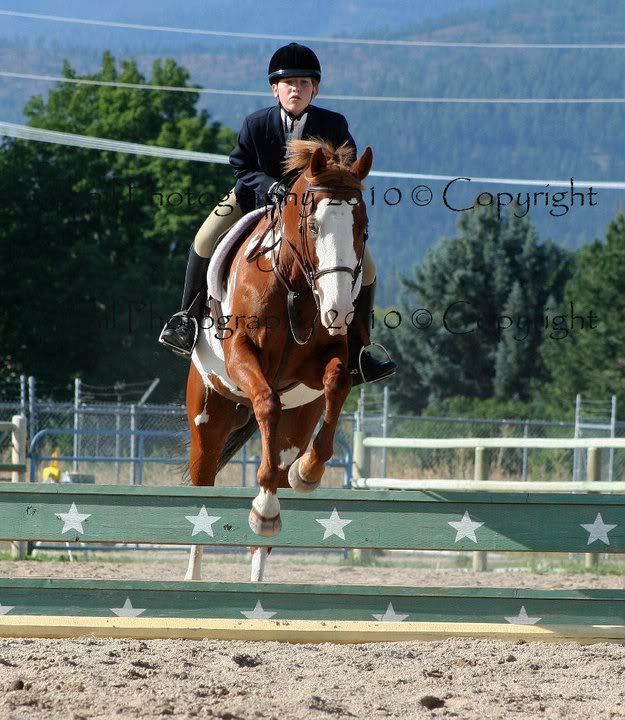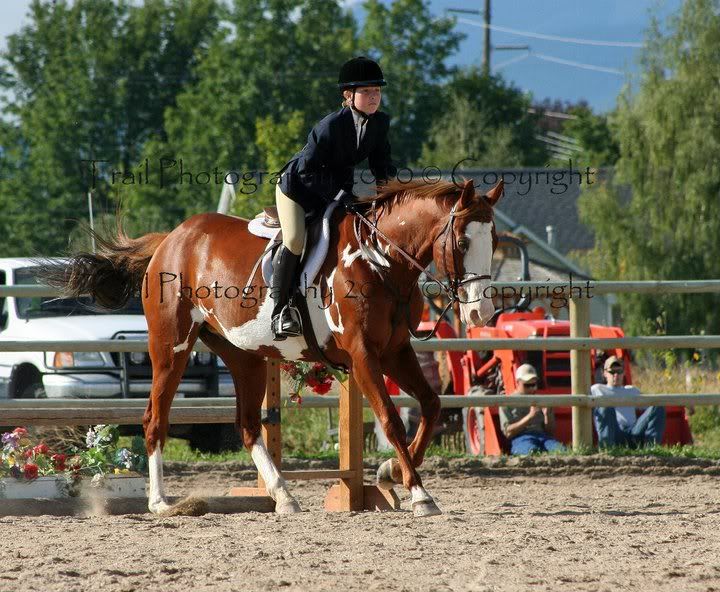 This lady did very well. I thought her horse was very flashy for a sorrel.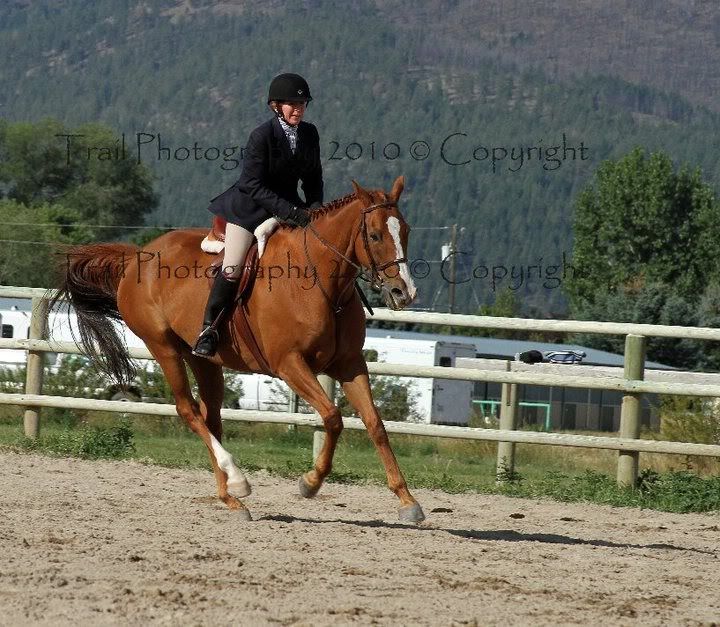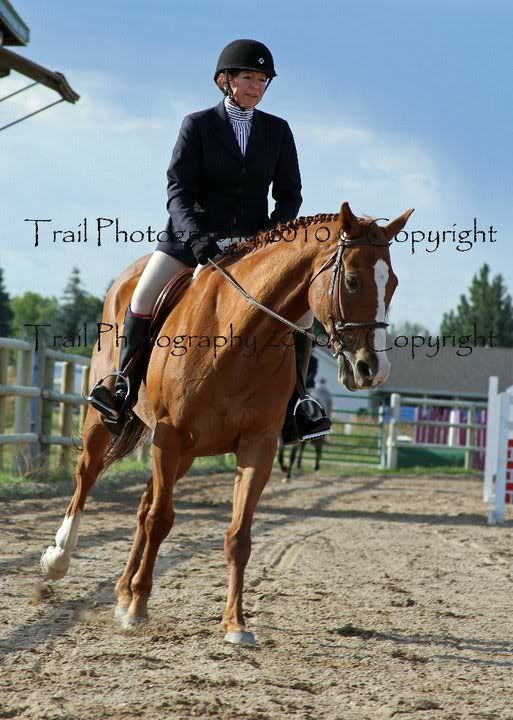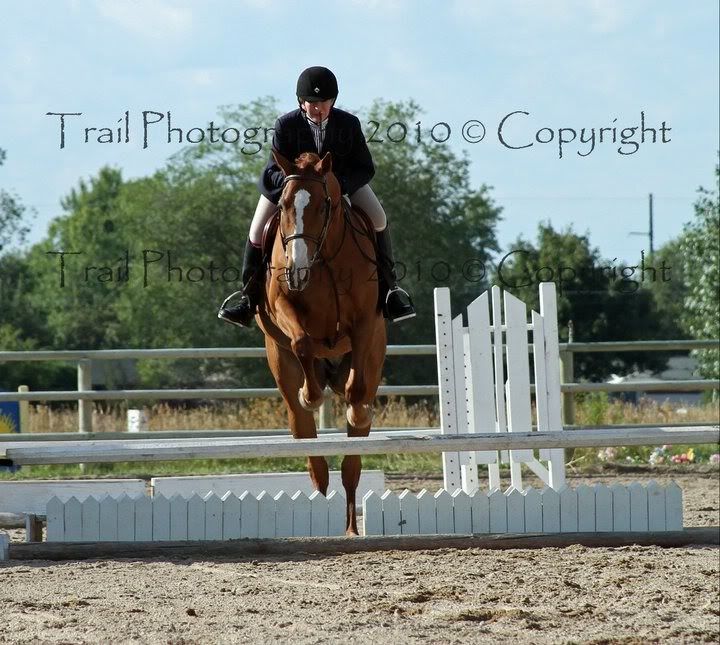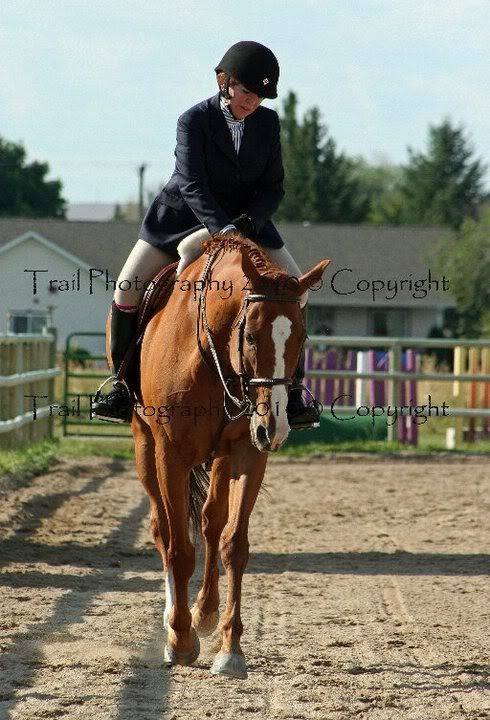 Bay roan filly and little girl. They did good.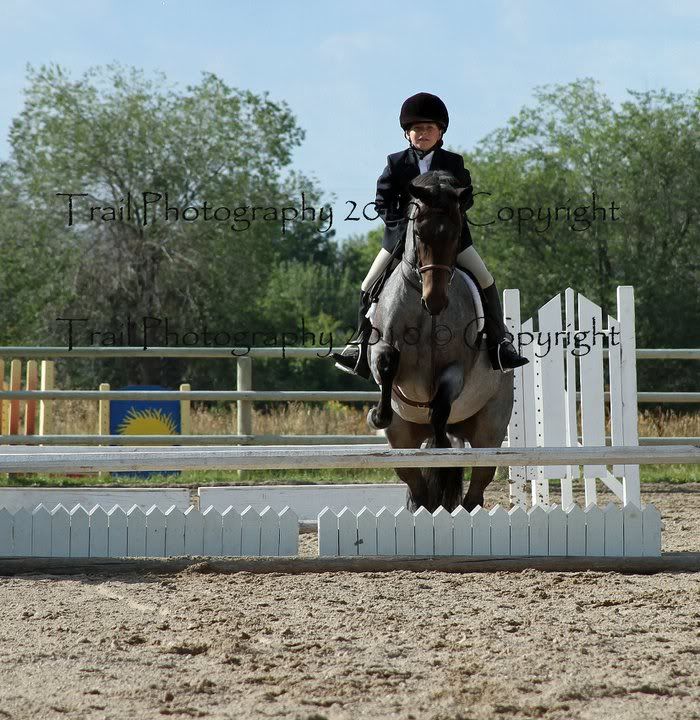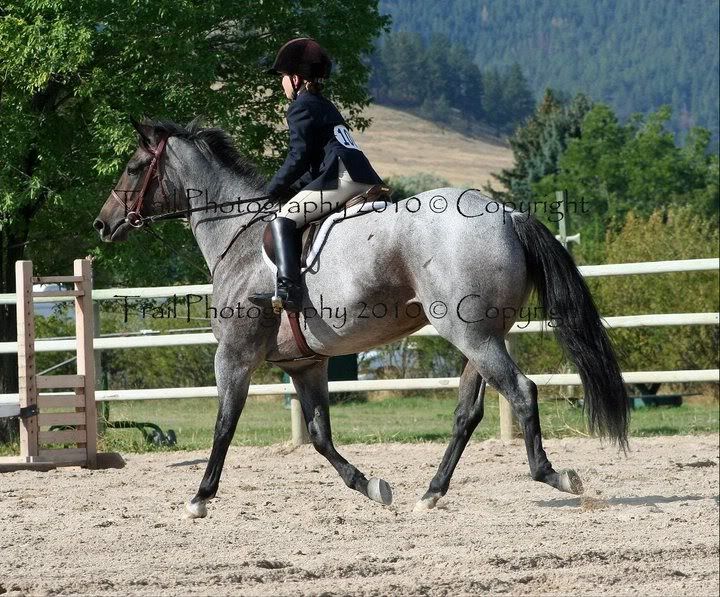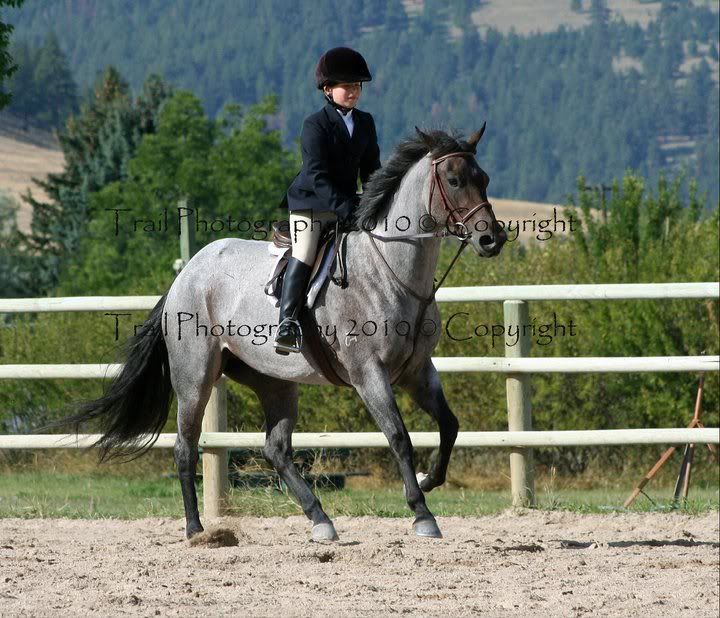 This sorrel had a nice movement. Still don't have very many of them uploaded yet.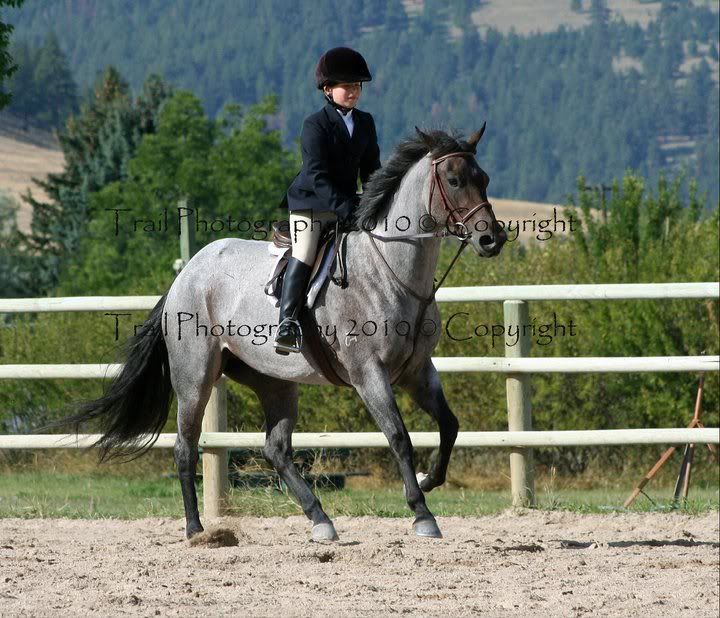 Buckskin mare I went to photography.
This little guy did decent. A little bit of a turd for a moment or two.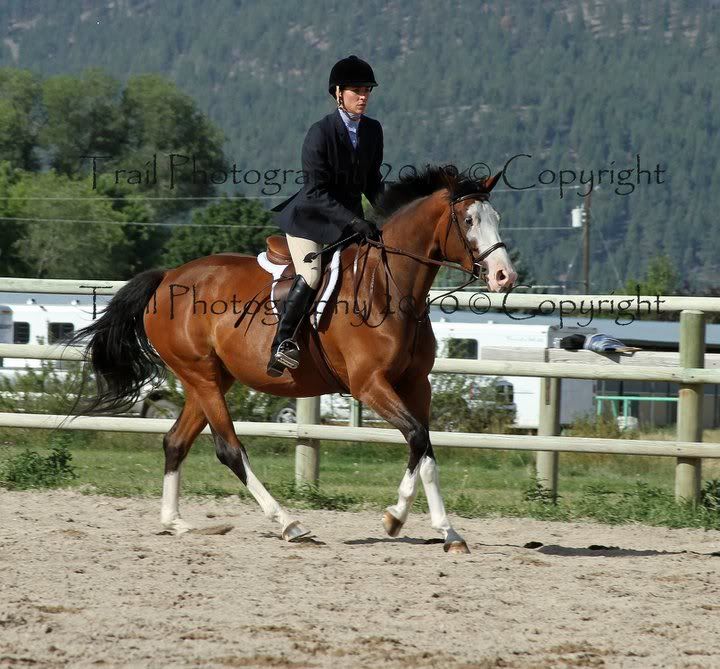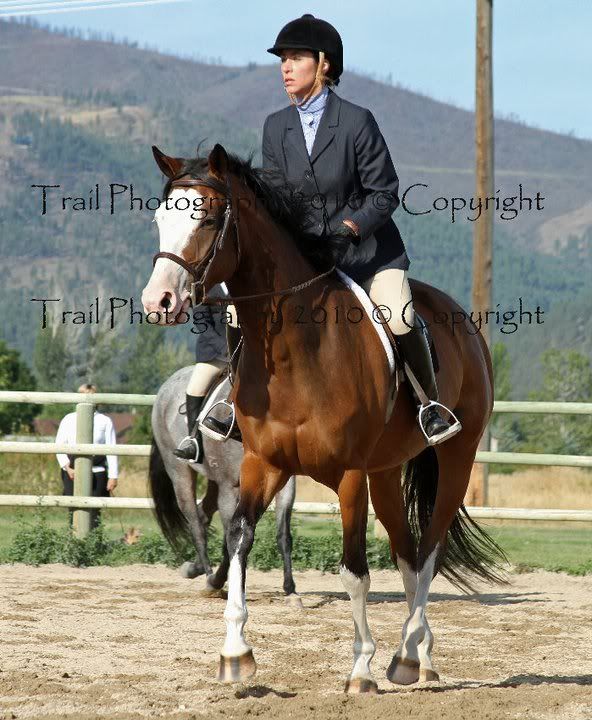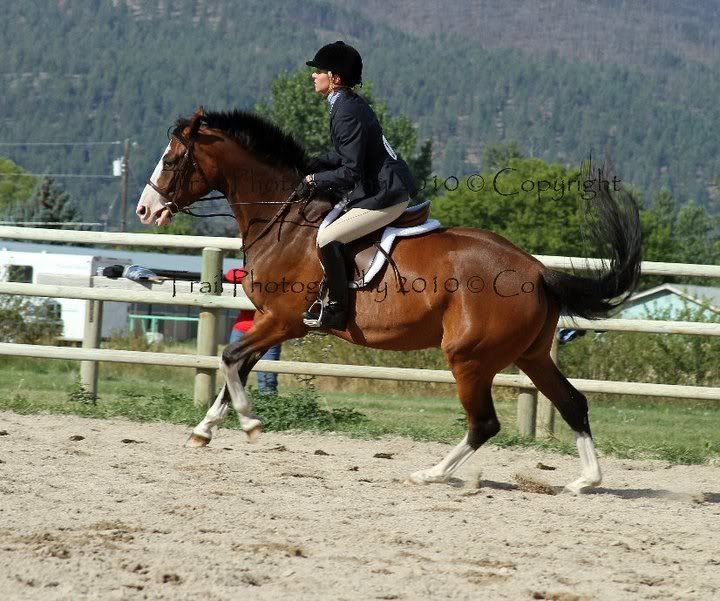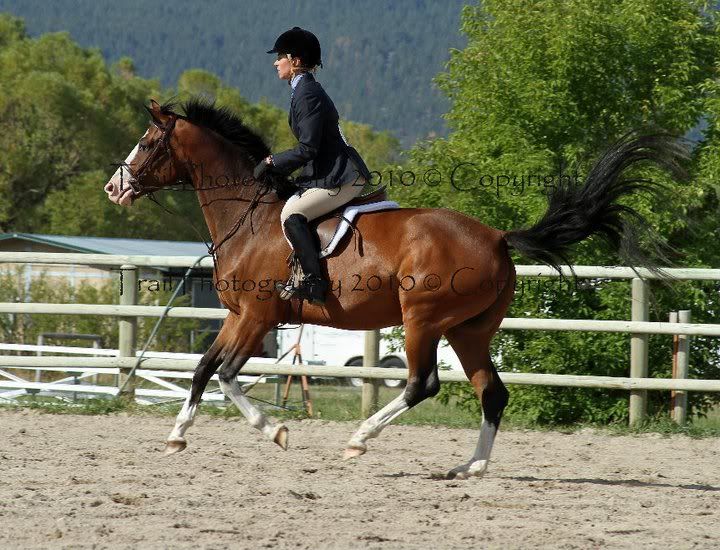 And last but not least this lady did pretty good as well.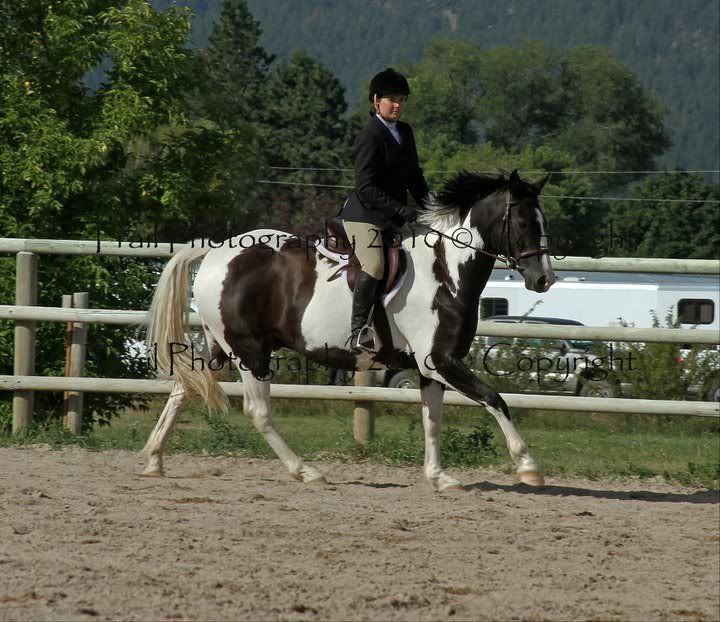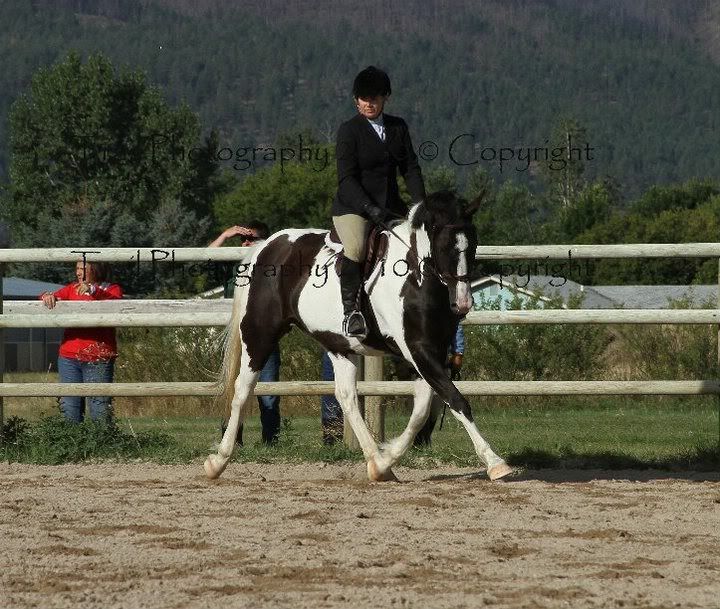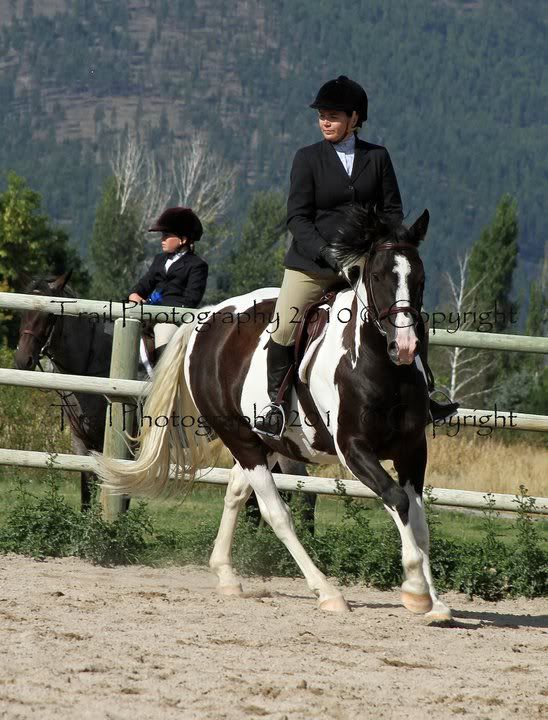 I LOVE the second to last picture.

Great pictures! Thanks for sharing!
Yearling
Join Date: Jun 2010
Location: On my horse's back! Obviously!
Posts: 925
• Horses:
2
Fantastic pictures! I wish you lived in Az and could take pictures of me! Thanks for sharing!
wow i love the piebald horsey!
---
Cross Country- The act of hurling yourself and your equine partner at a stationary object with poise and grace while attempting to survive...

Very pretty pictures. They all had very pretty horses. Felt sorry for the little girl on the sorrel paint, that was a pretty horse!
---
Lettin' the cat outta the bag is a whole lot easier than puttin' it back. -- Unkown