Quote:
Me too, what part??
I Live in Oxford, its about 45 minutes north of Raliegh
---
ImpressAndLace <3
I love these photos!
---
You can take a horse out of the wild, but you canít take the wild out of the horse!
Oh here we go...
I had the senior pics done.. (CRED: RAGANPATTESONPHOTOGRAPHY,)
The other one I took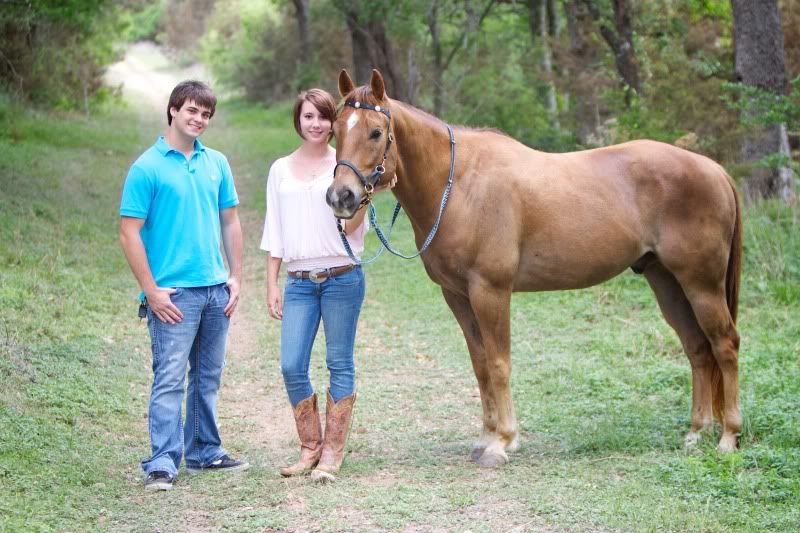 Kelty is a mini-tank...
Kelty tolerated this for a bit..
Some of my fave photos of Flirt and I :) She's my 4 year old APHA Mare who I love with all my heart!
My beautiful Nikki :) he's so handsome.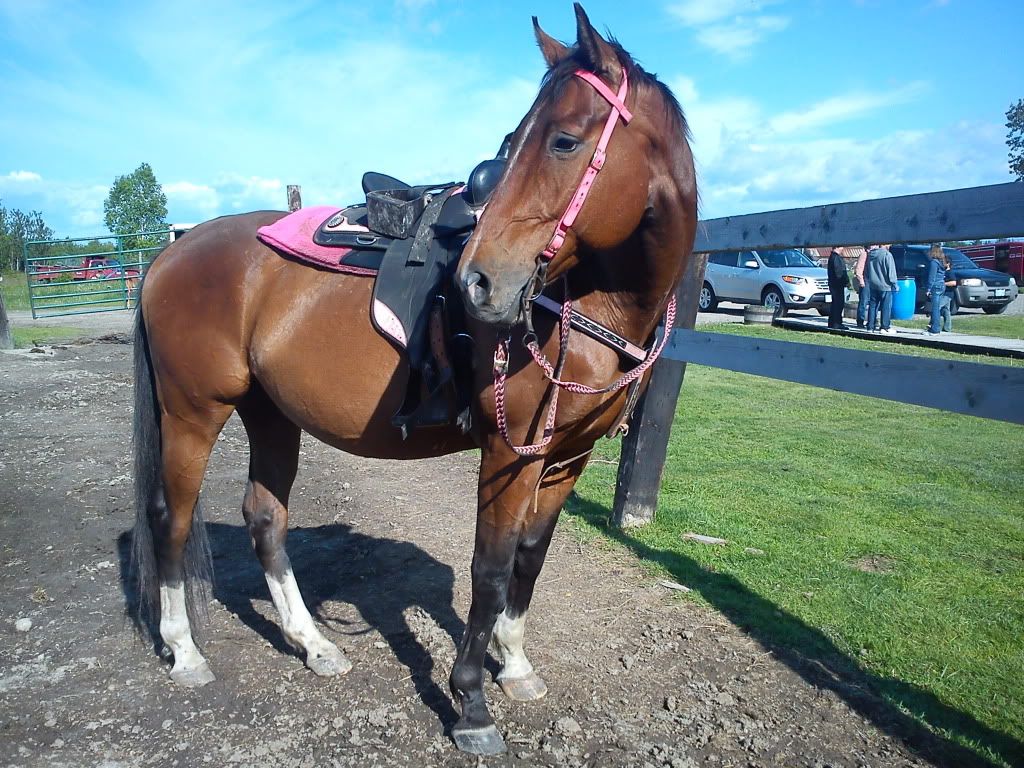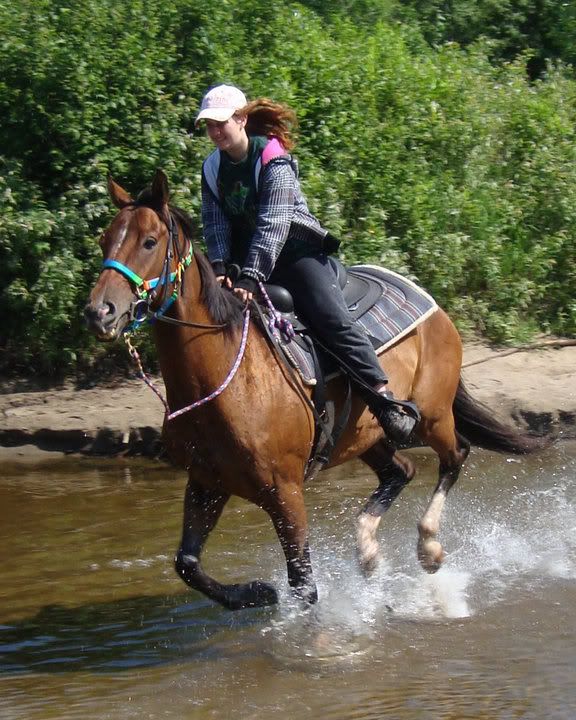 A wonderful Percheron gelding named: Bandit
Daisy, the best teacher a girl could ask for :)
And more Bandit
---
A canter is a cure for every evil. ~Benjamin Disraeli
I think this is my favorite - of Cheynne, and where my avatar came from...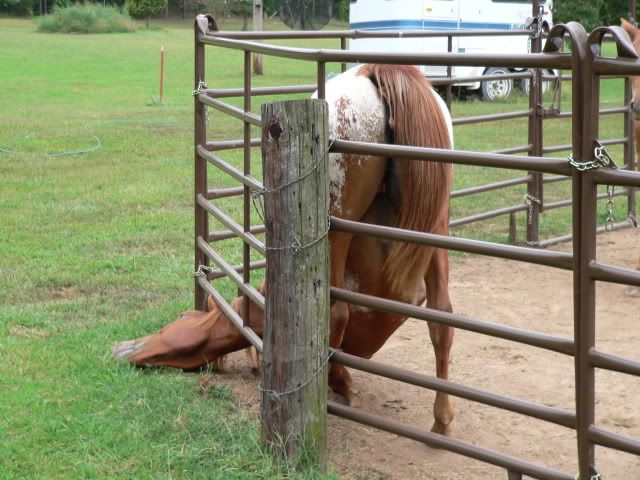 What a great shot Faceman!

My avatar is one of my favorite pictures. I call it "Sit Jakie sit! Good boy!"
my AQH mare, traveller.
my friends haflinger gelding, kaz
our mini, toy
---
*TravAQHA* <3
Your mini had an insanely long mane too! It's so thick and long I don't know what to do with it all!
Posted via Mobile Device