Show Me Your Miniatures!
---
Minis are my new obsession! I want to see pictures of everyones minis!
This is Casey, hes not mine hes one of the horses at the rescue where I volunteer.
---
♞ Horse Crazy. ☀ Animal Lover. ☺Jeremy Renner Obsessed. ✇ Photo Taker. ♫ Country Music Listener.
♥ Erotic Romance Reader. ✯ Witch.
Not MY mini's but a "friends" mini collection of Mini's
---
Cocoa - 32 yr old QH, Cherokee - 8 yr old TWH & Toby - 16 yr old QH
R.I.P. Cocoa 4/13/78 - 2/9/11
omg *dies*
They are soooo cute!
Minis are a blast :) I'm sure this will take 2 or 3 posts for me to get them all in! LOL
Casi, mare:
Chianti, stallion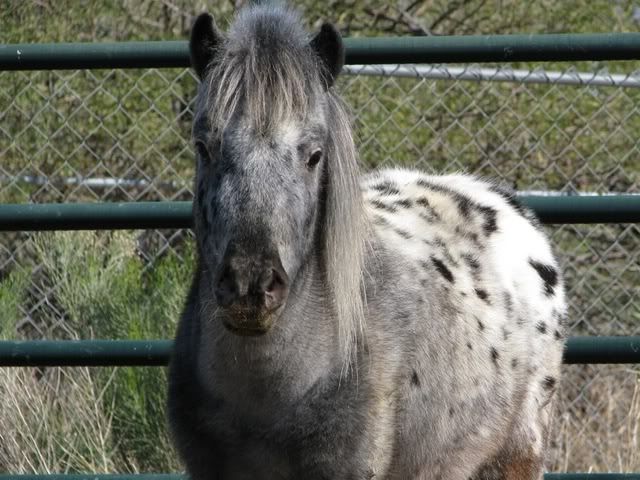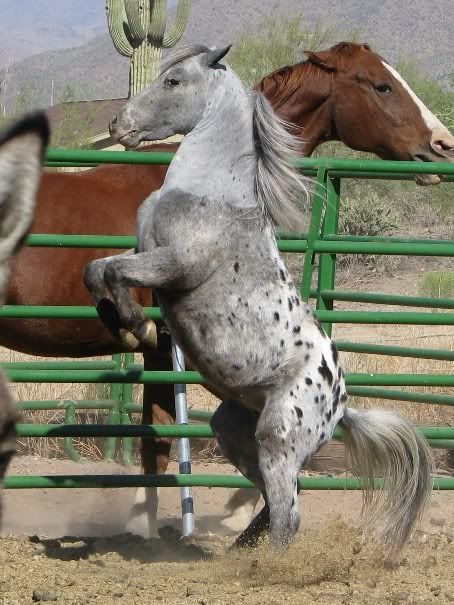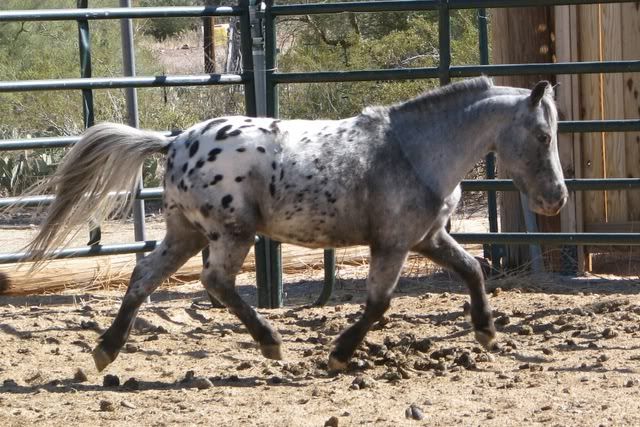 Chili Pepper, gelding (and best mini in the world! Ok ok I'm VEEEERY biased lol)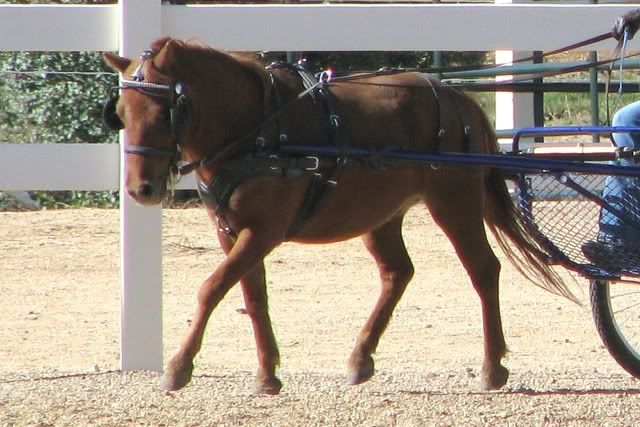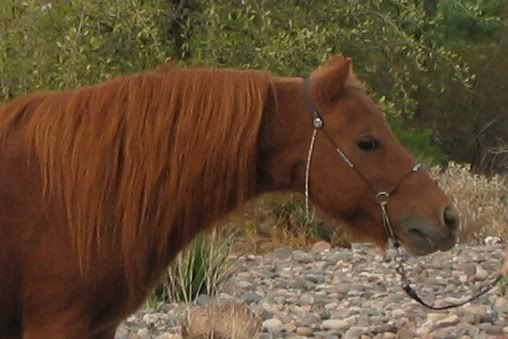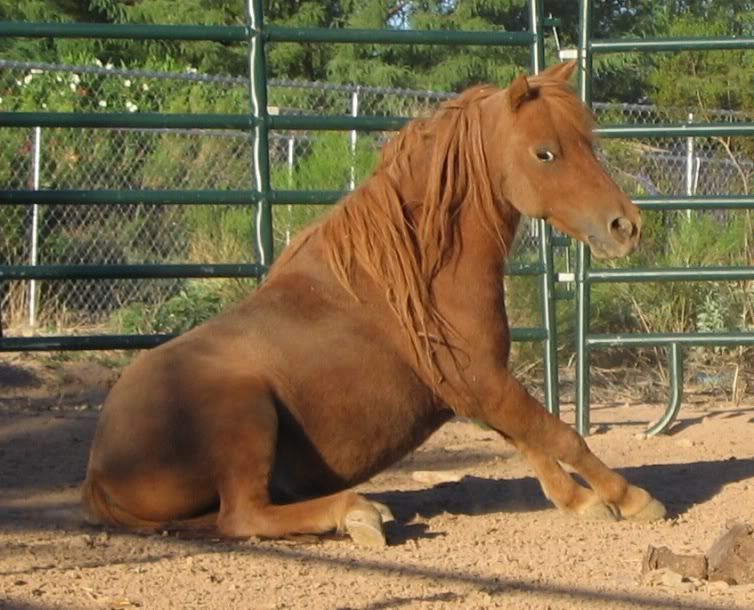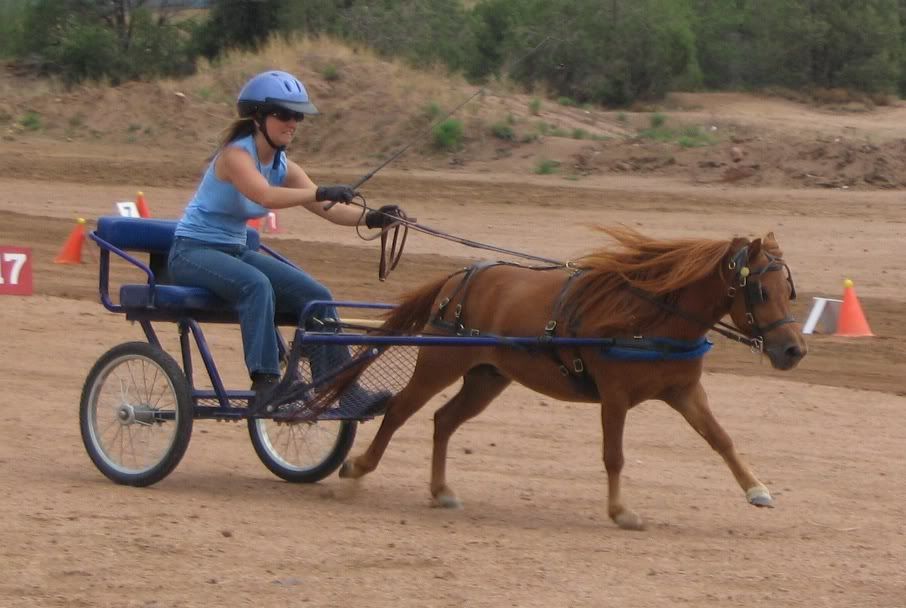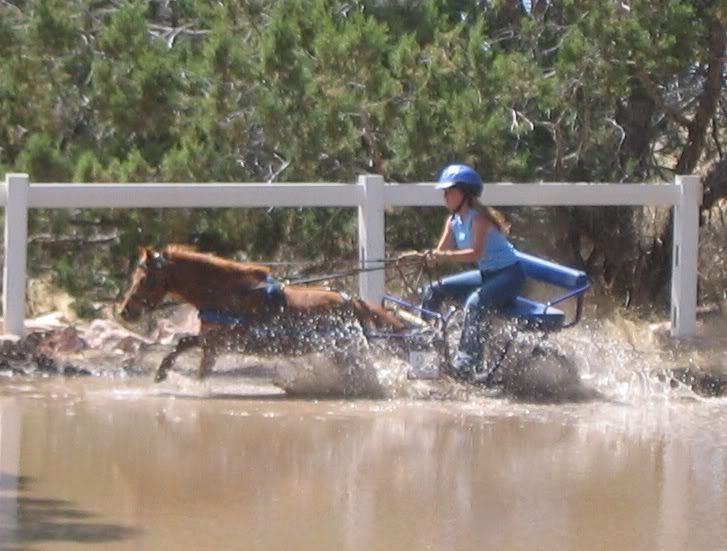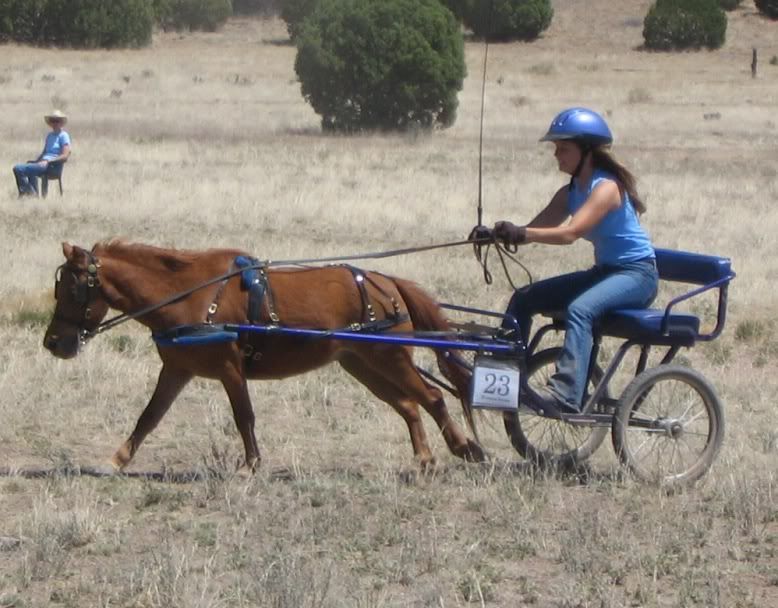 Cocoa, mare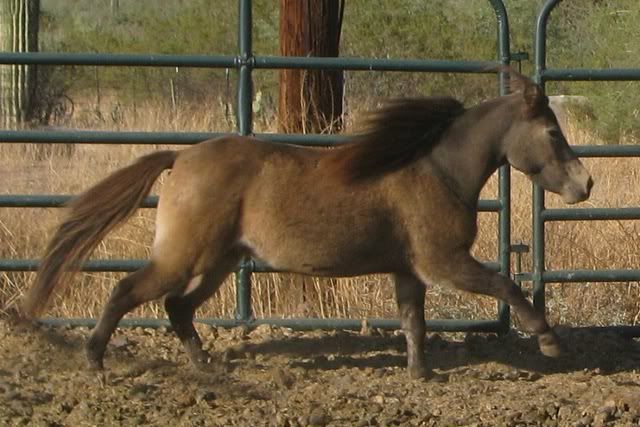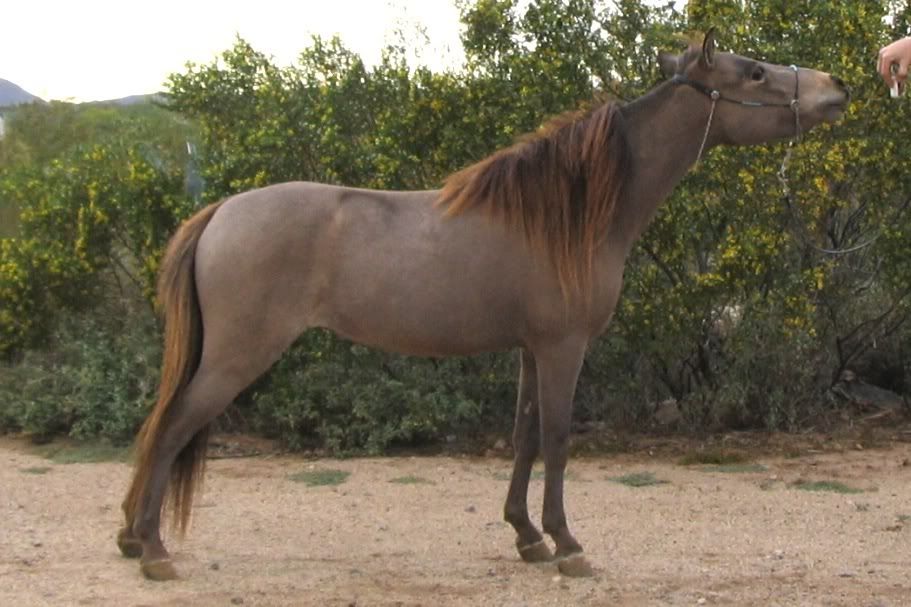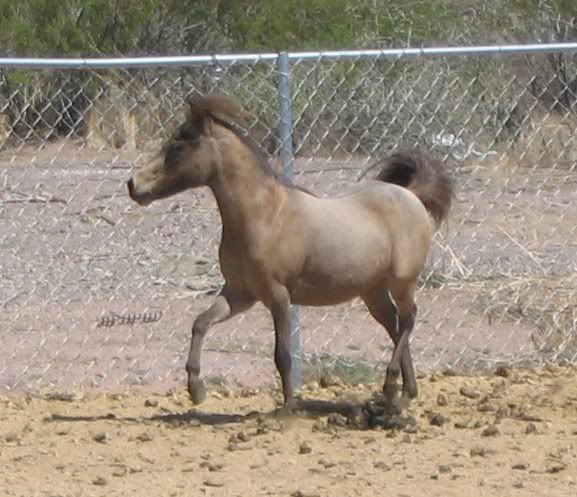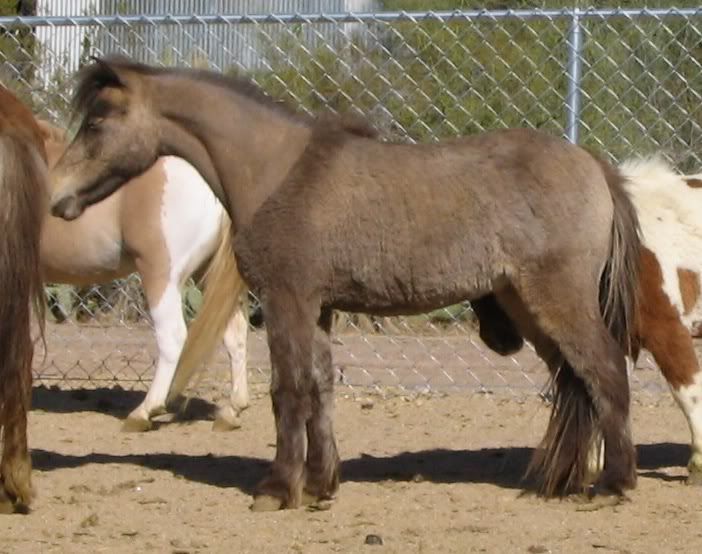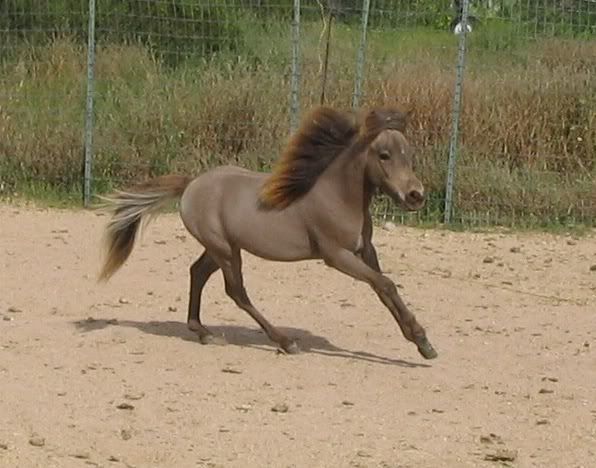 Concho, stallion
Confetti, mare (just sold her to a friend though)
Well I didn't get far... photobucket is not cooperating with me right now! Will post more another time I guess!
I love that picture of Chili Pepper sitting!

I will post pics when I have more time.
---
Someone stole my %&#*@&% Carrot!
Thanks :) Haven't had any time to post more... but all mine can be seen on my website
www.CheyAutRanch.com
and each one has a link to their photo album :)
minis are my life! i live on a mini stud
its the best thing EVER =]
I want a mini so bad! I don't own one, but I did take these photos.
Minis from the Red Hats and Purple Chaps unit during the Chicago Thanksgiving Parade in 2008.
Everyone was oohh and awhh over them.
Banned
Join Date: Dec 2008
Location: At my house, or stable, duh!(Michigan)
Posts: 2,479
• Horses:
3
Cute minis everyone!!!!!!!